Marianne Bachmeier is a name not a lot of people are aware of. But her life and her actions are worth talking about and knowing. The German lady was labeled "revenge mother" after she shot and killed the rapist and murderer of her daughter.
What makes it different than other revenge stories is that she did it in the district court back in 1981. So let's find out more about Bachmeier, what happened to her daughter, and how she killed the rapist.
Related: How A Woman Solved Her Own Murder: The Extraordinary Story Of Teresita Basa
The Revenge Story Of Marianne Bachmeier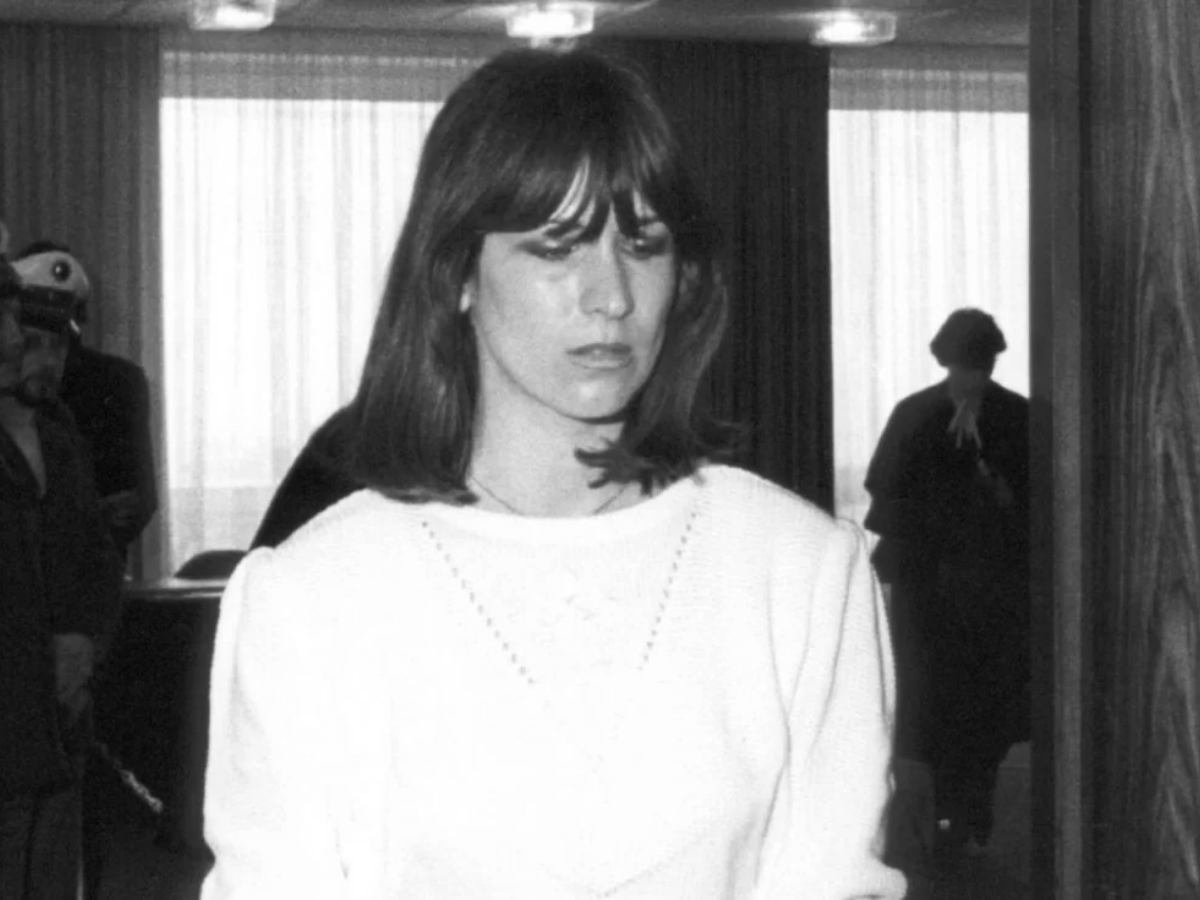 Born on 3 June 1950 in Sarstedt, West Germany, Marianne Bachmeier grew up in Sarstedt. Her father was a member of the Waffen-SS, the combat branch of Adolf Hitler's Nazi party. He was a drinker and really aggressive which led to Bachmeier's parents' divorce. Bachmeier's mother remarried but their relationship turned sour as she was expelled from the house by her mother.
At the age of 16, in 1966, she gave birth to a child whom she placed for adoption. Two years later at age 18, she got pregnant again from her then-boyfriend. She placed her second child for adoption as well. Around that time, Bachmeier was raped.
In 1972, her third child, Anna, was born. She was fathered by Bachmeier's then-boyfriend Christian Berthold, who was the manager of a bar. Christian backed out from commitment and Bachmeier had to raise Anna alone.
In case you missed: Who Are Adolf Hitler's Last Surviving Relatives? Where Are They Now?
Anna's Murder And The Birth Of 'Revenge Mother'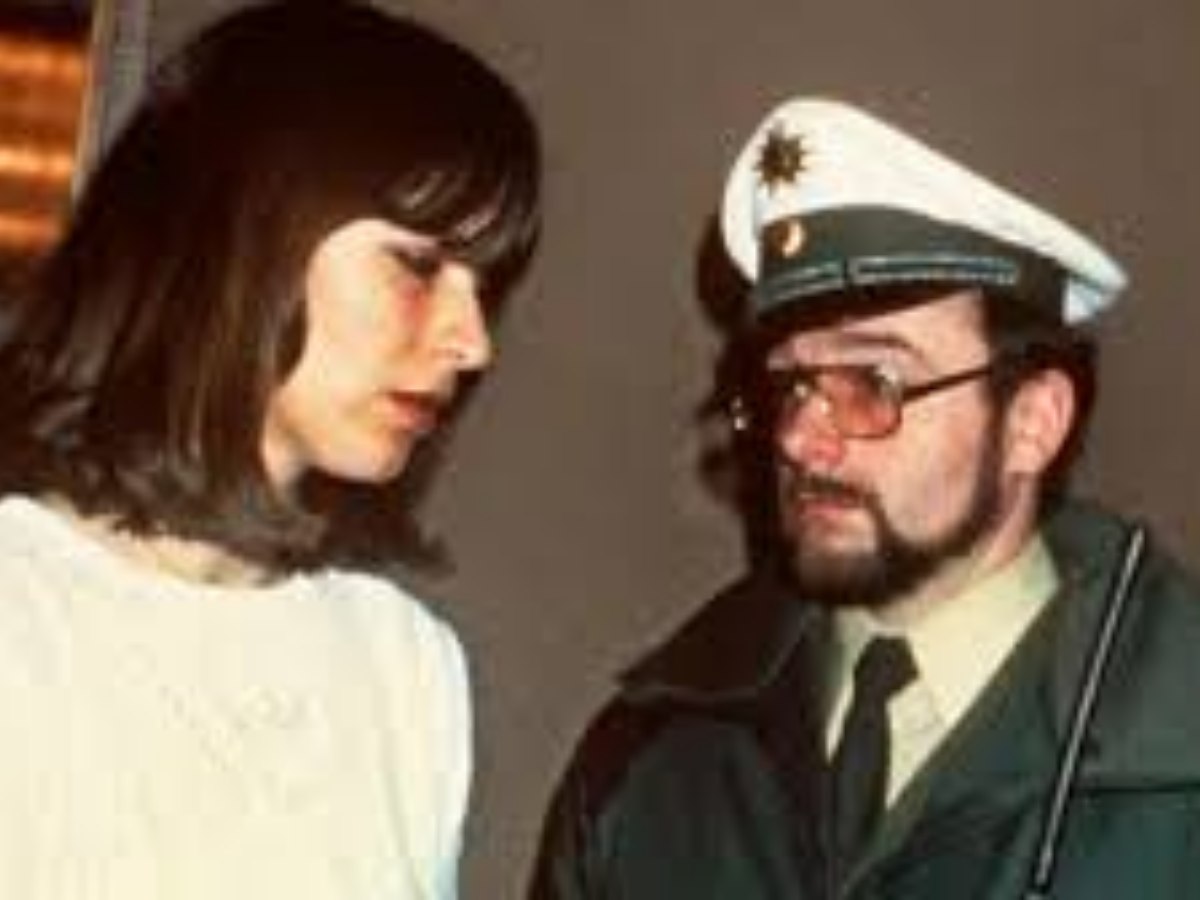 On 5 May 1980, when Anna was seven, she was kidnapped by a 35-year-old butcher named Klaus Grabowski. Anna had gone to his house to play with his cats. Klaus sexually assaulted her and strangled her to death using a pair of his fiancée's tights. The horrible incident sent shockwaves across the region.
He was caught by police with the help of his fiancee and the trial began. Grabowski was a registered sex offender and had cases against him for abusing young girls. He killed Anna in desperation as he thought he might have to go back to prison if his latest crime was discovered.
On 6 March 1981, Bachmeier showed up at the District Court of Lübeck on the third day of the trial. She shot Klaus in the back seven times, out of which, six bullets hit his body. He died on the spot. She dropped the gun and surrendered without resistance. The case was widely covered by the media, being the first instance of vigilante justice in the country. Public sympathy was mostly on her side.
In 1983, she was convicted of manslaughter and unlawful possession of a firearm for six years. However, she got out on bail after having spent three years in prison. A movie was made on the sensational case in Germany in 1984, titled 'Annas Mutter' which translates to Anna's Mother.
Bachmeier died from pancreatic cancer on September 17, 1996, at the age of 46. Her final resting place became Burgtor Cemetery in Lübeck, where she is buried next to her child, Anna.
You might also like to read: Who Is Gerald Jerry Lawson? Meet The Brain Behind World's First Video Game Cartridge