Heard of someone who regrets not killing 50 women? Robert Pickton is someone like that, maybe a stranger when it comes to what he did with those bodies. Like many serial killers, the making of the killer goes back to his grim childhood.
To date, it is not clear how many women have been victims of the gruesome murder done by Robert Pickton. The serial killer once admitted to having killed about 49 women and regrets to have not killed 50 women.
Related: Top 10 Most Famous Serial Killers Of All Time
All About Robert Pickton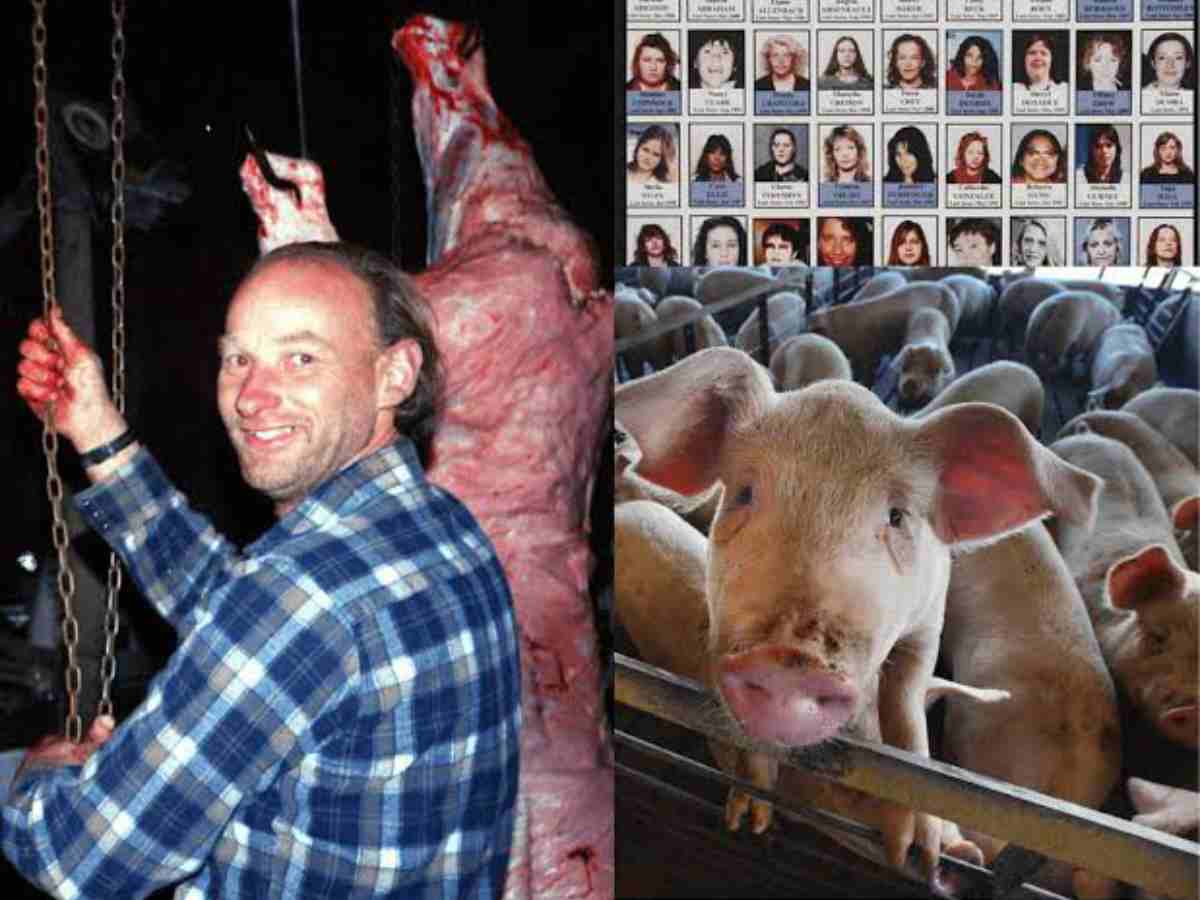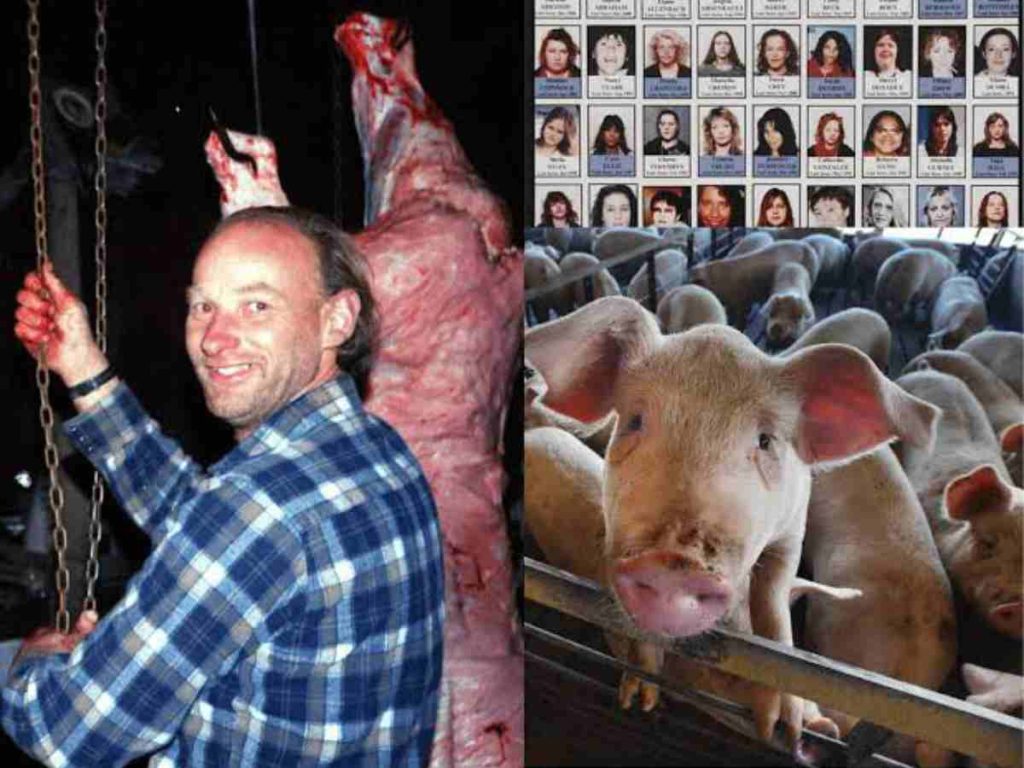 It was in 2001 that Robert Pickton was charged with murdering about 26 women in his pig farm in Canada. His case was the largest investigation in the history of the country. Pickton had been convicted of six murders and is related to the missing of many other indigenous women and girls.
The murder spree started after Pickton and his brother started a registered charity by the name of Piggy's Palace Good Times Society. The siblings hosted parties with sex trade workers and bikers, had rampant use of drugs, and were noisy.
Offering women drugs and money. the culprit took his victims to his farm. Since these women were often estranged from their families, their missing went unnoticed. Over 65 missing have been reported then.
In 2002, as a truck driver saw illegal guns on the farm, he reported it to the police. Finally, a search warrant was issued to search the farm. This led to finding various items linked to the missing women. Thus this led to the arrest of the pig farm owner.
In Case You Missed: How Did Serial Killer Jeffrey Dahmer Die?
Where Is Robert Pickton Now?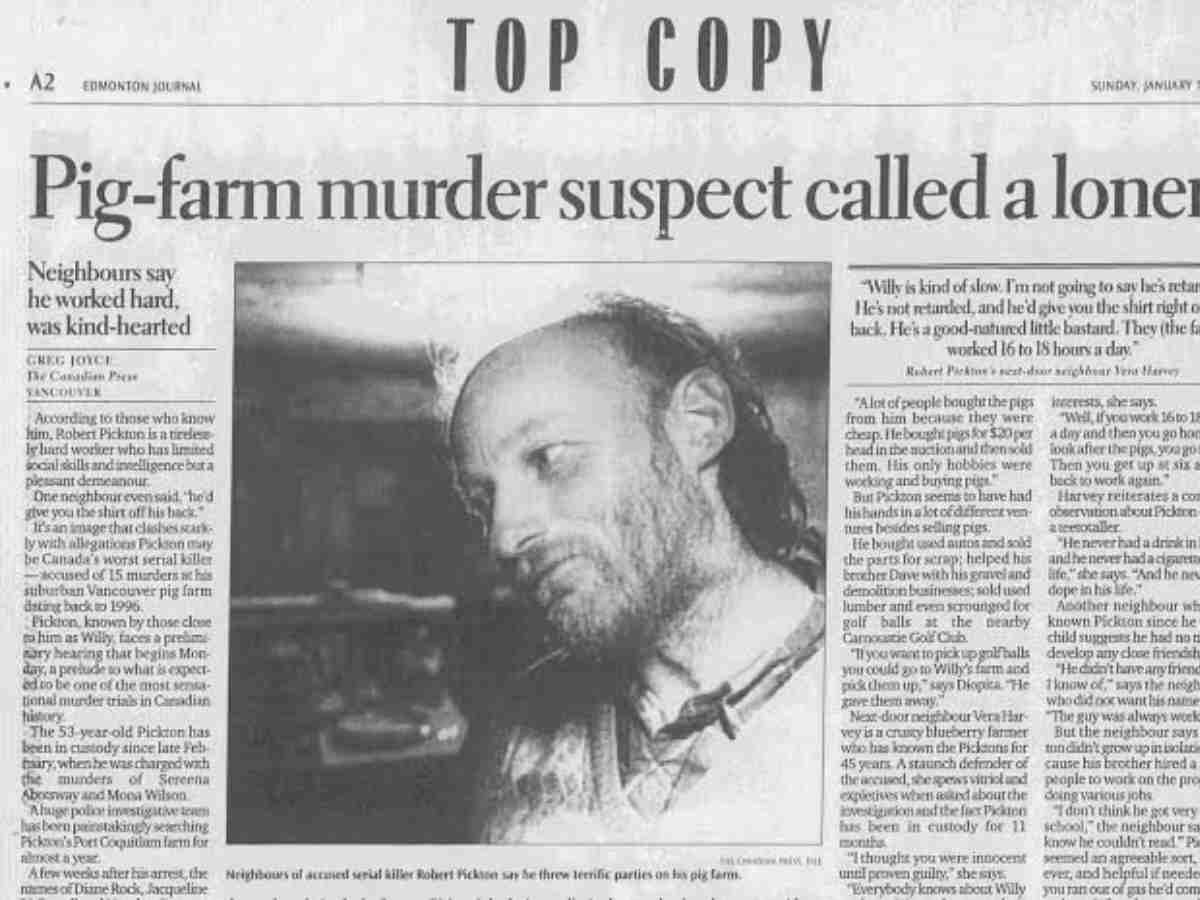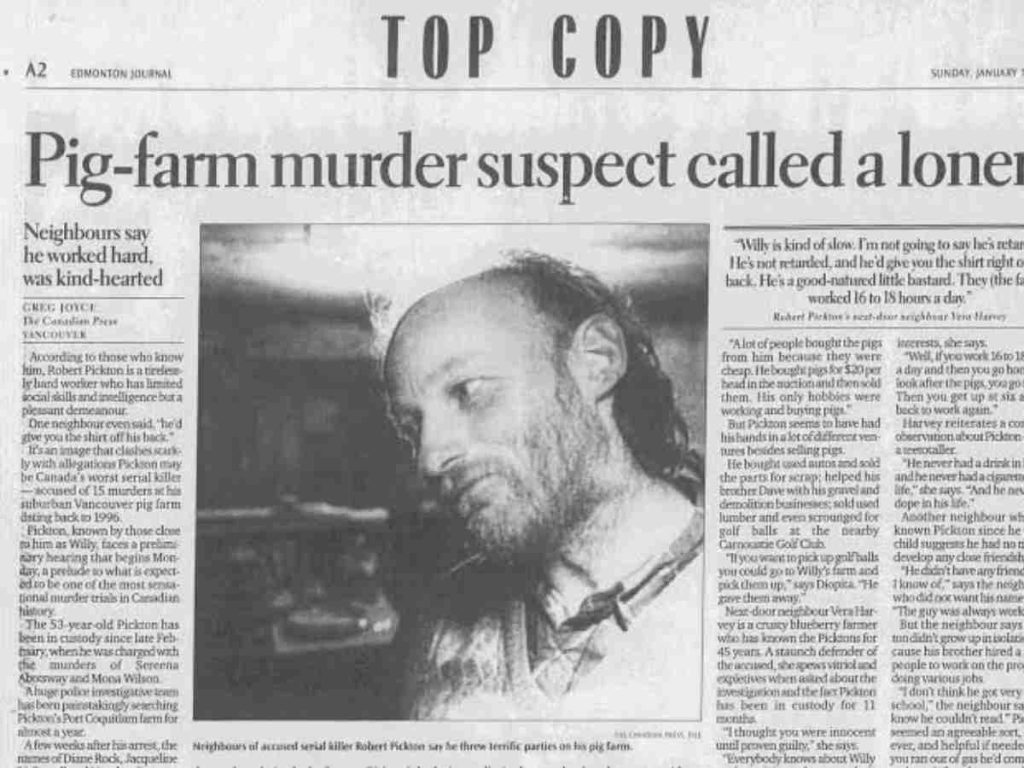 As of 2023, Robert Pickton is still serving his life imprisonment in prison. The 73-year-old is now in Port-Cartier maximum security prison, as he was transferred there in 2018. Robert Pickton butchered women just like his pigs. Their remains were left in the pig sty for the pigs to feed on. About 54 different DNAs were found in the barn.
As of now, the farm has been fenced off and most of the buildings on the property are demolished. In addition. a book written by the serial killer named 'Pickton: In His Own Word' was released in 2016. However, the book was called back due to outcry.
A movie on Robert Pickton's crimes has been released, starring Tyrese Gibson and Wes Chatham titled 'Squealer'.
You Might Also Like To Read: 'Last Call': Who Is Richard Rogers, Serial Killer Who Went After New York's Gay Men In the 1990s? Where Is He Now?