Books possess a great amount of power in liberating and widening one's mind. However, authors bring them to life. Their stories help shape thinking and opinions. Bookworms are always on the lookout for new books they can devour. Meanwhile, there are thousands of authors who have made a name for themselves.
Every year, there are bestselling authors. Their books remain on the top of lists multiple times and they receive numerous awards as well. Let's take a look at the ten richest authors based on their net worth. The list has some very familiar faces whose books you might have enjoyed reading a lot. The works of these ten authors have been praised and applauded by critics and readers alike.
Related: Top 10 Films That Received Longest Standing Ovations At Cannes Film Festival
10. Jeffrey Archer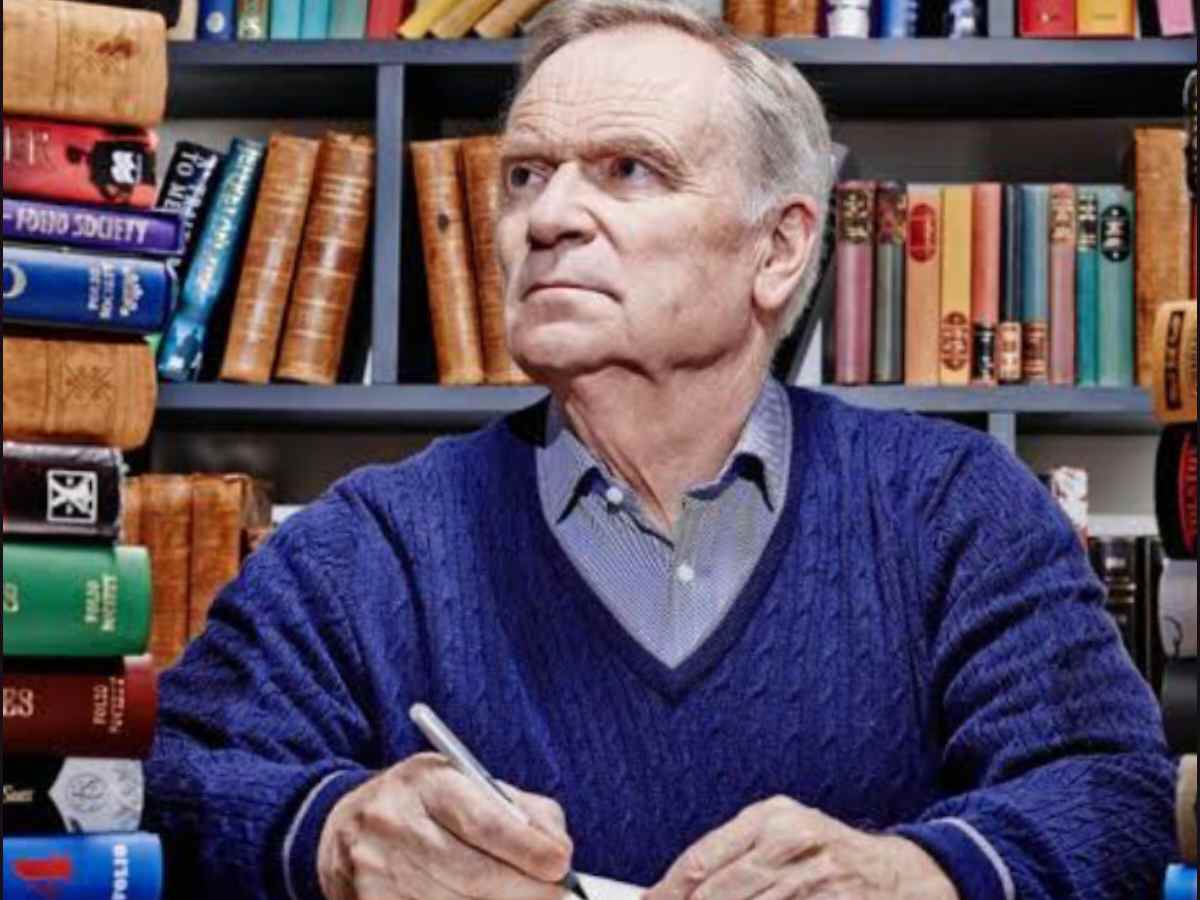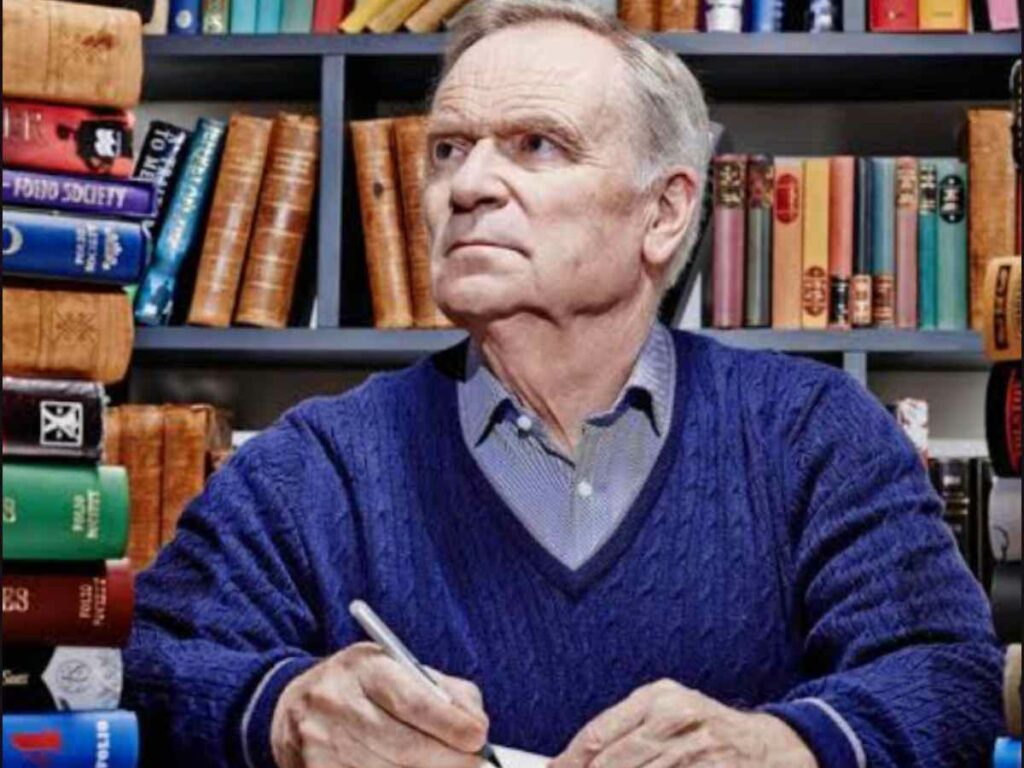 Known for his book 'Kane and Abel', Jeffrey Archer is not only a novelist but also a former politician. Meanwhile, the novelist has a net worth of $200 million. The novel came in the list of The New York Times bestsellers. His other works include 'The Clifton Chronicles', 'Over My Dead Body,' 'The Short, the Long and the Tall', 'Not a Penny More, Not a Penny Less' to name a few. 
In Case You Missed: Margot Robbie Explains How An Unconventional Poem Made Her Hire Greta Gerwig For 'Barbie'
9. John Grisham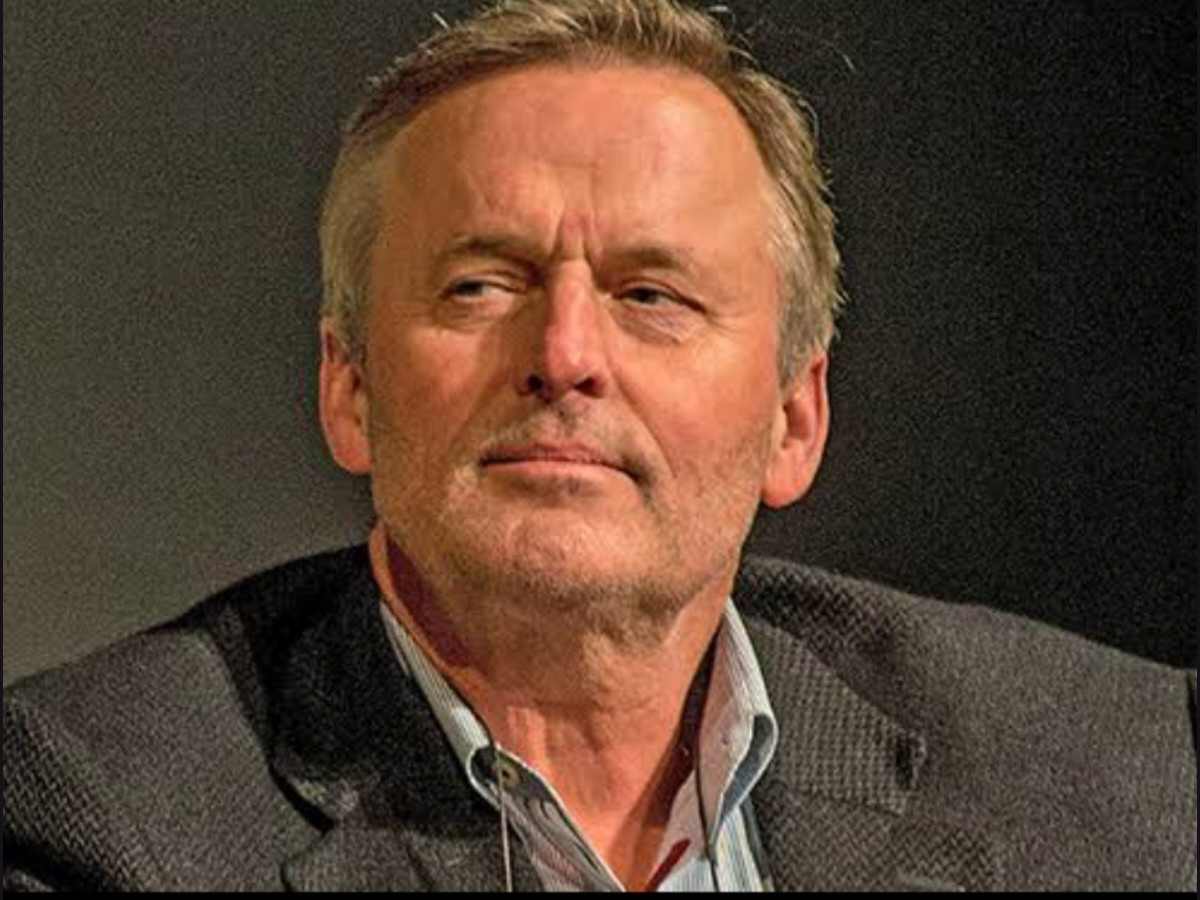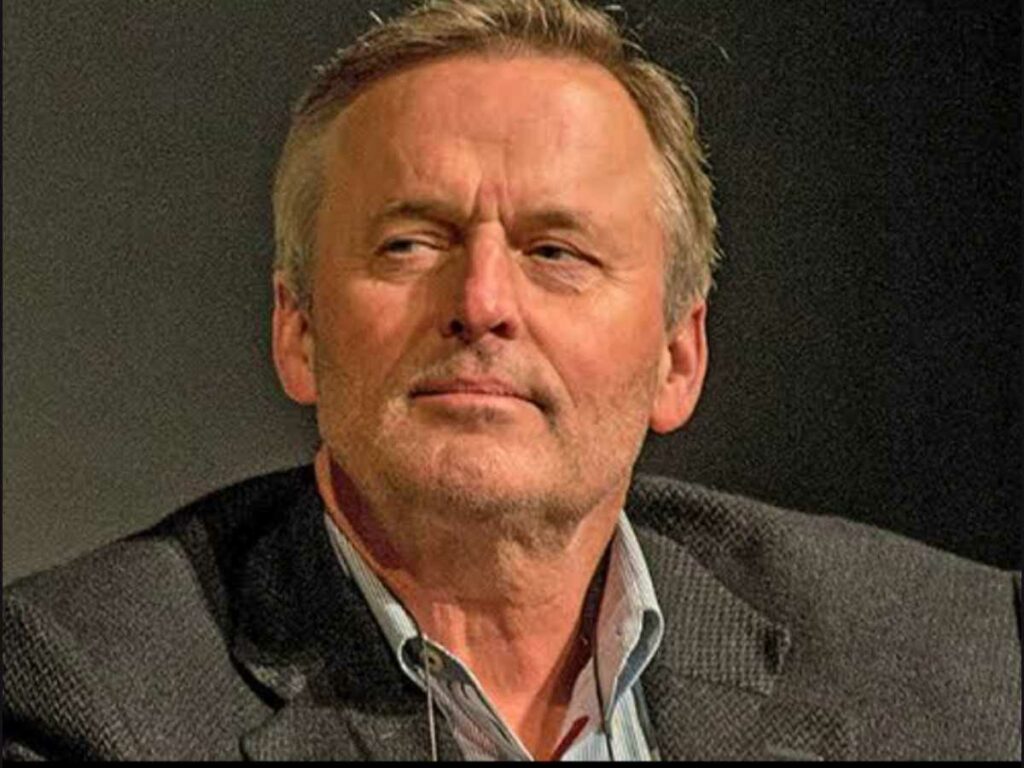 Another renowned crime thriller author, John Grisham is a former lawyer. With a net worth of a whopping $220 million dollars, his novel 'The Firm' sold over seven million copies. Many of his works have also been adapted into movies like 'The Chamber', 'The Client, A Painted House', 'The Pelican Brief, The Rainmaker', 'The Runaway Jury,' and 'Skipping Christmas'. Grisham's work ranked as the number-one bestselling book for six consecutive years. His other novels  'The Pelican Brief 'and 'The Client' also ranked on the bestsellers list. 
8. Nigel Blackwell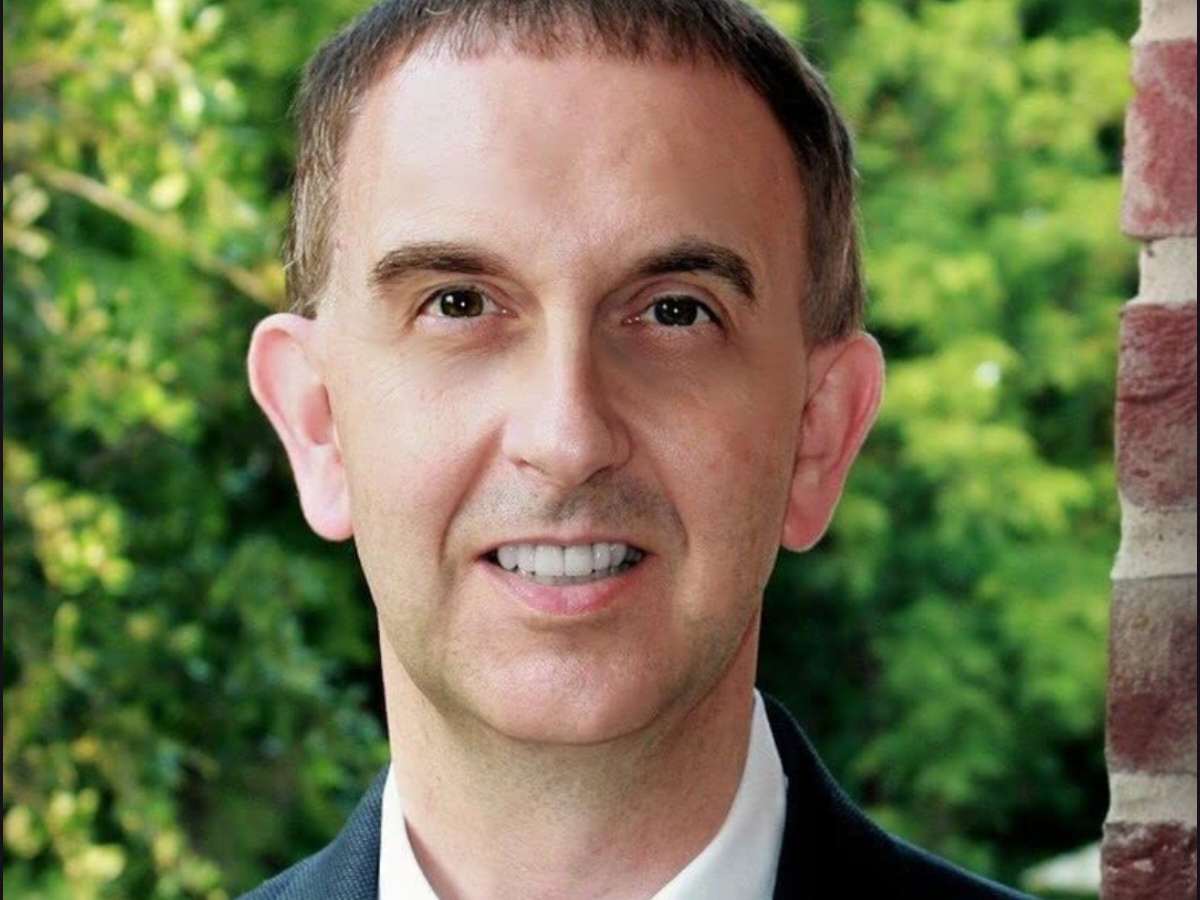 With a net worth of $292.5 million, Nigel Blackwell is one of the most influential authors. His Jess Kimball thriller series has gained a lot of popularity. Blackwell's other works also include the Fatal series – 'Fatal Bond', 'Fatal Game' and 'Fatal Error'. His 2020 novel, 'By The Light', also became a bestseller. 
7. Barbara Taylor Bradford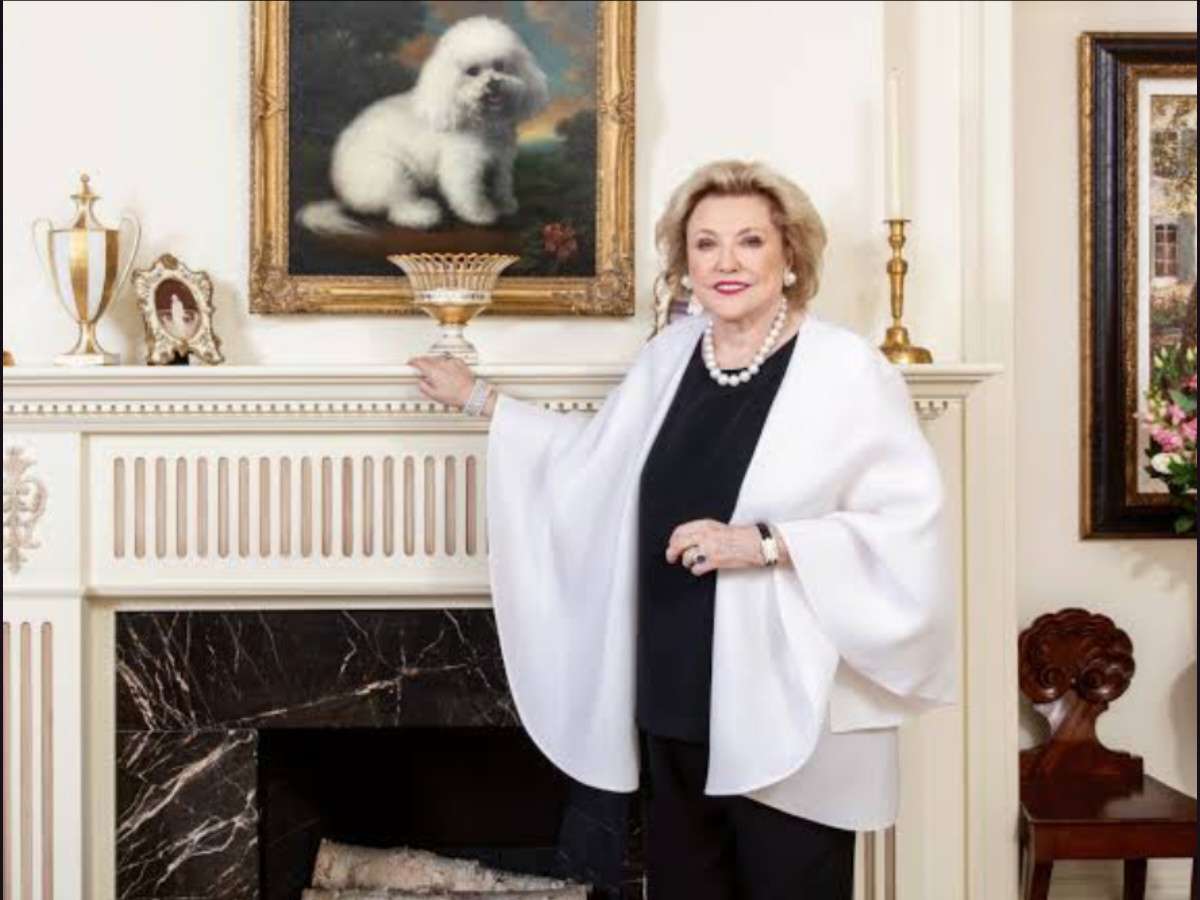 'A Woman Of Substance' author Barbara Taylor Bradford has a net worth of $300 million. Her book sold over 30 million copies and became a bestseller. Her works have been adapted into movies as well like 'A Woman of Substance', 'Hold The Dream', 'To Be The Best', 'Act of Will' and 'Voice of the Heart'. Bradford is known for her strong female protagonists. Moreover, most of her books follow a storyline where a headstrong female protagonist from humble surroundings rises up to achieve great things. Bradford has also been included in the list of '100 Most Powerful Women in the UK'. 
6. Danielle Steel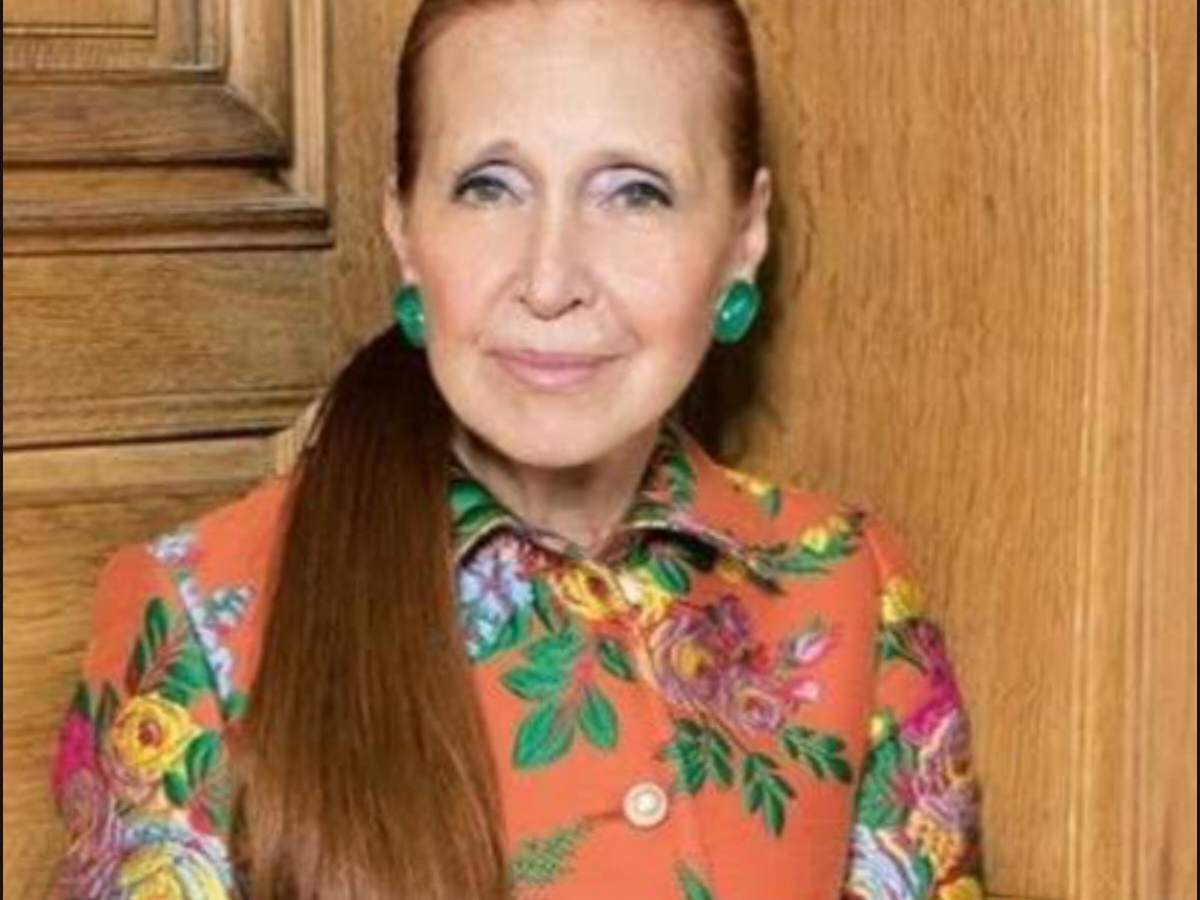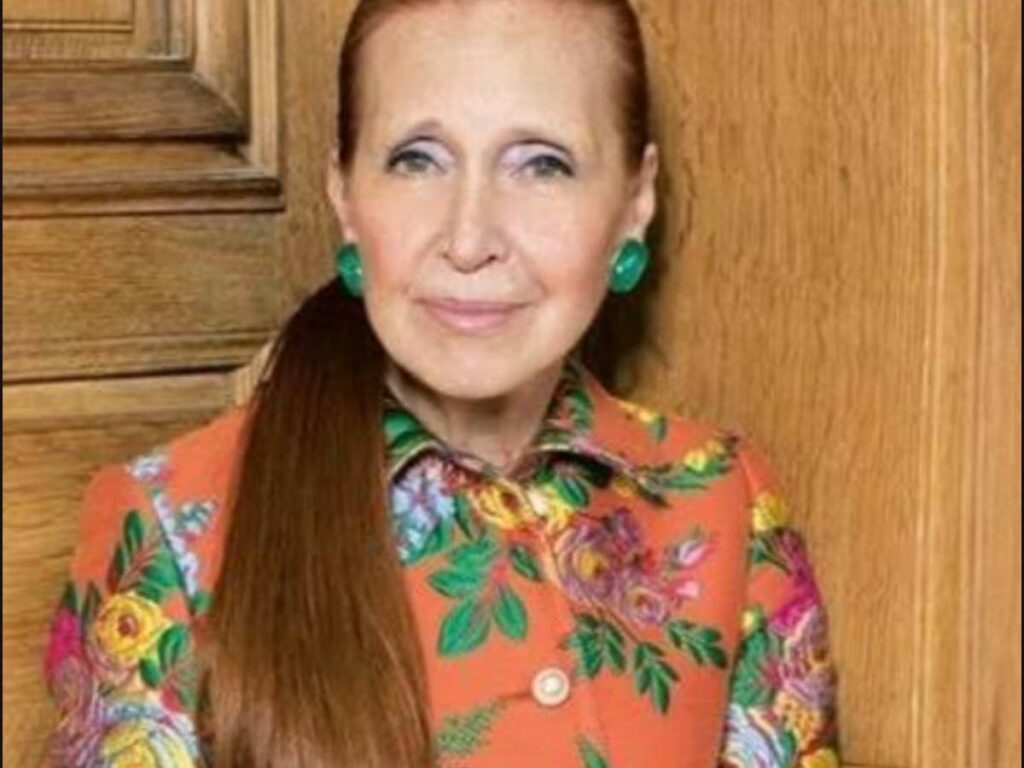 With a $310 million net worth, Danielle Steel is one of the most influential authors out there. Her works have sold over 800 million copies worldwide. She has also been honored with the prestigious Légion d'Honneur from the French government. Some of her best-selling works also include 'The Promise', 'The Gift' and 'The House'. Steel has also written children's books. She has also found herself on the Guinness Book of World Records for having one of her works on the New York Times Bestseller List for the longest time. 
5. Nora Roberts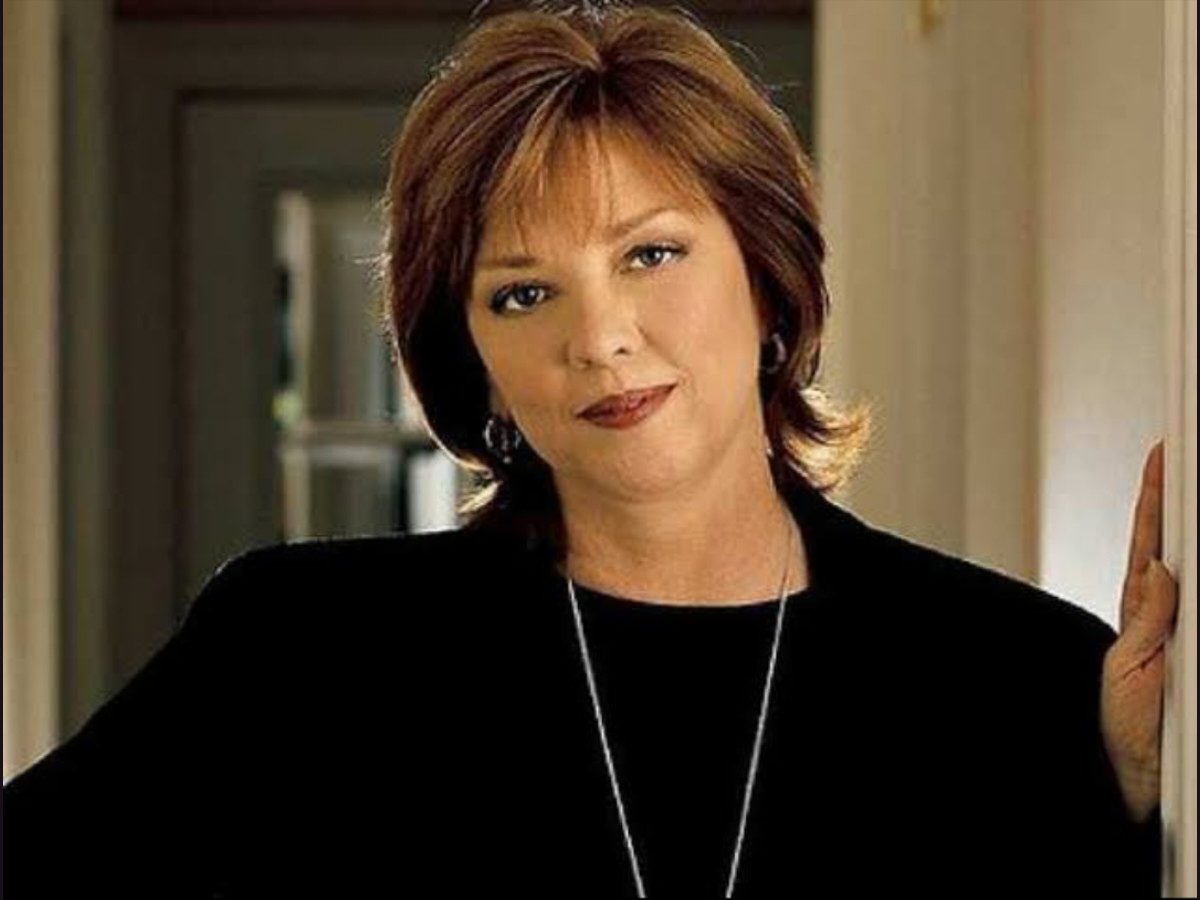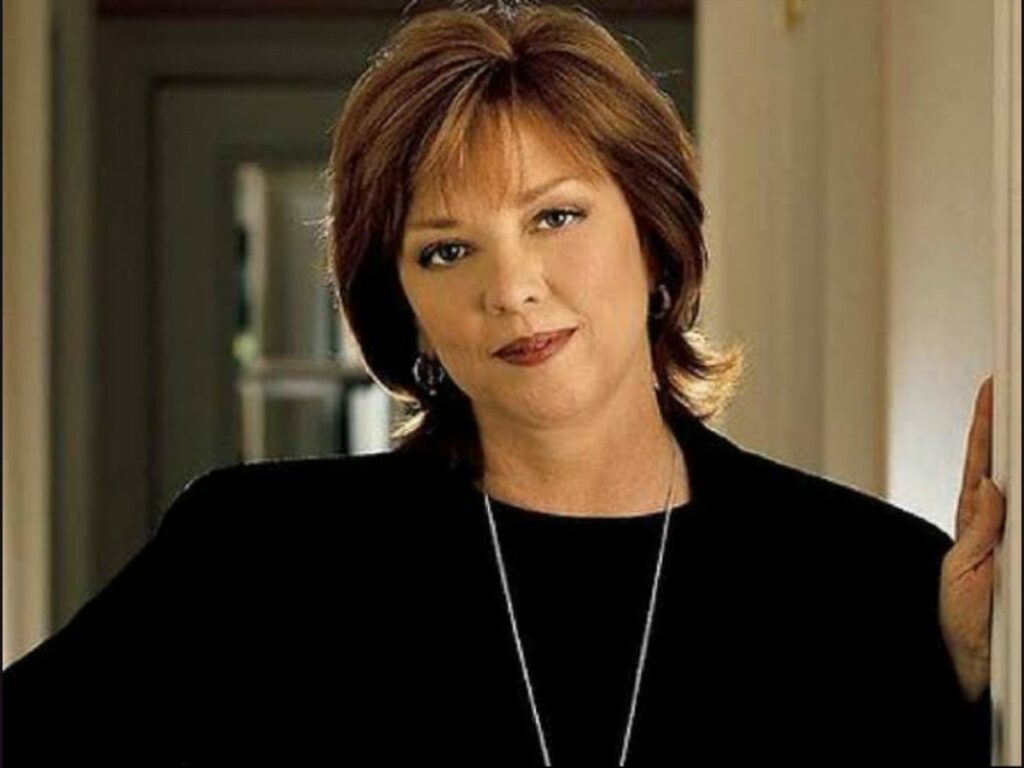 With books like the 'In Death' series, 'The Bride Quartet', 'The Chesapeake Bay Saga' and the 'Three Sisters Island Trilogy', Nora Roberts comes at the fifth position. She has a net worth of $390 million. Roberts has penned almost 225 novels and over 500 million copies of her work have been sold. Most of her work is in the romance genre. So her name has been included on the Romance Writers of America Hall of Fame list. 
4. Stephen King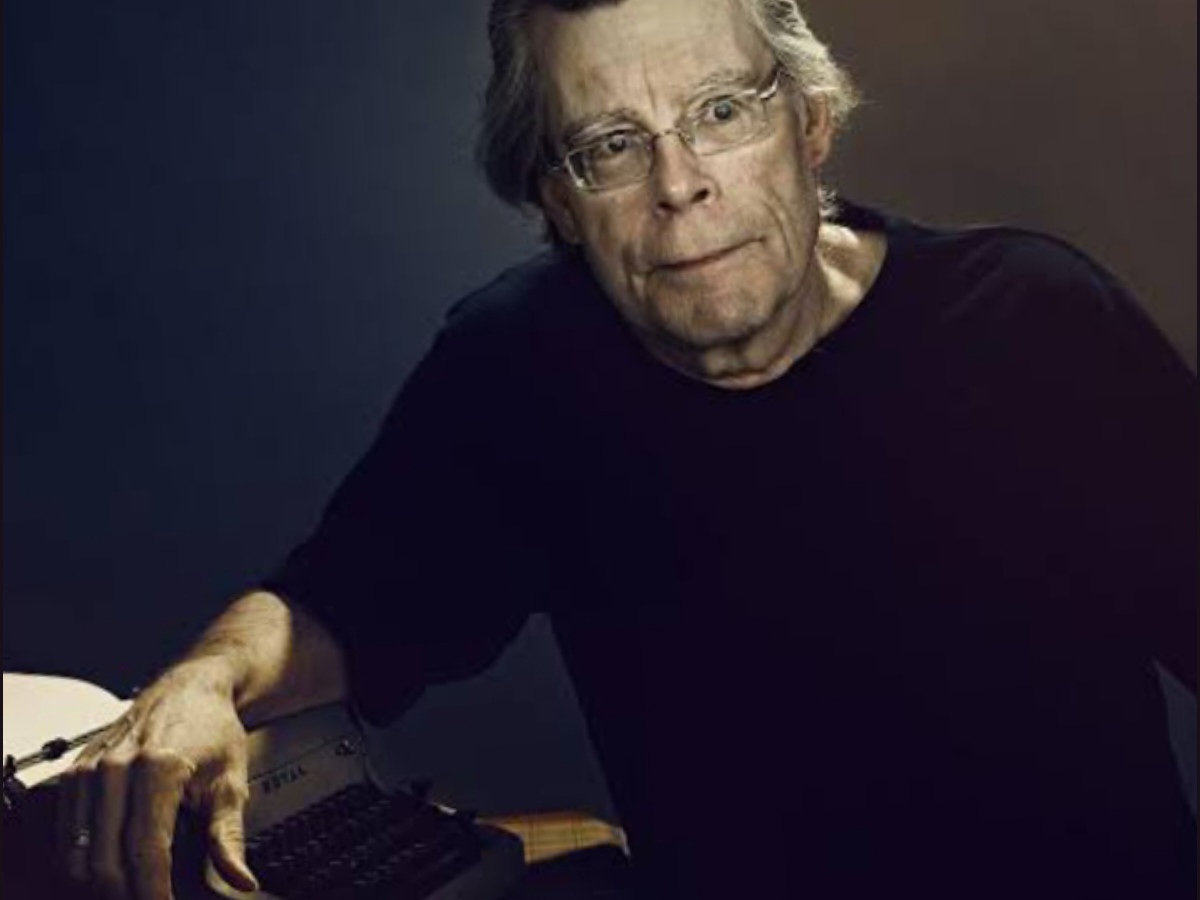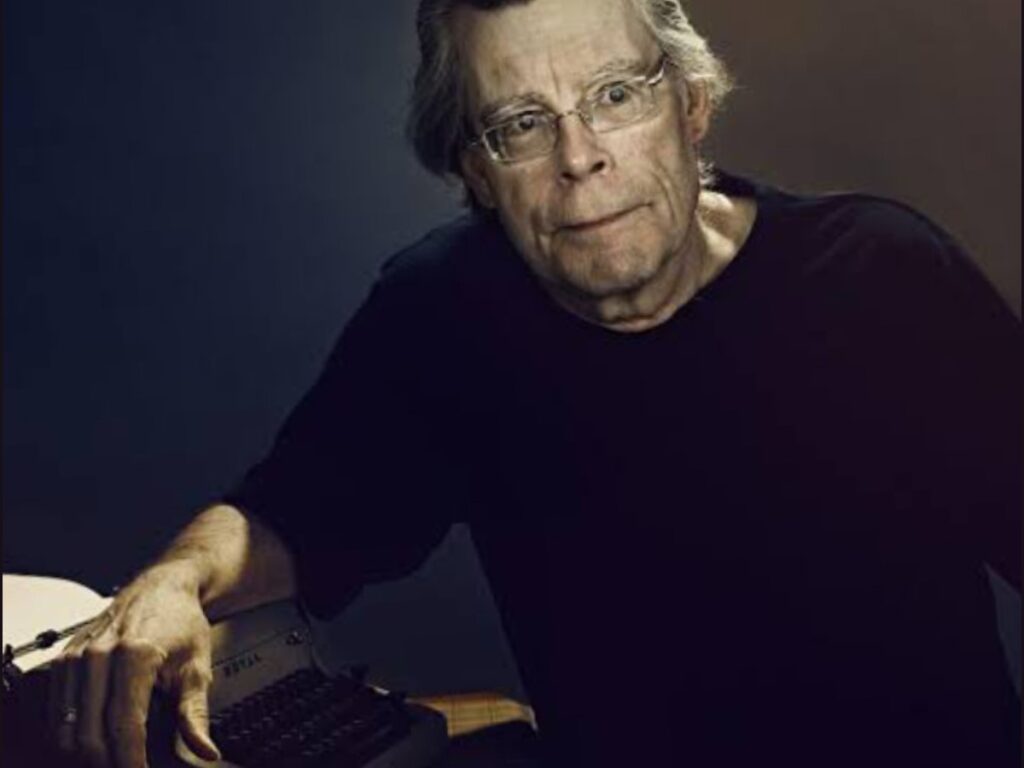 One of the best horror or fantasy genre authors has to be Stephen King. He has a net worth of $400 million which makes him the fourth richest author on this list. Some of King's famous books include 'Carrie', 'It', 'The Shining', 'Pet Cemetery', 'The Mist' and much more. Most of his work has also been adapted into movies. King is mainly known for his horror stories, fictional and fantasy-based stories. Movies based on his novels are 'The Green Mile', 'Shawshank Redemption', etc. 
3. James Patterson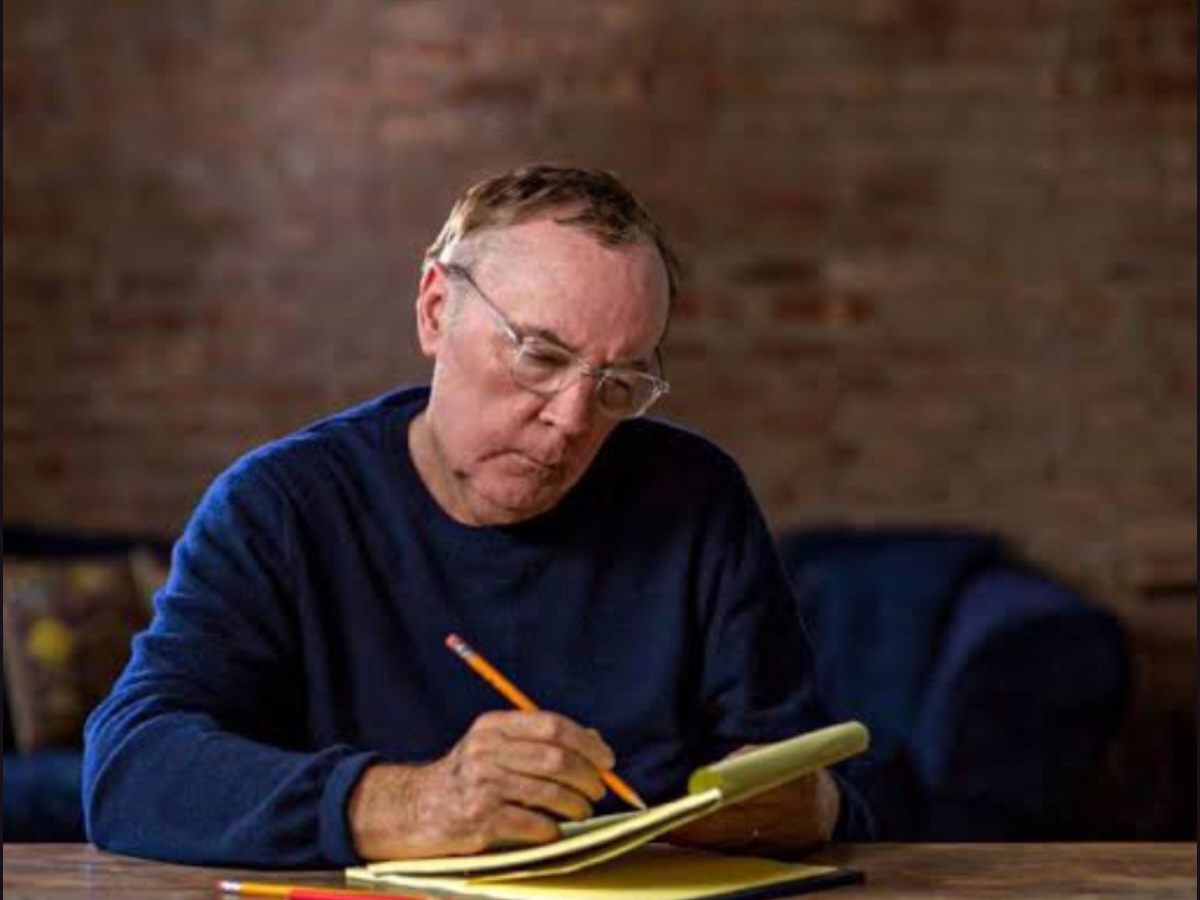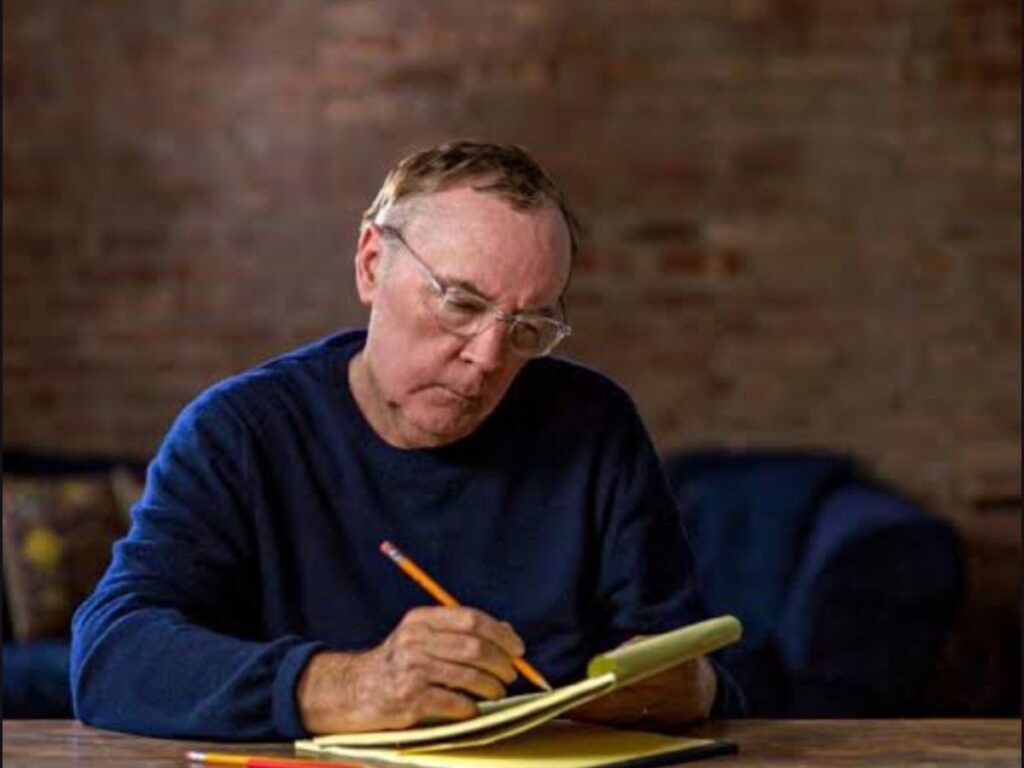 With a whopping net worth of $560 million, James Patterson comes in the third spot. His works include the 'Alex Cross series', 'Michael Bennett series', 'Women's Murder Club series', 'Maximum Ride series,' Daniel X series', 'NYPD Red series', 'Witch & Wizard series,' 'Private and Middle School series' and much more. Patterson is known for his works in the crime and thriller genre. His books have sold over 305 million copies worldwide. 
2. J.K. Rowling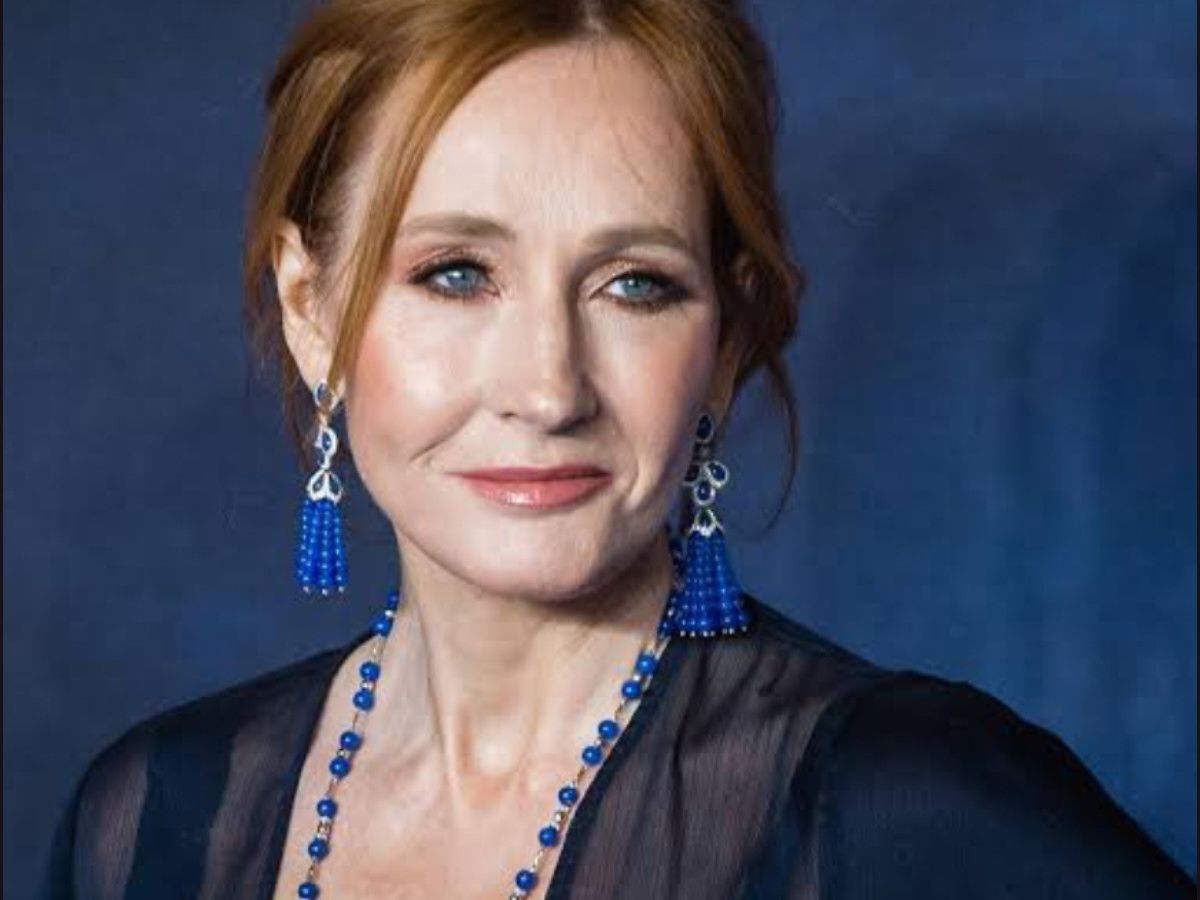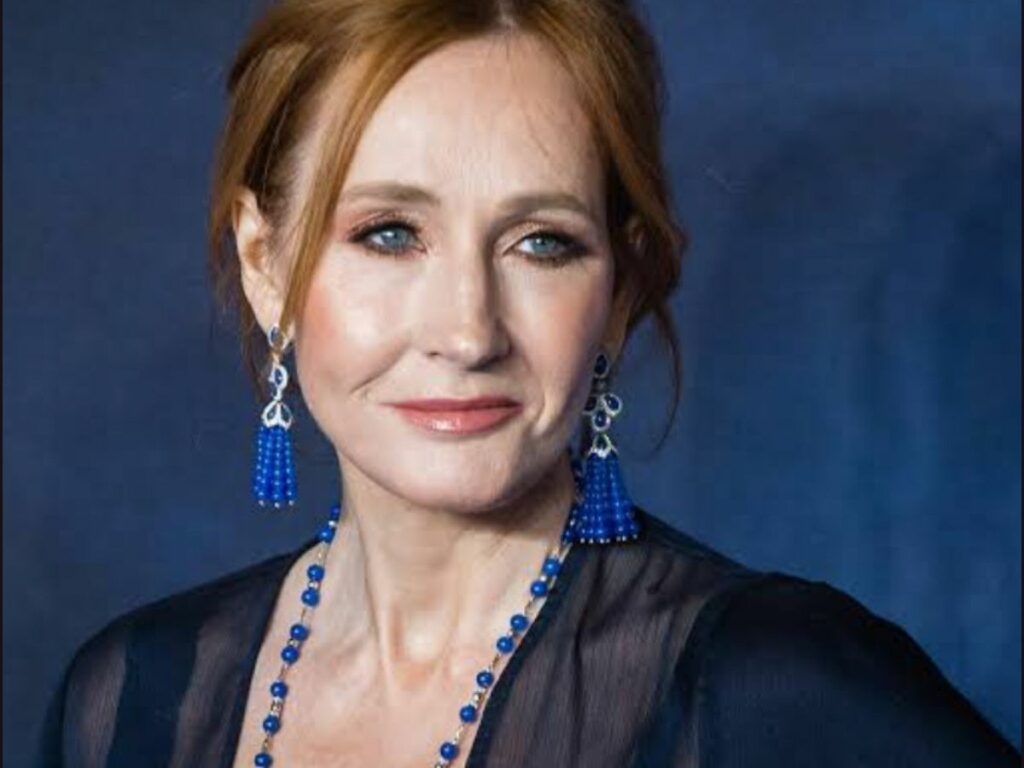 We do not need to say much about the second-richest author in the world. J.K. Rowling has a net worth of $1 billion. Her Harry Potter series has been not only one of the best-selling book series but also a top-grossing movie series as well. However, Rowling has written other books in the mystery and thriller genre under the pen name of Robert Galbraith- the 'Cormoran Strike' series. With multiple awards and recognition, Rowling remains an inspiration to all young and aspiring authors. 
Related: Is 'Harry Potter' TV Series A Good Idea Or A Curse For J.K. Rowling's Wizarding World Legacy?
1. Elisabeth Badinter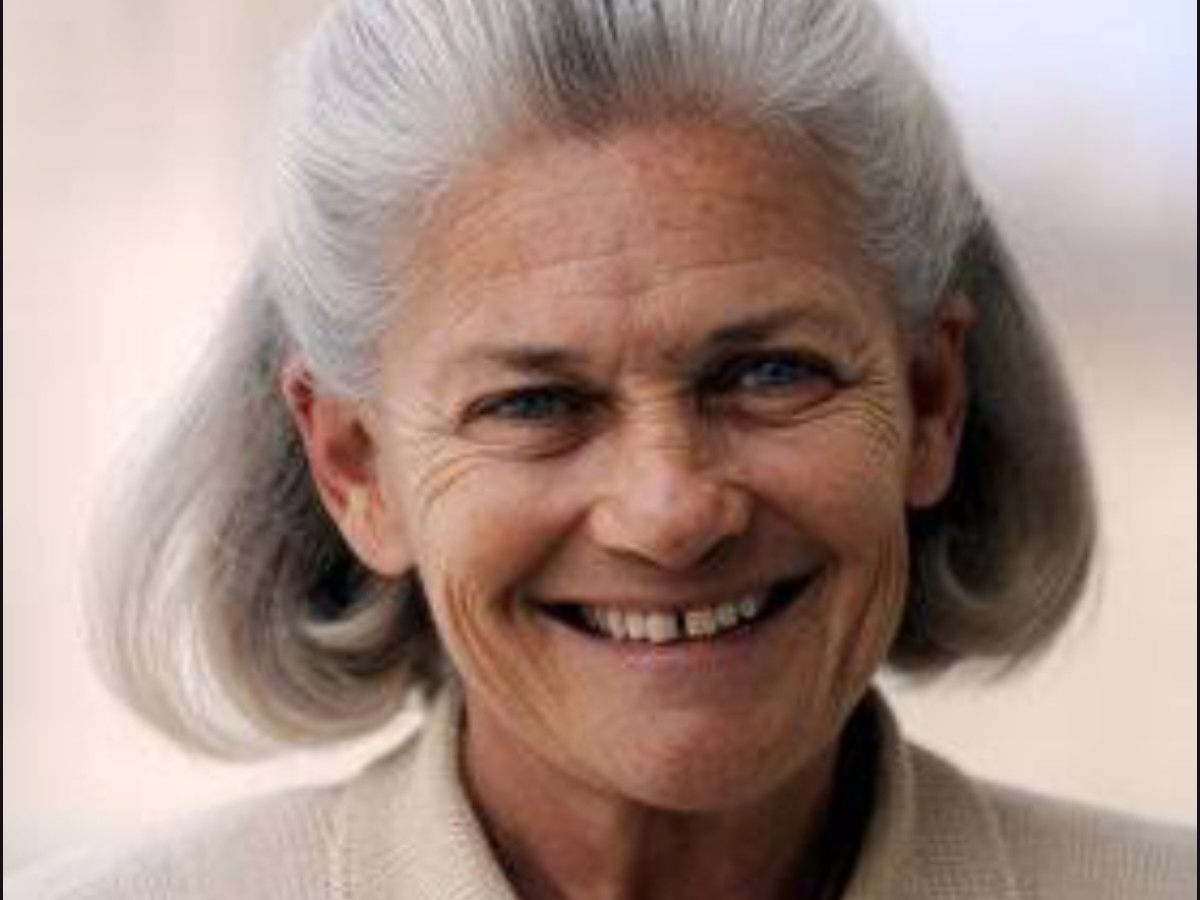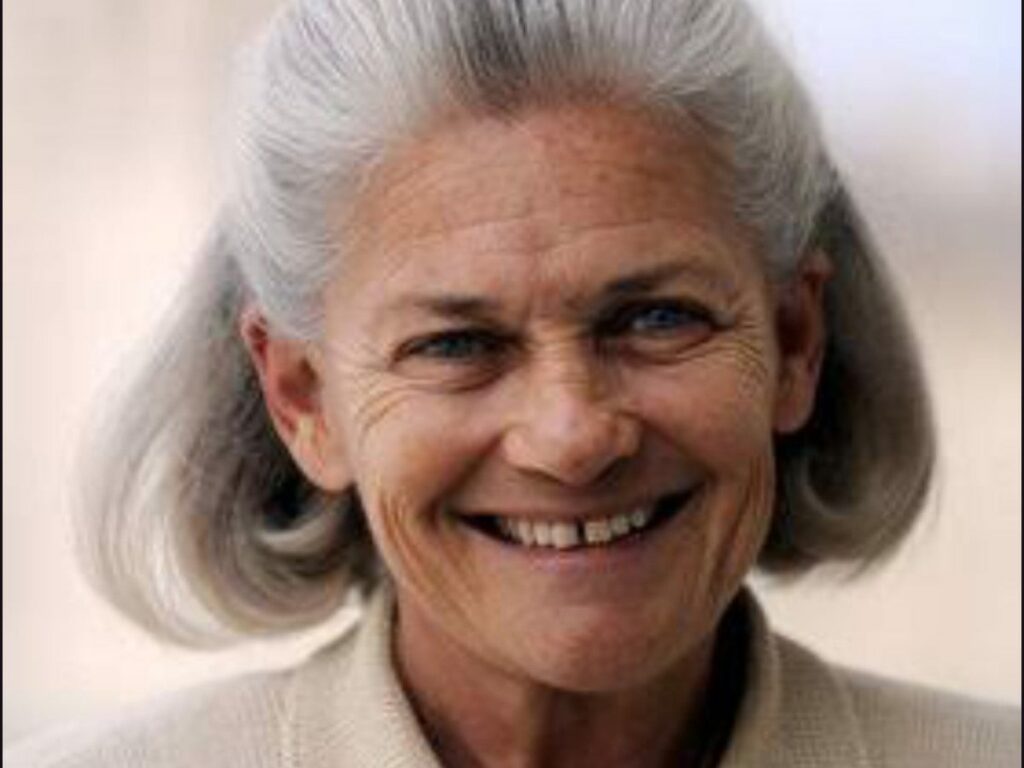 And finally, coming in the first position and the richest author in the world is Elisabeth Badinter. She has a net worth of $1.7 billion. She is a French philosopher and feminist who plays a big role in the feminist movement in France. Her books like 'Fausse Route' and 'Dead End Feminism' are considered some of the best pieces of literature out there. Badinter is one of the most influential French personalities and the richest authors in the world currently. 
You Might Also Like To Read: Is Delia Owens, Author Of 'Where The Crawdads Sing', A Murder Suspect? : Controversy Explained