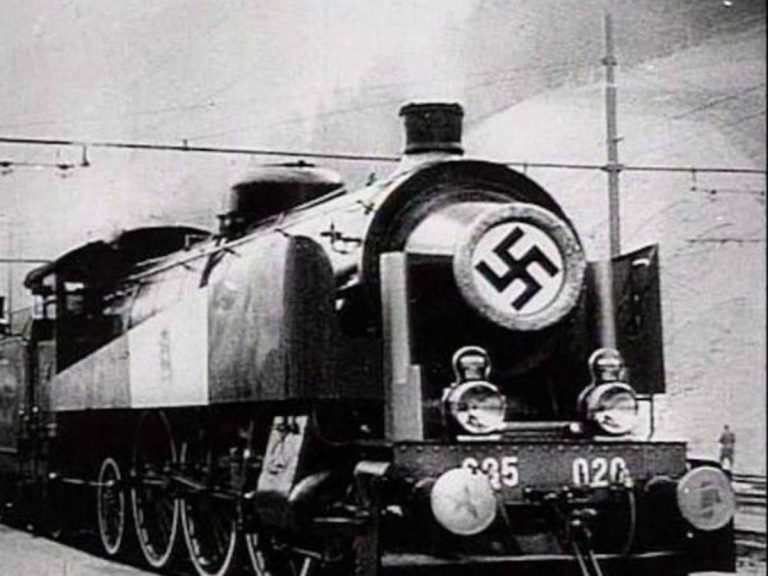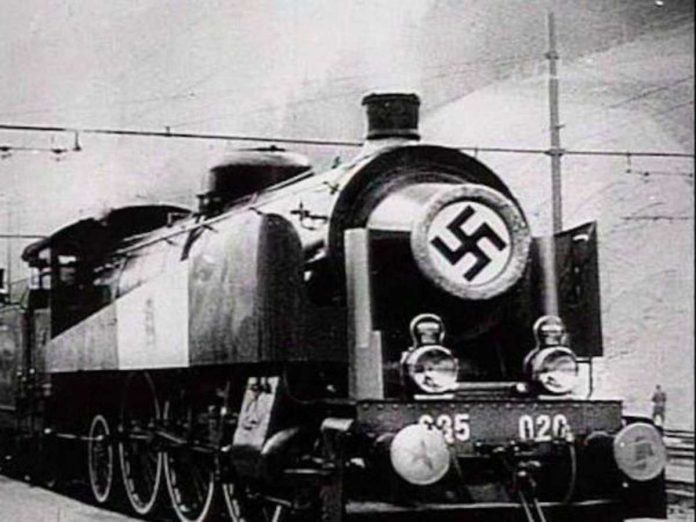 The Nazi gold train also known as the Wałbrzych gold train is a well-known urban legend. The train was supposedly loaded with the gold of around 330 tons which was hidden by the Nazis at the time of World War II during the last days.
However, the train was so well hidden since 1945 that no one could even track it. A lot of historians still regard it as a myth and say that it never even existed. Let's look at the story of 'The Nazi Gold Train' and if it's just all a myth.
Related: Why Channing Tatum Replaced Chris Evans In 'Project Artemis' Starring Scarlett Johansson?
All About The Nazi Gold Train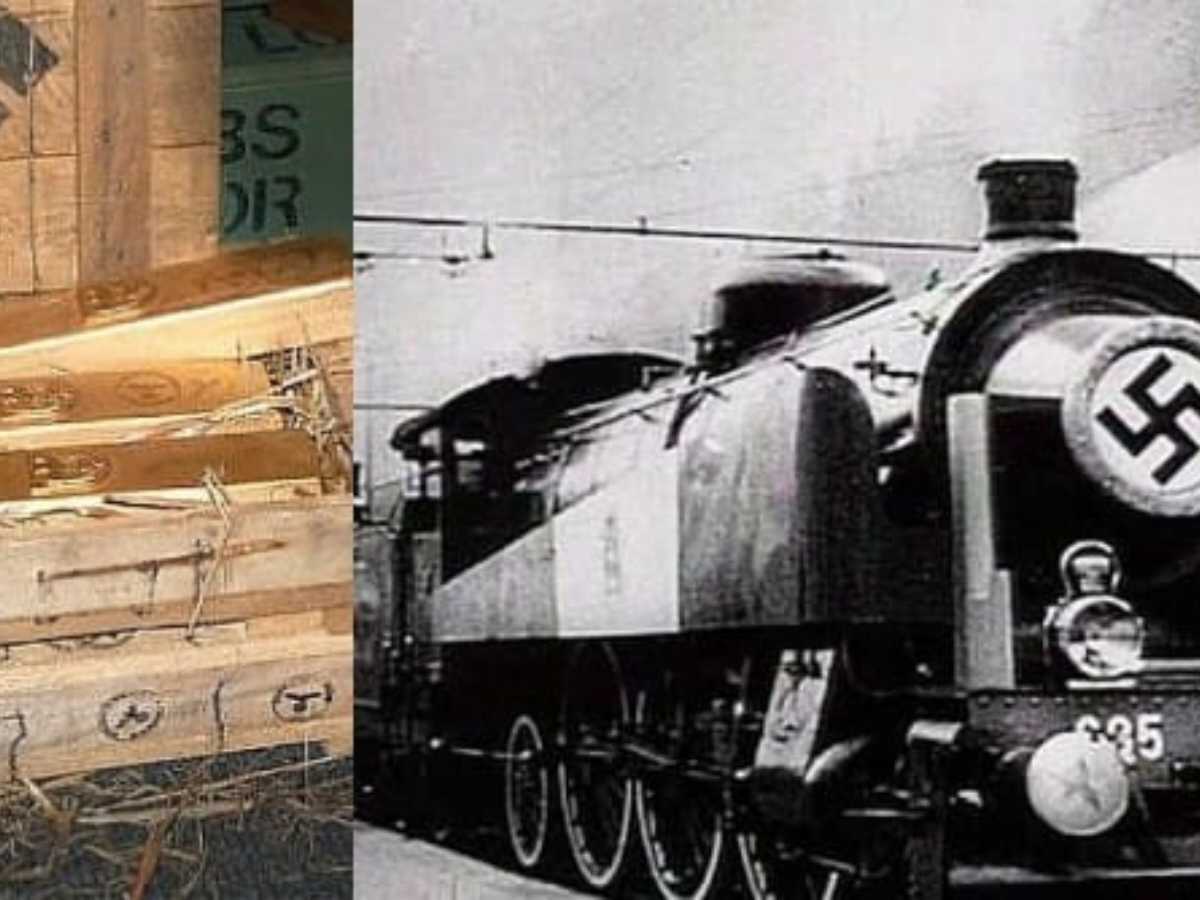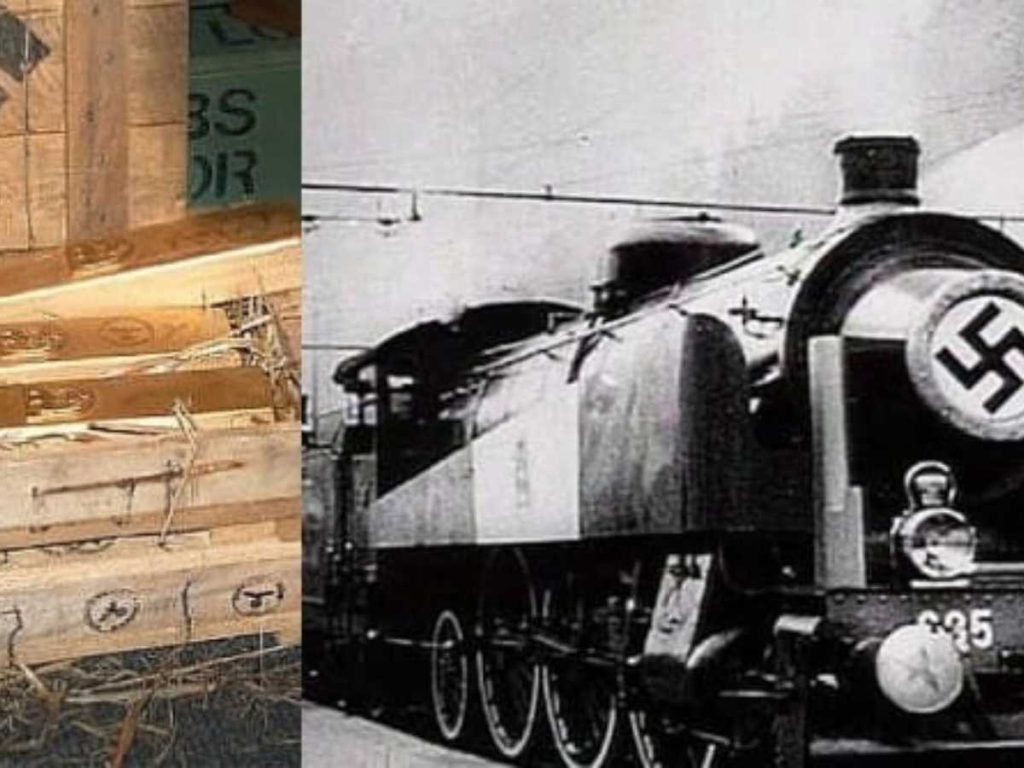 According to historical stories, there was a train that was loaded with gold for departure in the last month of World War II. As per the plan, the train was meant to depart from Breslau and arrive at Freiburg station which was situated in Schlesien. However, the train never arrived at the next station in Waldenburg in Schlesien.
Speculation arose that the train got de-routed and somehow entered the abandoned coal mine. This mine was a project by the Nazis titled 'Project Riese' which was the code name for a subterranean construction project of Nazi Germany in 1943.
In case you missed: Nick Cannon Kids: Meet His 12 Children And Their Mothers
Is The Story A Myth?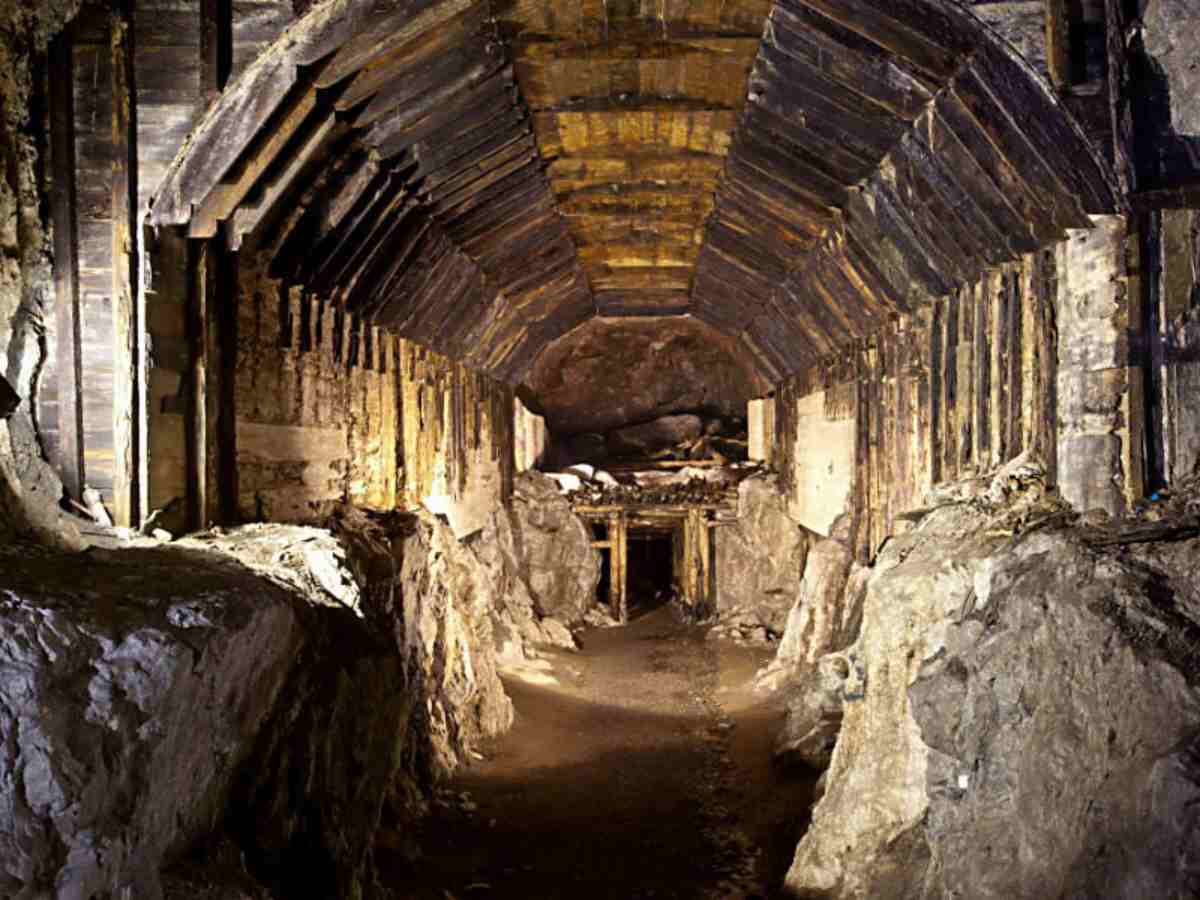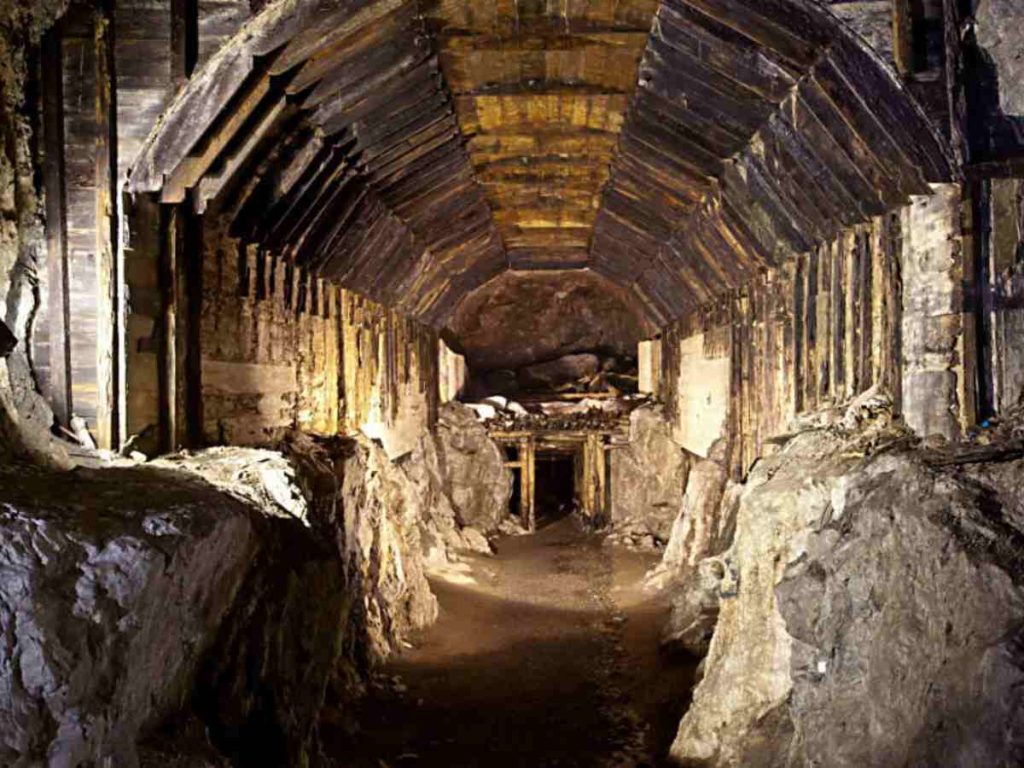 Throughout the years, historians and geologists gave up their zeal to look for the train. However, the local treasure hunters are still adamant. According to the legend, the Nazi gold train is still located somewhere sealed in a tunnel in southwest Poland.
The treasure hunters Piotr Koper of Poland and Andreas Richter told that their radar has detected the train buried in the ground. However, when researched, the geologist told that the train actually did not exist. Anyways, the search still carries on as the young treasure hunters still haven't given up.
You might also like to read: Why Hillary Clinton Stayed With Bill Clinton Even After His Cheating Scandal With Monica Lewinsky?