History can be inspiring and horrifying. This holds true for Napoleon Bonaparte. His name has gone down in history as one of the greatest conquerors of all time. As we talk about him, we will also be taking a look at Joaquin Phoenix's new movie based on the prominent figure of the French Revolution. 
Napoleon certainly left a long-lasting political and cultural legacy. So let's dive into his life and ambitions to know how he secured his name in the pages of history. 
Related: 'Napoleon': Cast, Plot, Trailer And Release Date Of Ridley Scott Film Starring Joaquin Phoenix
Who Was Napoleon Bonaparte?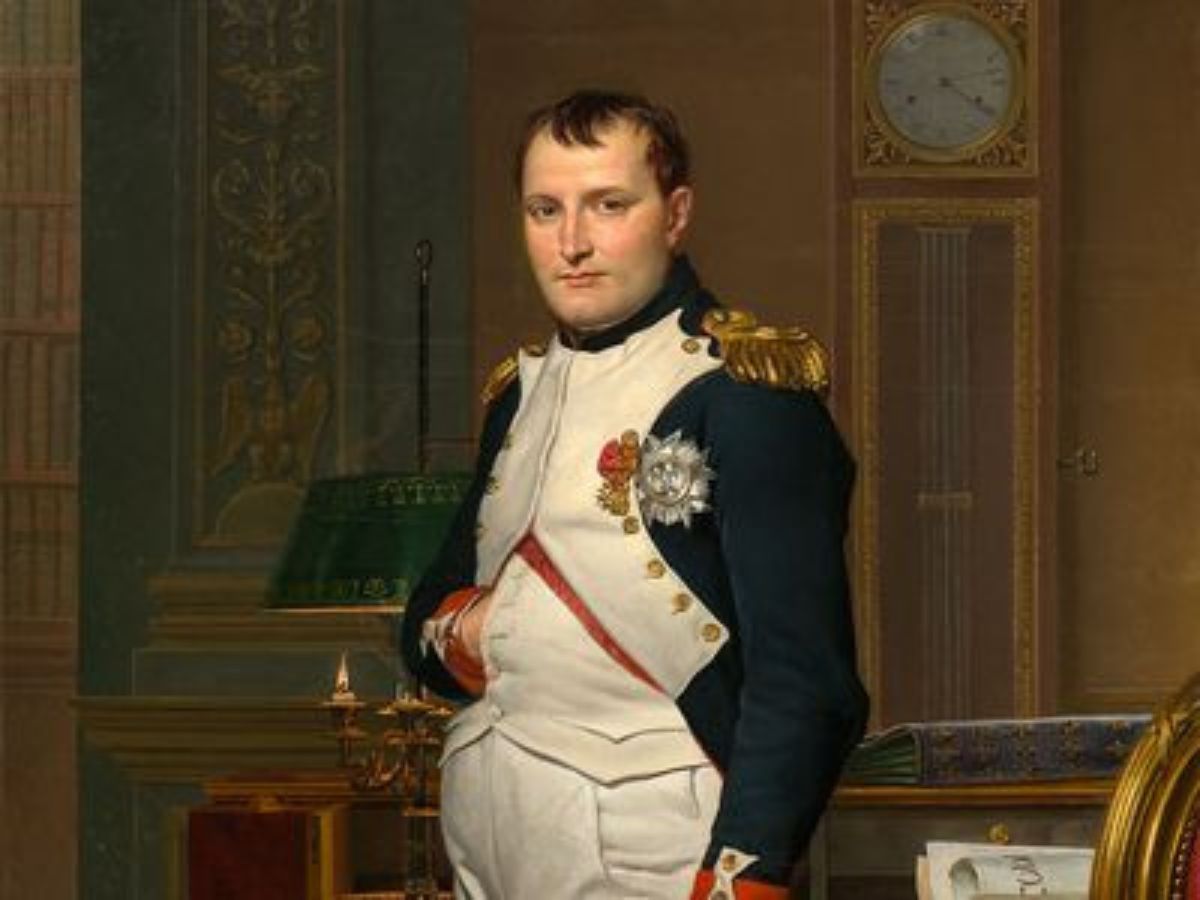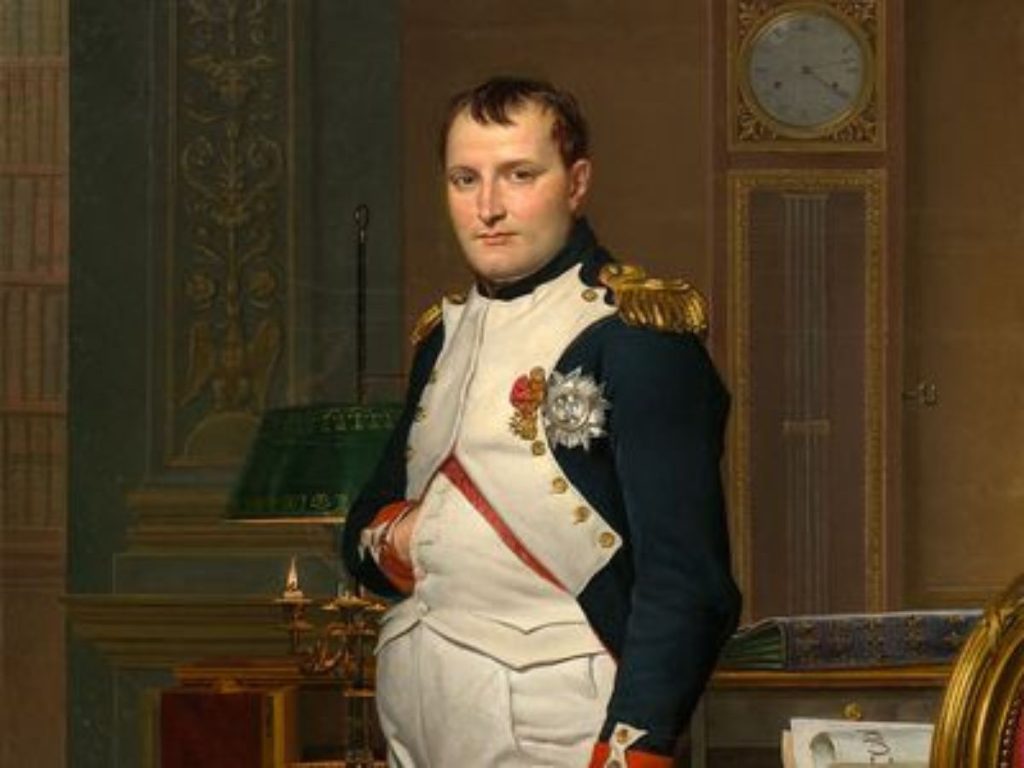 Napoleon was a French military commander and political leader. He is most prominently known for conquering almost all of Europe. The man is considered one of the greatest military commanders.
The French Emperor was born in Corsica. His military career started with military campaigns against Austria and its allies. He rose in the ranks quickly after securing big wins against the Austrians. His next campaign was in Egypt which he also won. 
Soon Napoleon Bonaparte became the First Consul of the French Republic. He defeated Prussia and Russia and solidified his grip on Europe. He also had a significant impact on the French Revolution. He was ultimately defeated in the Battle of Waterloo and was exiled to the island of Saint Helena. Napoleon was defeated by the Allies who formed a seventh coalition. The Allies consisted mainly of Prussia, Russia and Austria. Napoleon died on the island in 1821. 
In Case You Missed: St Edward's Crown: Everything To Know About Its Royal History And Symbolism Before King Charles' Coronation
Joaquin Phoenix To Star As Napoleon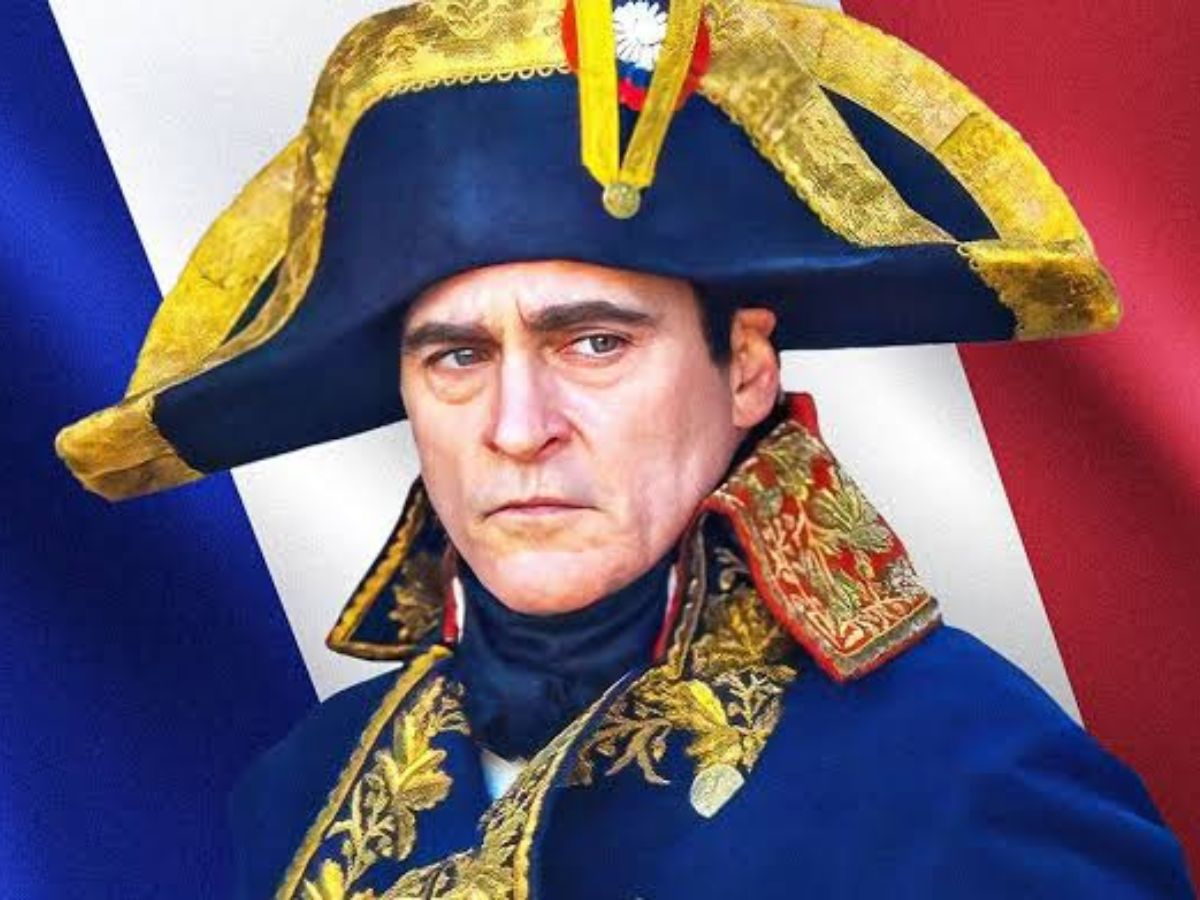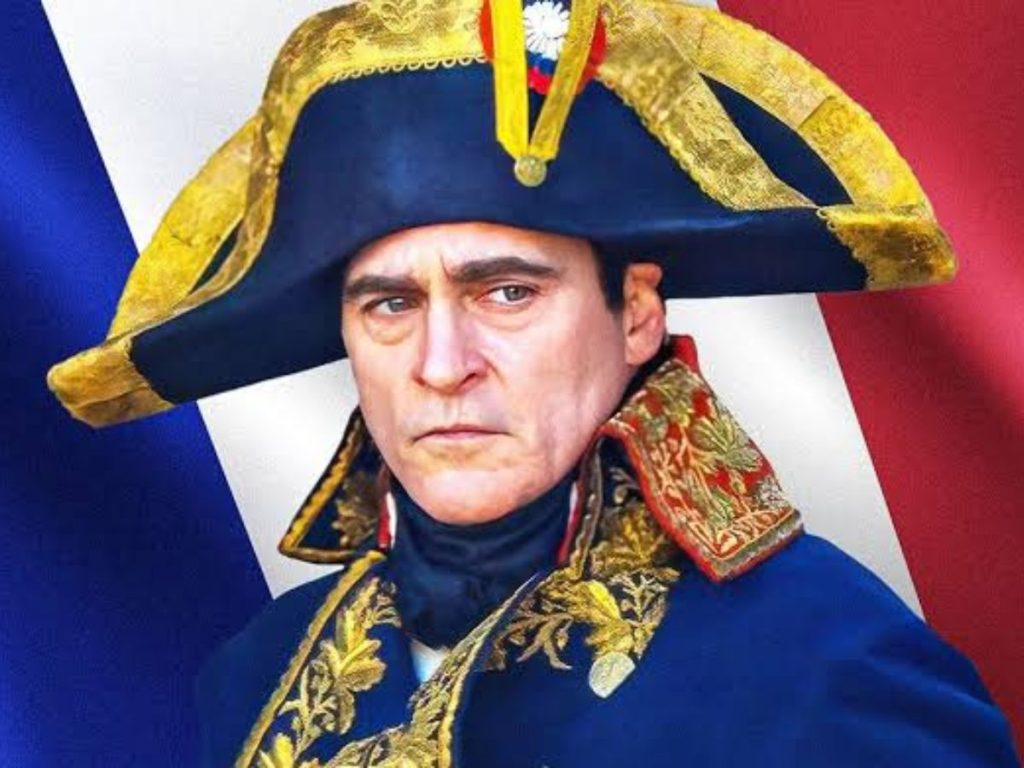 Ridley Scott is directing and producing an epic historical drama on the French Emperor. Joaquin Phoenix is all set to play Napoleon Bonaparte in the upcoming film. Vanessa Kirby will be playing Empress Joséphine, his wife. 
Scheduled to be released on 22 November 2023, the movie depicts Napoleon's volatile and addictive relationship with Josephine. It will also deal with his rise to power. Viewers will get to see his battle tactics, military campaigns and his turbulent personal life. 
You Might Also Like To Read: Top 10 Most Terrifying Experiments Conducted In Human History