When we hear the name Joaquin Phoenix, we can be assured that the project will be a success as he is already known for his appearance in dark and unconventional characters in independent films. He will next appear in 'Napoleon' which is directed by one of the well-known directors Ridley Scott and the audiences are eagerly waiting for this film.
The film was in development since 1969 but the plans were dropped due to financial issues. While other filmmakers attempted to revive the project, Ridley Scott collaborated with 20th Century Studios and the project was set to be written by David Scarpa.
Related: 'Gladiator 2': Plot And Cast Of Director Ridley Scott's Sequel
'Napoleon': Plot Details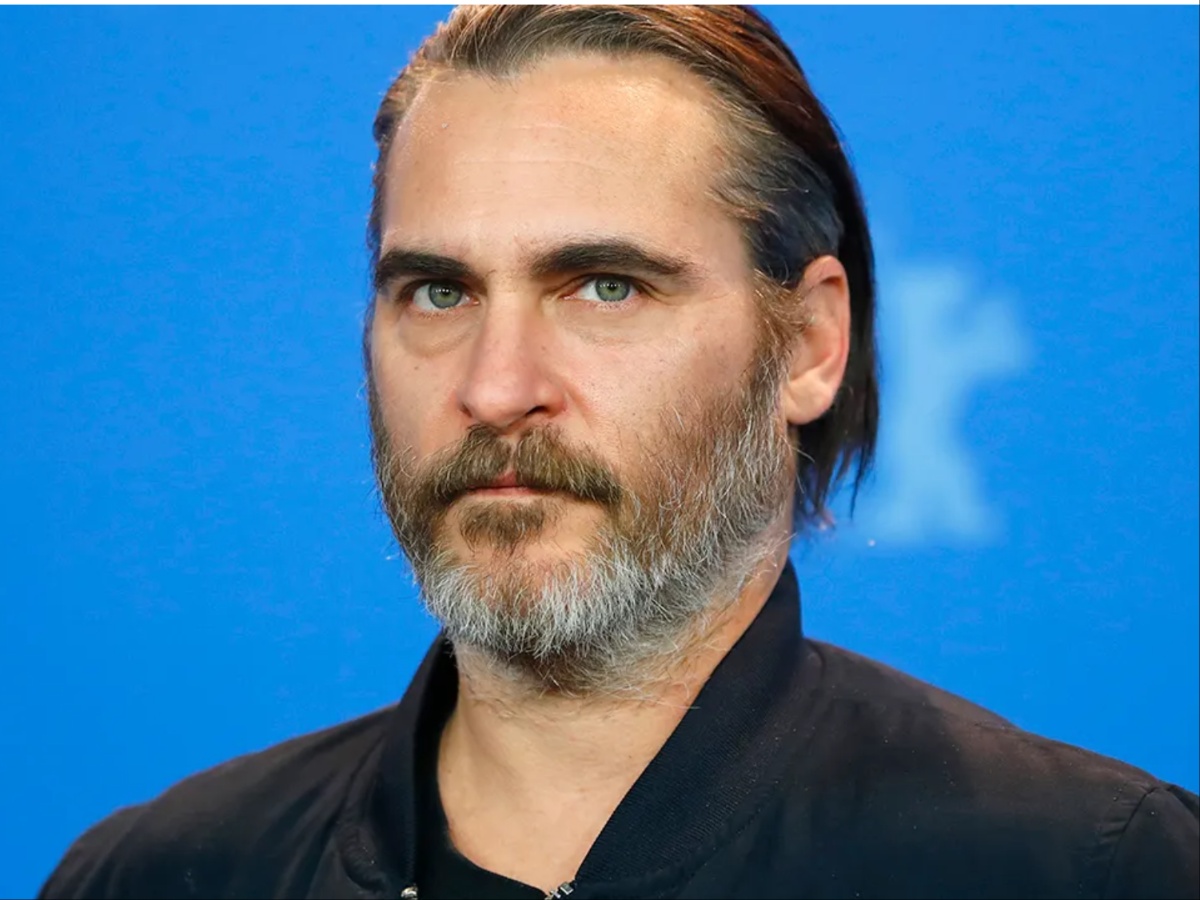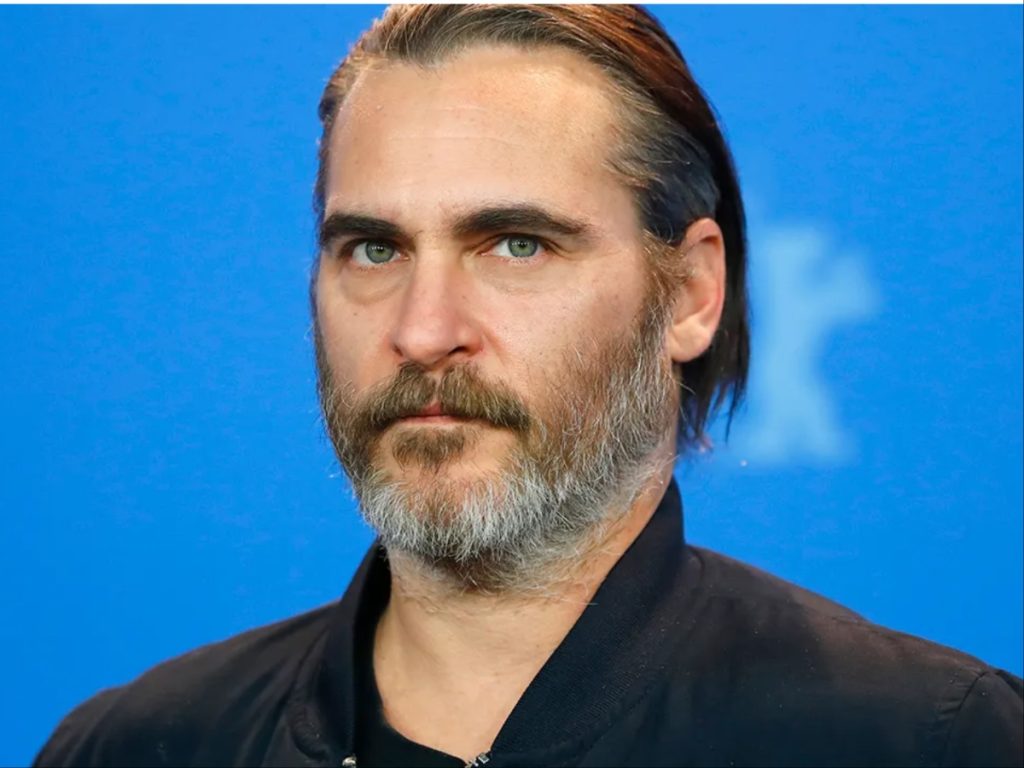 The movie will focus on the origins of Napoleon and his emergence as the Emperor of France. It will also emphasize his ambition alongside his links to Josephine. The film will be having six battle scenes compared to Waterloo which was also based on Napoleon.
The official trailer of 'Napoleon' was released on July 10, 2023, on the official YouTube channel of Apple TV. Ridley Scott's last project 'House of Gucci' was successful at the box office and the same is expected from 'Napoleon.'
In case you miss: 'Joker': Joaquin Phoenix-Starrer DC Film Presents A Case For Sympathetic Anti-Hero
Release Date And Cast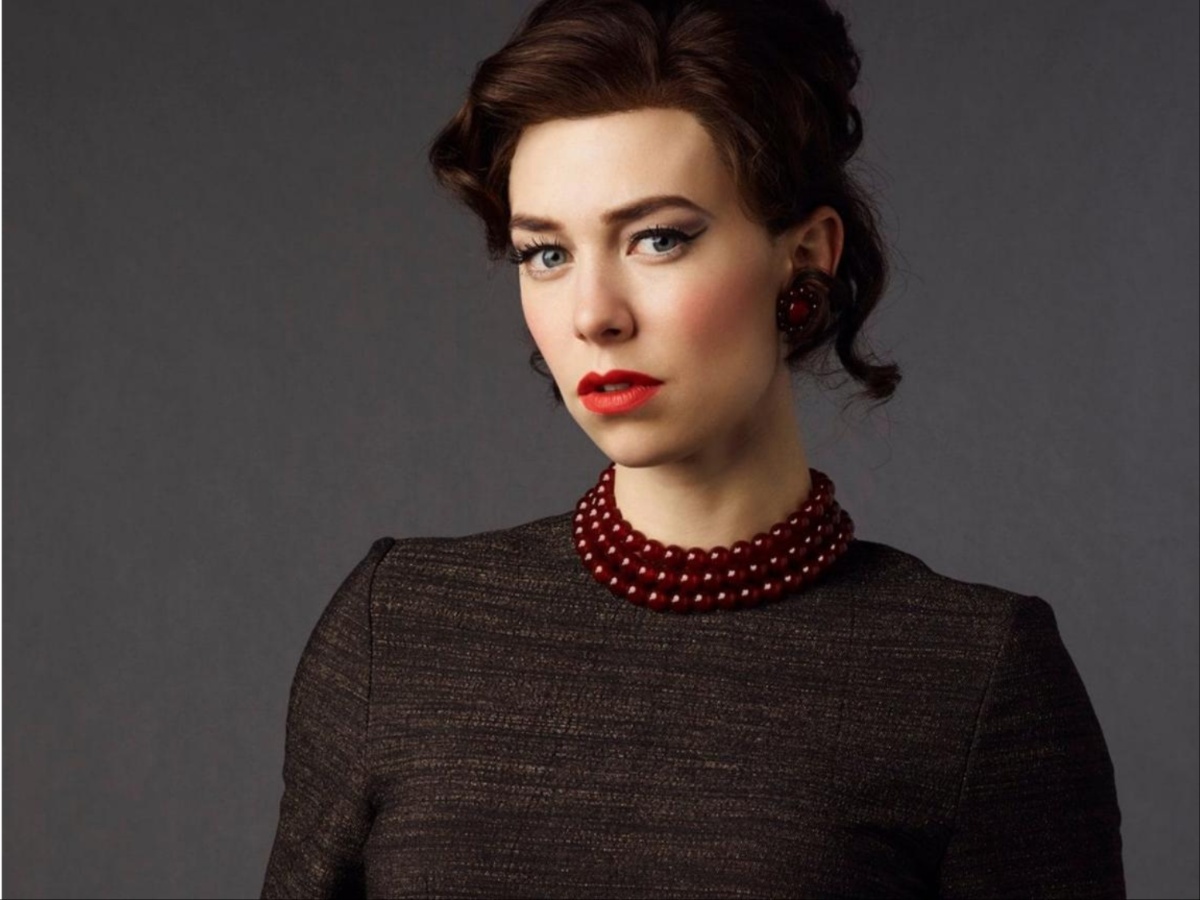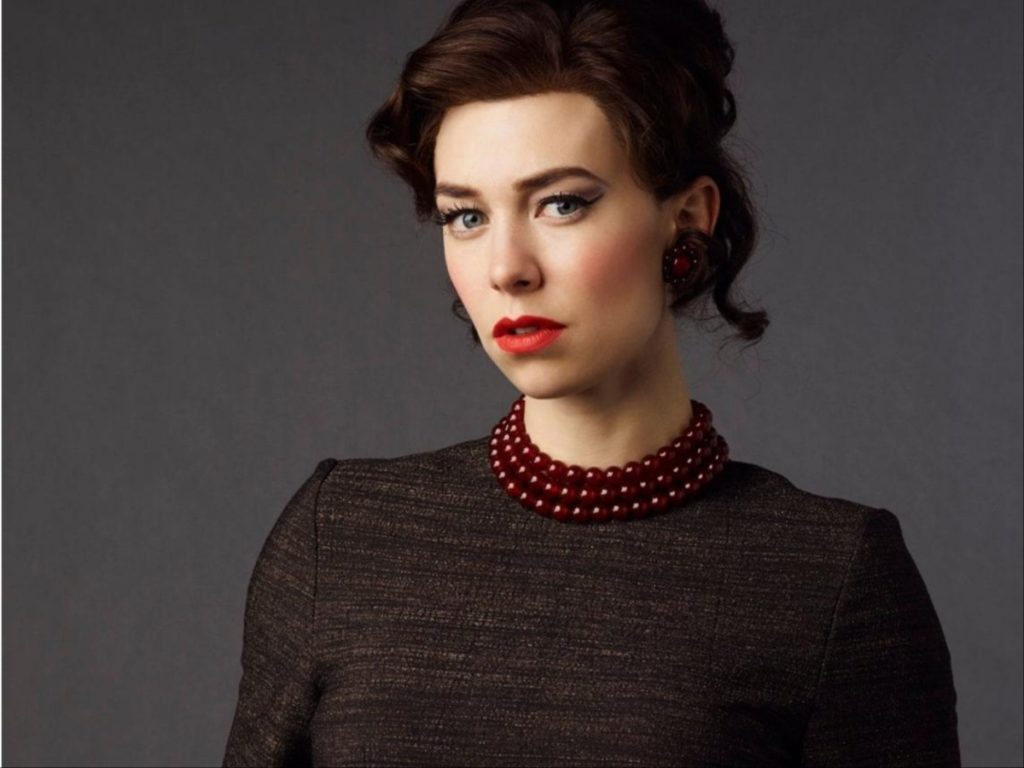 Production for the film started in February 2022 and filming began in March the same year. Filming for the Cathedral was done on March 17 and 18 and other filming locations included Stowe Avenue House, Blenheim Palace, West Wycombe Park, and more. The crew also shot the film in Malta for around three weeks in May 2022.
The film is set to be released theatrically on November 22, 2023, by Sony Pictures Releasing. After that, it will be also available on Apple TV+.
The key characters of the film will be portrayed by Joaquin Phoenix as Napoleon Bonaparte, Vanessa Kirby as Empress Joséphine, and Tahar Rahim as Paul Barras.
You may also like to read: Why Did Joaquin Phoenix Turn Down Doctor Strange Role?