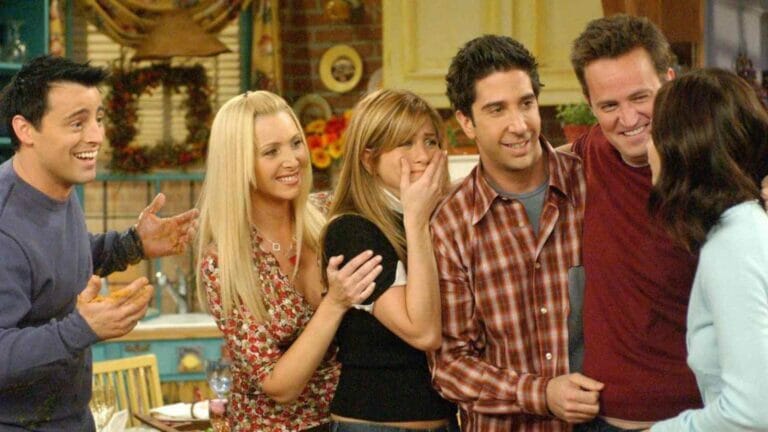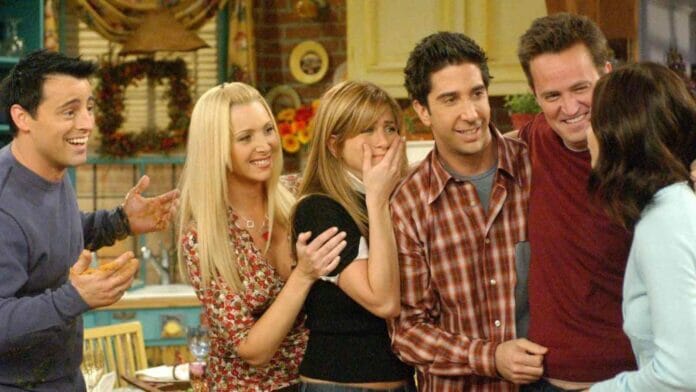 No matter how much good a movie or a sitcom is, there will always be some kind of controversy. In our very favorite Friends also many controversies were going on. But the majority of us don't know about them. So, today we will discuss controversies on Friends. There were many so we will discuss top controversies.
Top Friends Controversies:
Male Nanny
The show was going good as we all know. But some of the episodes showed disrespect towards the LGBTQ community. And the one where Rachel hires a male nanny is one. In this episode, Ross was not at all satisfied after knowing about the male nanny. And according to him, the nanny was way too sensitive and soft for being a man.
Absence Of Jennifer Anniston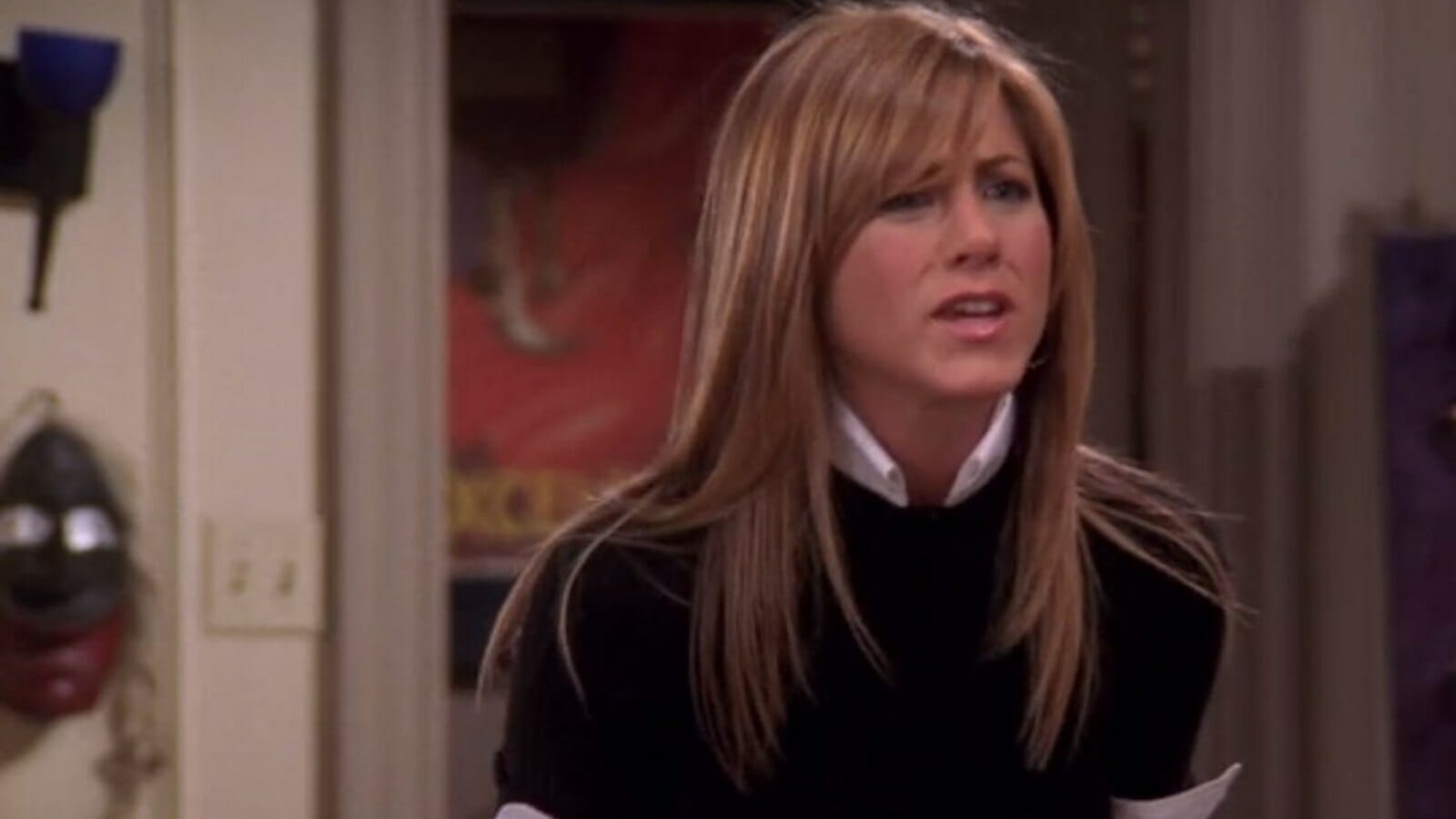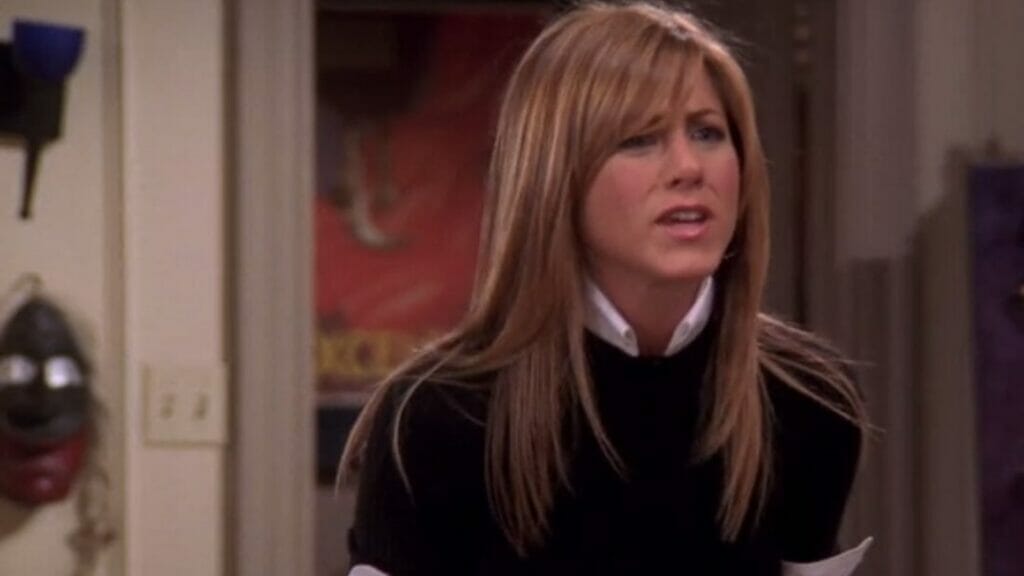 Jennifer was on such heights during the show that no one else was. And this was proving to be difficult for Friends. It was because Jennifer was most time busy at some other places or shoots and was not coming to the set. And in the last season also it happened. But this all sorted when the episodes were brought down to 18 from 24.
Joey's Stalker
When this episode came, it was proving to be one of the funniest episodes. But the husband of the stalker Brooke Shields was not happy at all. At that time Andre Agassi was the husband of Shield. And when he got to know about the hand licking scene, he broke his Wimbledon Trophy in anger.
When Ross Says Rachel
This moment was one of the most surprising moments of the whole show. But during this episode producers weren't happy. It was due to Elliot Gould. As we all knew, he was the father of Ross in the sitcom. As during an interview, he told about this scene to the public.
Joey And Rachel
When the writers and producers brought together Joey and Rachel, it wasn't appreciated by anyone. The cast, as well as the fans too, were hating this. And Blanc and Anniston both asked the writers again and again to drop it. And as we know, the idea came to an end.
Ross And His Cousin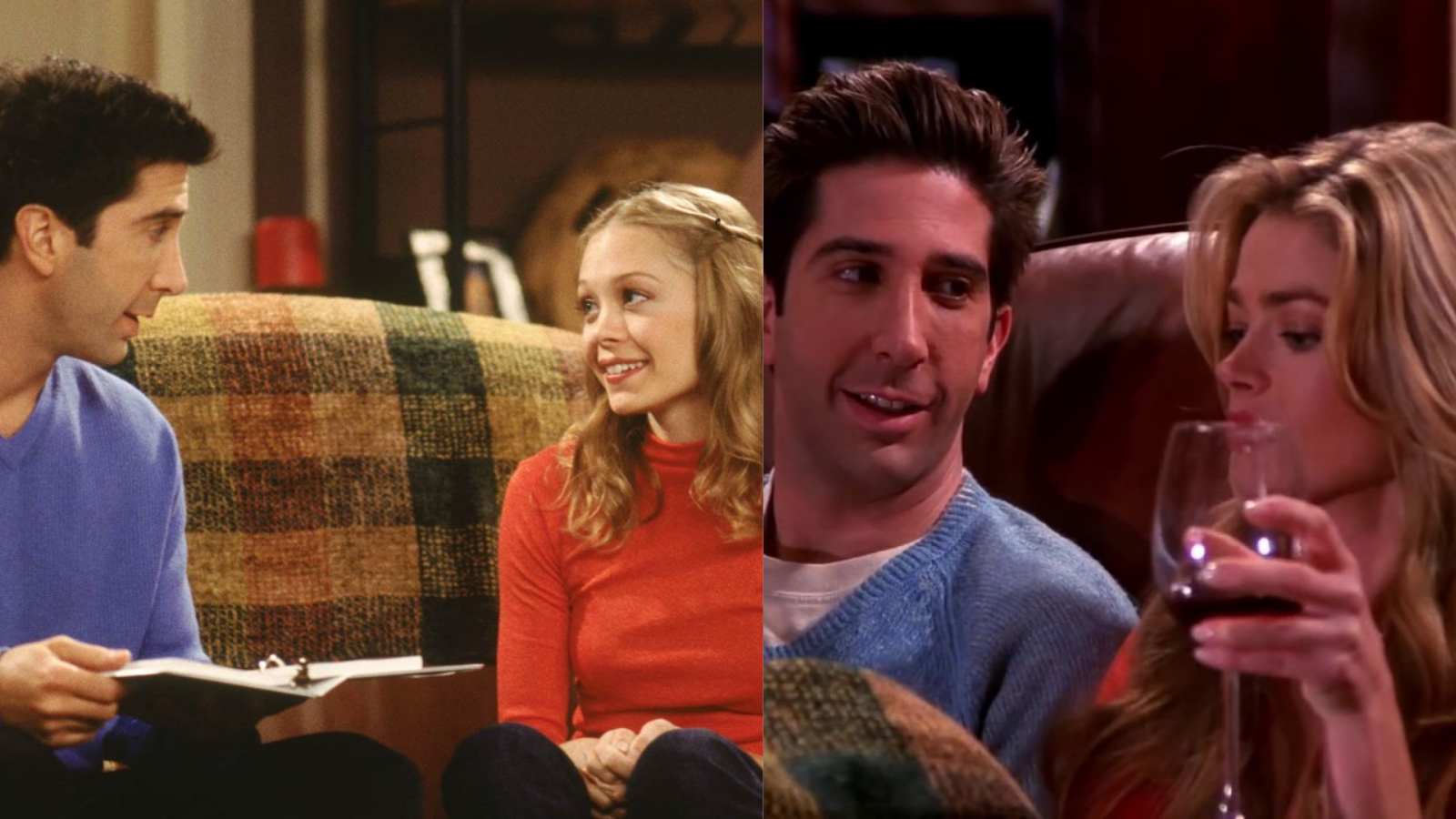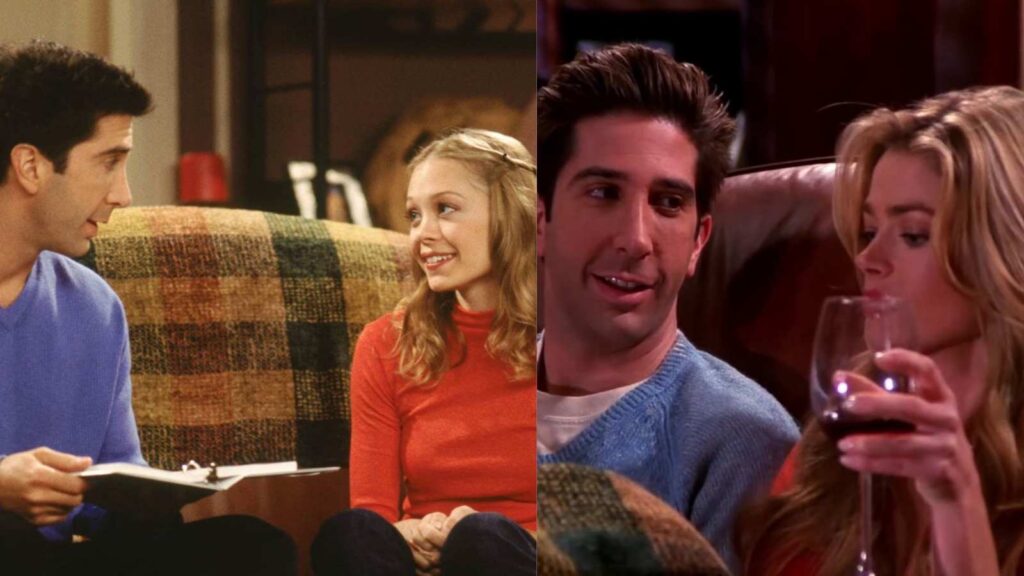 Ross was like one of the most decent gentlemen. But his many decisions were against this and raised many controversies. The first one came when he started dating his student. But the other one was even more controversial. This was when he was attracted to his cousin Cassie and tried to get close to her.
Carol and Susan
While filming the marriage of Carol and Susan, controversies rose up. And NBC was expecting a lot of hate and anger mails from the fans. In the end, it all sorted out as they got only four hate emails.
Alliance During Negotiations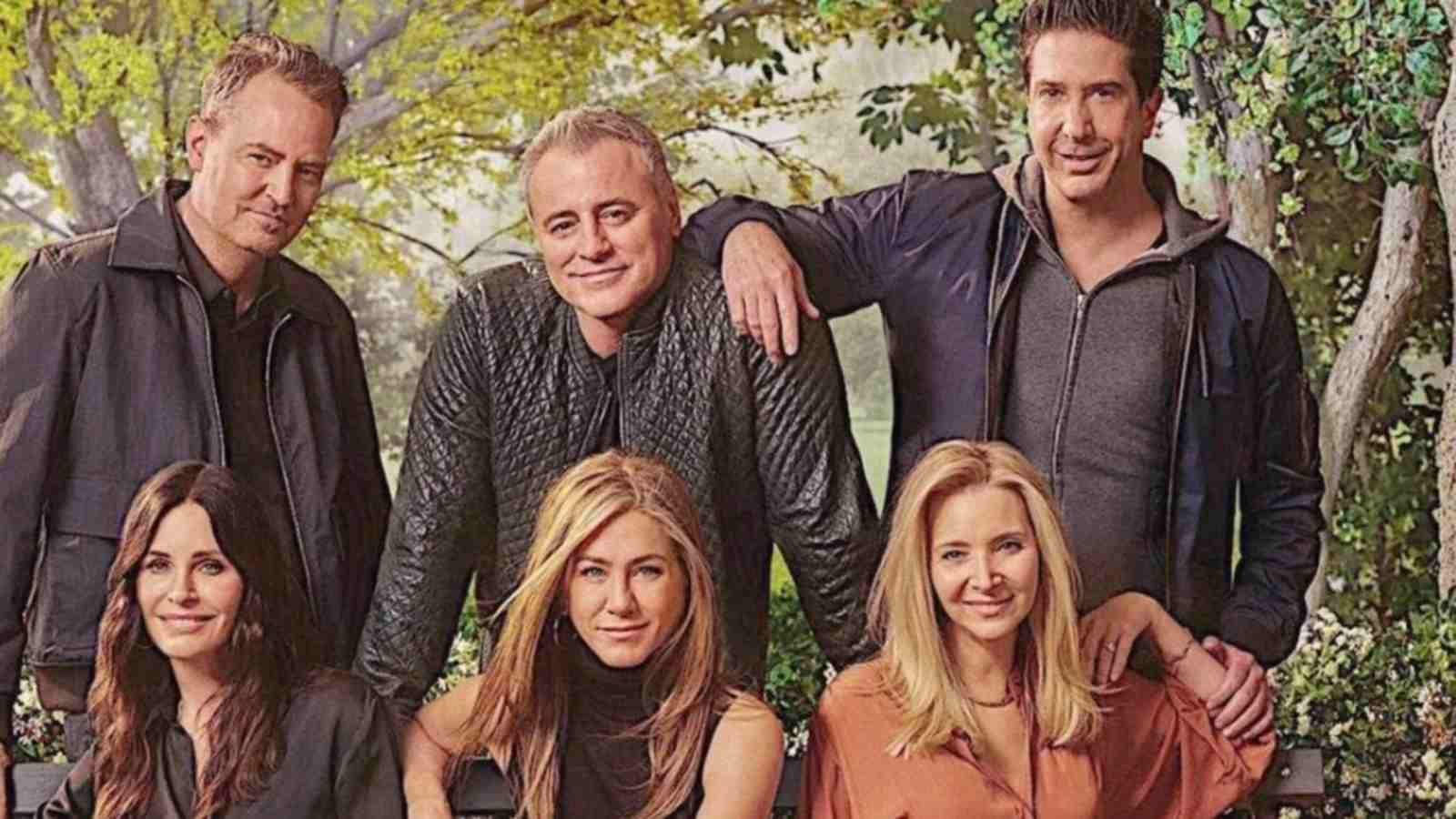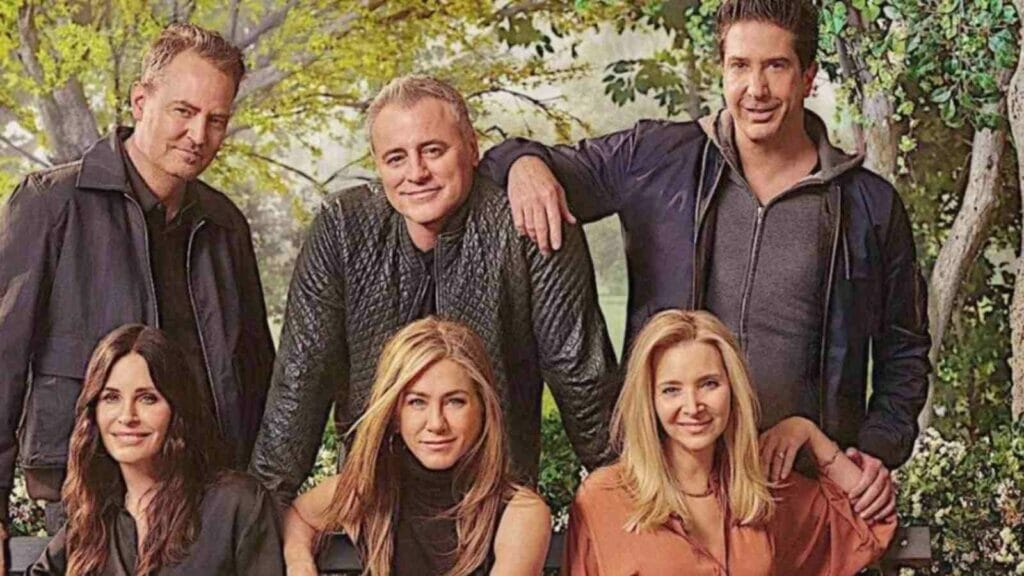 This was one of the most frustrating moments for the producers. When the stars were called for salary negotiations, something very unexpected happened. It was for the first time ever in Hollywood, that all the cast formed an alliance for negotiating salary. It was the idea of David, and many controversies rose with this alliance.