MCU has introduced some of the best characters from the comic book over the years. The producers have not compromised on anything to offer the best experience to the fans of the franchise who have been following it for decades.
Although superhero franchises are known for males, females have been equally ruling the box office by appearing in their hottest form. MCU has also featured some of the hottest women over the years.
Related: "That's Super Depressing": Chris Hemsworth Takes Absurdly Childish Jab At Filmmakers Like Martin Scorsese And Quentin Tarantino For Their MCU Criticism
1. Claire Temple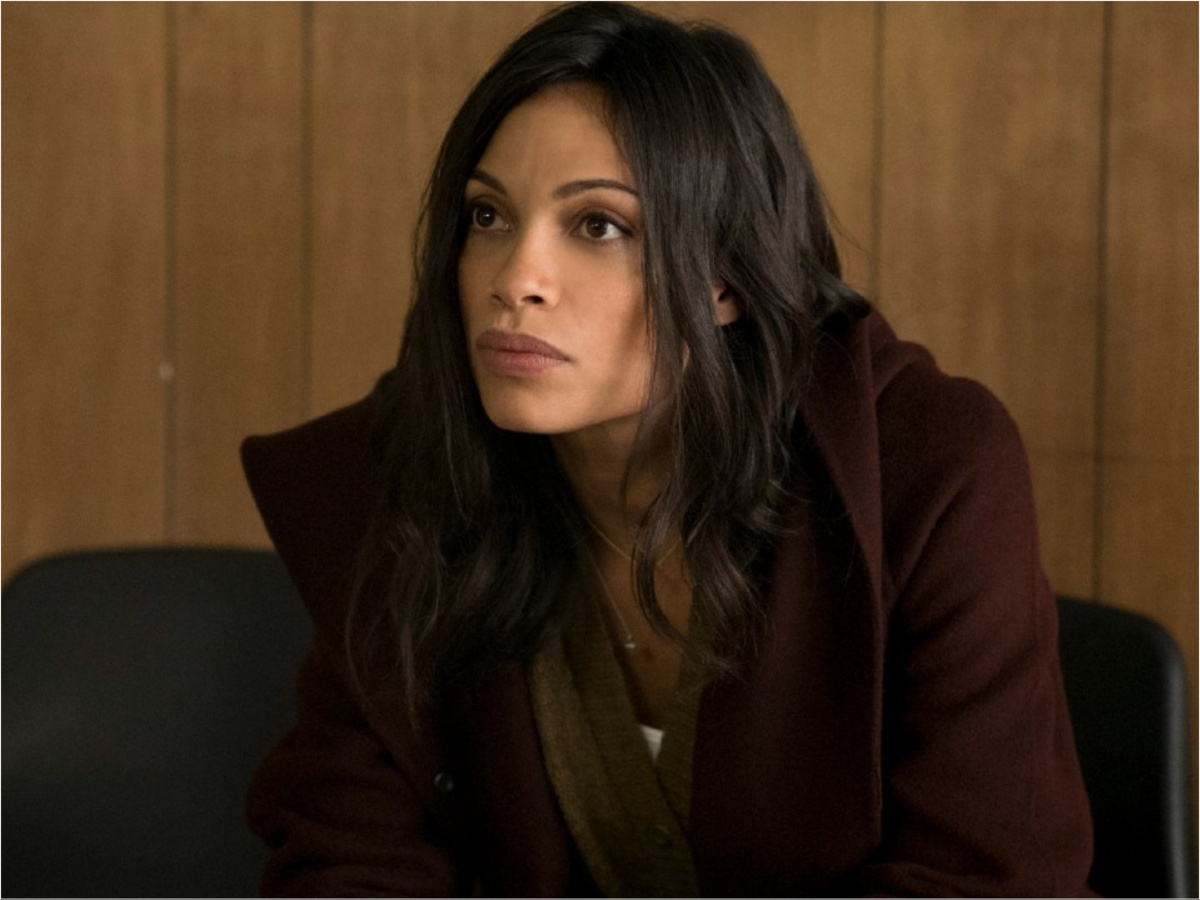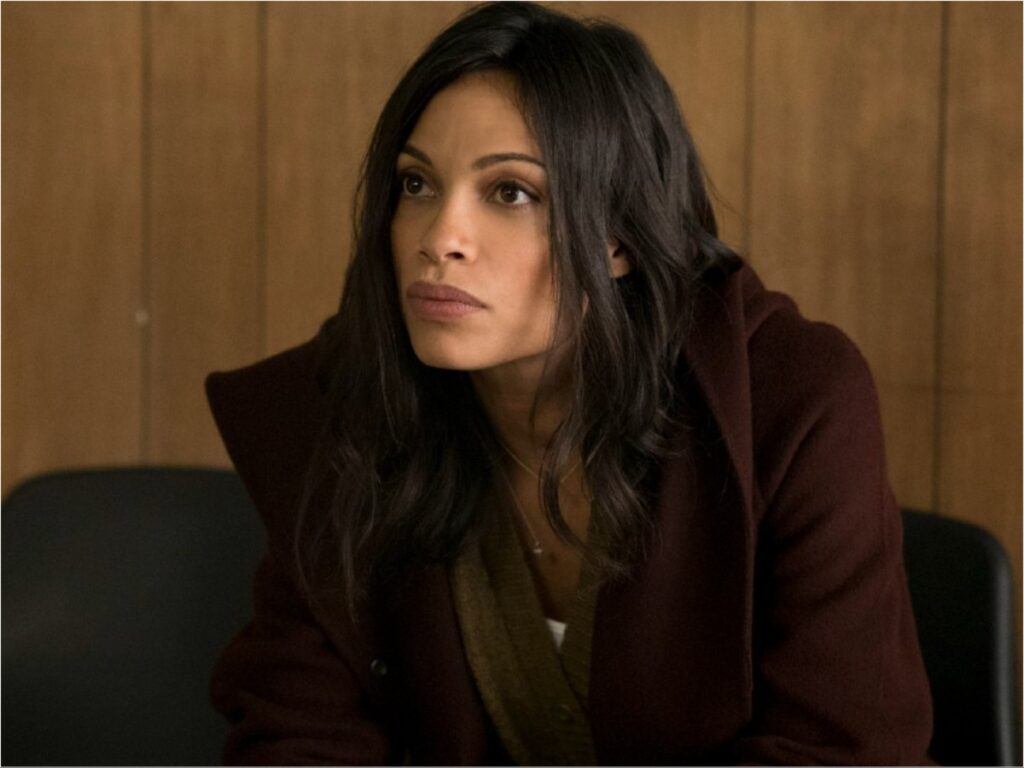 Claire Temple or Night Nurse does not have any unique powers like the others. Portrayed by Rosaria Dawson, she has appeared in a gorgeous form ever since she made her debut in the Netflix series, 'Daredevil.'
2. Darcy Lewis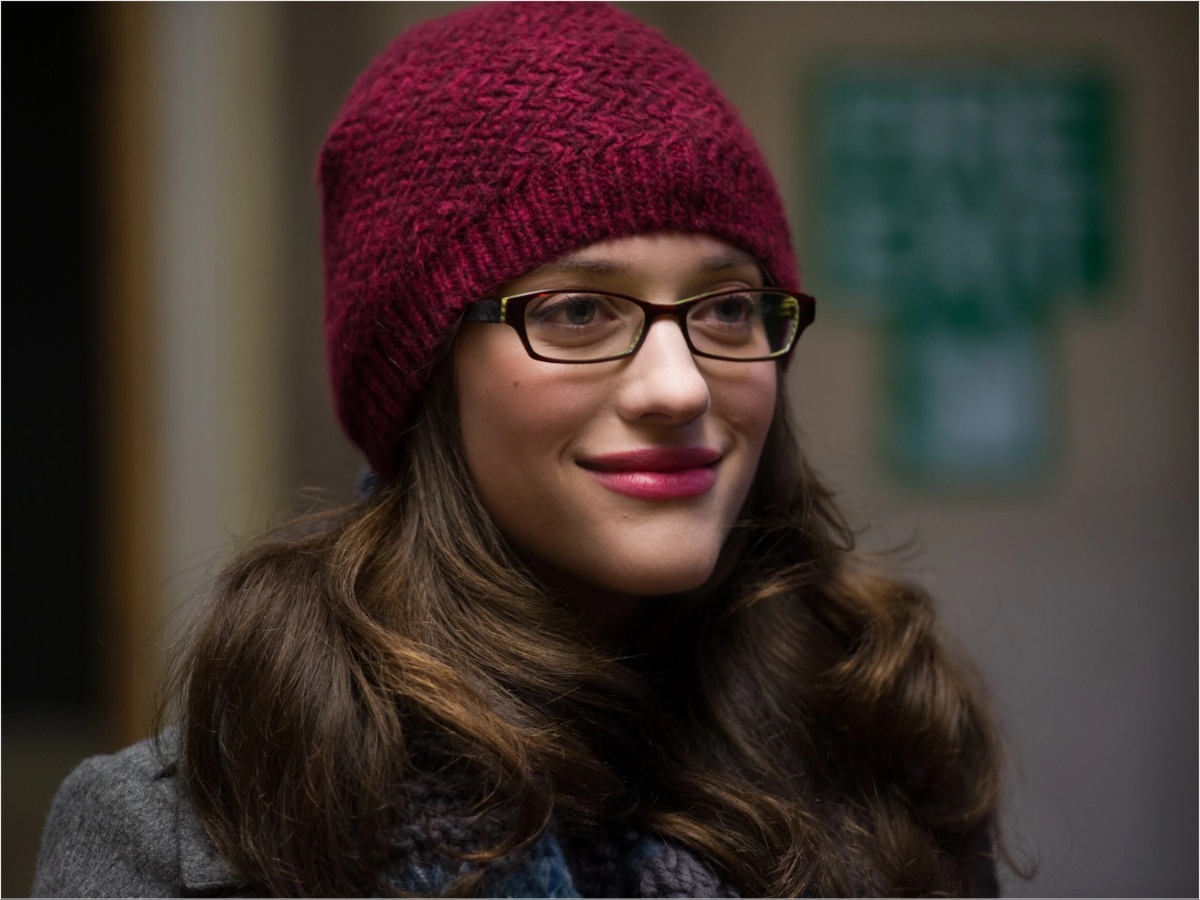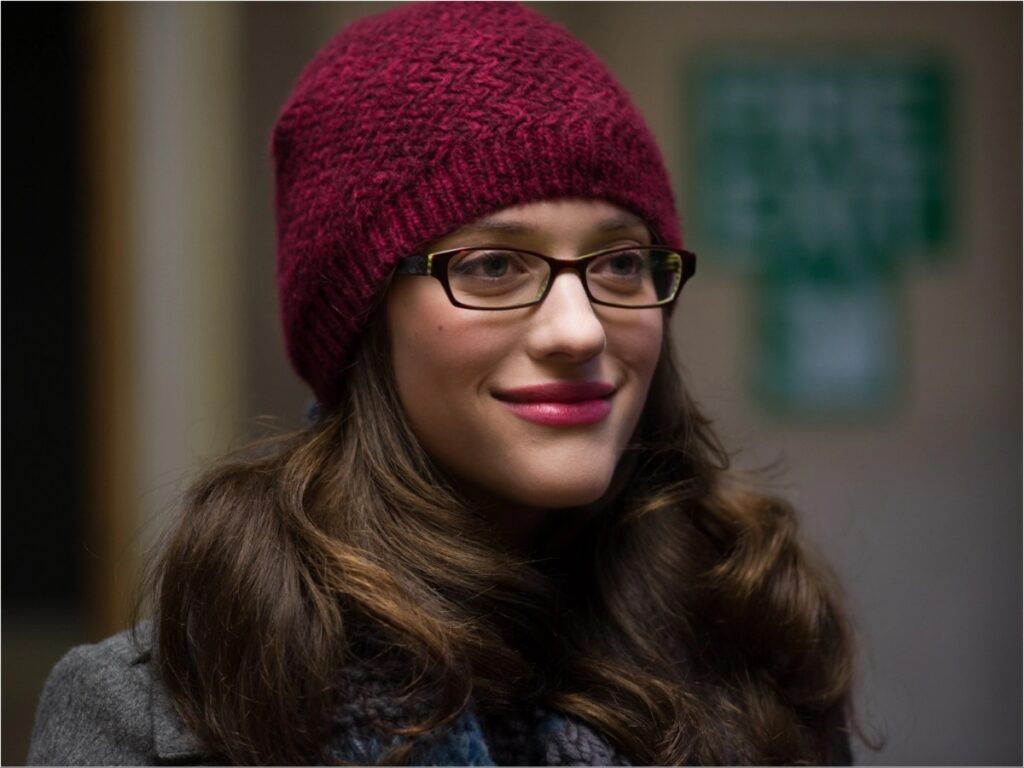 Darcy Lewis has a certain cuteness that cannot be ignored by anyone who watches her on screen. But Kat Dennings, who plays the role, has also brought a particular sexiness to the character which has grabbed the attention.
3. Hope Van Dyne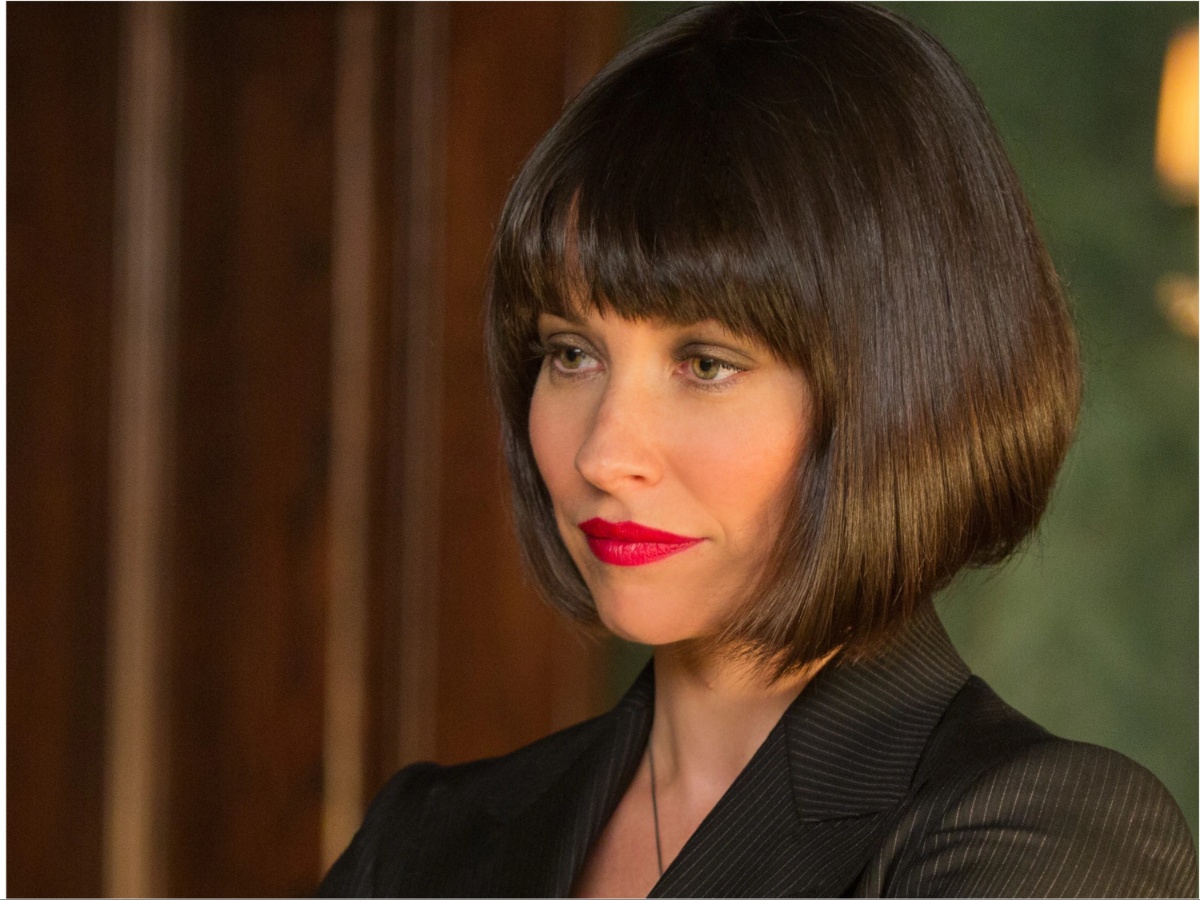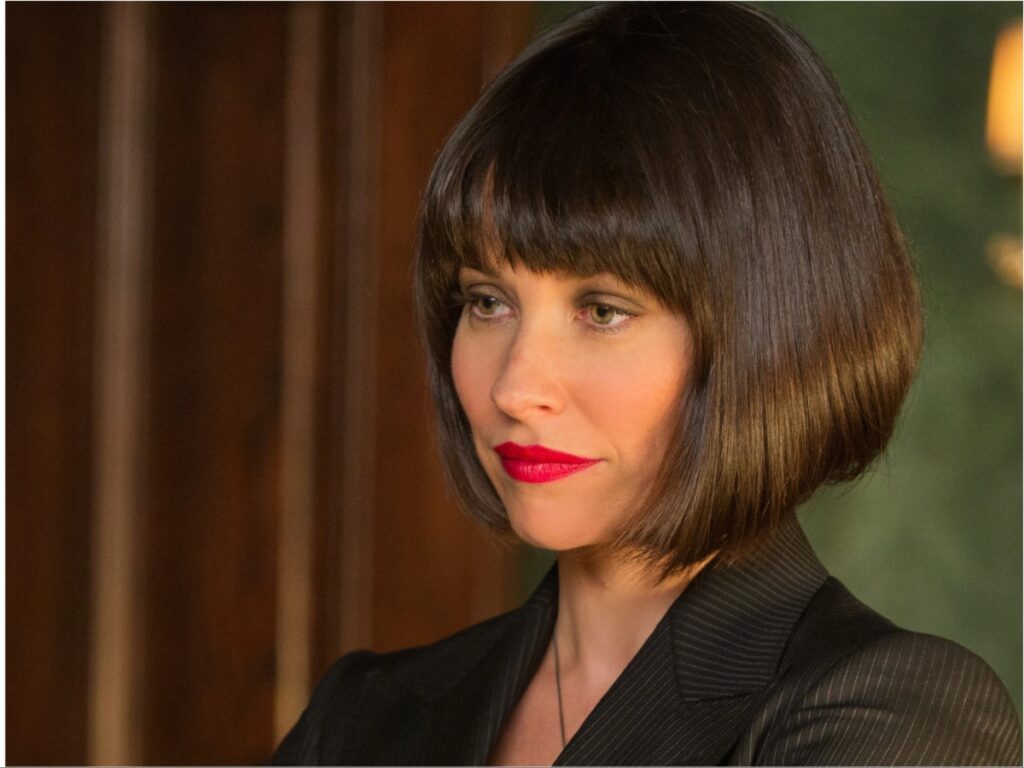 Hope Van Dyne has been an important part of Ant-Man's missions. She has the quality of handling men and she has been a step ahead of her father Hank Pym, boss Darren Cross and Scott Lang.
4. Maria Hill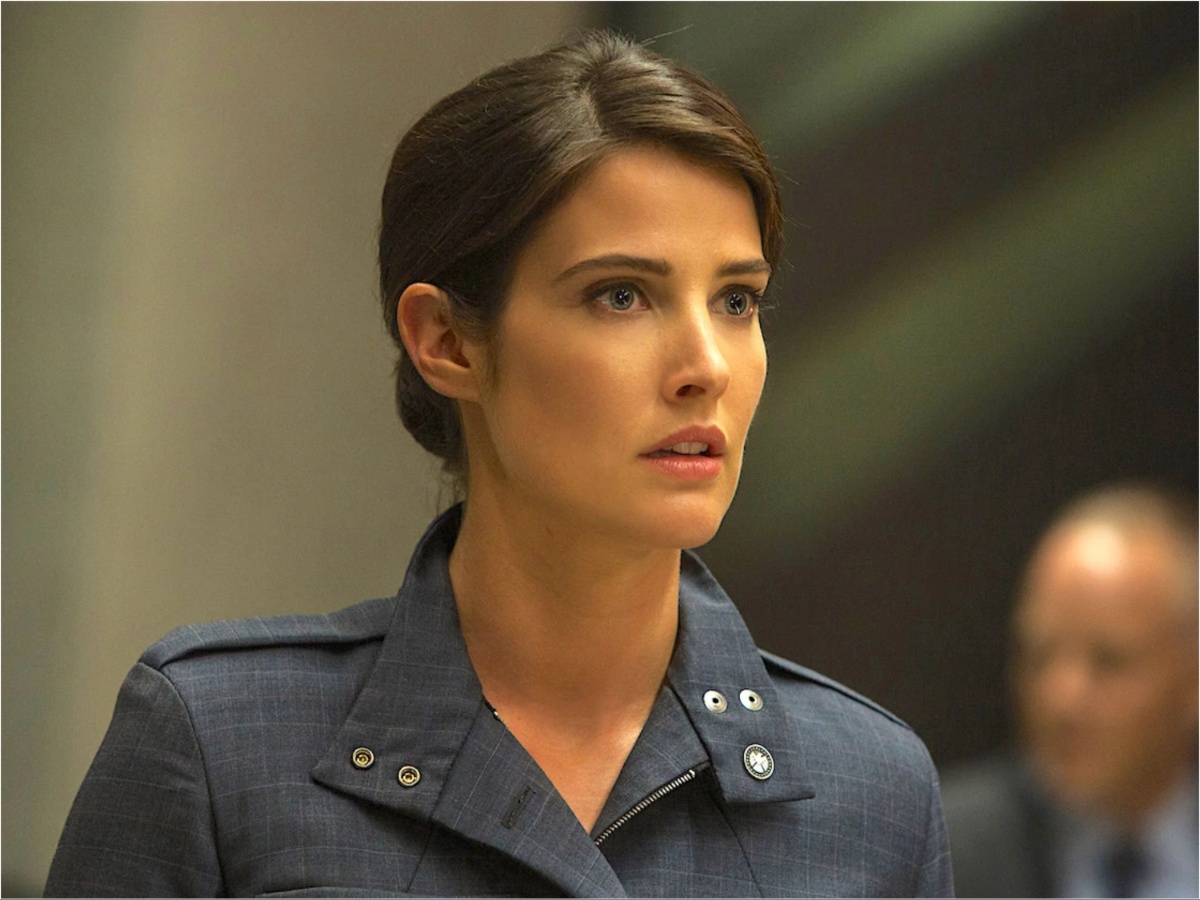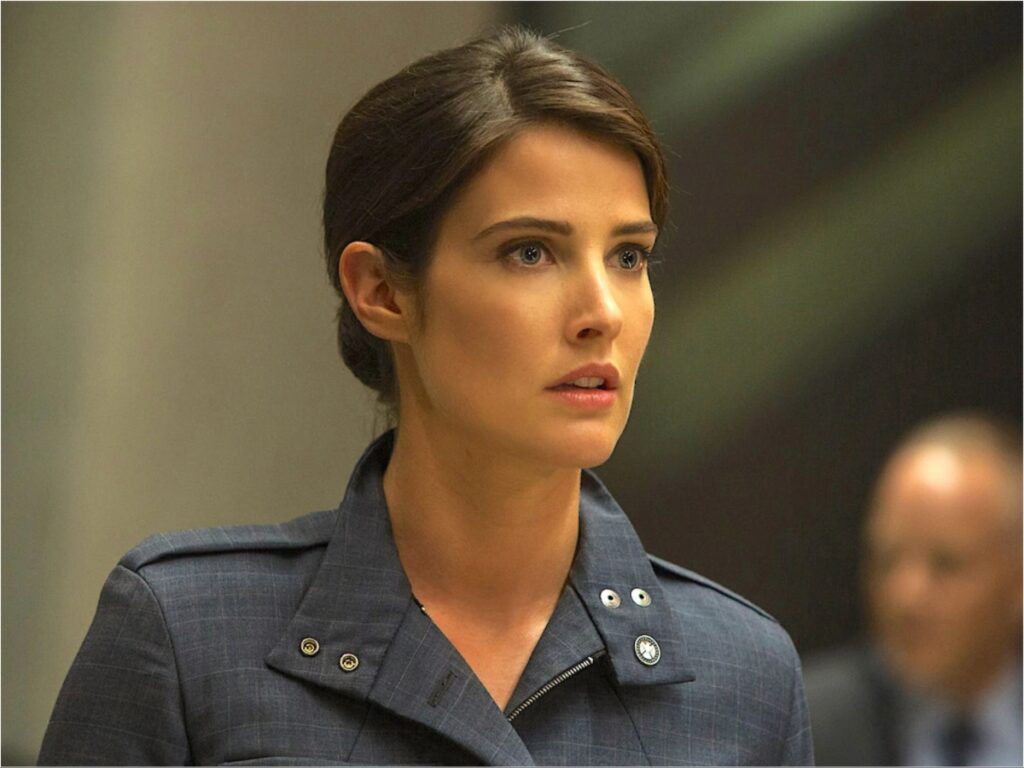 S.H.I.E.L.D. and Nick Fury are incomplete without Maria Hill. The character appears at the right time when superheroes are in some danger and is known for her loyalty toward the good side.
5. Melinda May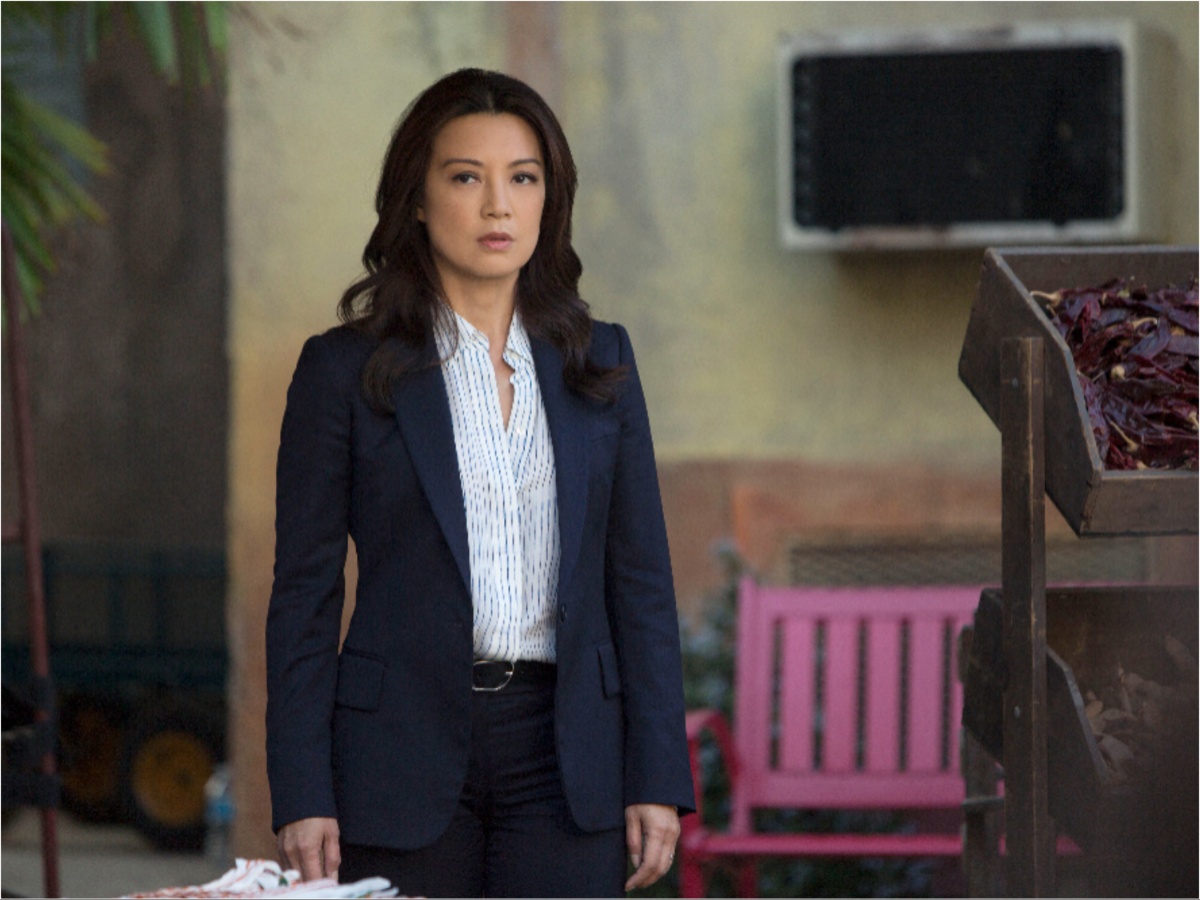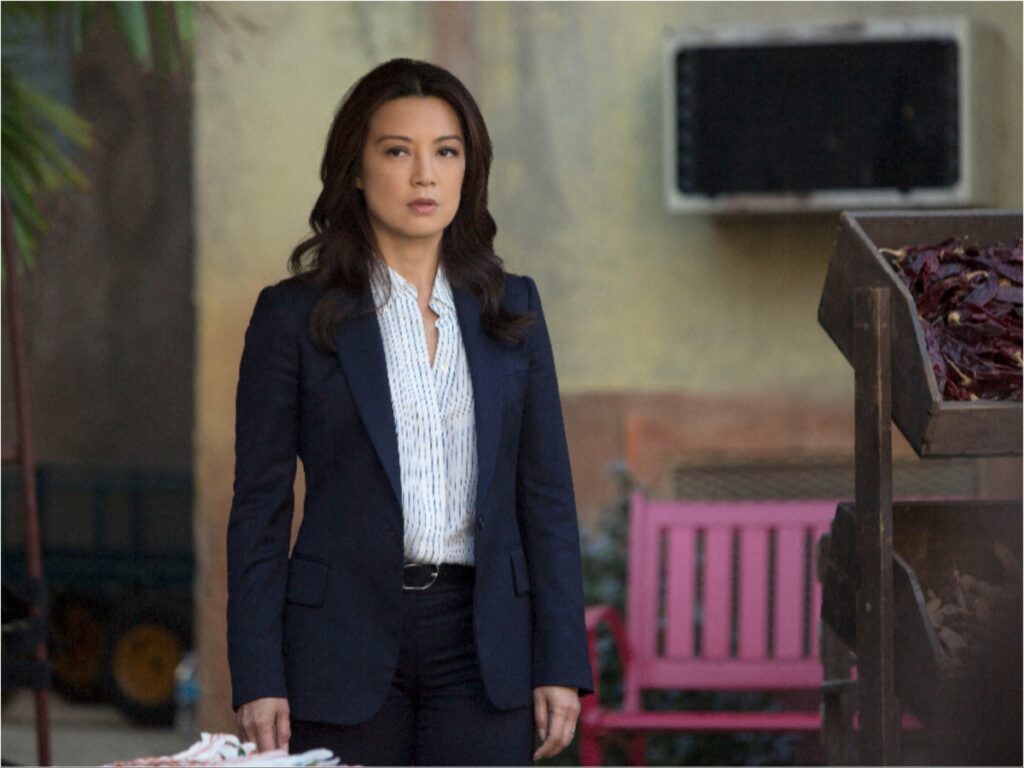 Melinda May and Maria Hill were possibly close friends before they grabbed the same ranks. The character might be quiet compared to others but she has always impressed with her fighting skills.
In case you miss: 'The Young Avengers': Hailee Steinfeld Shares Her Views About Much-Awaited MCU Movie
6. Jane Foster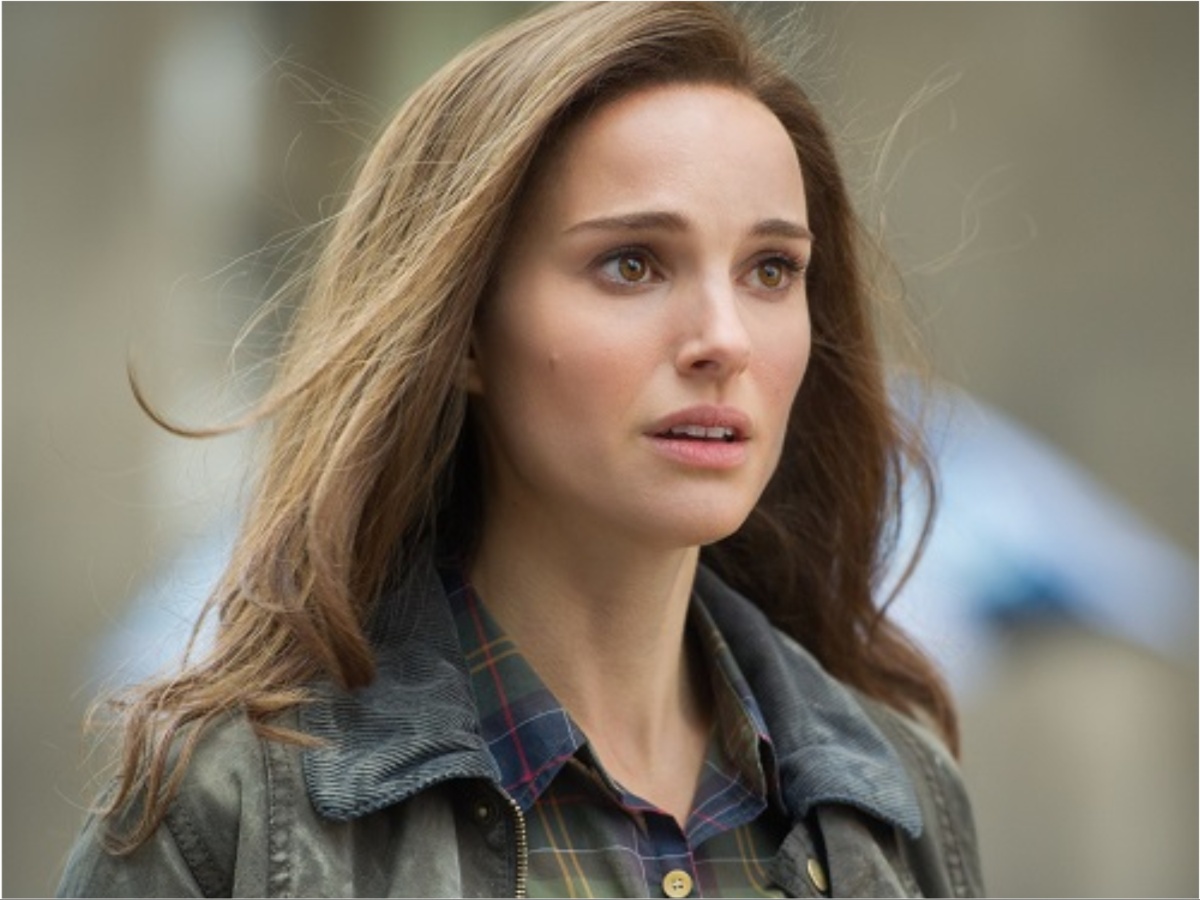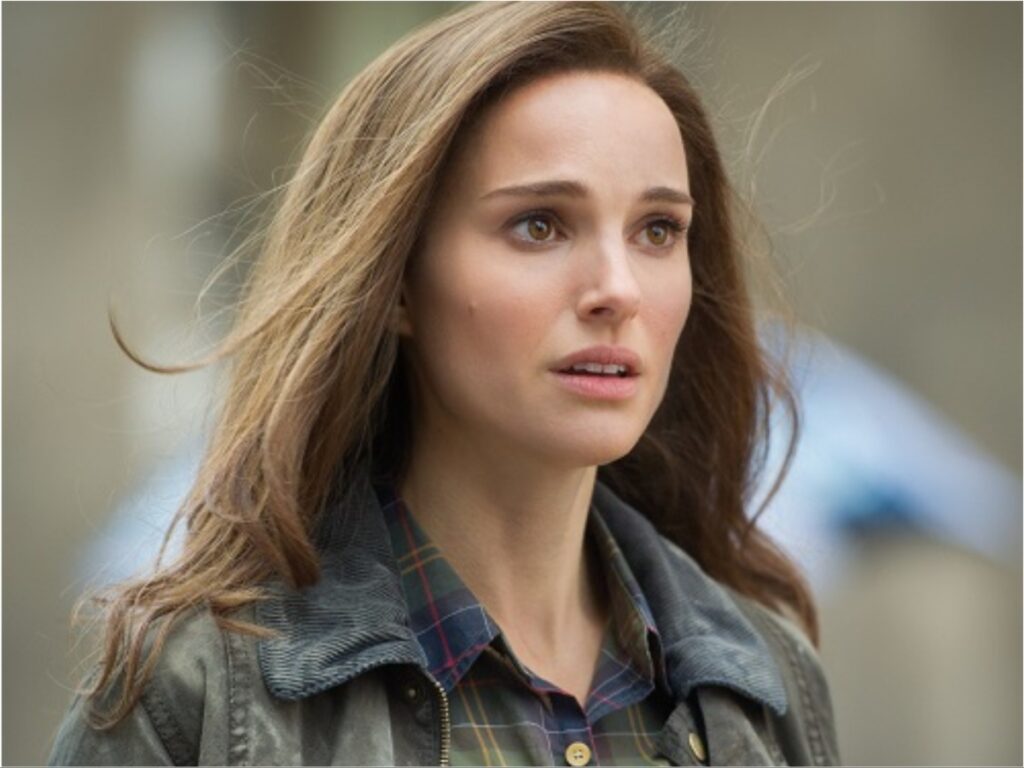 Jane Foster is one of the best astrophysicists and she is on a mission of her own where she is searching for something for herself. Although the long distance affected her relationship with Thor, she makes it to Asgard and witnesses the mysteries of the Nine Realms.
7. Jemma Simmons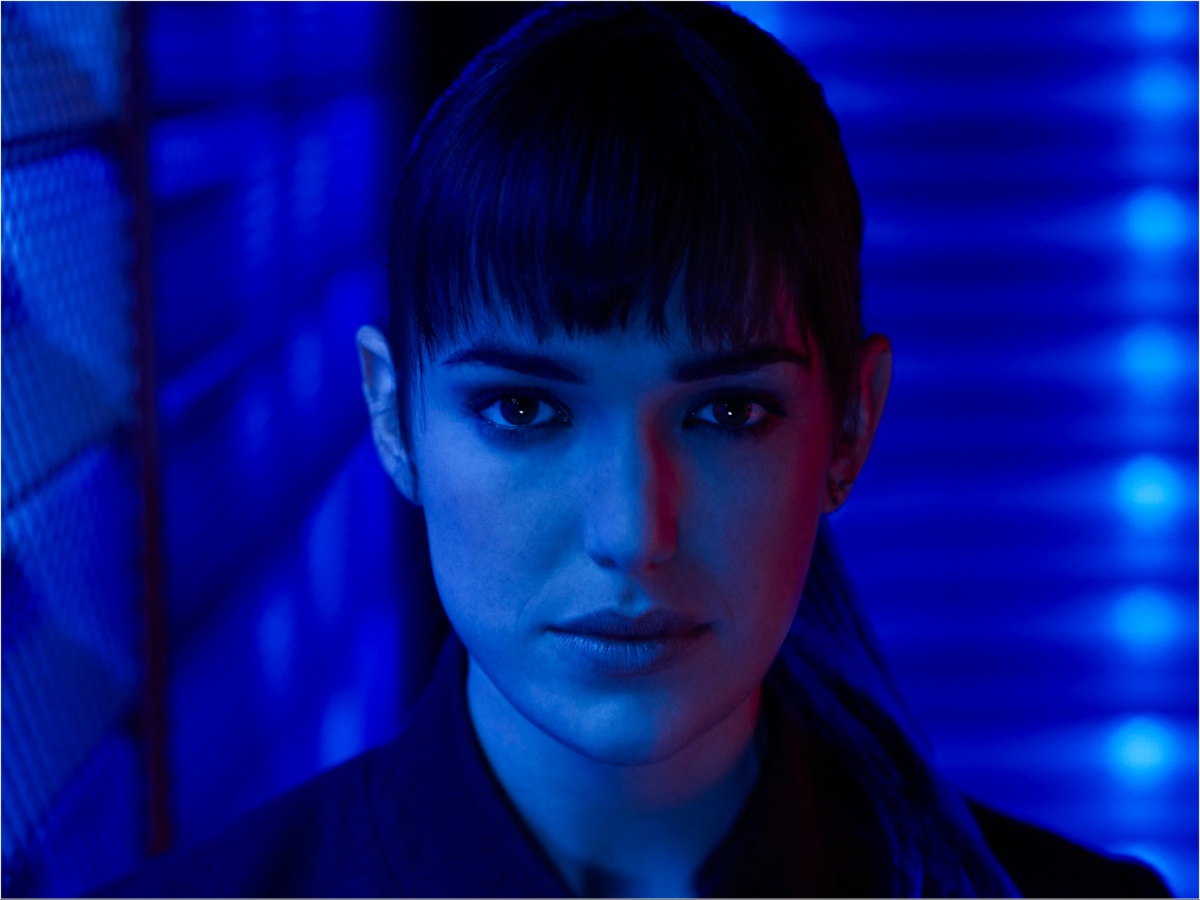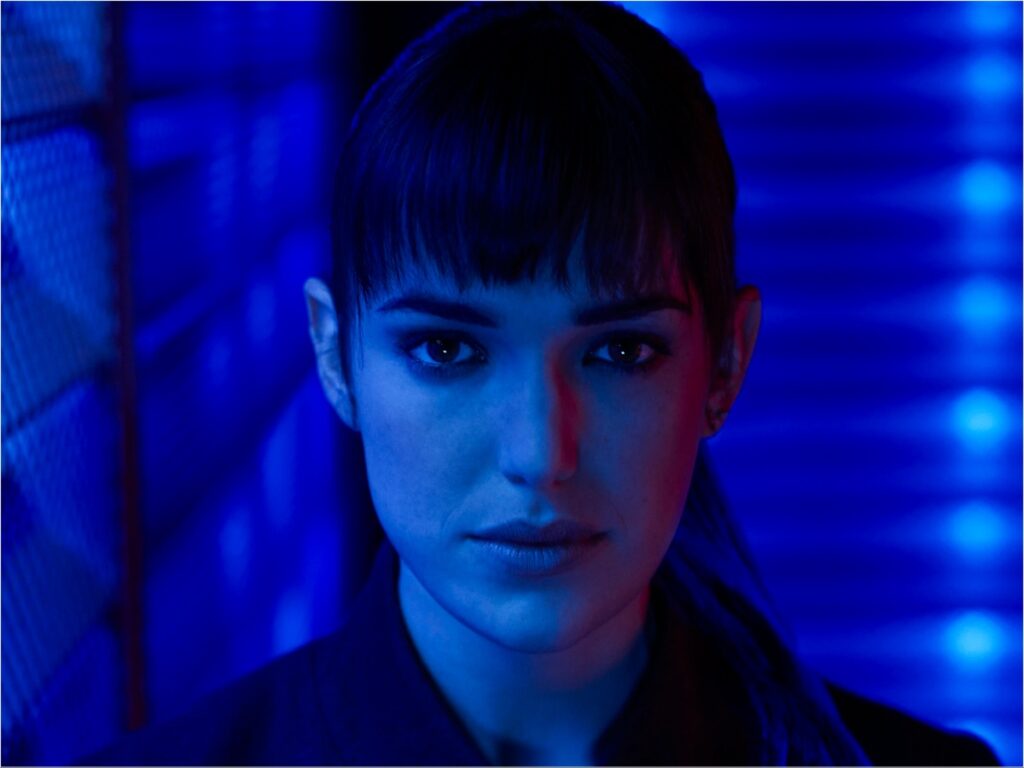 Jemma Simmons has been featured in 'Agents of S.H.I.E.L.D.' and is a biochemist. When she first appears, she is ready for all the missions that will be accomplished by the team of Phil Coulson.
8. Wanda Maximoff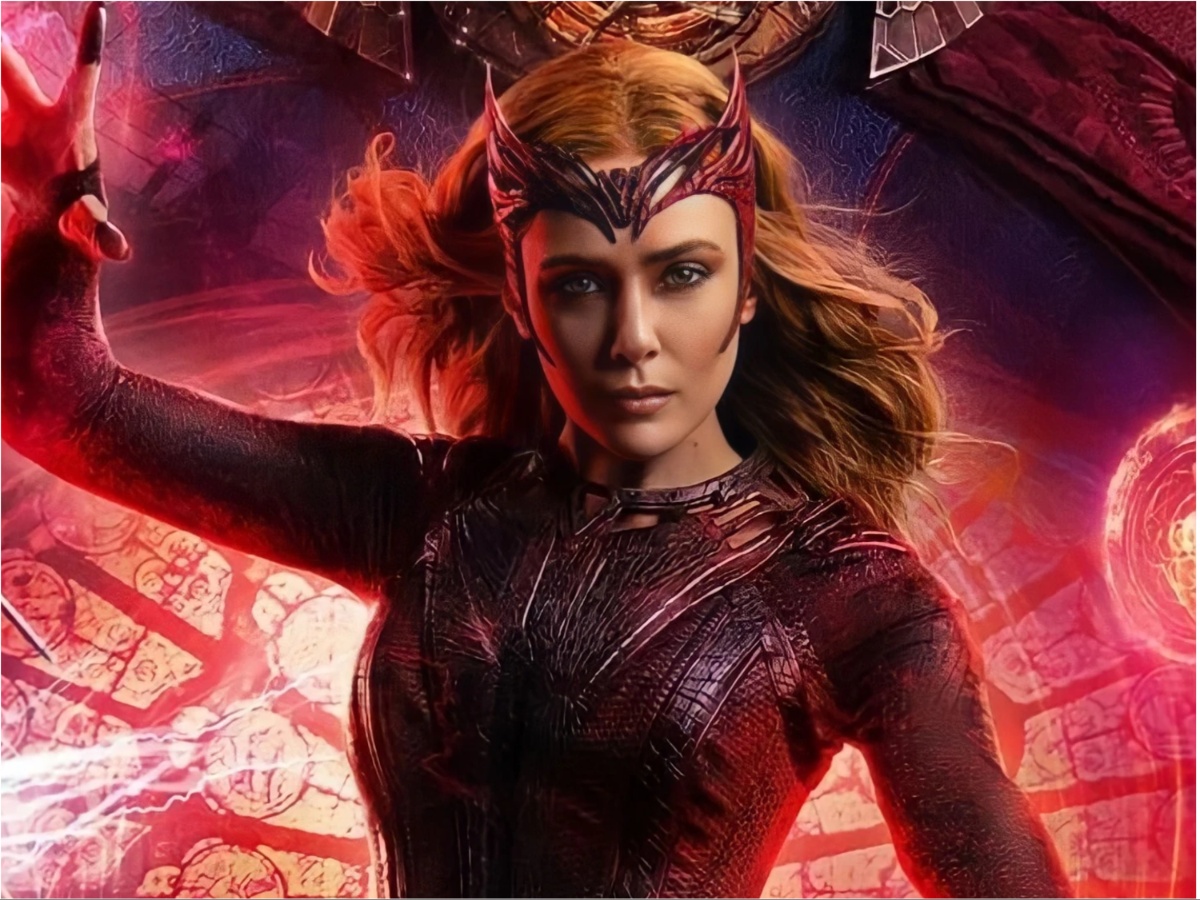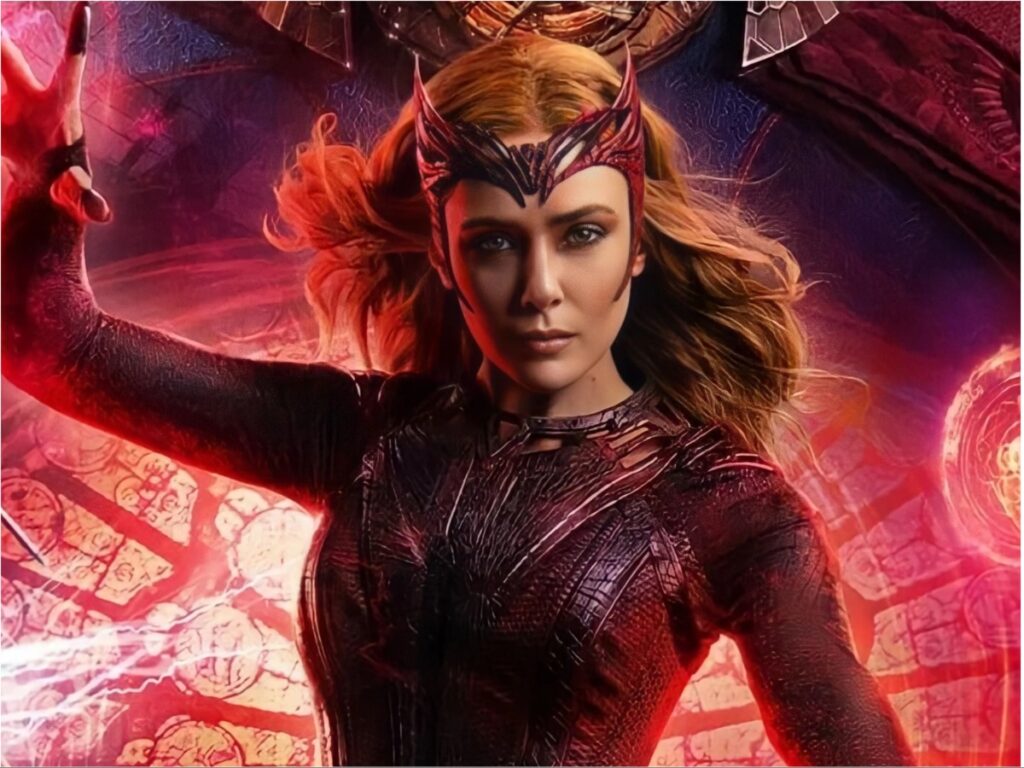 Introduced in the mid-credits of 'Captain America: The Winter Soldier', she has accumulated a huge fanbase for her telekinetic powers. Her last appearance was in 'Doctor Strange in the Multiverse of Madness' and is expected to return soon.
9. Colleen Wing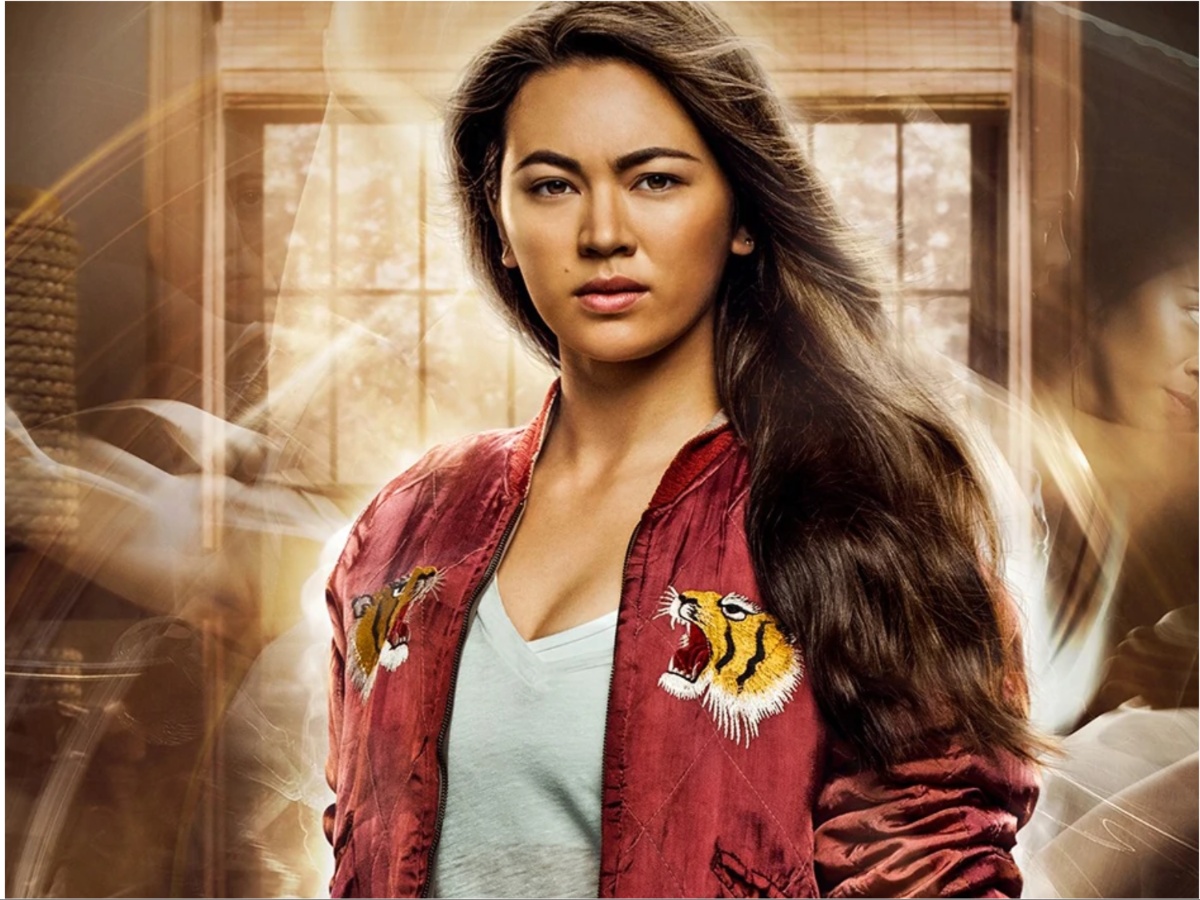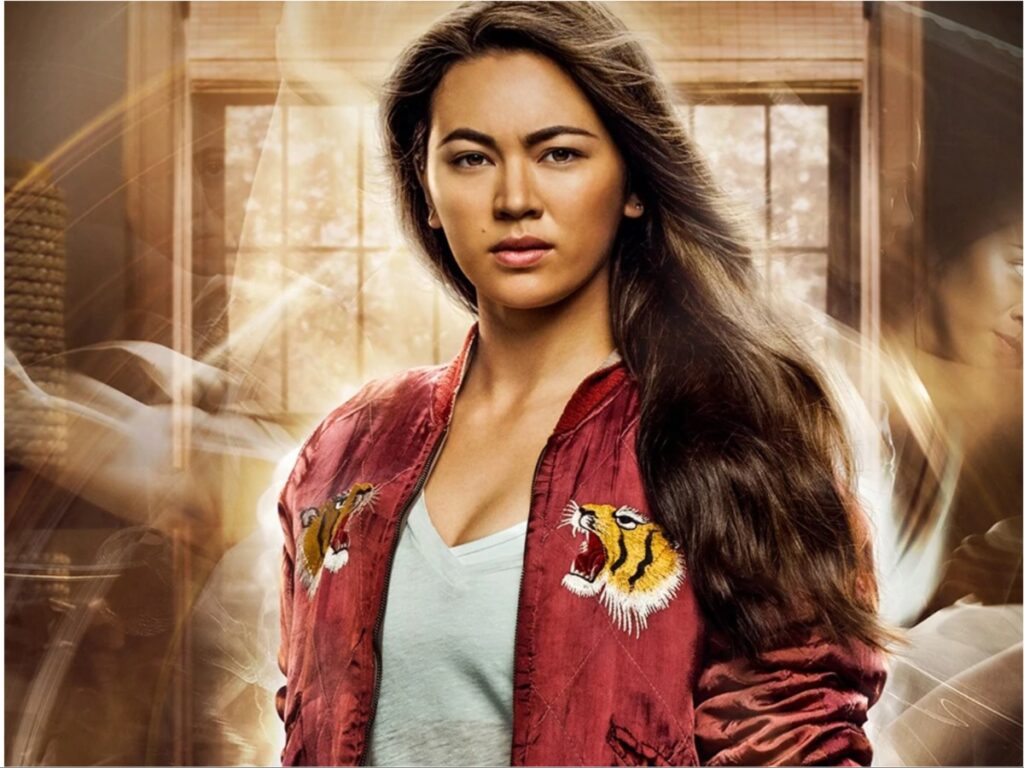 Colleen Wing was introduced in the Netflix series 'Iron Fist.' The character is a martial arts expert and although she is not so glamorous, she has always flaunted some sensuality on screen.
10. Peggy Carter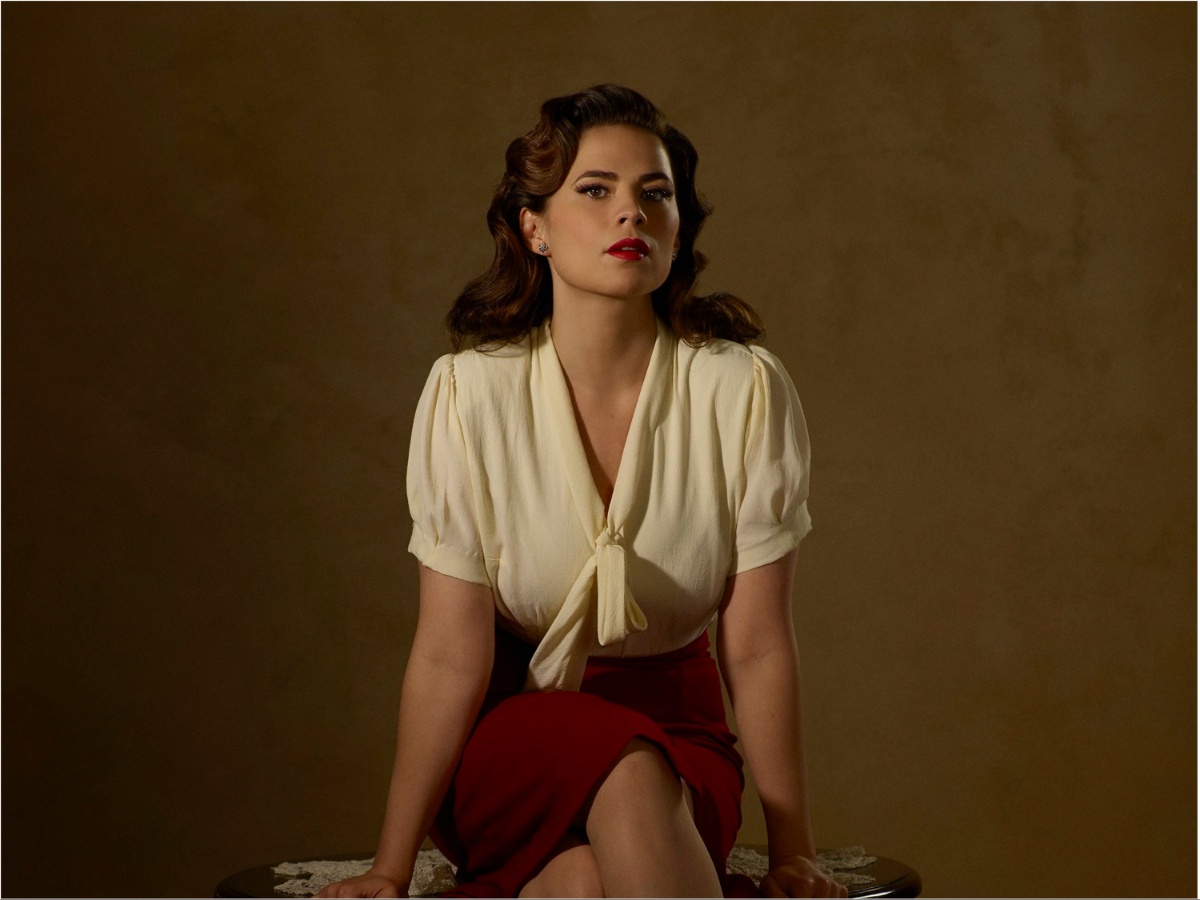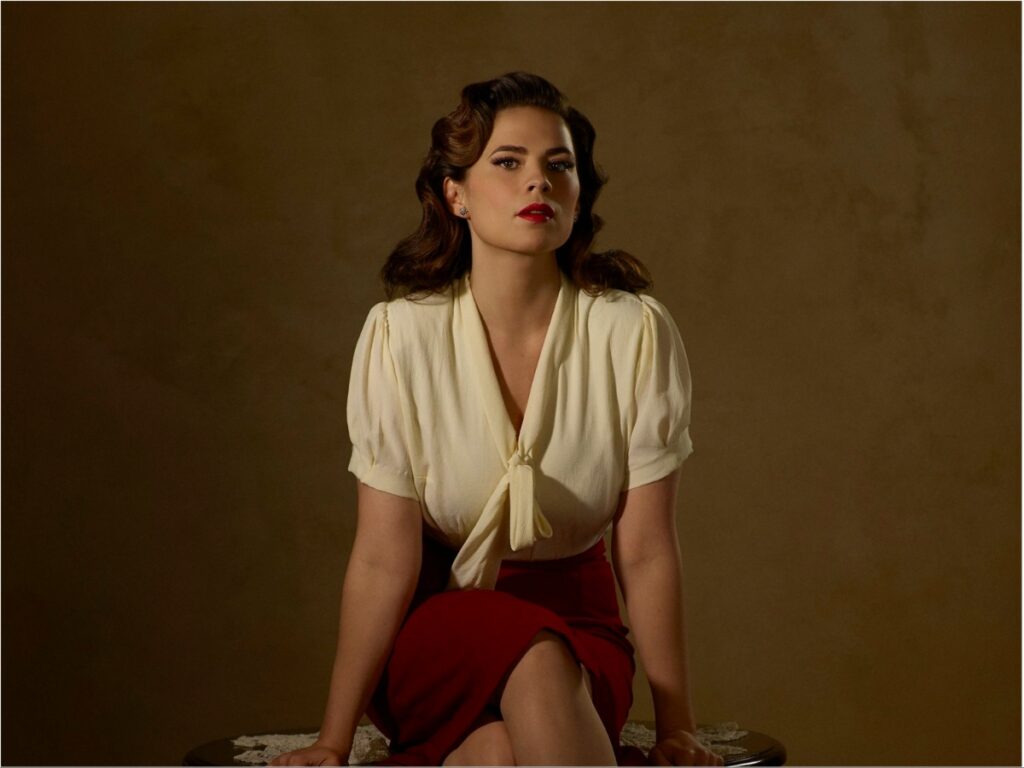 Peggy Carter is one of the founders of S.H.I.E.L.D. The character was shown to be living during the 40s with very simple clothing but this has still managed to make her one of the hottest characters in the MCU.
You may also like to read: 5 MCU Character Deaths That Don't Make Any Sense