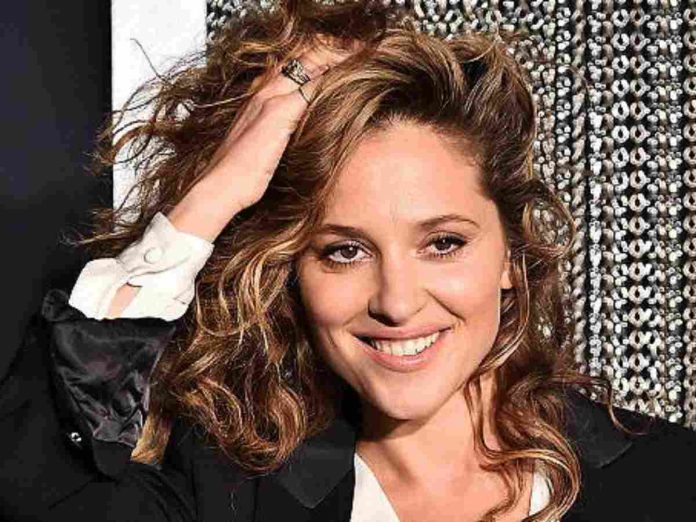 'Daredevil: Born Again' is an upcoming Marvel series created by Matt Corman and Chris Ord. It was initially intended to debut in 2024 spring. However, production has hit a pause due to the ongoing WGA and SAG-AFTRA labor strike. Also, the upcoming series was removed from Marvel's release schedule.
'Daredevil: Born Again' marks the return of Charlie Cox as Matt Murdock and Vincent D'Onofrio as Kingpin. One of the most anticipated Marvel duos pitted against each other but is sadly being delayed due to the strike. However, a recent update revealed a connection between Kingpin and Matt Murdox.
Related: 5 Hard To Believe Instances Where Spider-Man Villain Kingpin Went Toe-To-Toe With Insanely Powerful Characters
Which Role Will Margarita Levieva Will Play In 'Daredevil: Born Again'?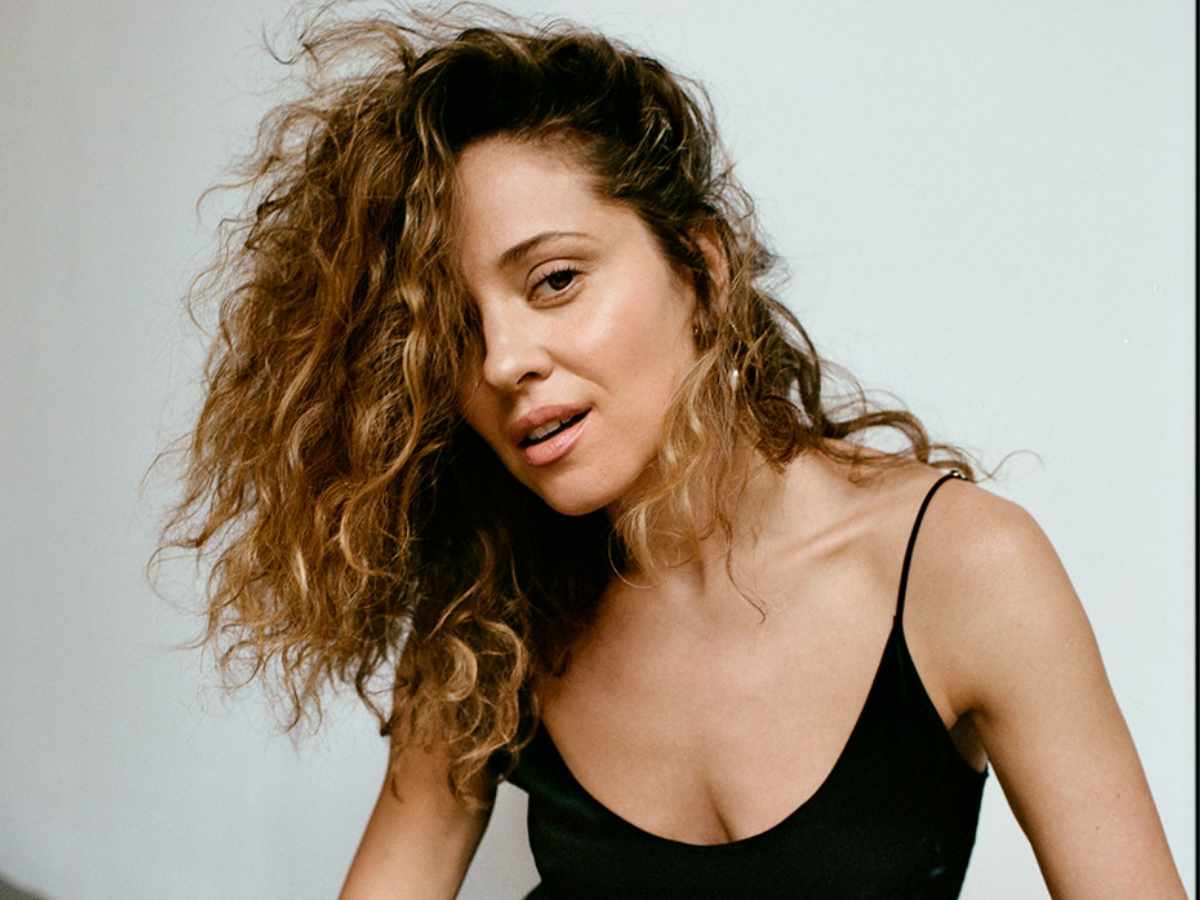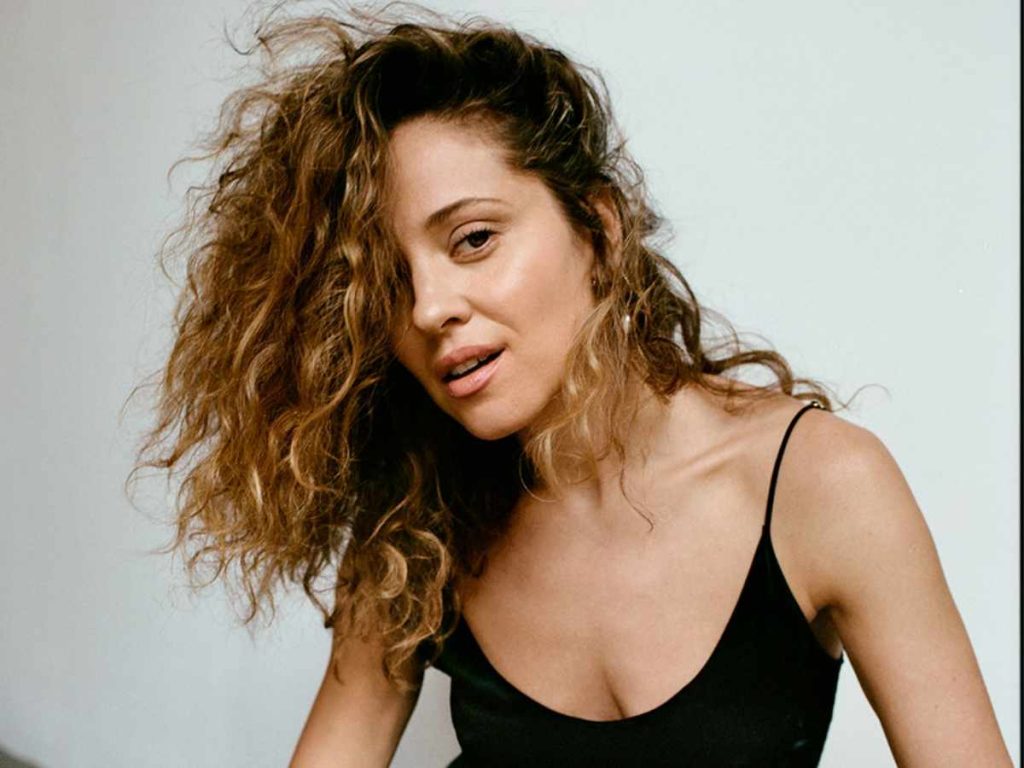 According to CanWeGetSoneToast, an insider confirmed that Margarita Levieva has been locked down to play Heather Glenn, Matt Murdock's love interest. In the comics, Heather was a supporting character for about a decade between 1975 and 1985 before her untimely death. After Matt broke up with her because of her reliance on alcohol, she hooked up with Tony Stark, before ultimately taking her own life after drunkenly exposing Matt's secret identity to Tarkington Brown.
However, the 'Daredevil' spinoff will take Margarita Levieva's character on a whole new journey. In 'Born Again', Heather will be a couples therapist. Here's where Kingpin and Matt Murdox share a connection, other than rivalry. As it appears, two of her clients so happen to be Wilson Fisk AKA Kingpin, and his wife, Vanessa.
In case you missed: "It's Really Complicated": Charlie Cox On Whether He Will Return In 'Daredevil: Born Again'
Who Else Is Joining The Cast Of 'Daredevil: Born Again'?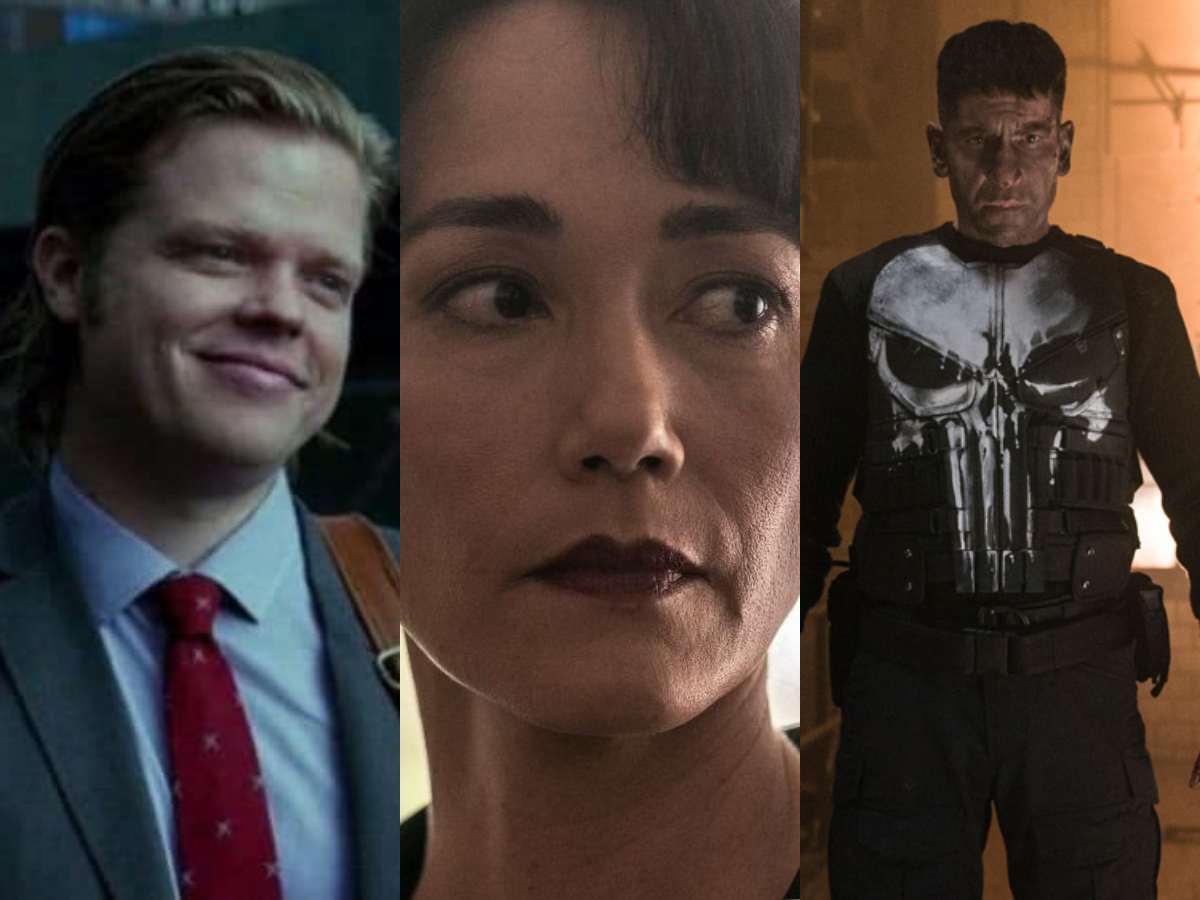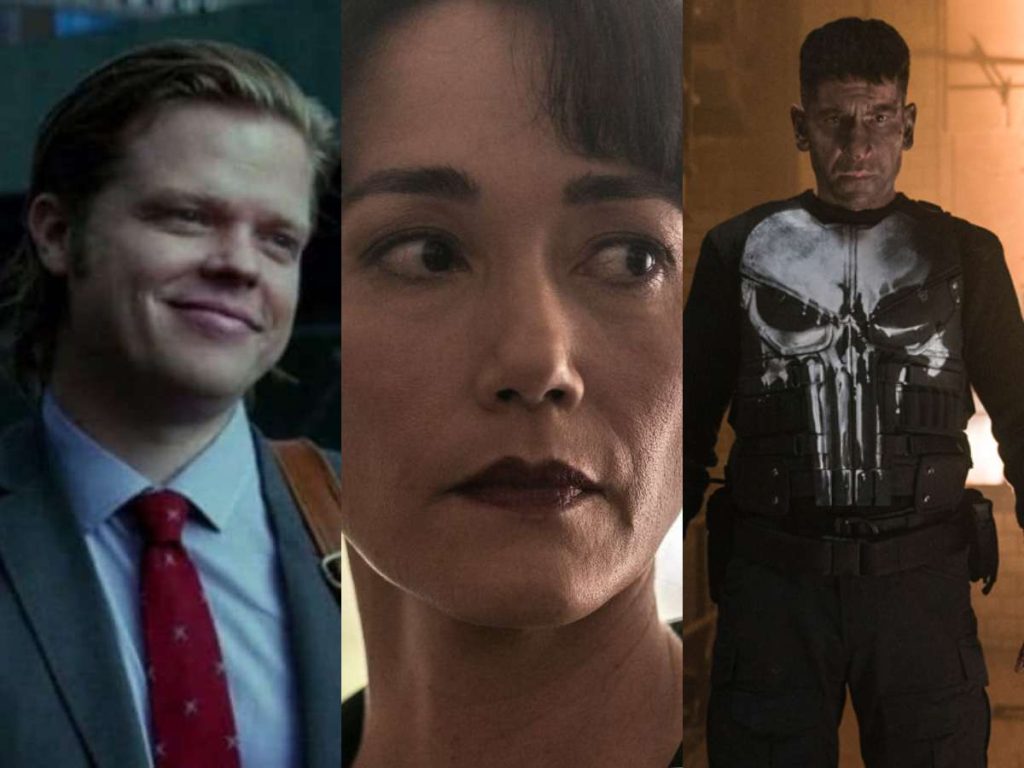 The most obvious casting is Charlie Cox and Vincent D'Onofrio reprising their role as Daredevil and Kingpin. Ayelet Zurer who played Vanessa Fisk, Kingpin's wife in Netflix's 'Daredevil' is being replaced by Sandrine Holt. Finally, the most exciting casting for the rebooted series is the return of Jon Bernthal as The Punisher, who was introduced in season two of 'Daredevil'. Bernthal's Punisher was one of the best adaptations of the ultra-violent character, so it would be interesting to see him join the MCU.
There are tons of casting rumors going around, suggesting Deborah Ann Woll who played a former assistant and firebrand reporter Karen Page in 'Daredevil', and Eden Henson who played Foggy Nelson, Matt's business partner and best friend, will reprise their roles. Also, Echo, who made her appearance in 'Hawkeye' will most likely make a cameo appearance.
You would also like to read: Exciting Fan Poster Brings Echo, Kingpin And Daredevil In A Single Frame For The First Time