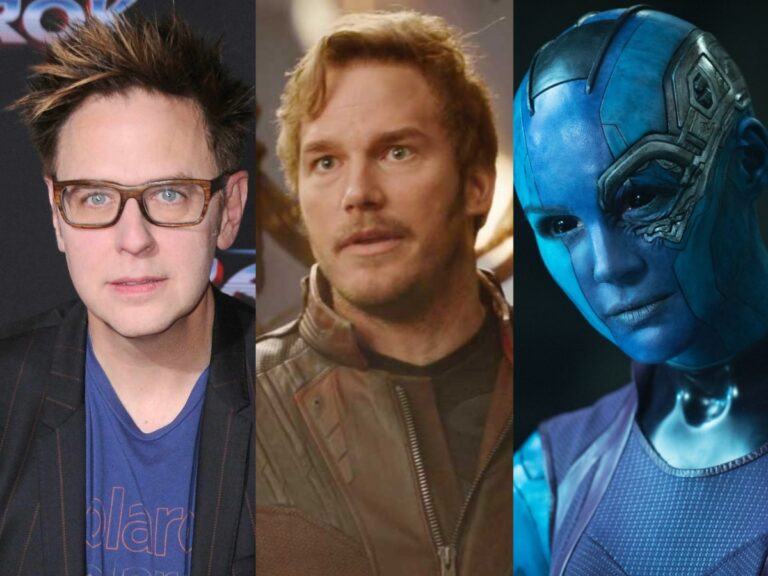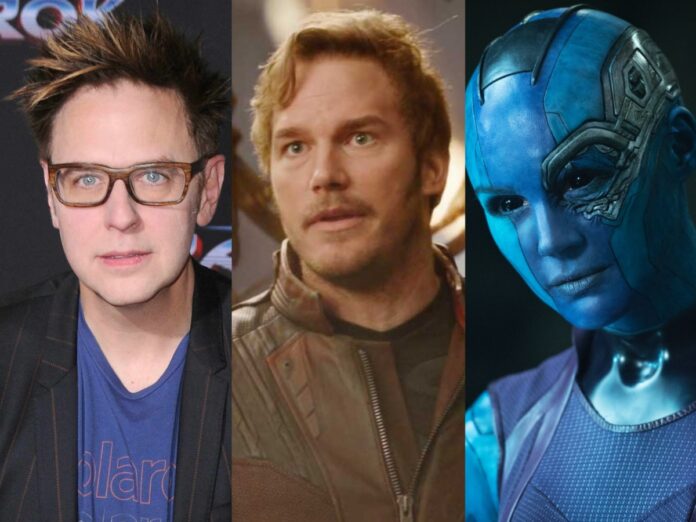 'Guardians of the Galaxy Vol. 3' has emerged as a critical and commercial success. It has grossed more than $700 million at the box office and the characters' appearances have also received a positive response from the audience.
Although the film's storyline has been loved by everyone, there is one story arc that remains unsolved. All those who have watched the film have spotted a seemingly romantic link between Star-Lord and Nebula. Director James Gunn has now spoken about the relationship.
Related: Adam Warlock: Marvel Ruined One Of The Most Powerful Superheroes In 'Guardians Of The Galaxy Vol. 3'
James Gunn On Star-Lord And Nebula's Relationship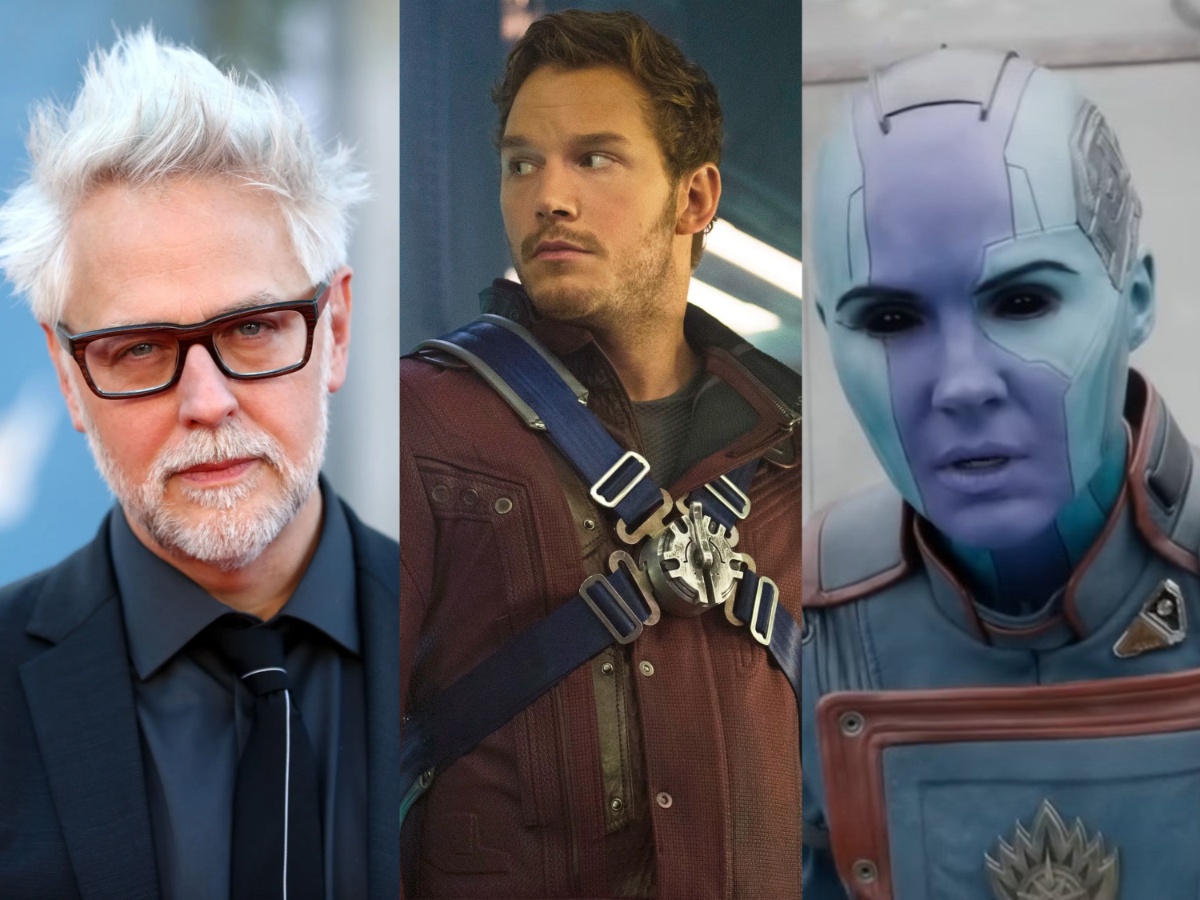 'Guardians of the Galaxy Vol. 3' featured a moment where Gamora spoke to Star-Lord, saying that the person he loved sounded more like Nebula. This results in an amusing conversation about how much Star Lord liked the dark eyes of Nebula.
Nebula star Karen Gillan also believes that she has a crush on Peter Quill. While speaking to New York Times, director James Gunn spoke on the romantic arc between Nebula and Star-Lord, saying that Nebula is emotionally a mean schoolgirl who would not show her feelings to anyone.
James Gunn added, "Karen thinks that Nebula has a little bit of a crush on Quill that she doesn't quite know how to put together, and it makes sense because as we come to them in 'Vol. 3', we realize that they are the two leaders of the Guardians. I think it's very normal in any close friendship to have some sort of occasional romantic or crush-like feelings."
You May Als Like To Read: Why PETA Announced 'Guardians Of The Galaxy Vol. 3' As The Best Animal Rights Movie Of 2023?
Will There Be 'Guardians Of The Galaxy Vol. 4'?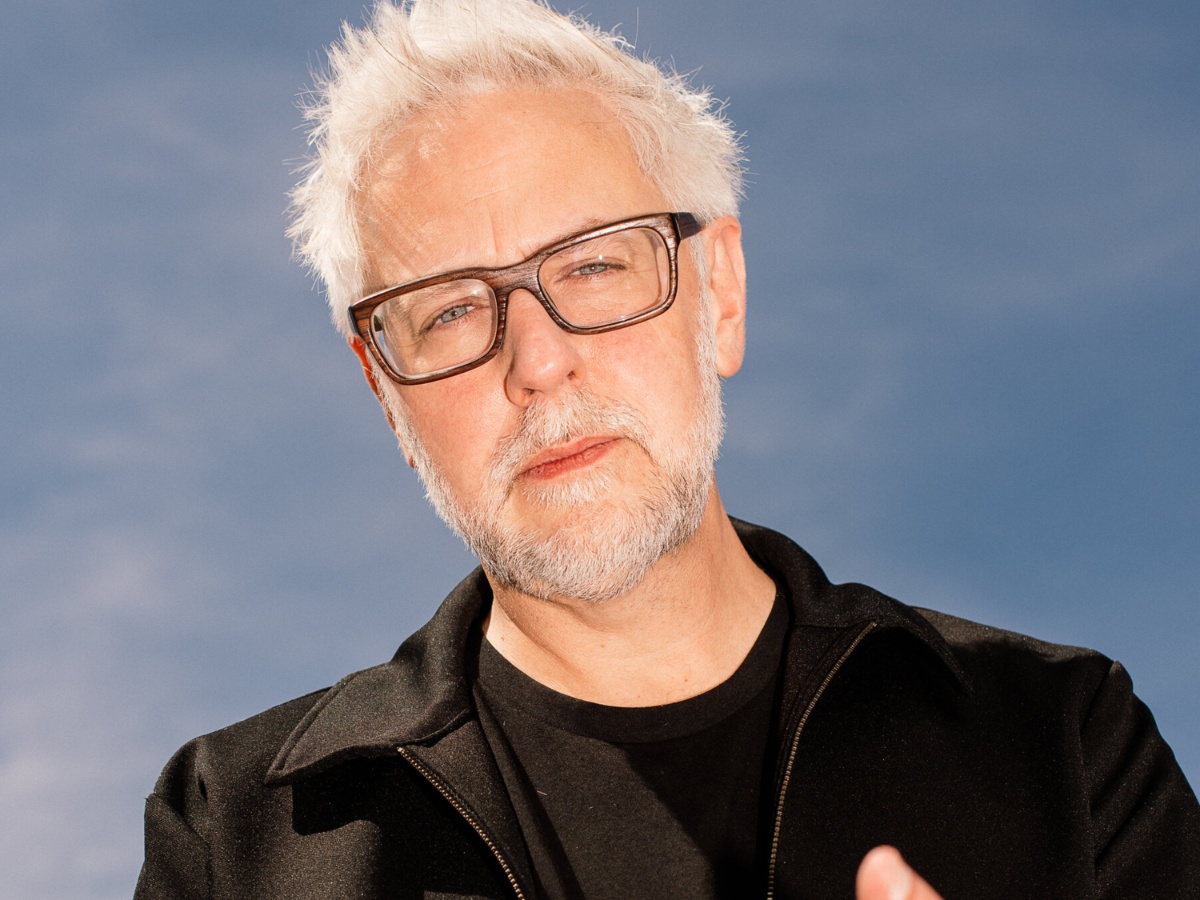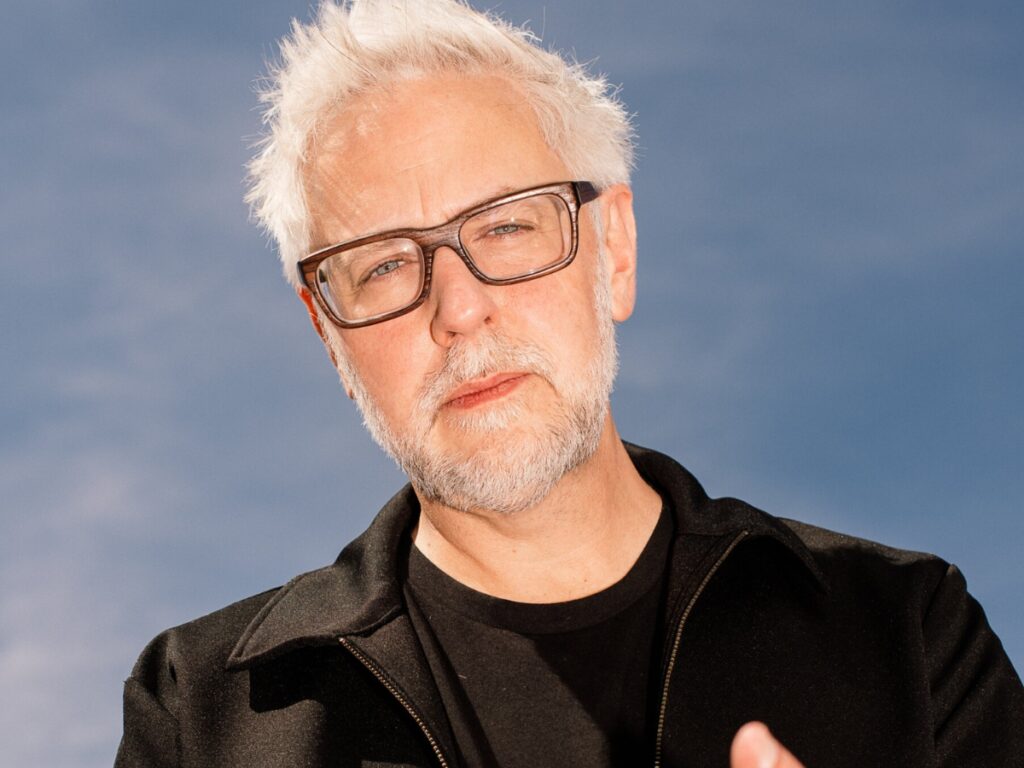 James Gunn stated in 2017 that if 'Guardians of the Galaxy Vol. 4' is made, it will focus on a new team since he was planning to conclude the story of the original film in the third film. However, Gunn confirmed in 2019 that the third film will be his last.
Zoe Saldana, who plays Gamora, also confirmed in April 2023 that she won't return as Gamora but wants Marvel Studios to recast the role. Chris Pratt is also willing to return as Star-Lord if the script is perfect and the post-credits scene of Vol. 3 has already mentioned that he would return.
In Case You Missed: 'Guardians Of The Galaxy Vol. 3': Both Post-Credit Scenes Explained