The Sinister Six is a huge part of the Spider-Man universe. Anything close to the Sinister Six that the fans have witnessed is when the five Spider-Man villains united to face Tobey Maguire, Andrew Garfield, and Tom Holland's version of Spider-Man in 'Spider-Man: No Way Home'.
However, Andrew Garfield's 'Amazing Spider-Man' was close to getting a spin-off featuring The Sinister Six, except the project did not see the light of the day, leaving the fans disappointed.
Read also: Marvel's Kevin Feige Reacts To DC's 'Batgirl' Film Getting Shelved
Sony Shelved A Possible The Amazing Spider-Man Spin-Off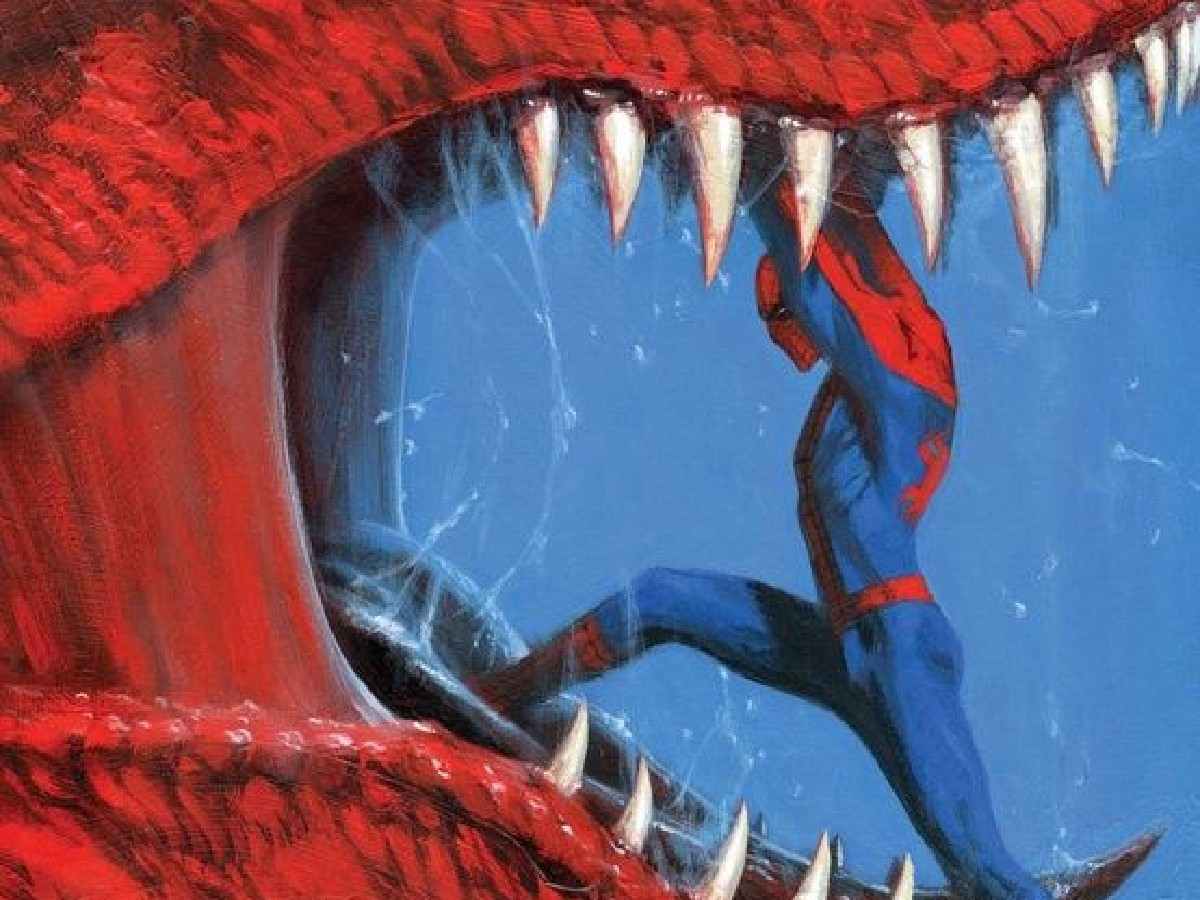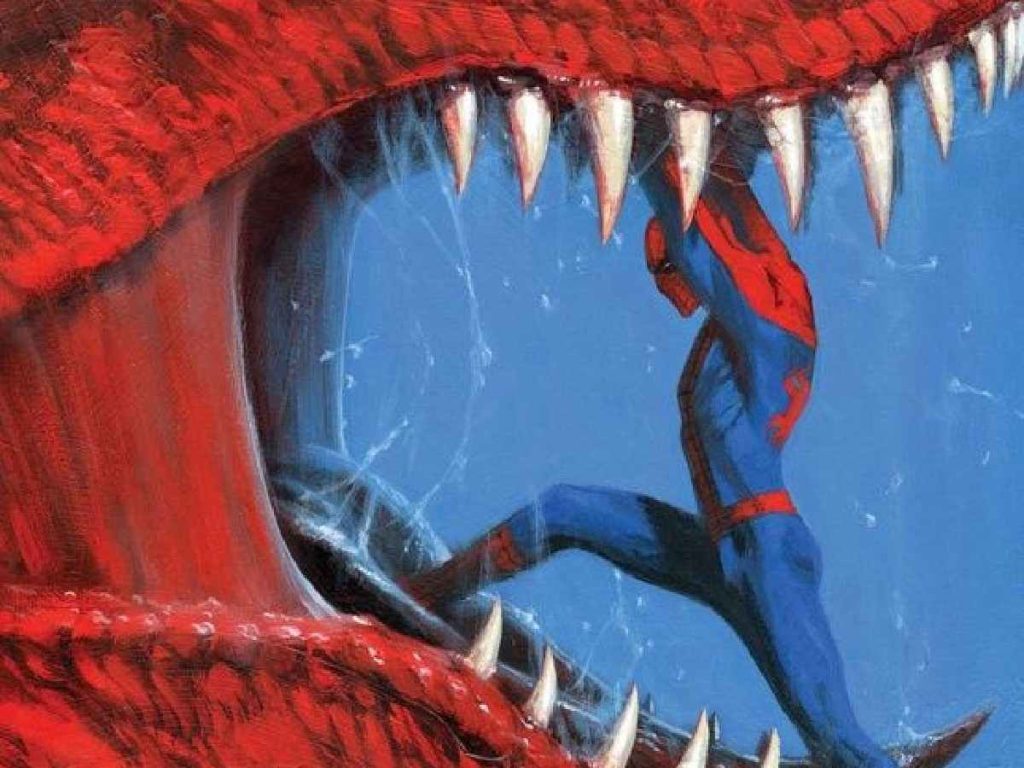 Andrew Garfield's journey as Spider-Man just did not come to an end, until Sony shelved the project. The project featured Sinister Six, and while the movie never happened, the plot of the spin-off film has been revealed by 'MCU: The Reign of Marvel Studios'.
In the book, it was revealed that Sony was planning on including Marvel's Savage Land, with Spider-Man literally riding a T-Rex. The quote read: "By the end of 2014, [Drew Goddard] had a draft that took Spider-Man and his villains to the Savage Land, where Spider-Man would ride a T-Rex."
The 'SINISTER SIX' movie that was planned by Sony would have featured Spider-Man riding a T-Rex in Marvel's Savage Land.

(Via: MCU: The Reign Of Marvel Studios Book 📕) pic.twitter.com/mjF3Ehyyfs

— The Hollywood Handle (@HollywoodHandle) October 18, 2023
In case you missed: What are the Sinister Six in Spiderman? Who was the sixth one?
Will The Fans Witness The Sinister Six In The Future?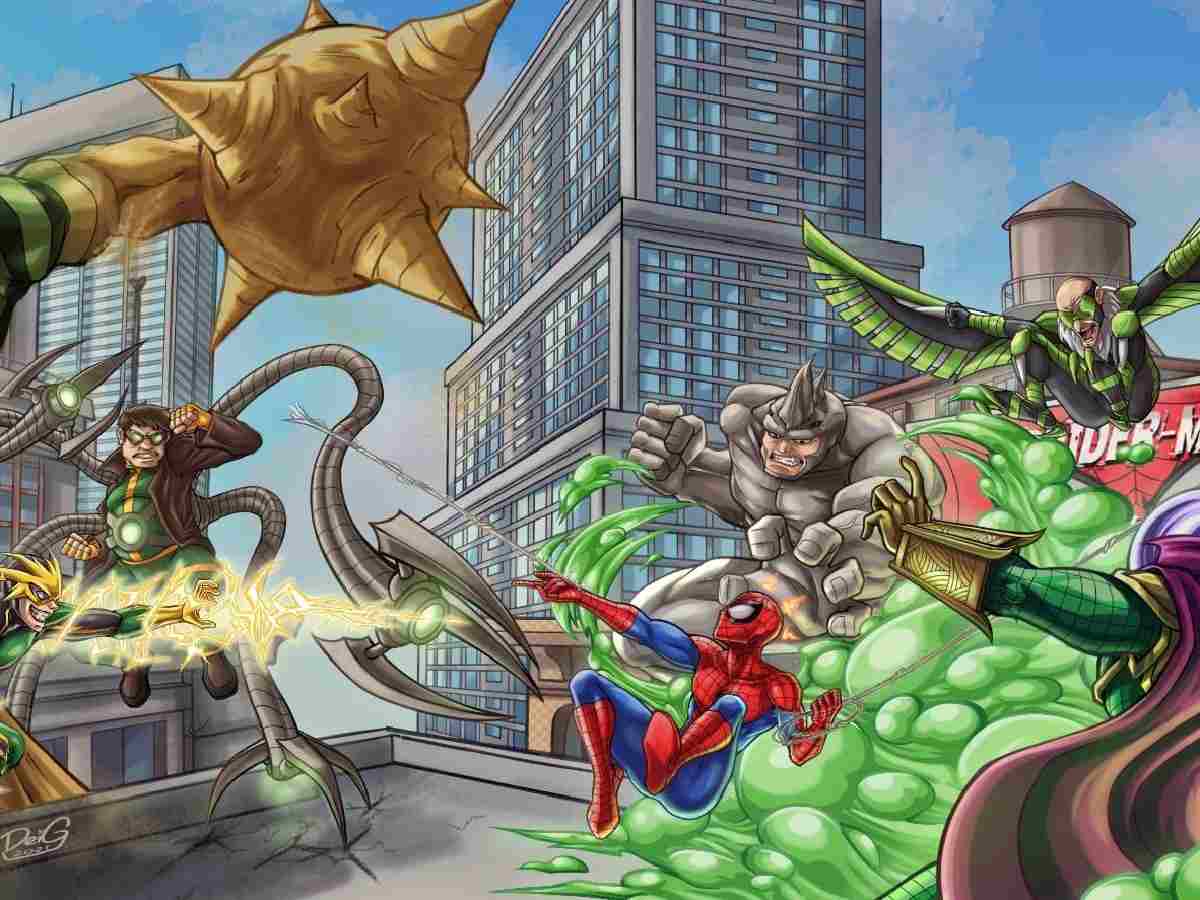 As Tom Holland's Spider-Man is yet to make an appearance, there are chances that Sony might bring the Sinister Six.
The Sinister Six was born in Sony's Spider-Man, so there might be chances that the super-villain team will make an appearance. Sinister Six includes Doctor Octopus, Vulture, and Electro among the others, who are the most recurring villains.
You would also like to read: Marvel Finally Locks In The Director For 'Avengers: Secret Wars'