Marvel's new movie 'The Marvels' just released recently and even Brie Larson's Captain Marvel isn't able to save this sinking ship.
Even with a bad audience and critic score the movie still managed to break a record. Here's why 'The Marvels' wasn't as big of a hit as its predecessors and what went wrong.
Related: Who Is Adam Bernard Brashear AKA Blue Marvel? Will He Appear In 'The Marvels'?
'The Marvels' Is A Box-Office Disaster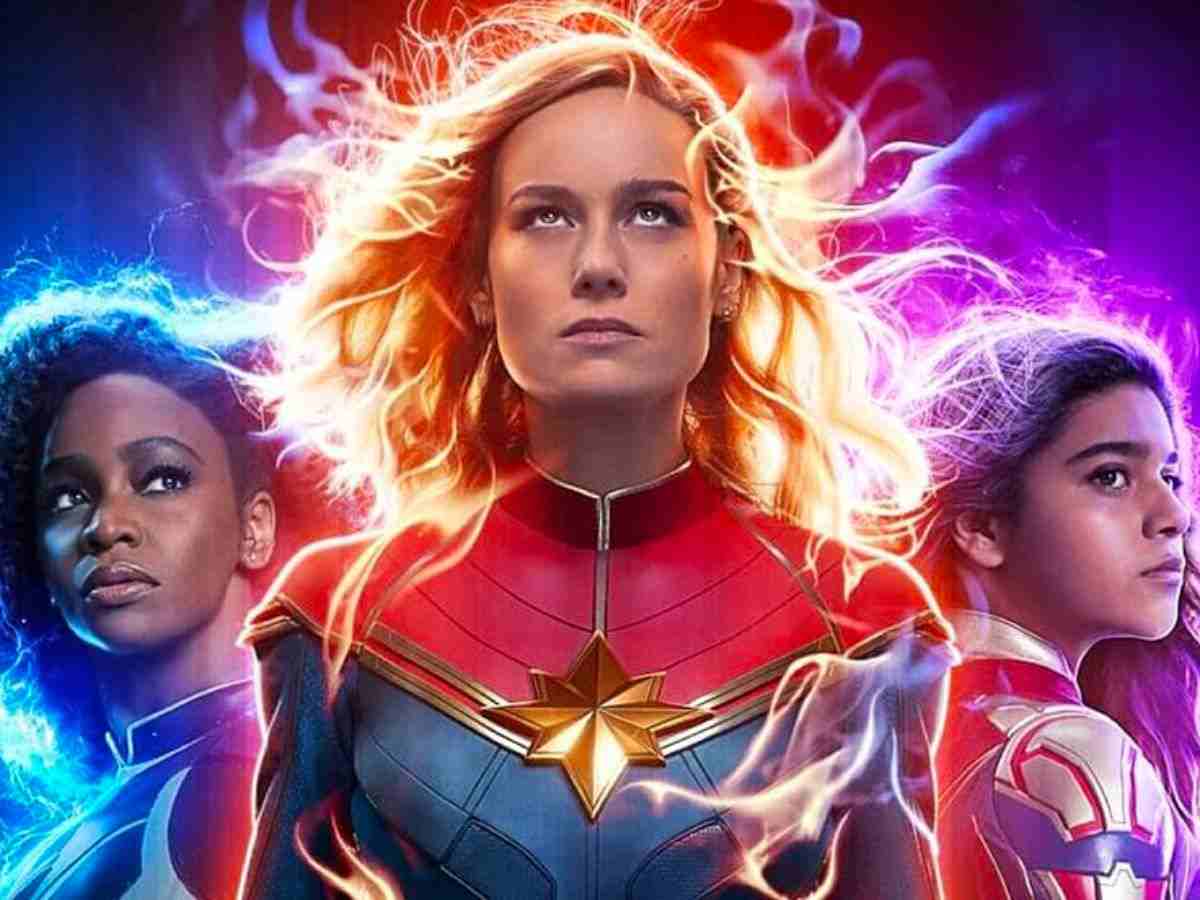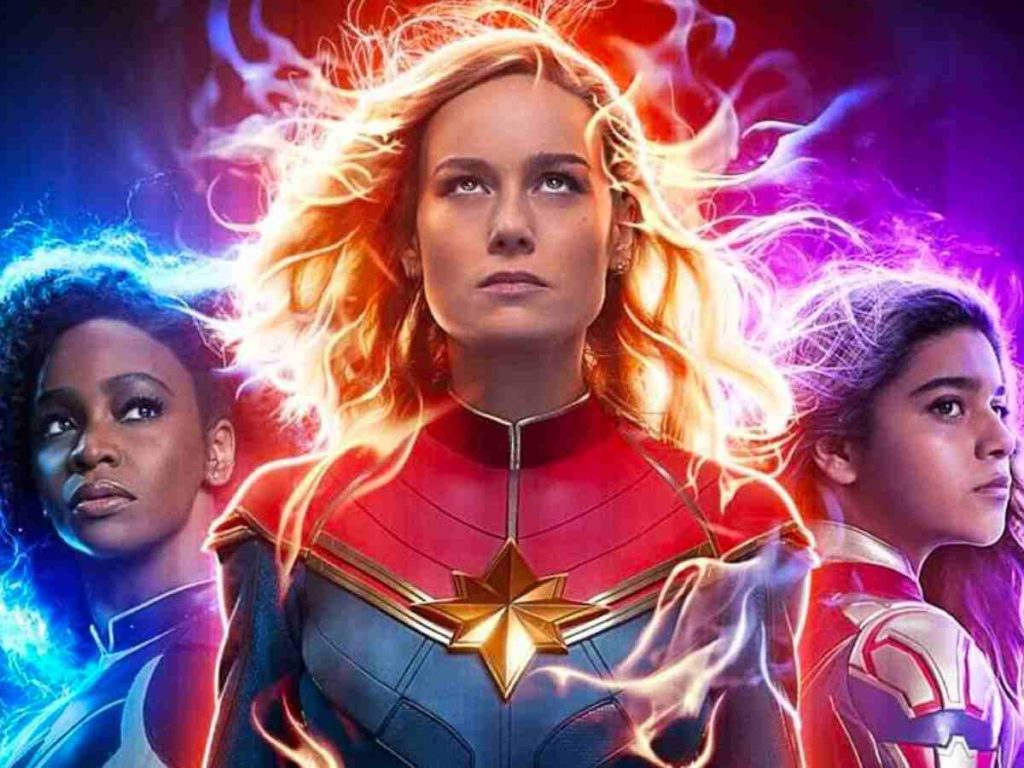 The film is a sequel to 2019's 'Captain Marvel' and 2022's 'Ms. Marvel'. The film features Monica Rambeau Kamala Khan and Carol Danvers as the former two are thrown into another dimension. Khan has to travel through space to meet Nick Fury to help solve the newly arisen problems. The plot revolves around the trio's powers getting entangled which means they end up swapping places every time they use their powers.
The film earned $47 million in North America which is incredibly low for a Marvel movie. The film now holds the record for being the worst and least performing opening for a Marvel movie. The film's budget was $274 million which is the fourth highest for any film and looking at the figures, it seems like Marvel really messed up with this one. But what's the reason behind this debacle?
In Case You Missed It: How Are Captain Marvel, Monica Rambeau, And Ms. Marvel Connected In 'The Marvels'?
Why Did The MCU Film Perform So Poorly?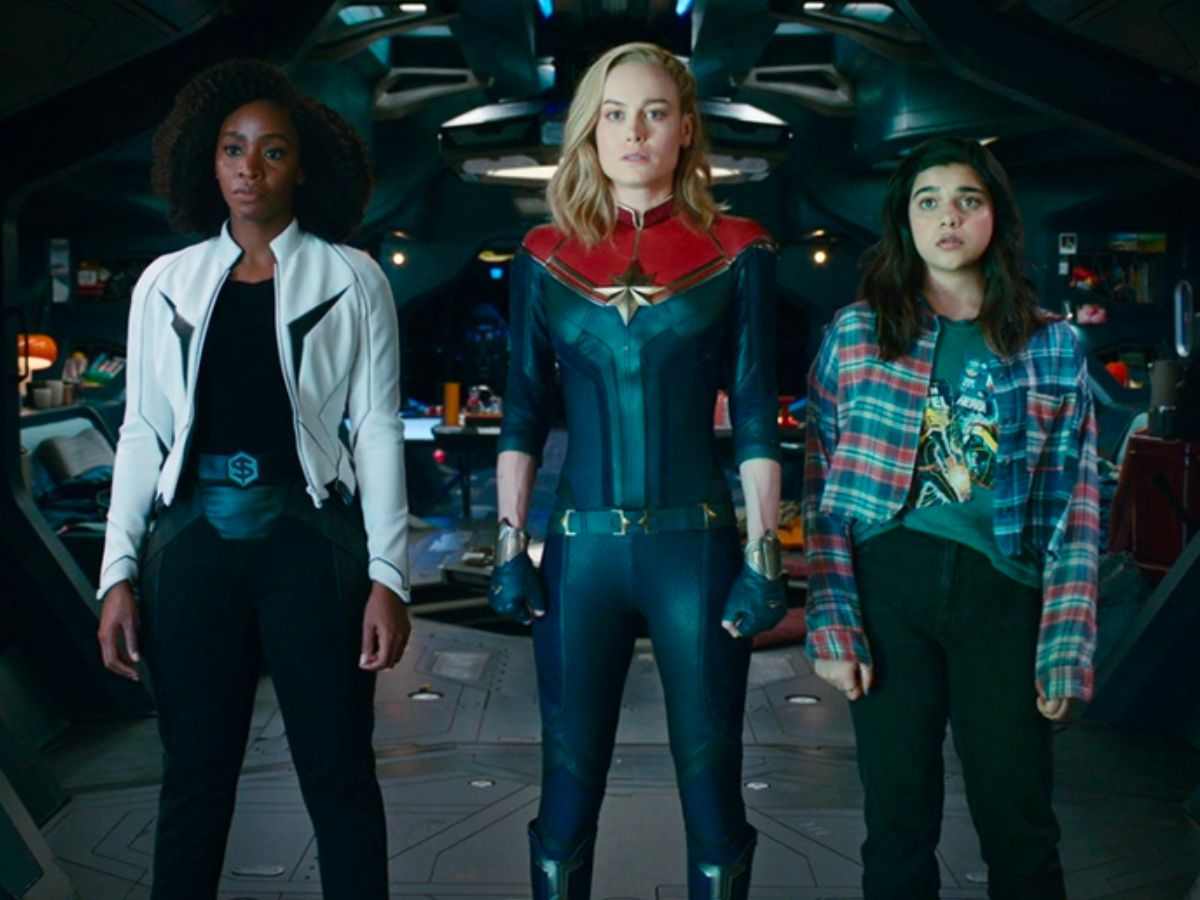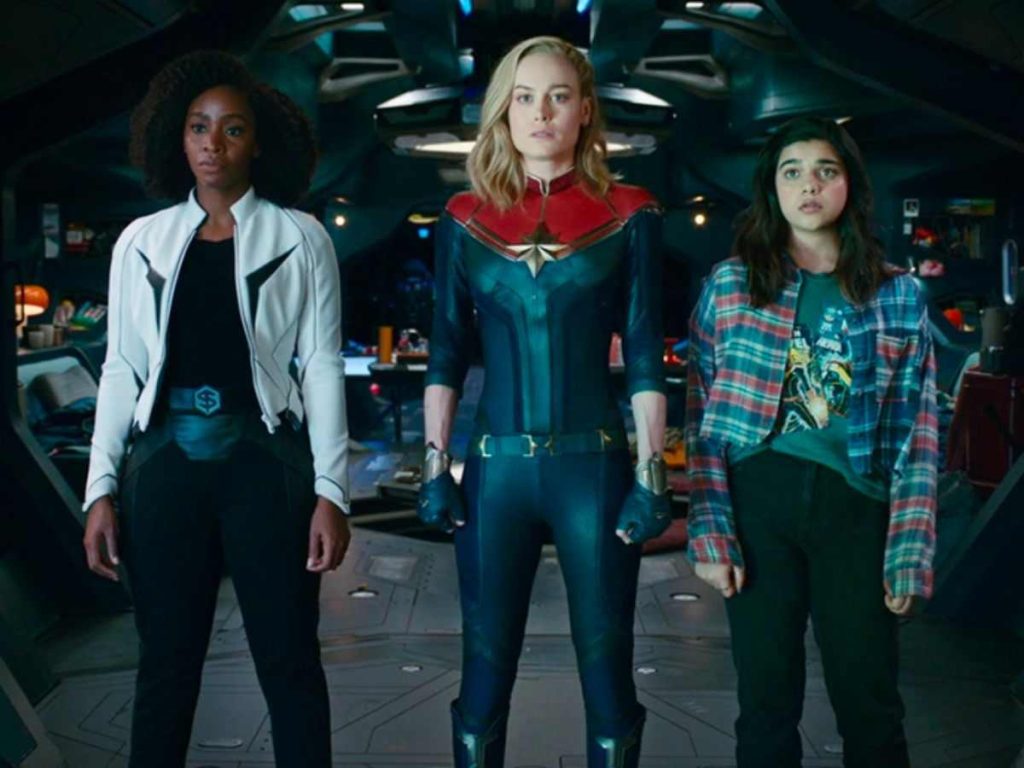 It seems that the MCU is nearly dead after our favorite superheroes left the franchise and fans don't seem to be enjoying the new stuff a lot. 'The Marvels' broke and set a record for being the lowest-ever opening movie in the history of MCU.
The reasons behind the failure of the movie lie in various different zones. Some found Brie Larson's performance to be unsatisfactory. Others pointed out that the villain in this movie didn't exactly seem to be very menacing, which is key to the success of most of the MCU movies because of their awesome villains who continue to terrorize and also make us like them.
Many fingers were also pointed out towards the film's script as it lacked flavor and awesomeness. MCU really started their downfall era as soon as the central superheroes left.
Ideas for redemption? Maybe if Marvel brought in the old cast and characters, and made a brilliant movie out of everyone who died and/or left.
YoU Might Like To Read: Who Is The Main Villain In MCU's 'The Marvels'?