The fallen Avenger, Blue Marvel is one of the many underappreciated heroes of Marvel. Many people are aware of Galactus the Devourer of Worlds, but not all are even acknowledged as one of Earth-616's most brilliant scientists. He is a man of many faces – a war veteran and an expert in antimatter and theoretical physics.
Brie Larson's Captain Marvel, Imam Vellani's Kamala Khan, and Teyonah Parris' Monica Rambeau team up for an intergalactic mission, which will hit cinemas on November 10. 'The Marvels' is the sequel to the 2019 film 'Captain Marvel', directed by Nia DaCosta and the screenplay she co-wrote with Megan McDonnell, Elissa Karasik, and Zeb Wells. But among these superheroes will Adam Bernard Brashear AKA Blue Marvel appear in the project?
Related: Disney Angers Fans After It Removes 'Deadpool 3' From Release Schedule
Who Is Blue Marvel?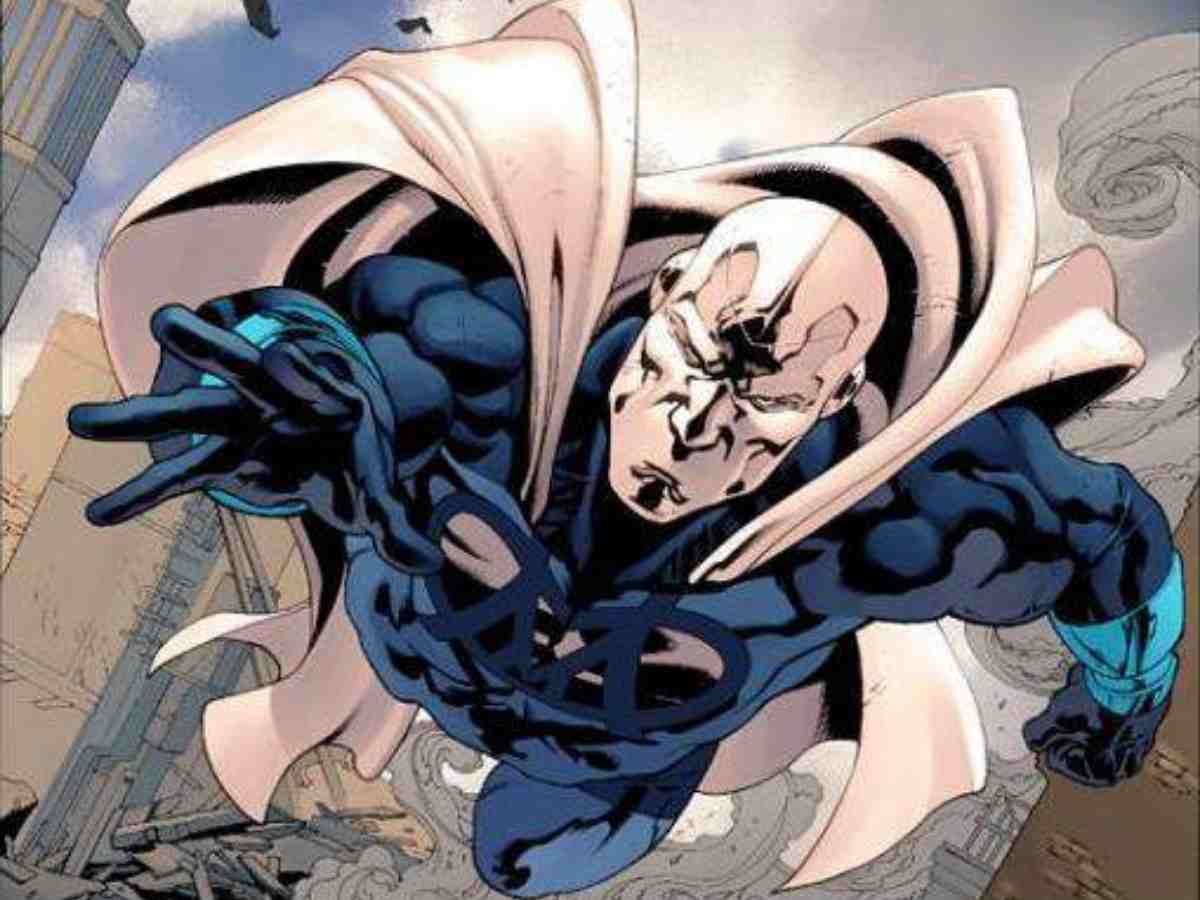 Blue Marvel first appeared in 2008 in Mat Broome and Kevin Grevioux's 'Adam: Legend of the Blue Marvel' issue. The story flashes back to the 1960s when President John F. Kennedy asked the legendary hero to retire. Adam Bernard Brashear and Conner Sims worked on a machine called Negative Reacter, which gave them the powers of Blue Marvel and Anti-Man respectively. While the radiation gave Adam controllable abilities, Conner's energy was too unstable, leading him down a path of wickedness.
Anti-Man was responsible for tearing off some of Blue Marvel's costume revealing to the world that he was Black. When Anti-Man battles Iron Man, Ms. Marvel, Hank Pym, and some other members of the Avengers in the present day, they realize that the only person ever to defeat Anti-Man is Blue Marvel.
Adam's powers have allowed him to live longer than regular humans, which is how he is still in fighting shape at over 80 years old. Yet, having grown up during the Civil Rights Era, Blue Marvel is a warrior fighting for justice, equality, and peace, and he has seen the worst of humanity on a wide scale.
In case you missed: Is There A Deadpool Cameo In 'Loki' Season 2?
Will Blue Marvel Be A Part Of 'The Marvels'?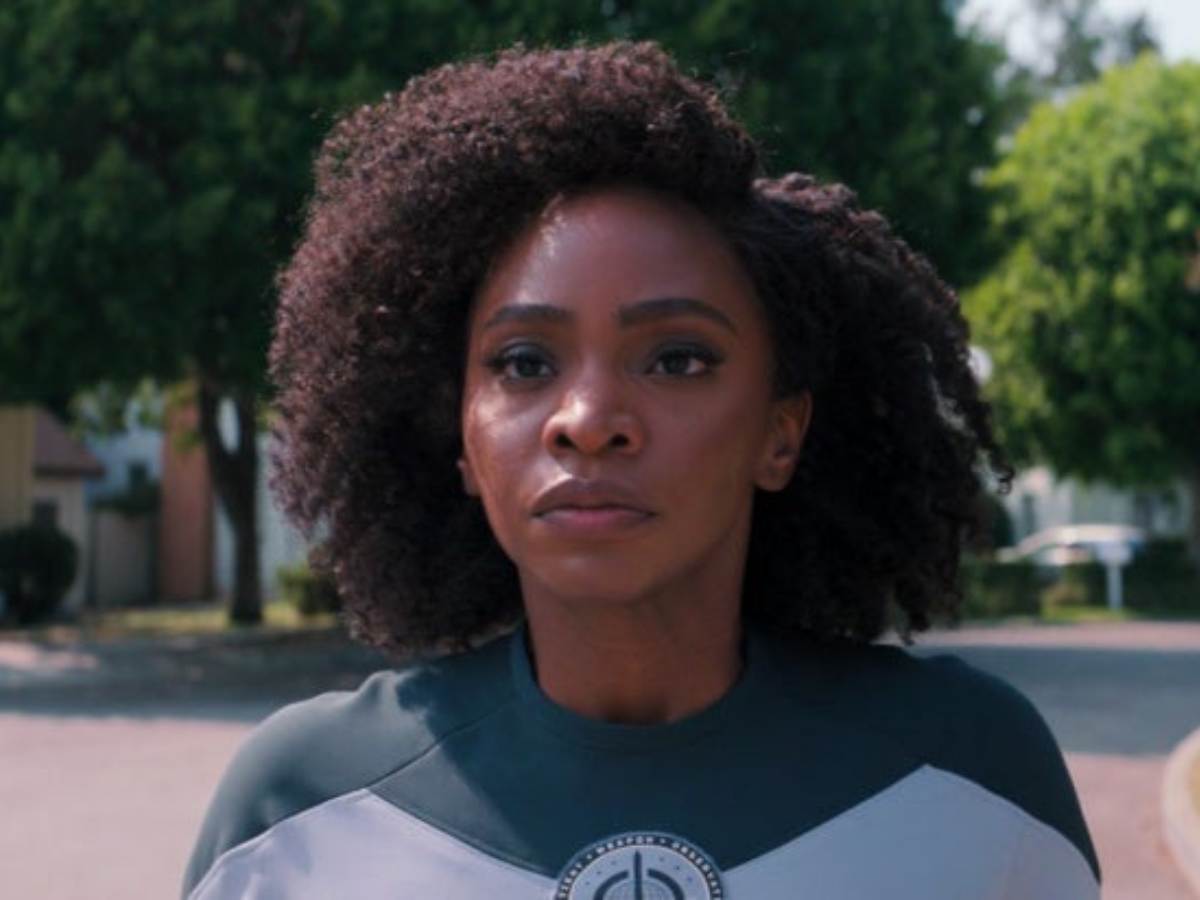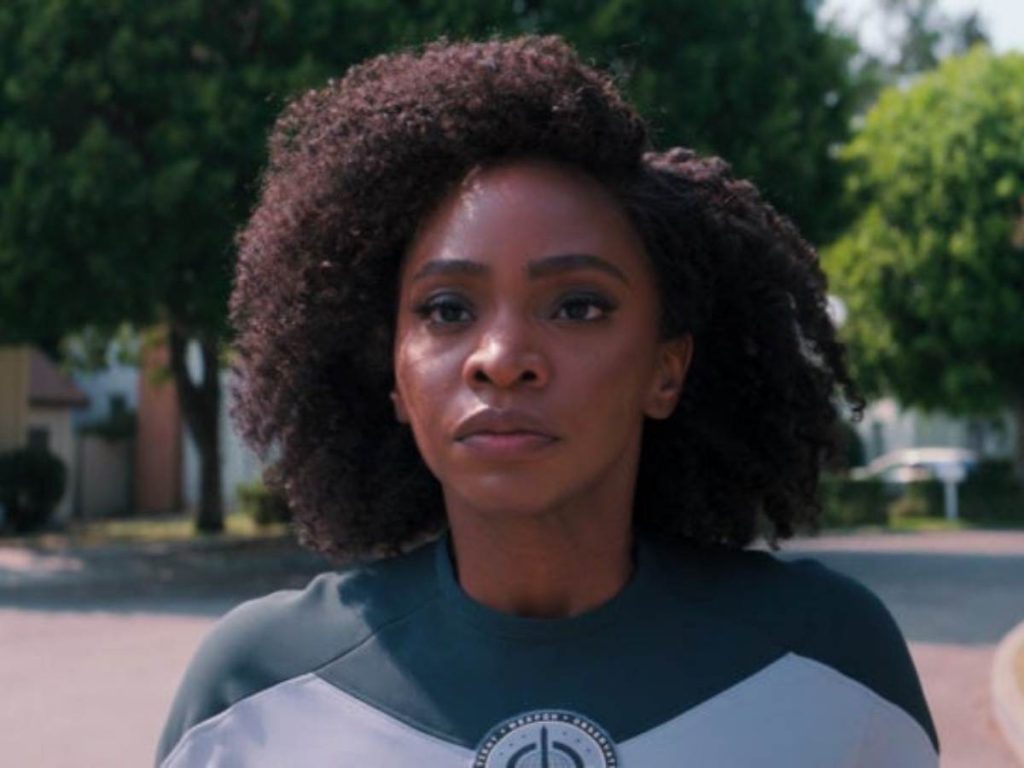 The recent MCU extended trailer of 'The Marvel' begins with Captain Marvel trying to revive her memories from the time when she had yet to find her superpowers. Monica Rambeau being thrown out into another dimension and Kamala Khan aka Ms. Marvel travelling through space to meet Nick Fury. The trailer ends with all three fighting alongside Nick Fury against the invading aliens in what seems like a space station.
Now that MCU started delivering representation for the Black community with Black Panther, it seems to be the right time to even bring back Blue Marvel. As Monica Rambeau is set to become the main protagonist in MCU's 'The Marvels', there are chances that Blue Marvel could easily make an appearance alongside her, as he has immense respect for her in the comics.
You would also like to read: How Are Captain Marvel, Monica Rambeau, And Ms. Marvel Connected In 'The Marvels'?