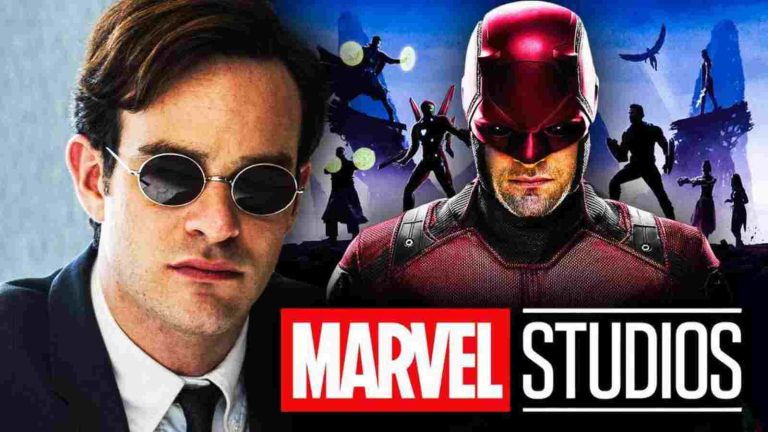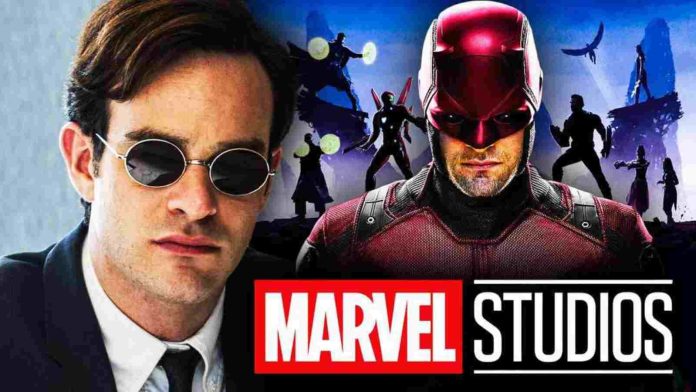 Marvel's 'Daredevil' is an American superhero who goes by his alter ego, Matt Murdock. He was blinded as a young boy by a radioactive substance that fell into his eyes due to an accident. Even though he lost his sight, his other four remaining senses were heightened uplifting him to a superhuman level. After some time mobsters killed his father, and Murdock had to train to become a warrior. 
Daredevil, the series by the same name, is the third television series in the Marvel Cinematic Universe and was originally released on Netflix. The series stars Charlie Cox as Matt Daredevil, Deborah Ann Woll as Karen Page, Elden Henson as Foggy Nelson, Toby, Leonard Moore as James Wesley, and Vondie Curtis-Hall as Ben Urich. According to the reports, a standalone sequel series, 'Daredevil: Born Again,' is set to be released in 2024.
Read more: Marvel Vs DC Comics: Which Company's Net Worth Is Higher?
Who Is Daredevil?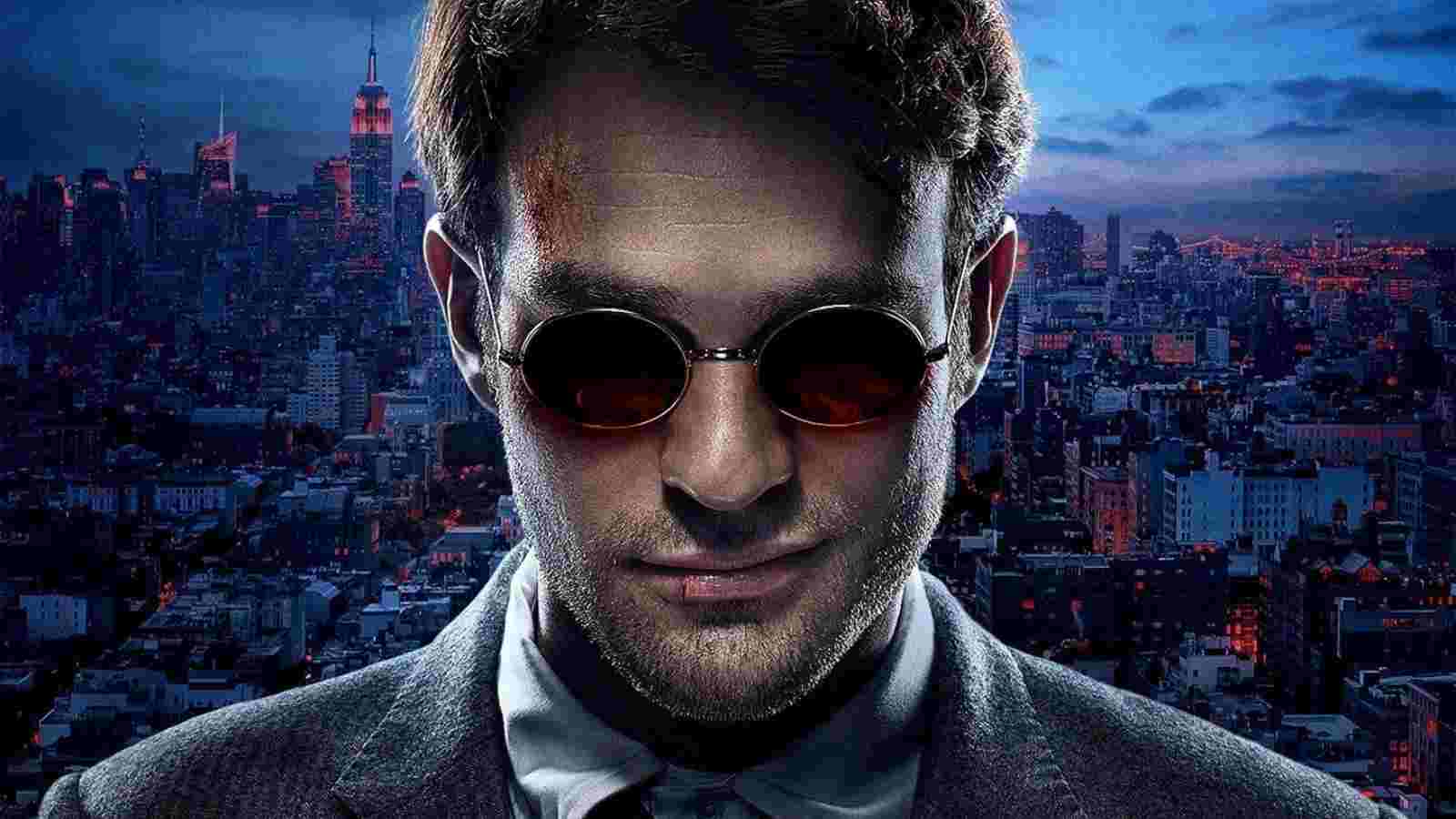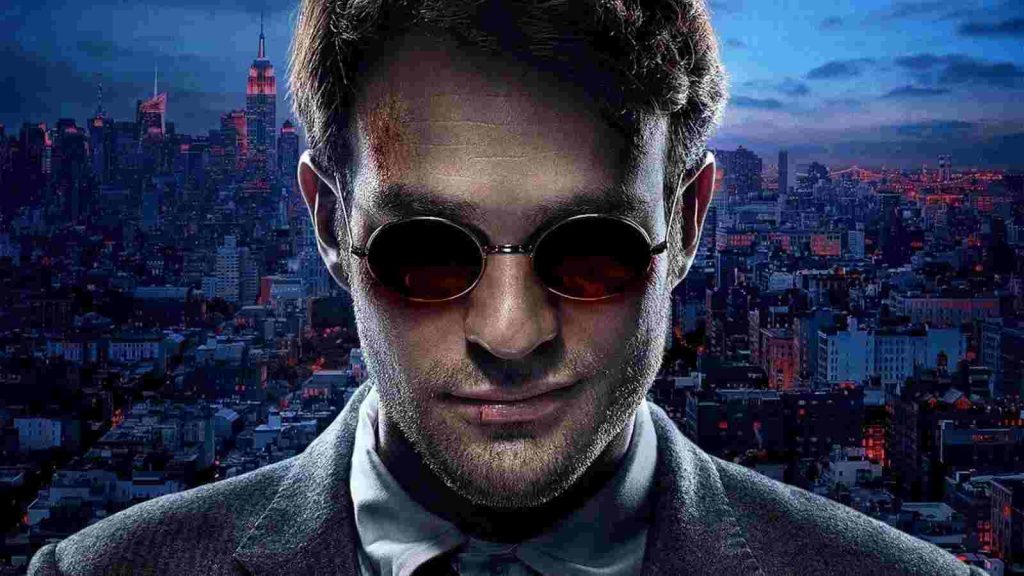 Let's take a closer look at our hero's origin story. Matthew Michael "Matt" Murdock was raised by a single father Jack Murdock. His father was a boxer who made his living in New York's Hell's Kitchen. Matt was mocked at school by his classmates for being a bookworm. They teased him by calling him 'Daredevil'. So, he secretly trains himself to stand up to the bullies at school.
One day while he was walking down the street and saw that a blind man was about to get hit by a truck. He ran and pushed the guy out of the way but the radioactive waste that he was carrying got spilled out directly onto Matt's eyes. This accident gave him a 'Radar Sense'. After his father gets murdered by the Fixer's men, he trains and seeks revenge against his father's killers.
Daredevil holds some really quirky superpowers. He has a superhuman ability to act like a human lie detector since he has the ability to hear a person's ability(pretty cool right!). He has a heightened sense of touch that gives him the ability to read words in print, as long as he can touch the ink. In addition to being pretty good at martial arts, he is also really smart. He has an encyclopedic knowledge of the law, is a skilled detective, and is an expert marksman.
Read More: Who Is Marvel's The Leader, Main Villain Of Upcoming 'Captain America: New World Order'?
His Upcoming Role In MCU?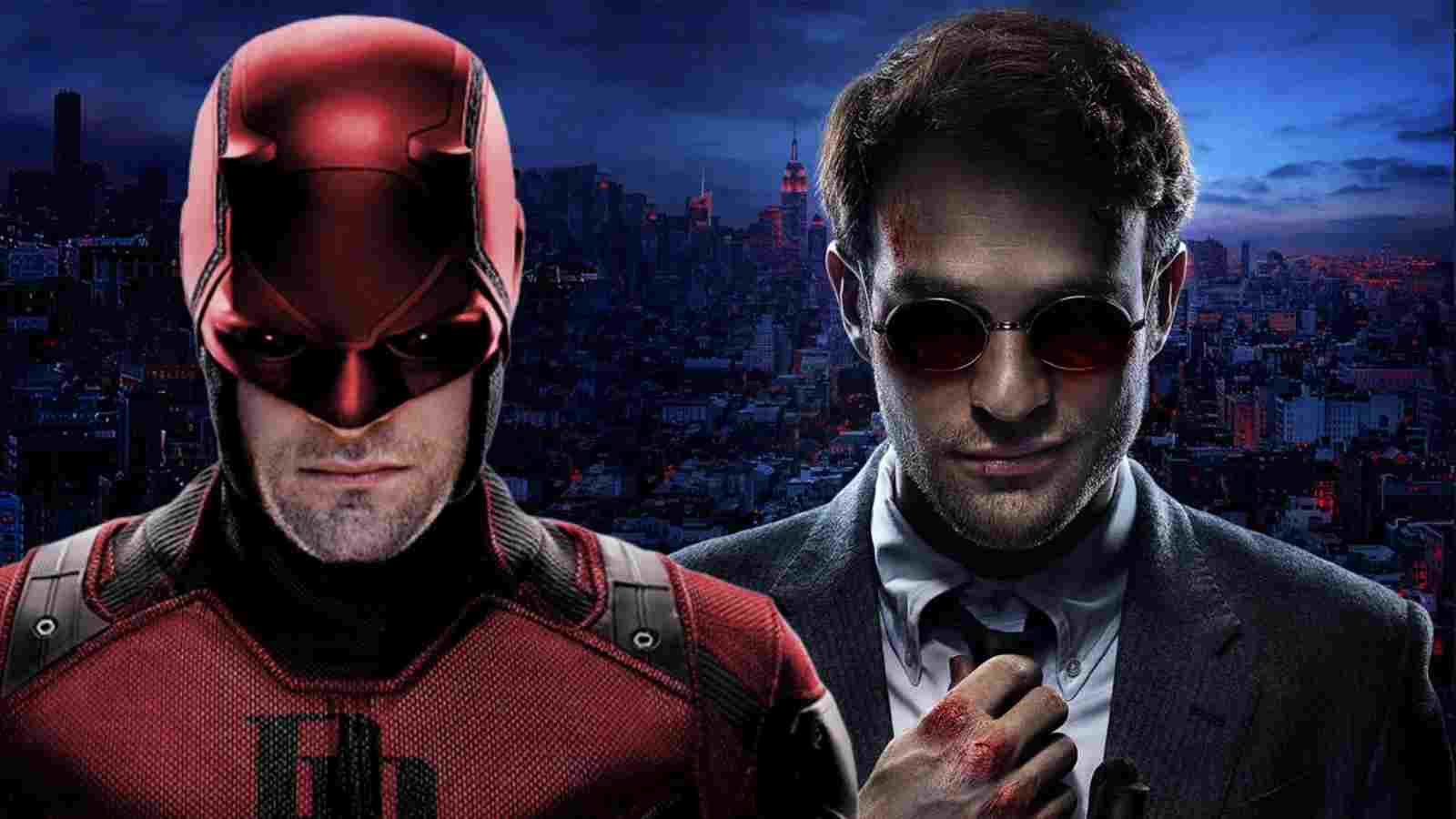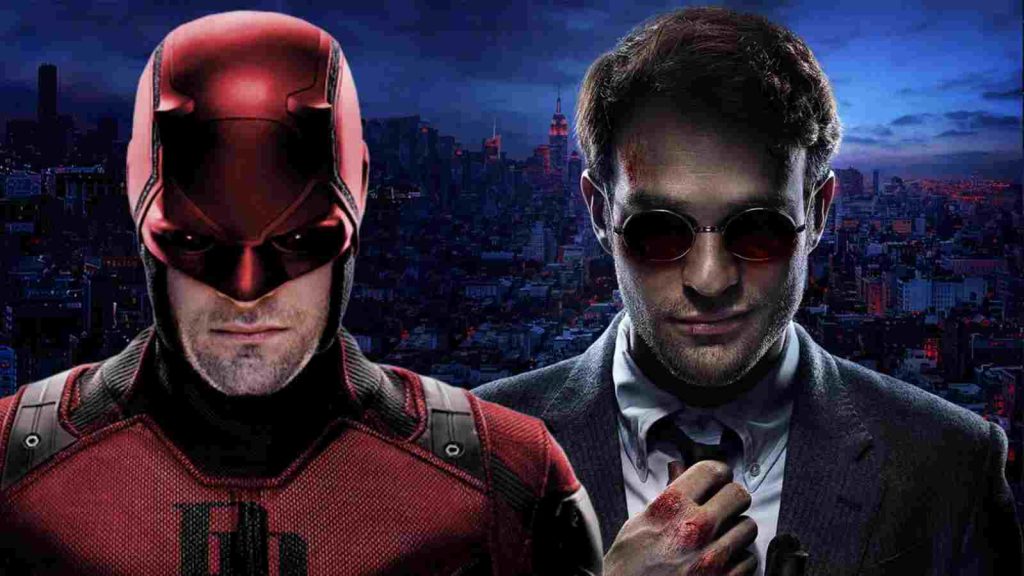 Marvel's 'Daredevil' ran for three seasons between 2015 to 2018. However, the series was canceled after its third season. But seems like Daredevil wasn't ready to say goodbye to us after all. At Marvel's San Diego Comic-Con 2022 panel, Kevin Feige announced 'Daredevil: Born Again'. In December 2021, Marvel boss Kevin Feige confirmed that Charlie would reprise his role in the series. "If you were to see Daredevil in upcoming things, Charlie Cox, yes, would be the actor playing Daredevil," said Feige.
Apart from getting his own new series, Man Without Fear is all set to appear in a number of MCU projects. The first project Daredevil will appear in 'Echo' which will be released in 2023. Matt Murdock hopefully teaming up with Maya Lopez, one of his most fascinating allies in the comics. We will also get to see an animated Matt Murdock in the upcoming series 'Spider-Man: Freshman Year'.
Read More: What is Marvel's 'Werewolf By Night'? Everything You Need To Know