Back in 2019, horror enthusiasts were introduced to Brandon Breyer, a superpowered alien who was adopted by a Kansas couple. 'Brightburn' puts Jackson A. Dunn in an alternate DC's Superman universe. But instead of using his powers for good, Brandon chooses a sinister path to create chaos with his heat vision-shooting eyes on the world.
While 'Brightburn' was not well-received by the fans, it was appreciated for its horror elements, and Elizabeth Banks was applauded for her role as Tori Breyer. The H Collective, previously labeled H3 Entertainment wants to bring back the sequel featuring the Sinister hero using the latest technology, which has gotten the entire Hollywood to go on a strike. 
Read also: "It's Like A Robot Taking Your Soul": Tim Burton On AI-Generated Recreations Of His Style
'Brightburn 2' Will Use Artificial Intelligence In the Creative Process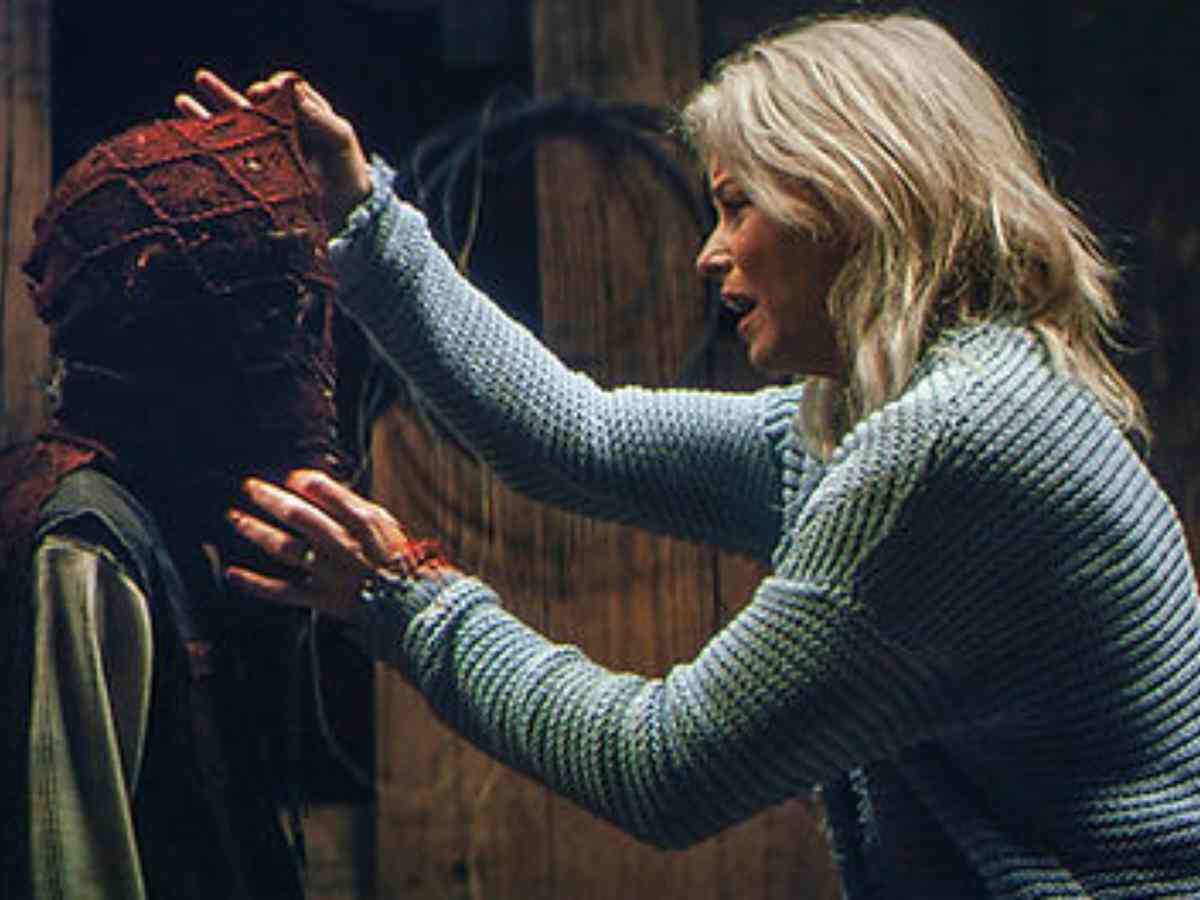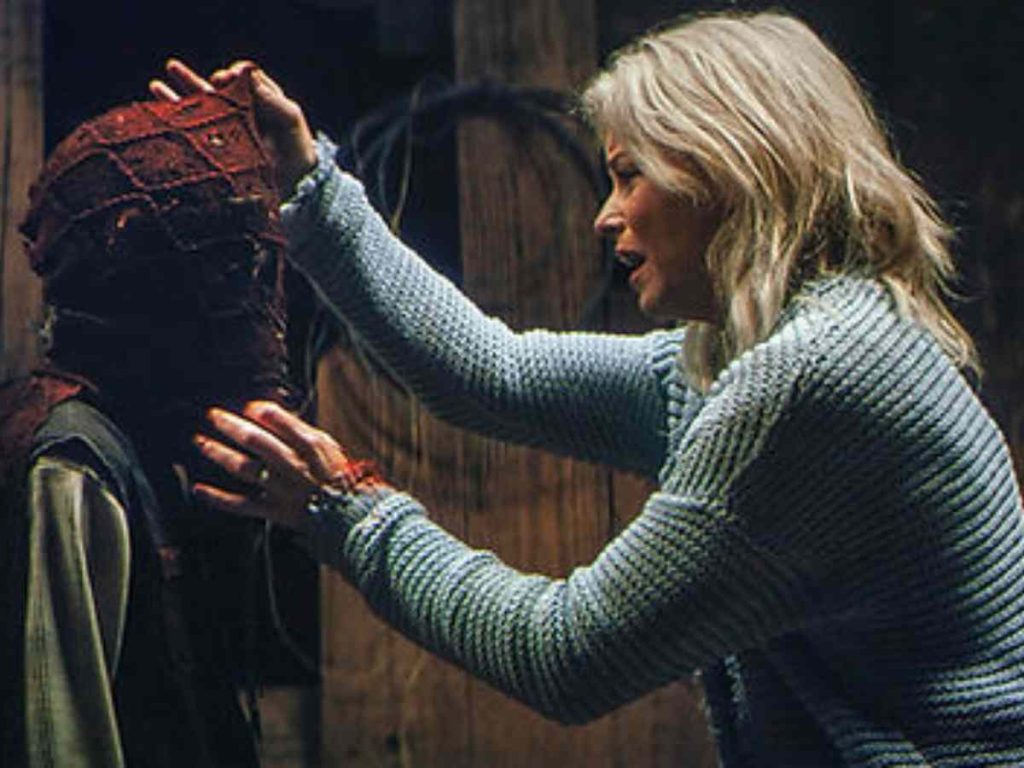 The entire Hollywood is on strike due to the introduction of AI into the process, resulting in eliminating the writers in the process. Multiple projects have hit a pause due to the ongoing WGA strike, meanwhile, there are certain production houses, that have moved on from the strike and have chosen to use AI in their creative process.
Deadline reported, "The H Collective is still planning on releasing Brightburn 2 sometime down the line, with the company also revealing that they plan to launch H3 Entertainment a company it says will look to integrate the Metaverse, Web3, and AI into a slate of films." Perhaps they are not reading the room…Amid the backlash towards the use of AI, the company states that the H3 Entertainment model will "respect professionals and fans while promoting responsible technology integration."
In case you missed: 'Brightburn 2': Cast, Release Date, Plot, And More
What Can Fans Expect From James Gunn's Brightburn 2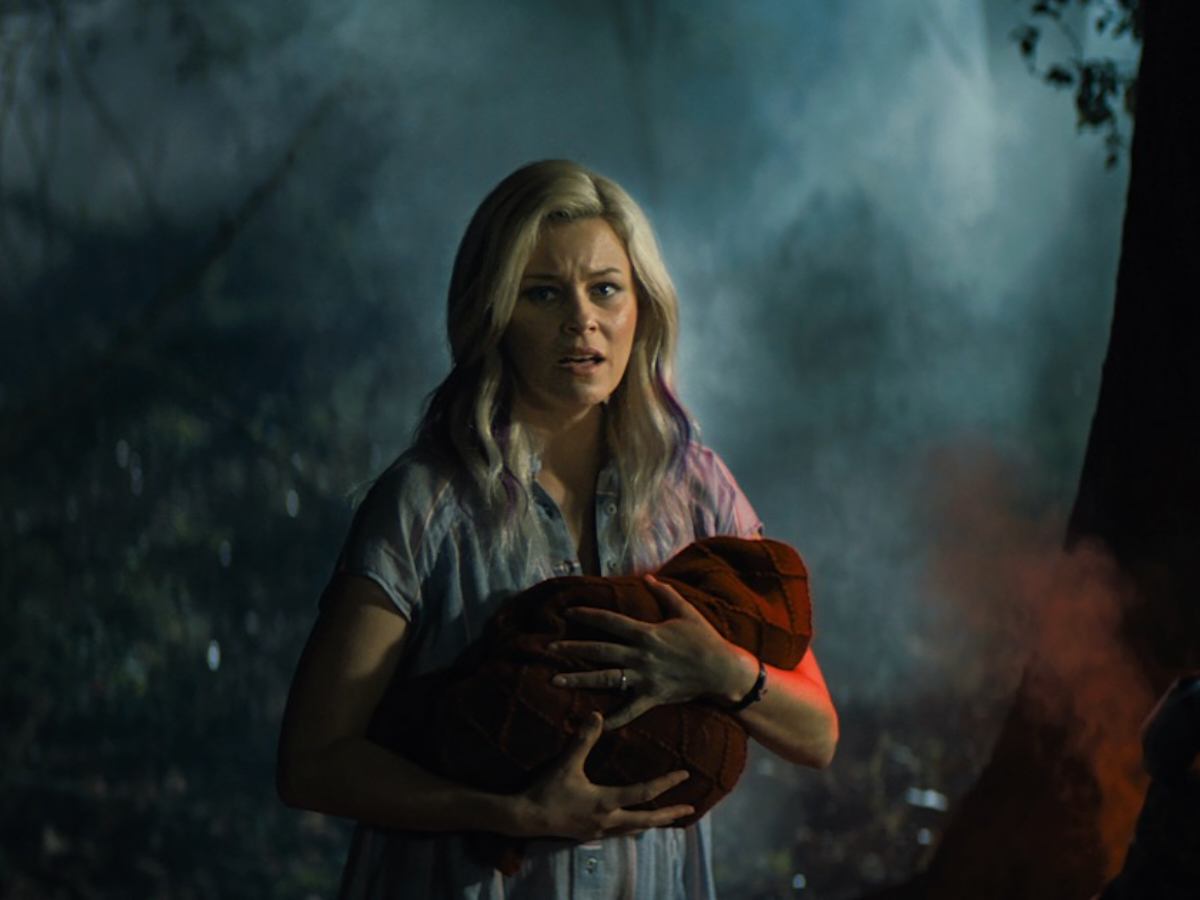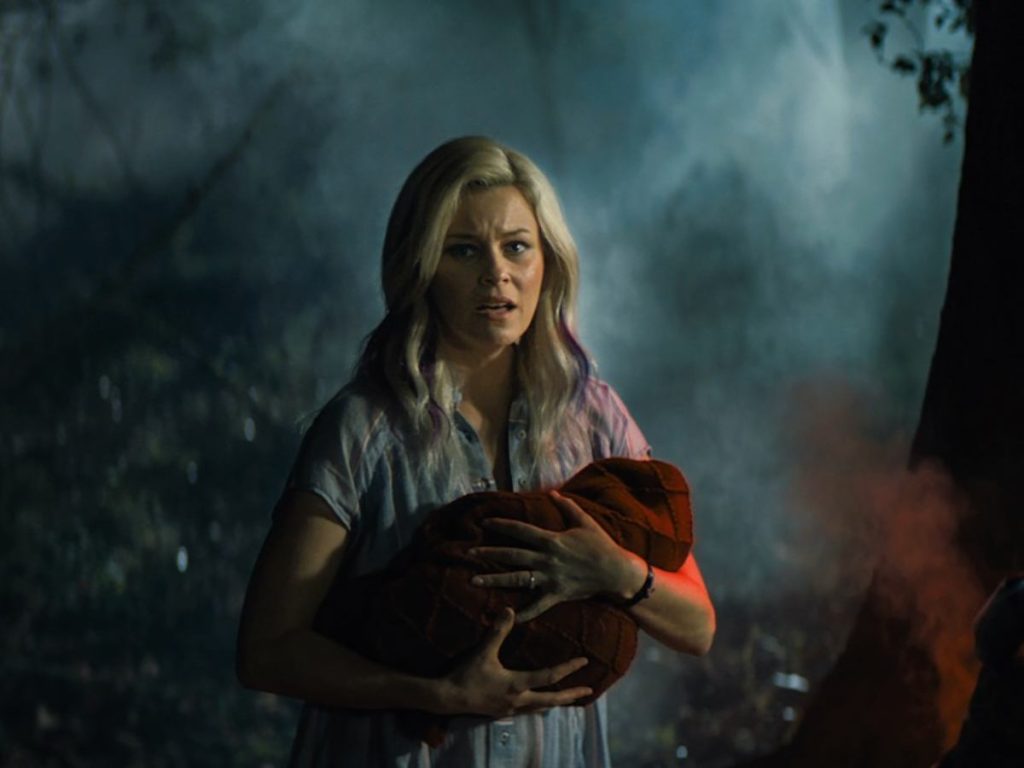 Brightburn's post-credit scene revealed that there are evil versions of Aquaman and Wonder Woman in its universe, possibly setting up an evil Justice League. James Gunn, the new boss of DC Universe was the first one to reveal a potential Brightburn sequel, and following up Jackson A. Dunn confessed that he wanted the sequel to feature more up-and-coming actors like himself as the evil versions of Aquaman, Wonder Woman, and others.
The duo behind Brighburn producer The H Collective is launching H3 Entertainment, a company they say will look to integrate the Metaverse, Web3, and AI into a slate of films. According to its founders, Mark Rau and Kent Huang, "the model will respect professionals and fans while promoting responsible technology integration."
The CEO of H3 Entertainment Mark Rau said, "Incorporating new technologies into our workflow is about enhancing and complementing, not replacing the human touch in filmmaking. Our primary commitment remains with our skilled workforce. We are determined to use technology to assist, not overshadow, the irreplaceable human touch in cinema."
You would also like to read: Suicide To Bipolar Disorder: 10 Movies On Mental Health