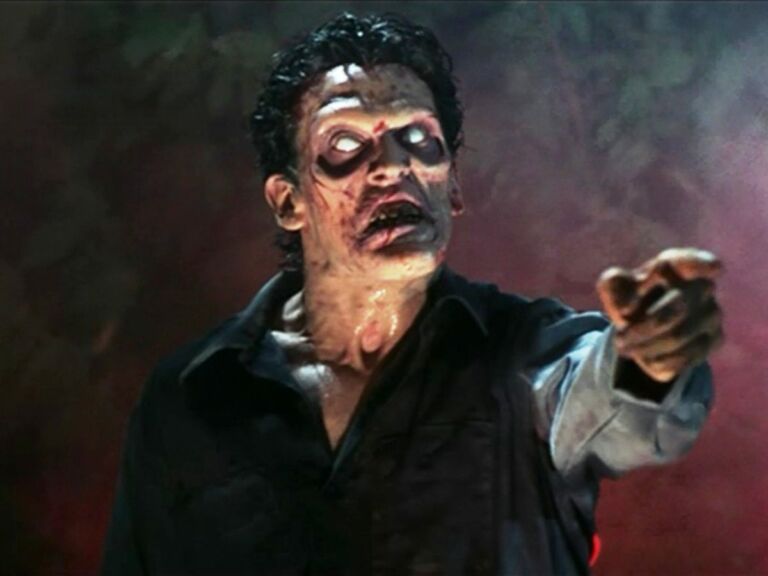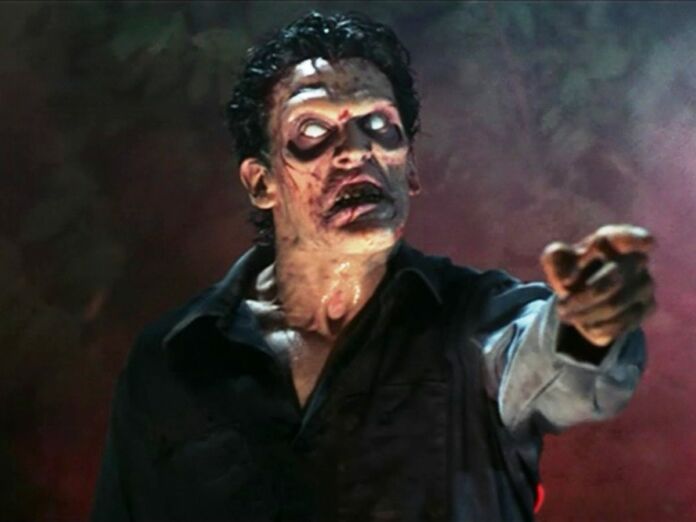 Despite the tawdry film aesthetic and lack of professional actors, 'The Evil Dead' made Sam Raimi a hot talent in Hollywood. Thanks to his debut feature, his impact as a horror filmmaker remains. However, he was never on board with the film's title, which made him an influential filmmaker.
Sam Raimi recently said that despite his best efforts, the film's title was decided to be 'The Evil Dead.' He hated the title, saying it was only a placeholder until something came along. The film's title was a fluke, as Sam Raimi wanted a more extended title for the film. Keep reading to find out what bothered him about the title.
Related: Sam Raimi Is In Talks To Make A New Spider-Man Movie
Sam Raimi Recalls His Frustration With The Title 'The Evil Dead'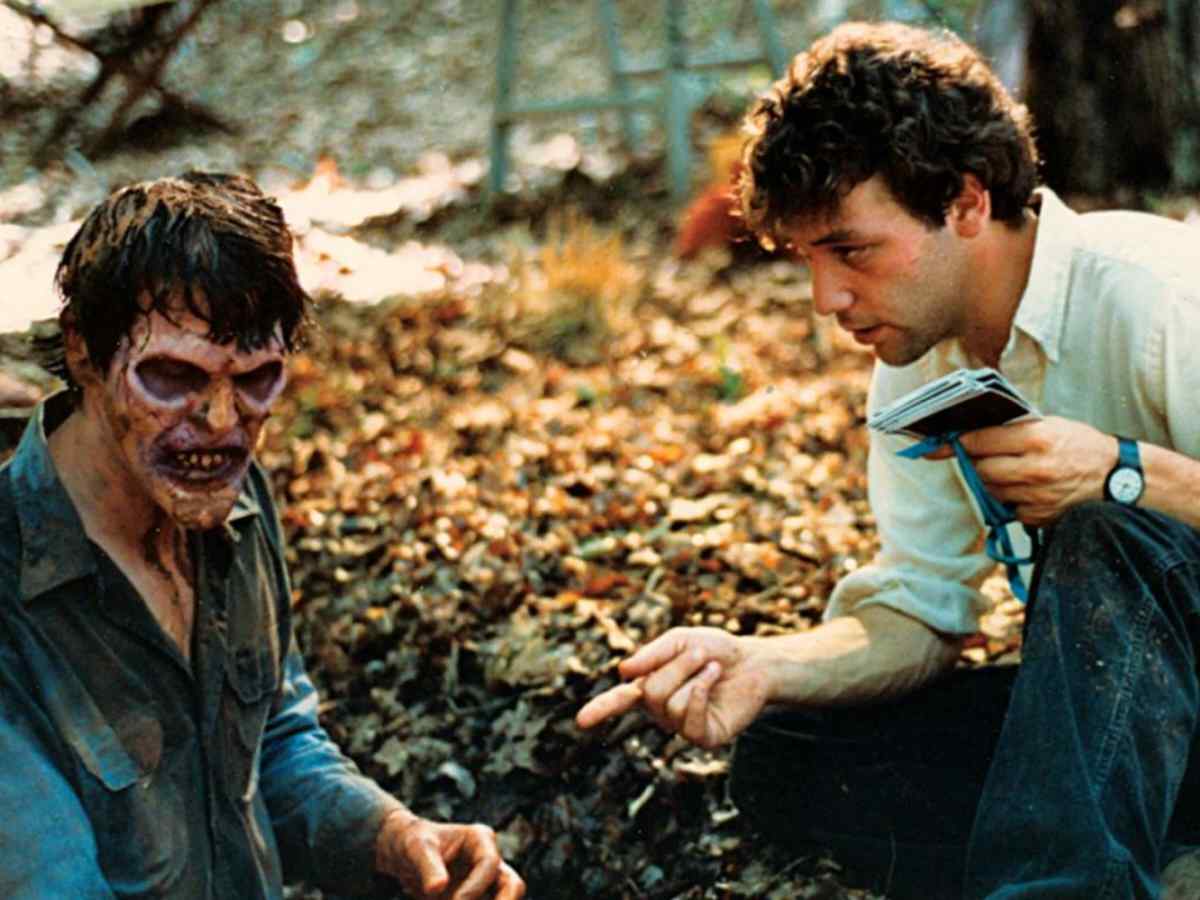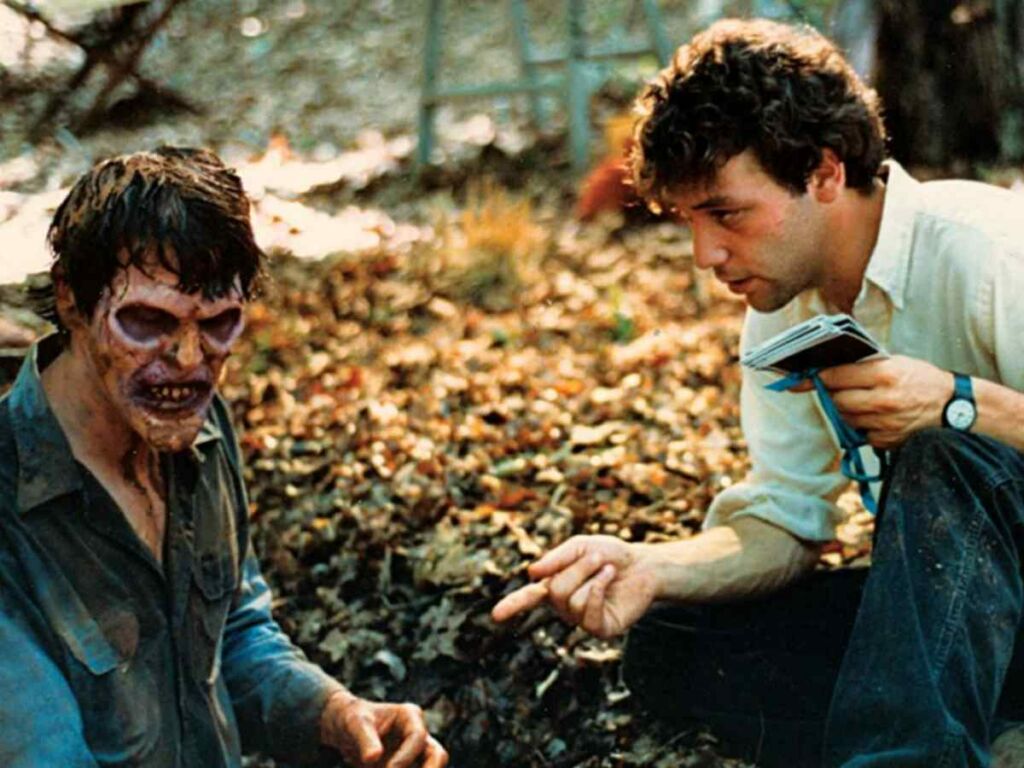 Having successfully led the franchise for years, Sam Raimi is coming clean about not liking the first film's title. We can't say we blame him, as it's schlocky and gives away the movie's premise. The movie was titled 'The Evil Dead' to save precious ad space. Sam Raimi told Empire that the film's title was a Eureka moment on the part of the marketing team.
"The original title of the [original] movie was 'The Book Of The Dead,'" Raimi said. "But film-sales agent Irvin Shapiro sat Rob, Bruce and I down and said, 'We're changing the title, boys. Advertising space in the newspaper is paid for by the inch, kid. We're not going to have a five-word title. 'Dead' can stay. You can have one other word. You can call it '101% Dead' or 'Evil Dead,'" said Raimi. In the end, one of the less horrible-sounding titles was picked.
In Case You Read It: Bruce Campbell Stops A Heckler At 'Evil Dead Rise' Premiere
The Legacy Of Sam Raimi's Horror Franchise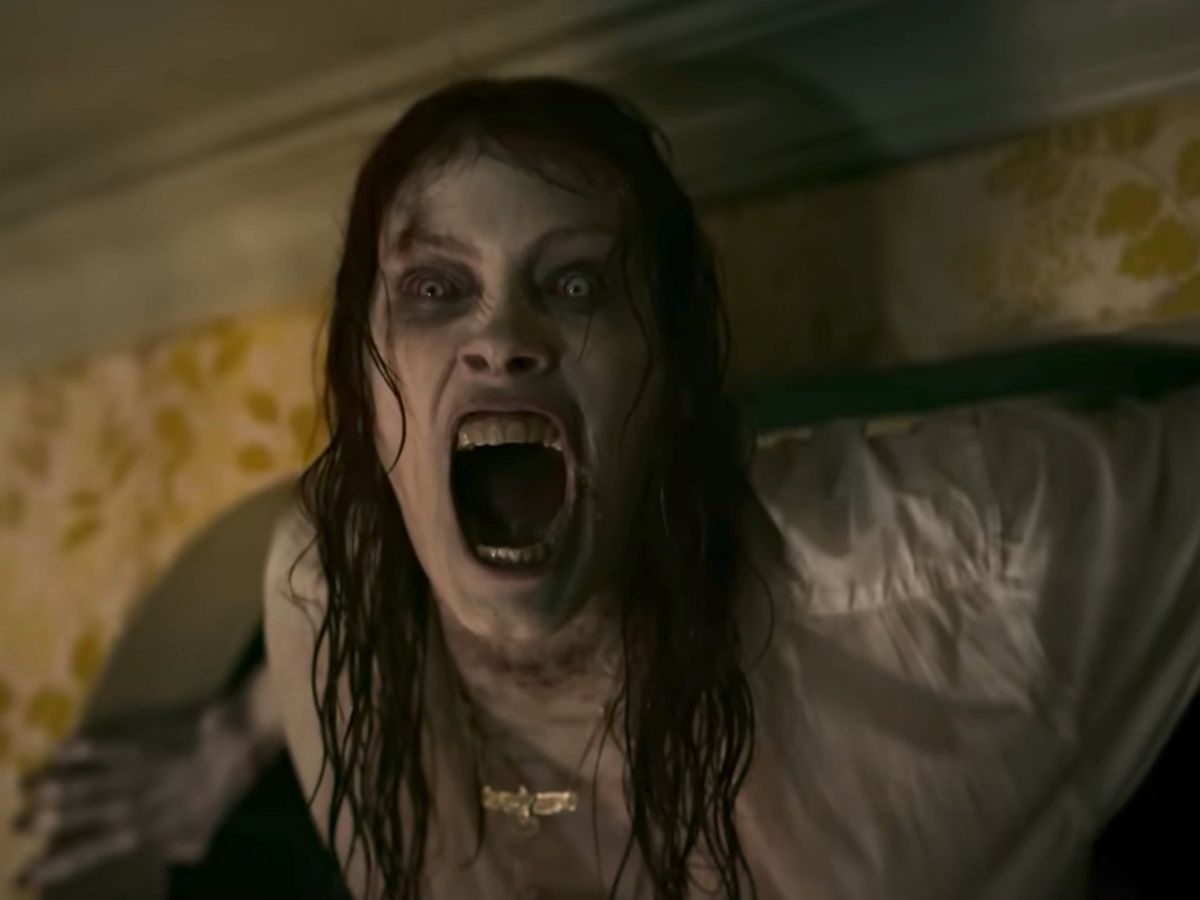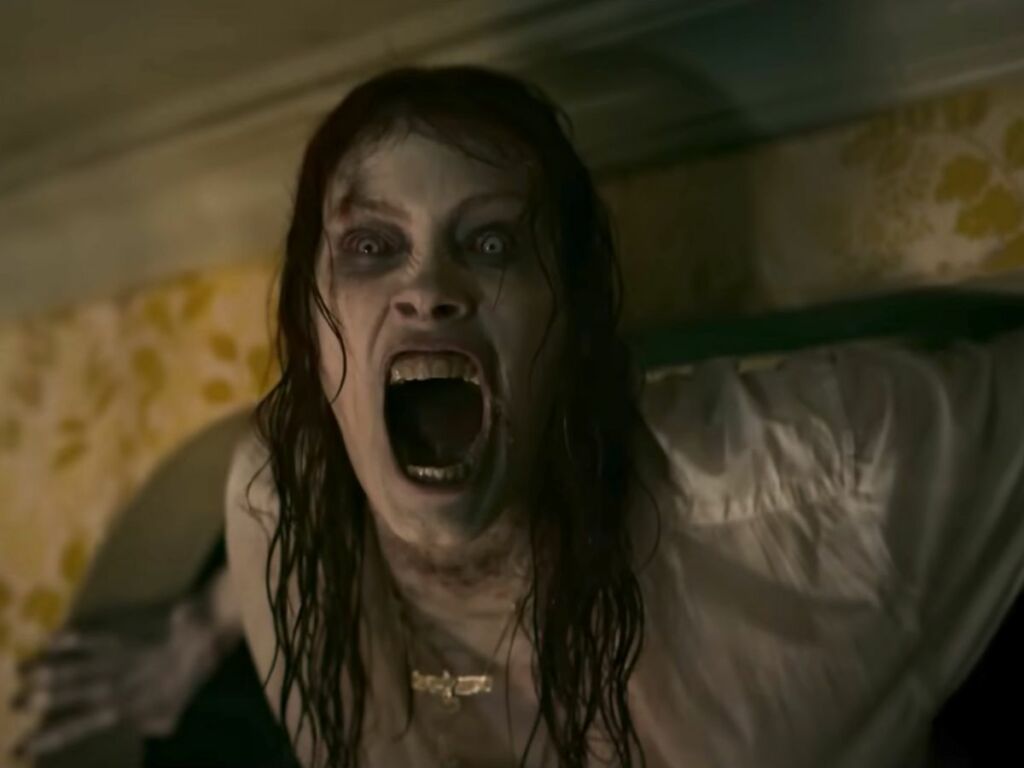 Following the success of 'The Evil Dead,' Sam Raimi wrote and directed two sequels starring his friend and frequent collaborator, Bruce Campbell. The sequels 'Evil Dead II' and 'Army Of Darkness' came out in 1987 and 1992. Fede Alvarez directed the 2012 reboot 'Evil Dead,' which became the fourth film in the franchise.
The film franchise includes a television series, video games, comic books, and a musical. Recently, Sam Raimi revealed his plans for the franchise's future. The fifth film in the franchise, 'Evil Rise Dead' stars Lily Sullivan and Alyssa Sutherland. It premiered at the SXSW Film Festival 2023 on March 15, 2023. It has a theatrical release date of April 21, 2023.
You Might Also Like To Read: 'Evil Dead Rise': Plot, Cast, And Release Date