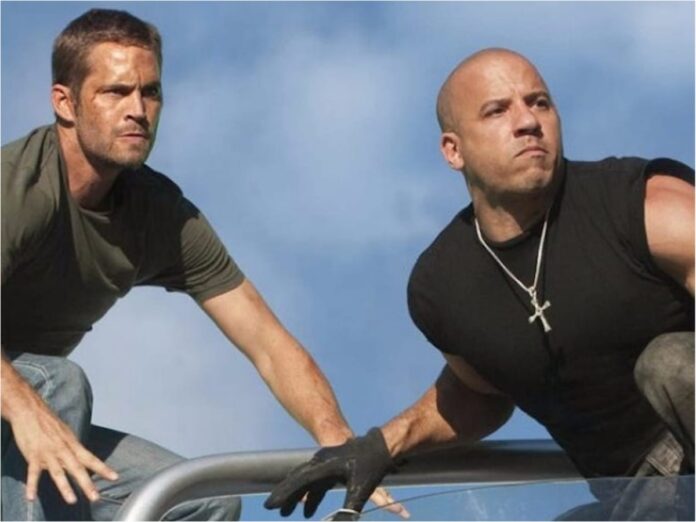 The 'Fast & Furious' films have been loved for having a lot of action, glamour, blasts, and much more. However, the films have also received a mixed response from critics and audiences except for a few installments.
Despite being criticized for a few reasons, the latest installments have successfully broken box office records and the franchise has continued to bring more films over the years. While 'Fast X' has earned more than $350 million at the box office, people might be speculating about the reason behind the successful run of the franchise over the years.
Related: Is 'Fast & Furious' Franchise Based On A True Street-Racing Story?
Family Plays An Important Role In The 'Fast & Furious' Films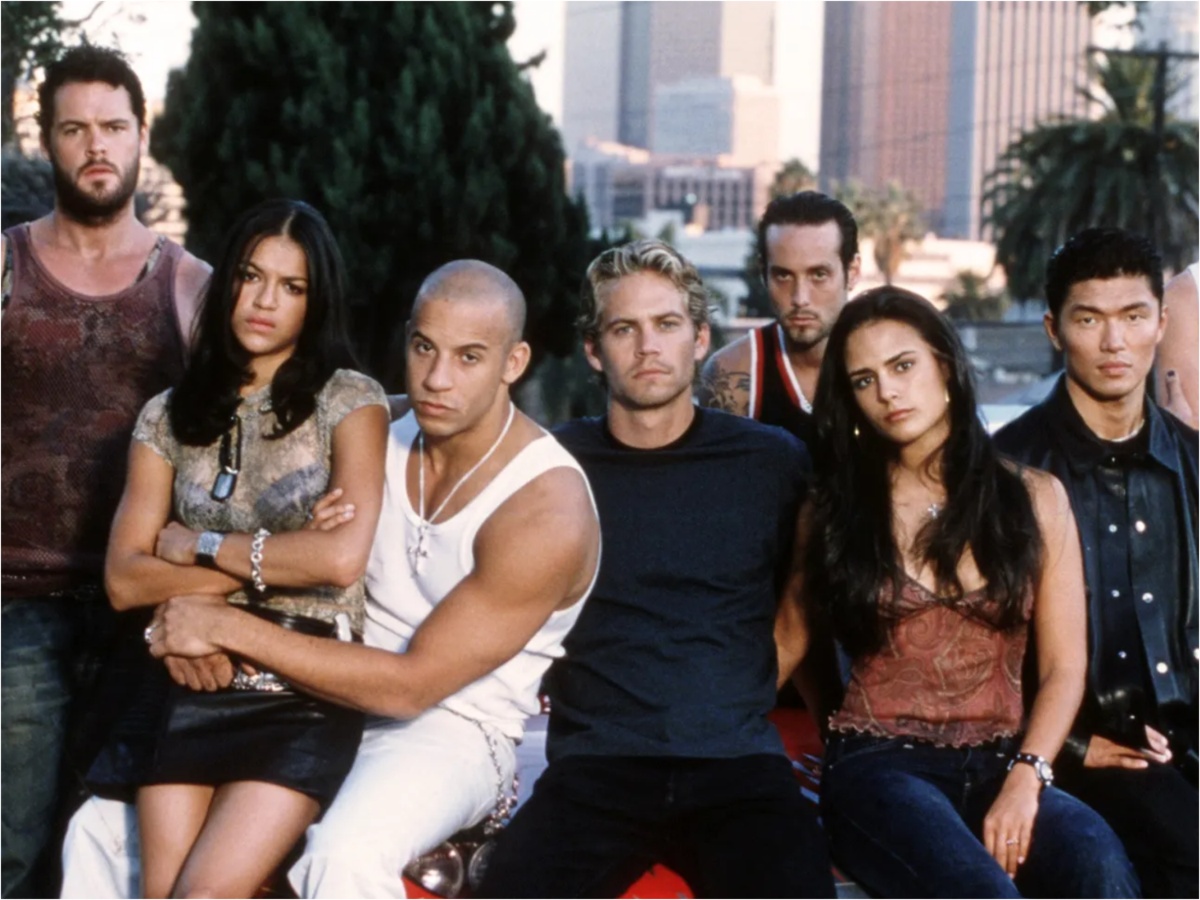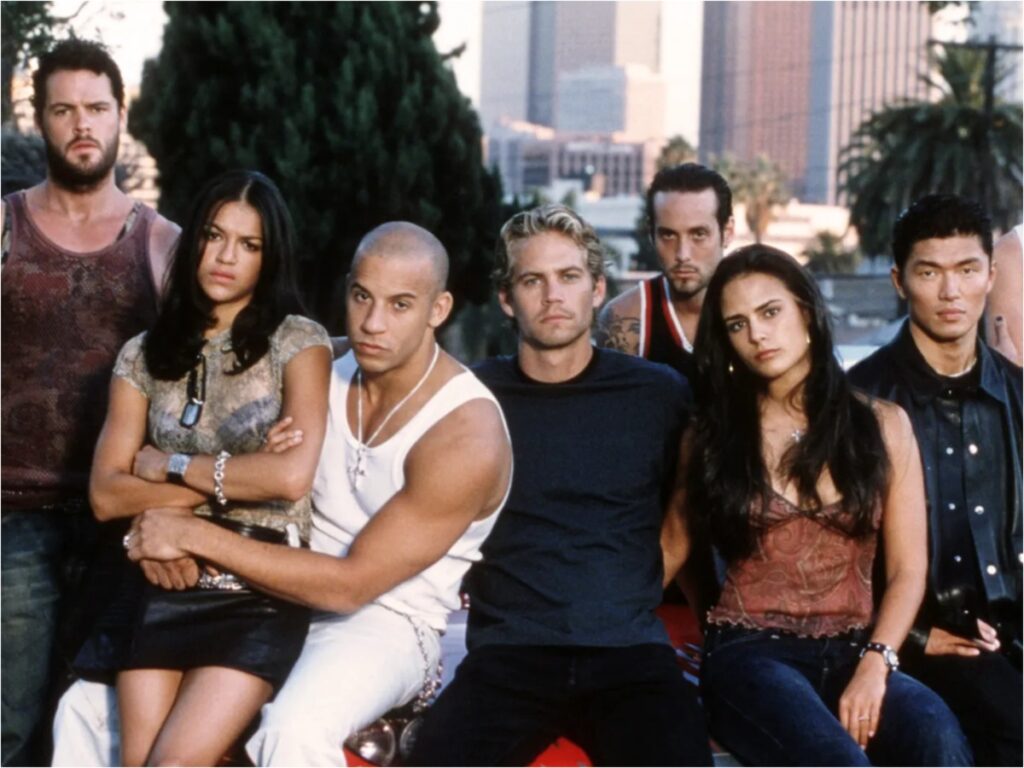 Family has always been a necessary part of the 'Fast & Furious' films. This element was not present in the beginning but starting with 'Fast Five' in 2011, the concept of family was given more importance.
We witnessed the lead characters taking care of each other. At the beginning of 'Furious 6', Dominic Toretto is spotted telling Brian O'Conner to leave his criminal life behind as he is a father now. The ending of 'Furious 7' saw Dom and Brian going their separate ways.
There are certain moments that have successfully managed to make an emotional connection with the audience. This is also one of the reasons why audiences love to watch the films again and again.
In Case You Missed: How To Watch 'Fast & Furious' Movies In Order
Dominic Toretto And His Team Can Do Anything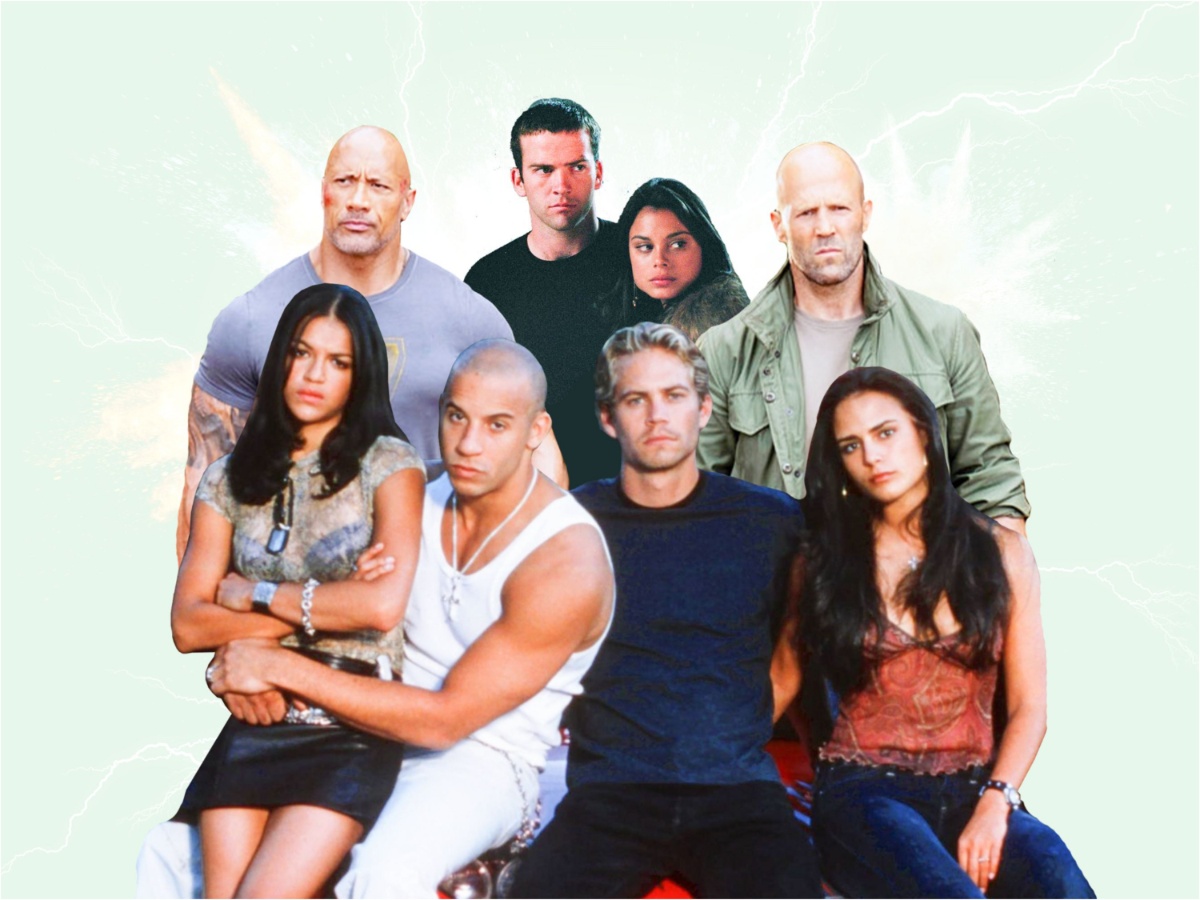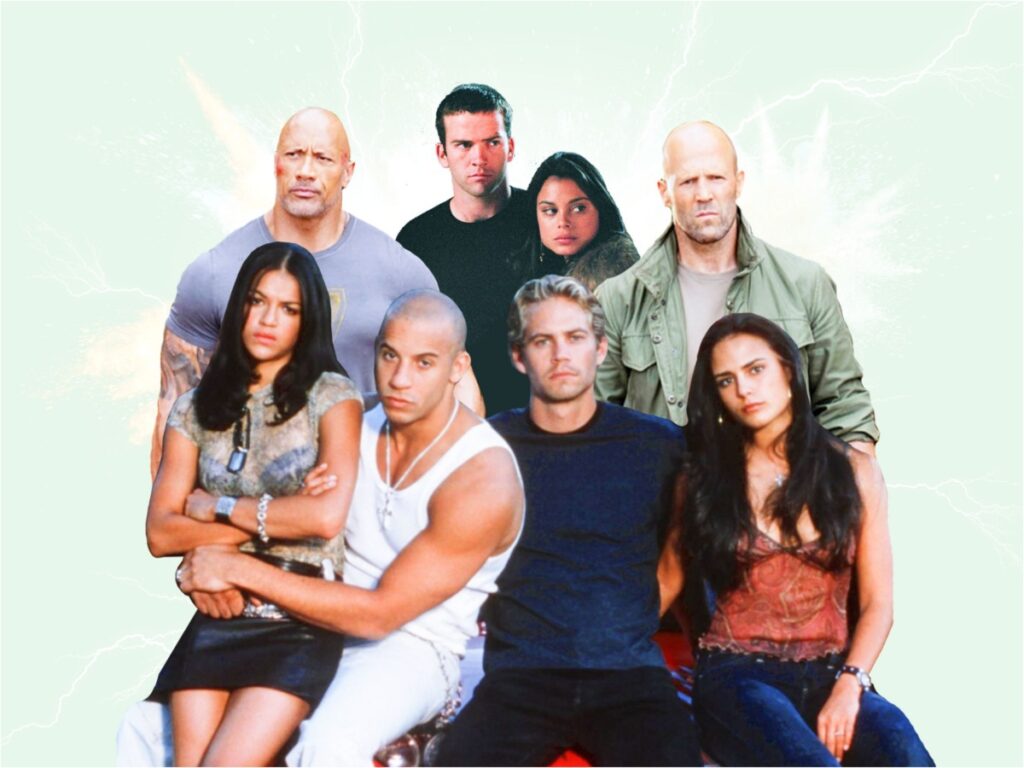 The producers of 'Fast & Furious' decided to focus more on heist and action from the fifth film. This was also beneficial for the film as it helped to accumulate a lot of profit in terms of box office collections.
But since 'Furious 6', Dom's gang started to show abilities that cannot be possessed by normal human beings. The best example is the moment when Dom saves Letty from falling down the bridge by flying out of his car, holding her, and crashing back into the windshield of another car.
Things started going overboard from the next few films and at one point, the characters have gone to space. However, audiences love to see the same things on the big screen.
You May Also Like To Read: Why 'Fast & Furious' Franchise Is Ending With The 11th Film?