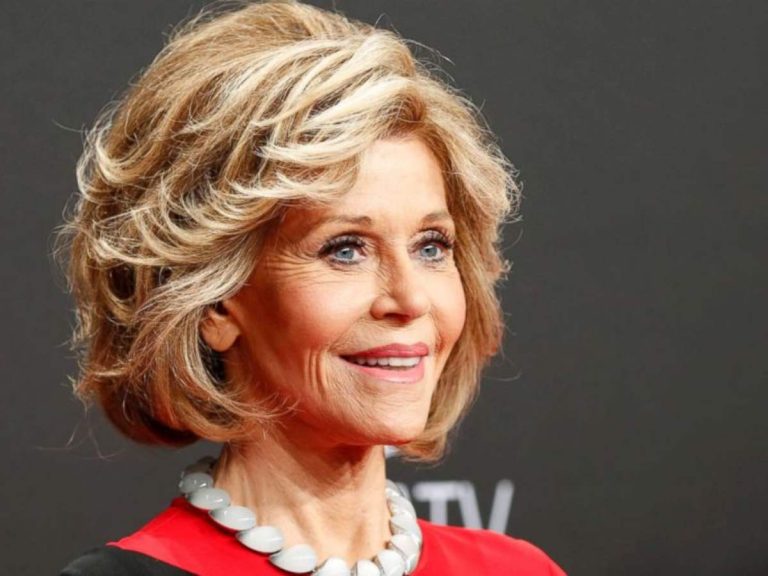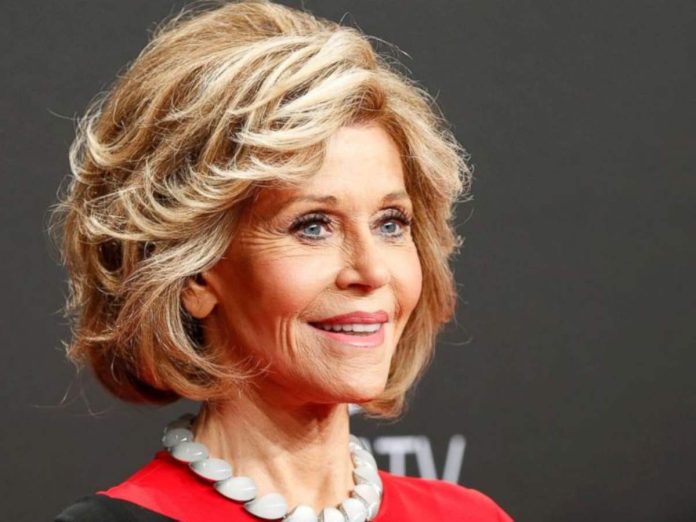 After fifty-five years of production, talks of a remake of 'Barbarella' are in the rounds. Although the sci-fi adventure was not well received upon its release, it was later carried on as a sadistic legacy. Jane Fonda was the shining face and the sex symbol of the film. However, the 'Grace and Frankie' actress might not have complete confidence in the upcoming remake. And this is not the first time a remake or sequel of 'Barbarella' has been thought of.
Soon upon its release, producer Robert Evans was interested in a sequel to the film, 'Barbarella Goes Down'. The film would focus on Babarella's adventures underwater. Evans was in hopes to cast Fonda's daughter too. Later in the 2000s, Universal Pictures wanted to produce a remake of 'Barbarella', starring Rose McGowan. However, the idea was dropped due to exceeding budget and director, Robert Rodriguez's personal reasons.
Related: Jane Fonda Says "Redefine Vaginas As AK47s" To Have Rights After Roe v. Wade Reversal
Why Jane Fonda Is Not Thrilled With 'Barbarella' Remake?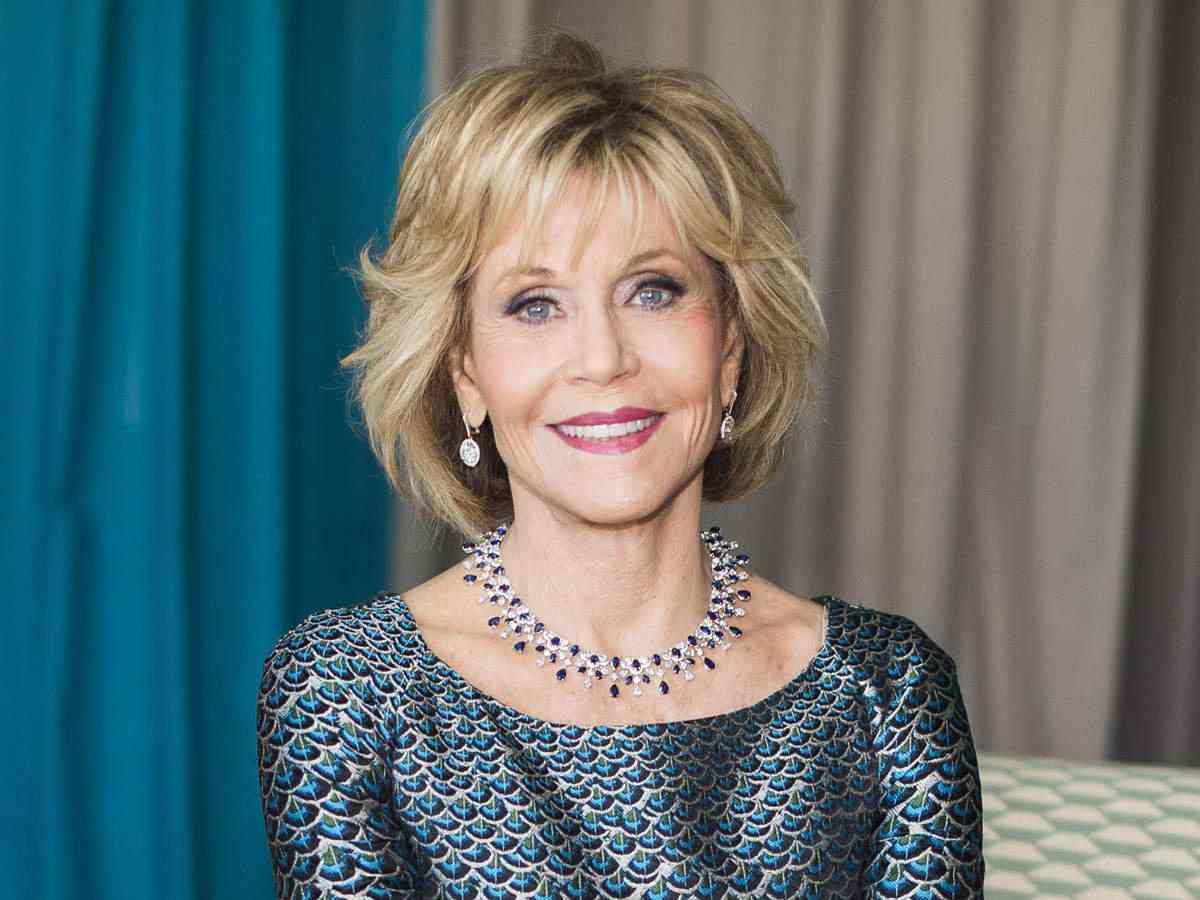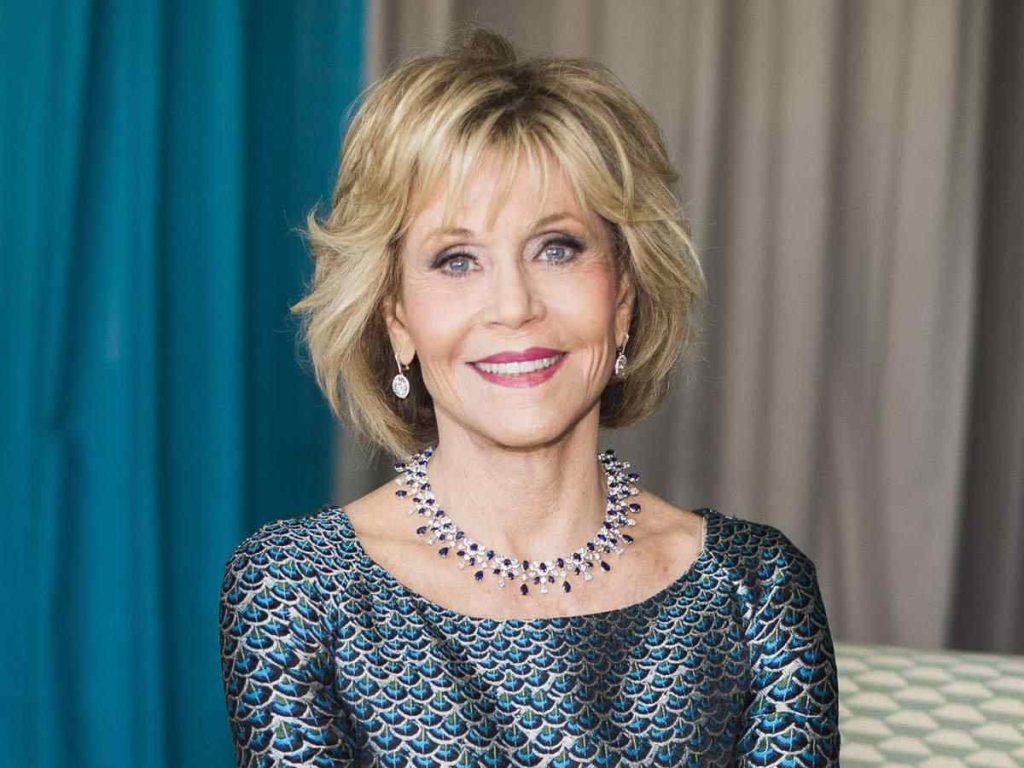 Jane Fonda recently talked with The Hollywood Reporter about the 'Barbarella' remake. When asked about her previous work, Fonda did not show much enthusiasm with the news of the remake. Fonda confessed that she tries not to imagine the new undertaking. She reasons, "Because I worry about what it's going to be".
"I had an idea of how to do it that Dino De Laurentiis when he was still alive, wouldn't listen to. But it could have been a truly feminist movie," Jane explained. Apparently, that would not be the first time that the mooted concept space spy, Barbarella, being a strong female figure was turned down.
Nicolas Winding Refn wanted to go through with a Prime web series of 'Barbarella'. "I have daughters, and I want to make a movie that shows that women are more powerful than men," stated Refn. Obviously, the idea was not executed.
Related: What Is Non-Hodgkin's Lymphoma, The Cancer Jane Fonda Is Suffering From?
'Barbarella': The Movie And Comic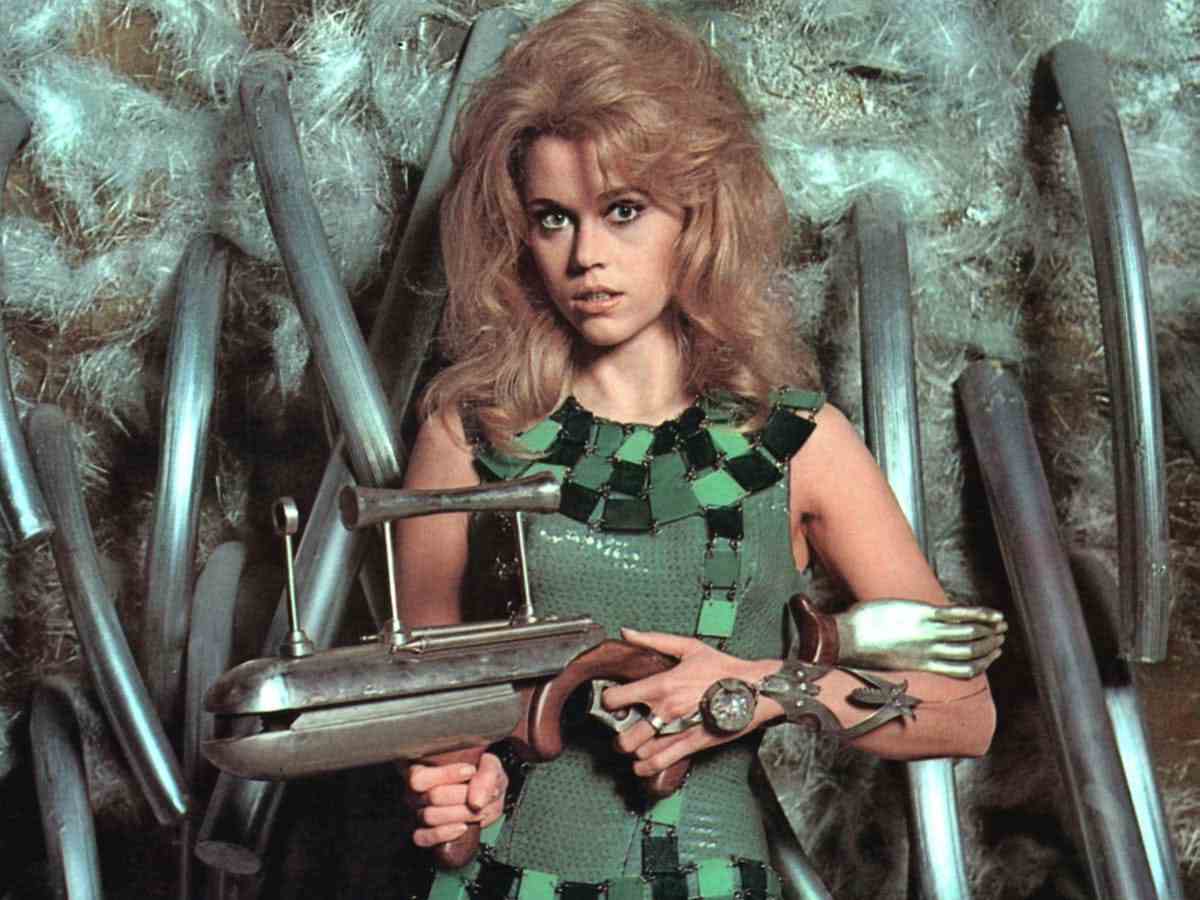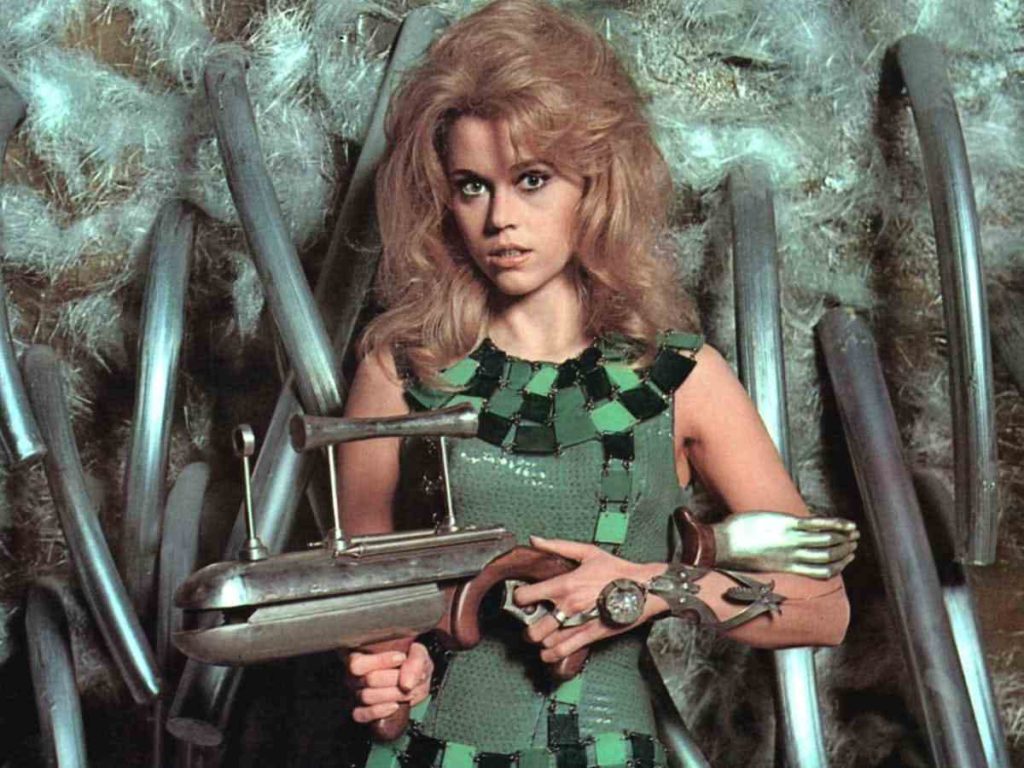 Barbarella, in the words of the movie, is "the most beautiful creature from the future". Similar to James Bond, the space spy woman's specialty is "love". Based on Jean-Claude Forest's comics with the same name, Barbarella's mission is to stop the evil scientist, Durand Durand, from bringing evil to the galaxy with his laser weapon. The film is replete with whips, moans, and a pleasure-inducing machine.
It was the comic-sexual take of the movie that rated it "cheap" and "pure sub-adolescent junk". When 'Barbarella' was released in 1968, many critics reviewed it harshly. A New York Times reviewer stated that the movie's humor was not "jokes, but hard-breathing, sadistic thrashings." However, Hollywood has come a long way from 1968. Productions have better CGIs and an improved vision of female spies. Perhaps, we should not have the same temperament as Fonda. The remake is going forth with 'Euphoria' star Sydney Sweeney. Details of the director, cast, and plot are yet to be revealed.
Related: Why Jane Fonda Once Gave Oscar Speech in Sign Language?