Leonardo DiCaprio was once everyone's dream boy. In the movie 'The Wolf of Wall Street', Margot Robbie did get a chance to share a kiss with the 'Titanic' sweetheart. And the 'Barbie' actress has a very different story to say. The actress had then just starred opposite one of the most acclaimed actors in Hollywood for her first breakthrough films. 
Margot Robbie has come a long way since the initial days of her career. She is today not just an actor but also a co-producer of one of the latest box office hits. 'Amsterdam', 'Babylon', 'Once Upon A Time In Hollywood', and 'Suicide Squad' are some of the movies in which the actress has proved her talent as an actress.
Related: Leonardo DiCaprio Was 'Angry' At Margot Robbie For THIS Reason While Filming 'The Wolf Of Wall Street'
Margot Robbie Reveals Details Of Her Kiss With Leonardo DiCaprio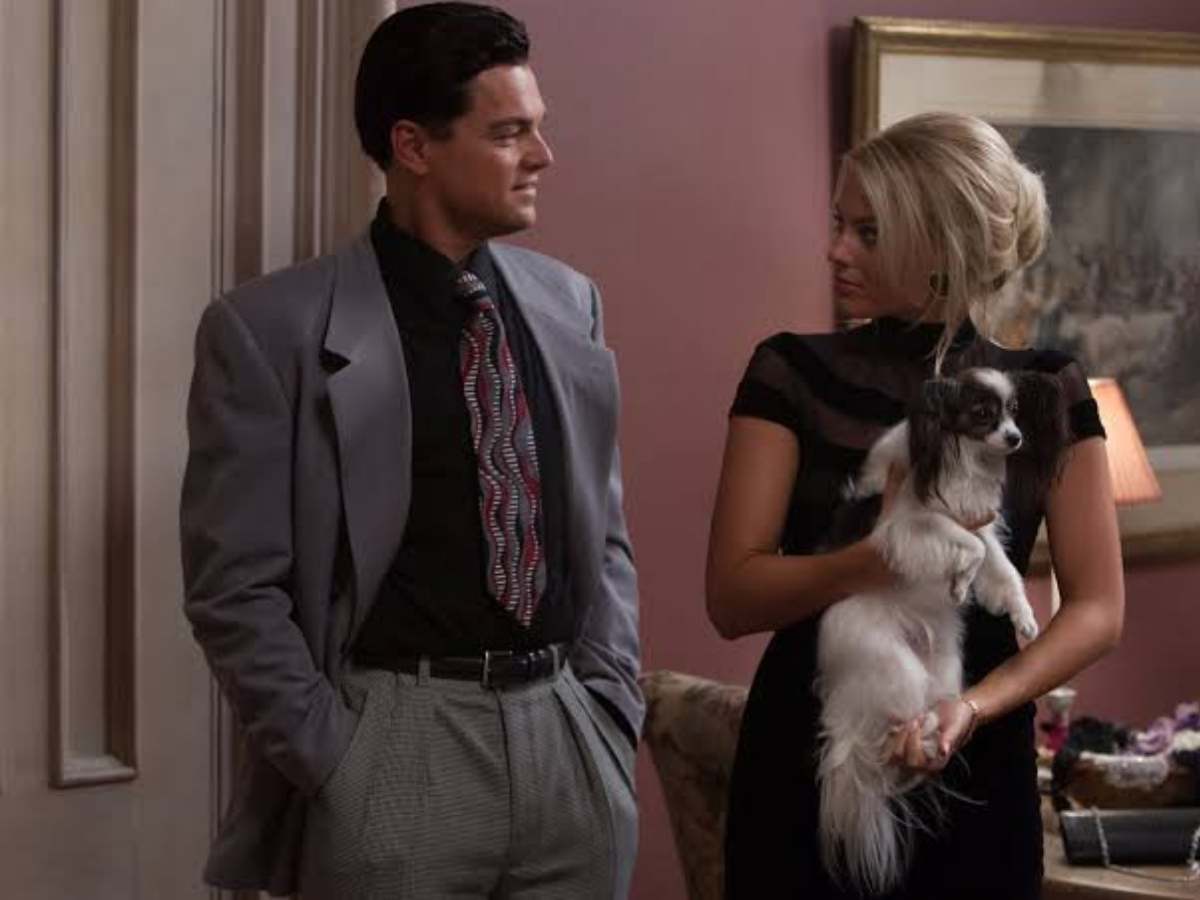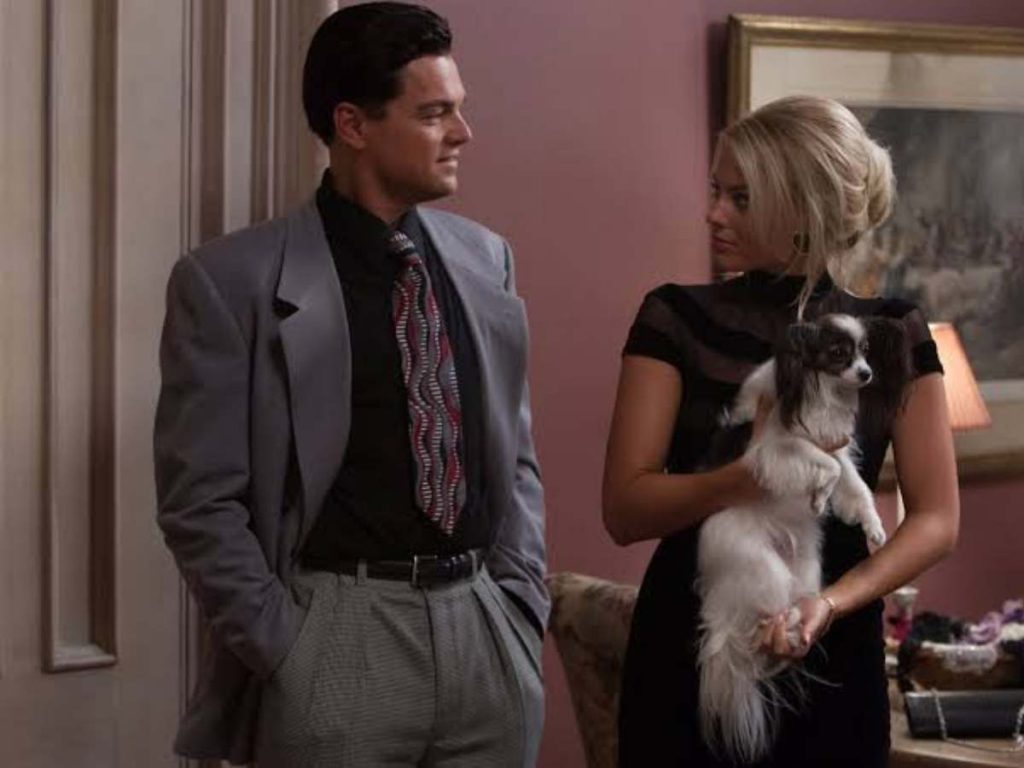 Margot Robbie was 23 when she was starring in 'The Wolf of Wall Street' opposite Leonardo DiCaprio. Robbie on the Golden Globe red carpet had gushed about how honored she was to work with DiCaprio. However, the actress also admits to how her friends were most curious about how her kiss with the 'Shutter Island' actor was. And it is not an answer anyone would expect.
"All of my girlfriends interrogated me and asked, 'Is he an amazing kisser?' I'd sit them down and say, 'All I know is his screen kissing is great,' Robbie had answered her friend's questions. "Then they'd get upset and say, 'Tell me it was romantic and there were fireworks.' There weren't any. You do the takes in 17 hours, and it's just hot and sweaty," the 'Bombshell' actress told People back in 2014. 'The Revenant' actor won the Golden Globe that year for the movie.
In Case You Missed: "He Will Support Anything Under 25": Twitter Floods With Leonardo DiCaprio Jokes After He Was Spotted At US Open For Novak Djokovic's 24th Grand Slam Victory
Margot Robbie On Her Nude Scenes In 'The Wolf Of Wall Street'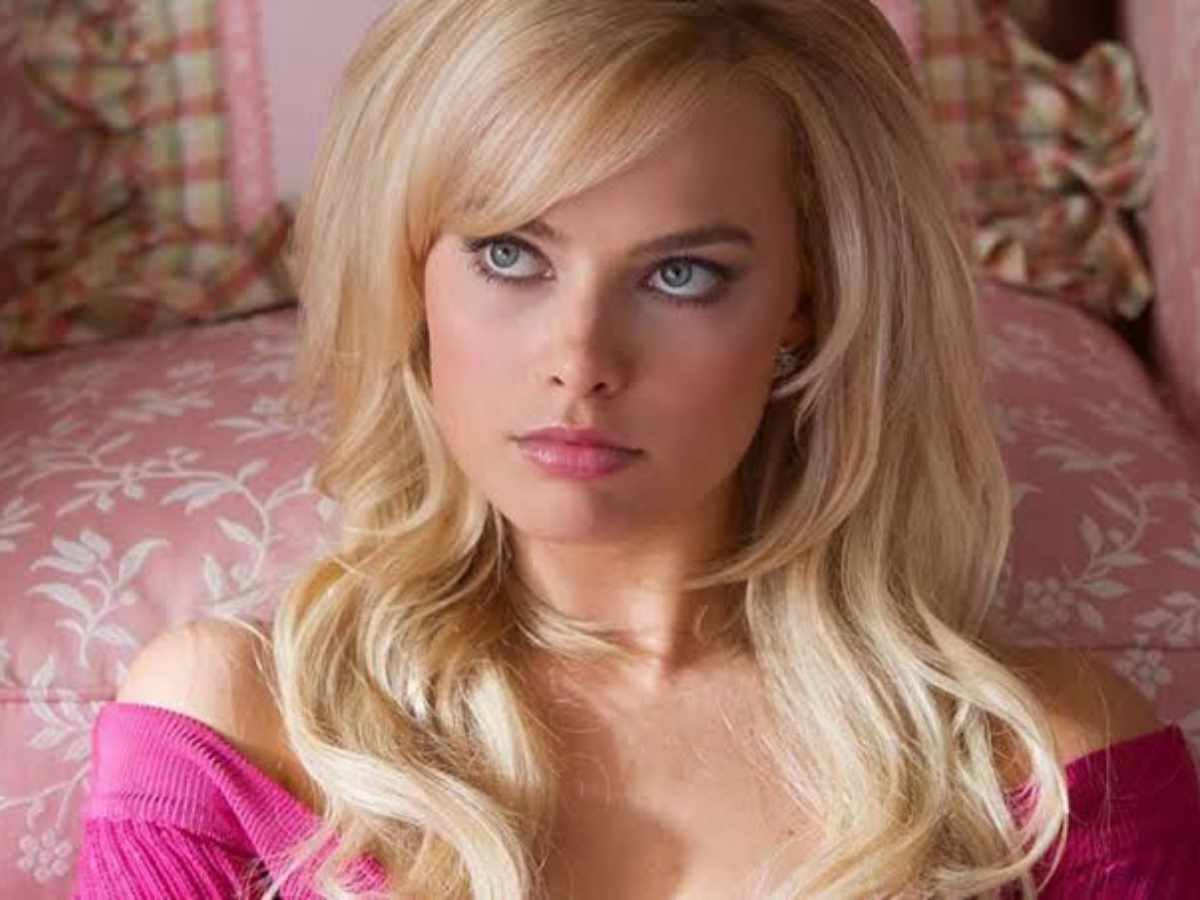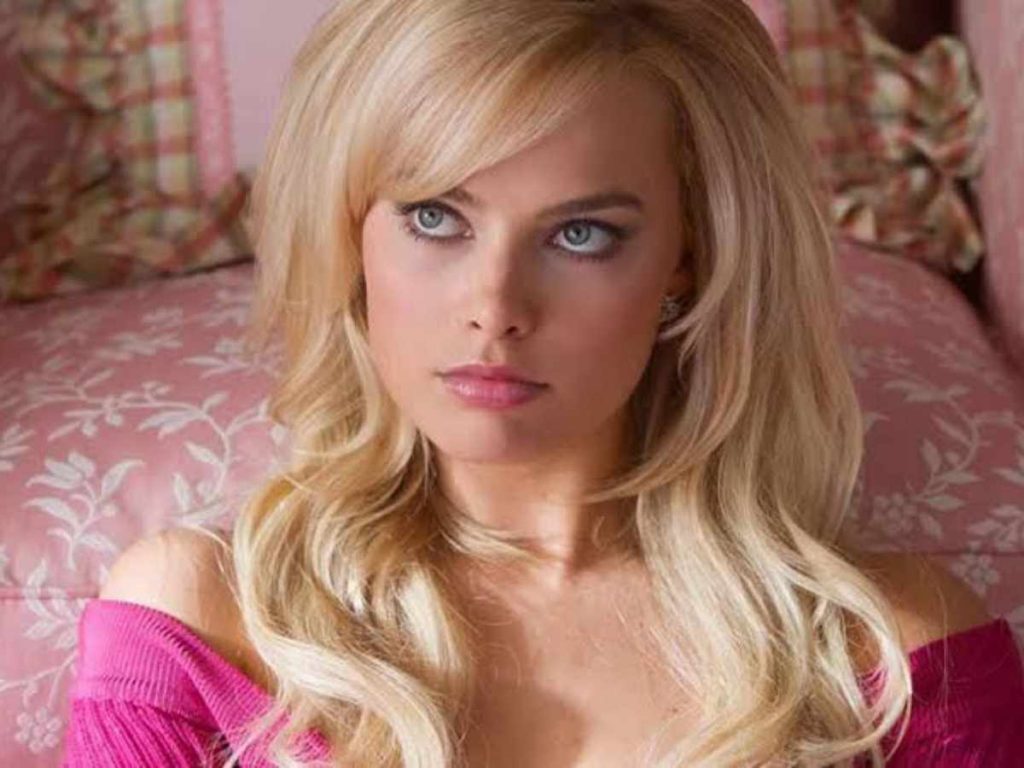 It was not just kissing scenes but Margot Robbie also had to do nude scenes. "At first I was absolutely petrified. No matter how much mental preparation I did, I was still very nervous about it," Robbie said about her nude scenes in 'The Wolf of Wall Street'.
The Australian actress played the role of DiCaprio's feisty wife in the movie. "I just had to get it over and done with. By the end of the film, there was so much nudity nobody was fazed about undressing. Now I have no concept of modesty anymore! It's funny how quickly I've got desensitized to that," the then 23-year-old shared.
You Might Also Like To Read: "Motherf****r, This Is Just Another Tuesday For Us": When Samuel L. Jackson Convinced Leonardo DiCaprio To Say The N-Word Out Loud