There may be people who have not seen the movie but there is surely no one who has not heard of James Bond or read about it. While the character is the same for the movies or books, the face is different as time passes. So far, six actors have been a part of the James Bond series beginning with Sean Connery from 1962-1967, George Lazenby from 1969-1969, Roger Moore from 1973-1985, Timothy Dalton from 1987-1989, Pierce Brosnan from 1995-2002 and Daniel Craig from 2006-2021.

All the 007 role players have added their charm and character development to the depiction of James Bond in movies. Who do you think has gained the first ranking with their James Bond version?

Even though the producers of 007, Cubby Broccoli and Harry Saltzman, have said that it is beyond any single character. We all have our own biased opinion on this, we tried and came up with rankings as close to your opinion of the best. I hope you like this. But before anything else, I would like to clarify that these rankings in no way whatsoever do these rankings depict that anyone of the 007 role players has done poor performance. Each actor of 007 is unique as they portray the character and we highly respect that.

Rank 6: George Lazenby As James Bond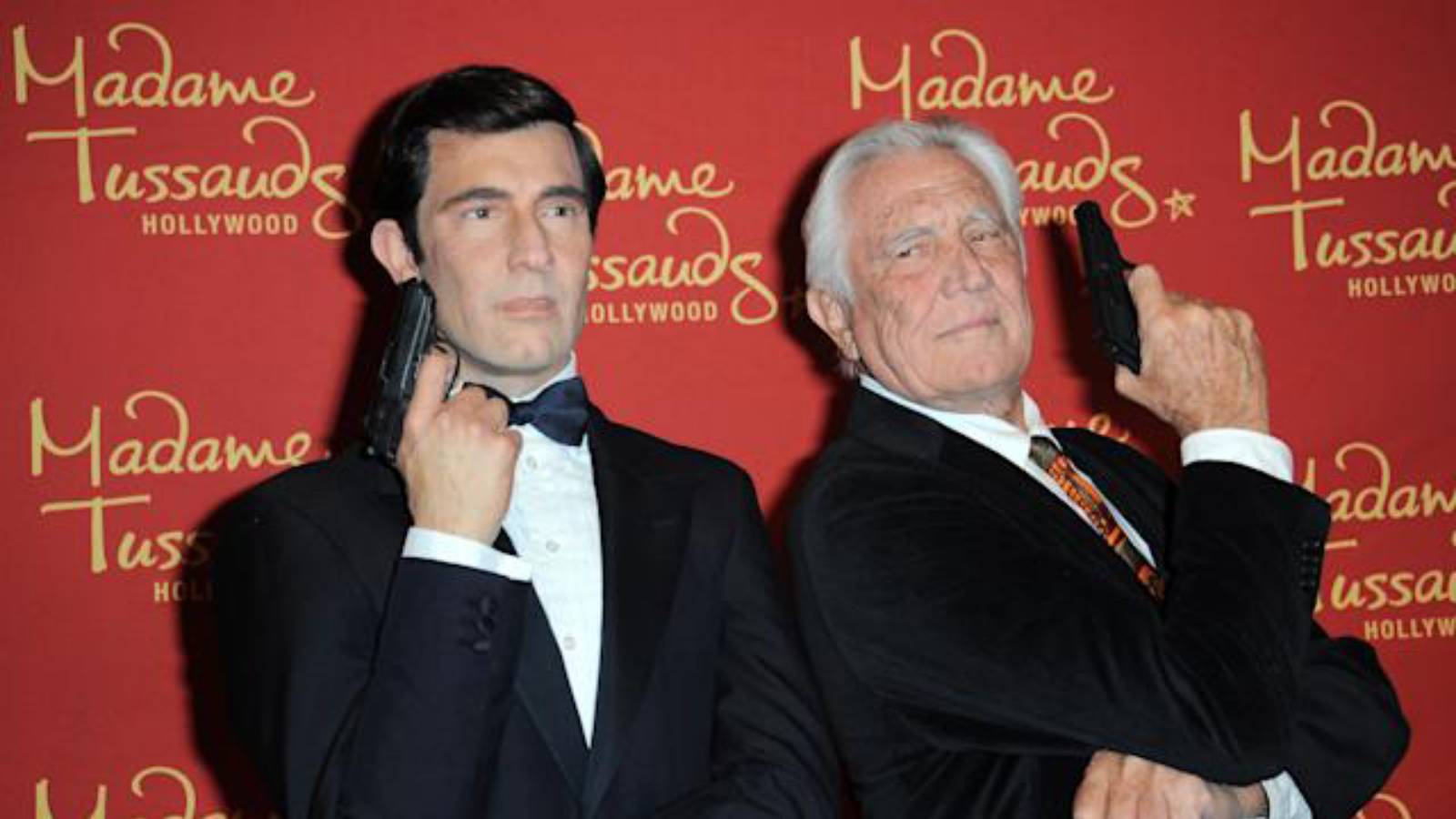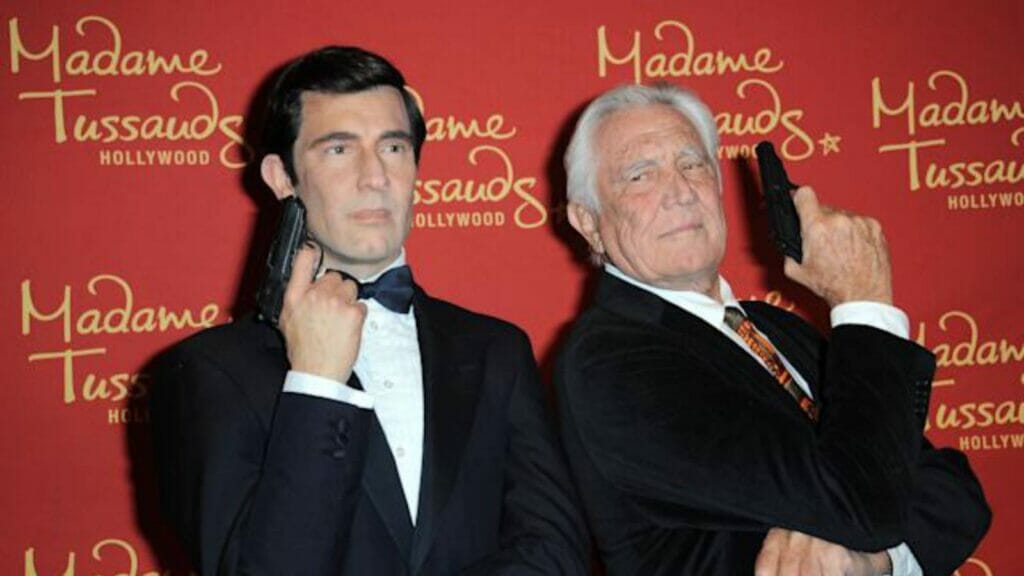 George Lazenby with his first and last Bond movie On Her Majesty's Secret Service (1969), bags this position as it is his only work as 007. Lazenby got chosen for James Bond based on his looks rather than his acting experience, which led to an uneven portrayal of the character. However, he added this vulnerable side to the James Bond character and a sense of fear to the persona because of his doomed romance with Diana Tracy.
Rank 5: Timothy Dalton As James Bond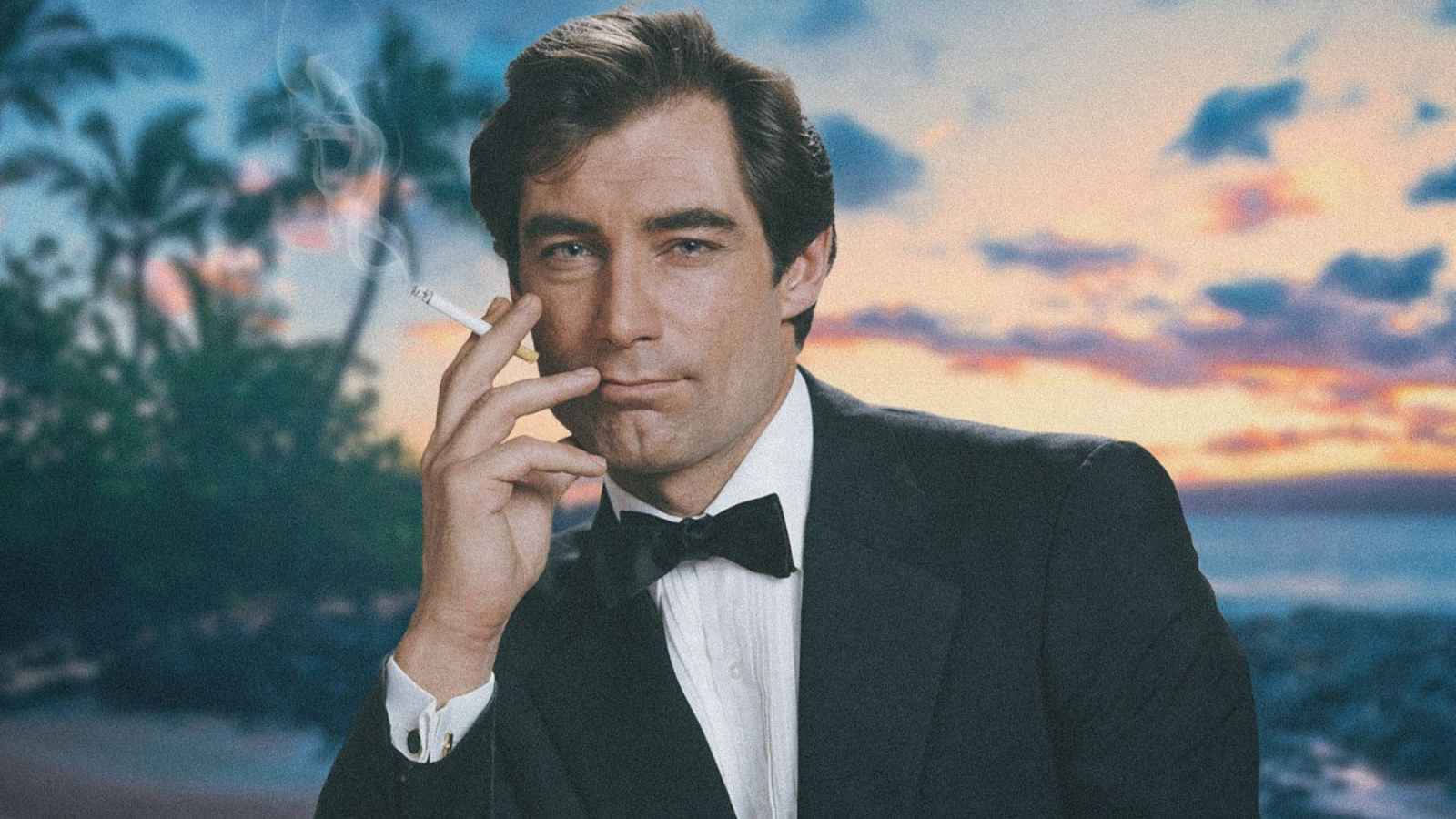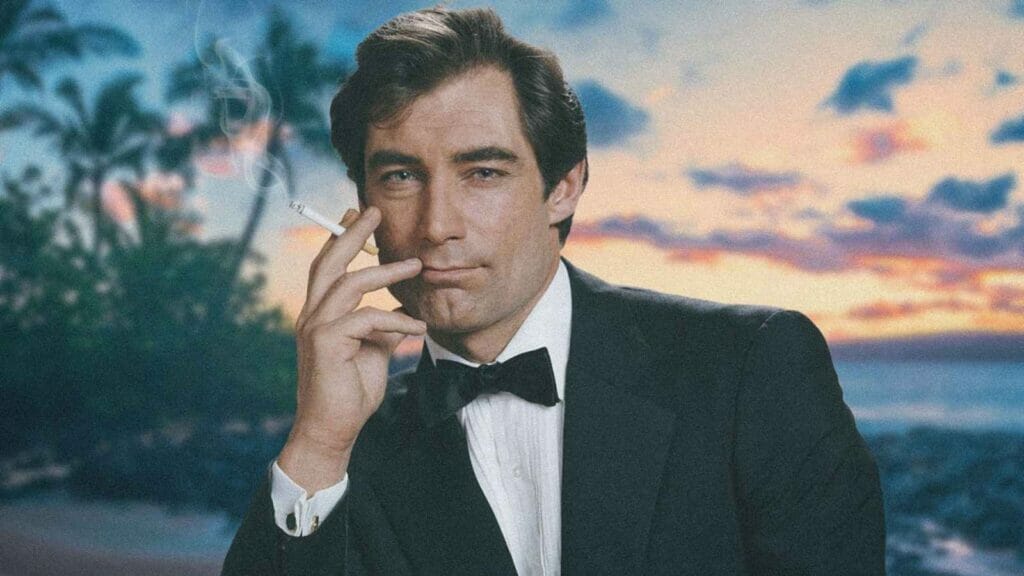 The 1987 James Bond movie The Living Daylights came as a surprise to the audience. Followed by License to Kill in 1989, both the movie underperformed at the box office. His character development came out more on the lines of gruff and no-holds-barred as the actor favored the original characteristics of Ian Fleming's creation. His version of Bond was more focused on good things and remaining as grounded as possible, which was not favored by the audience much.

Rank 4: Roger Moore As 007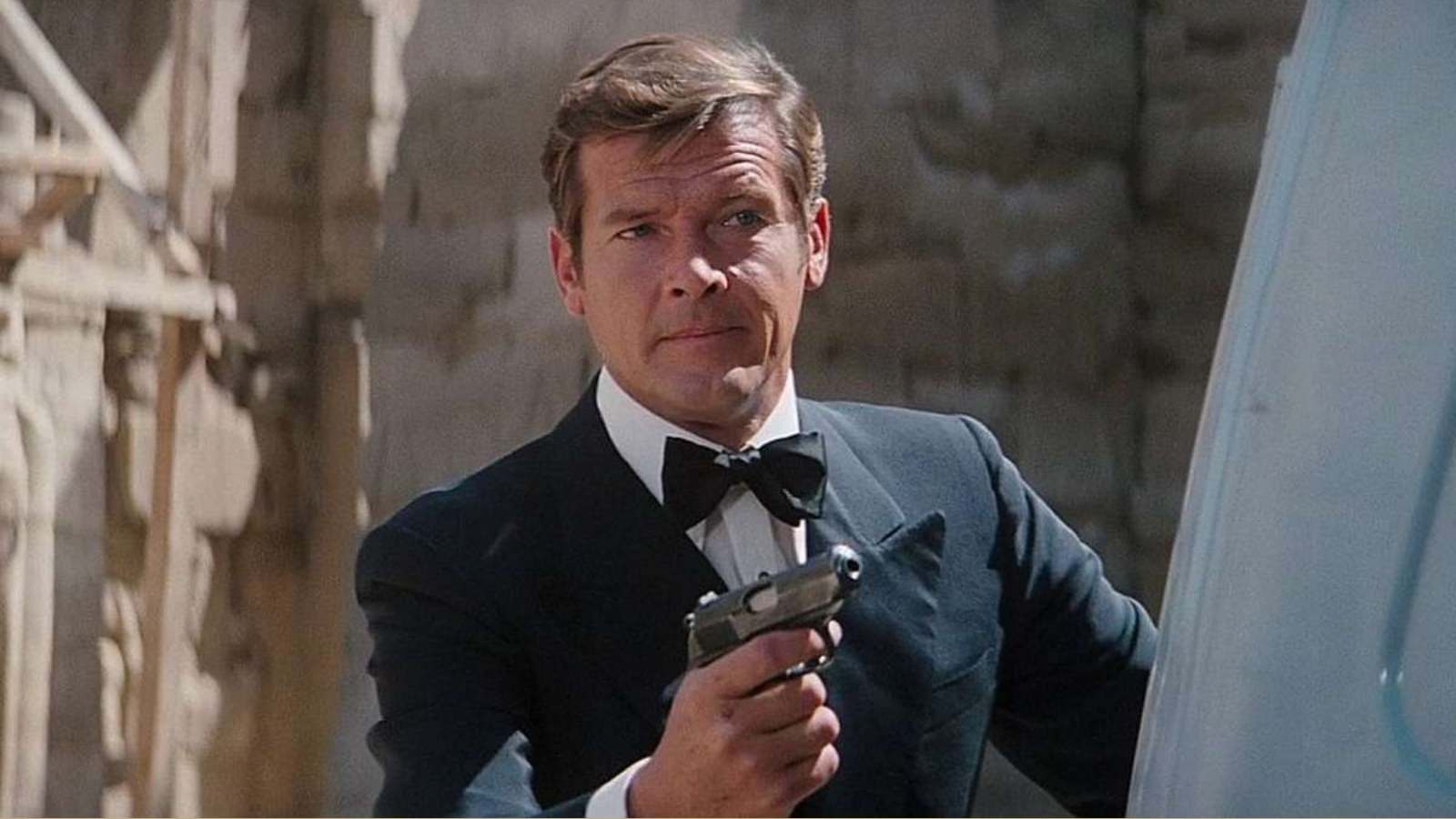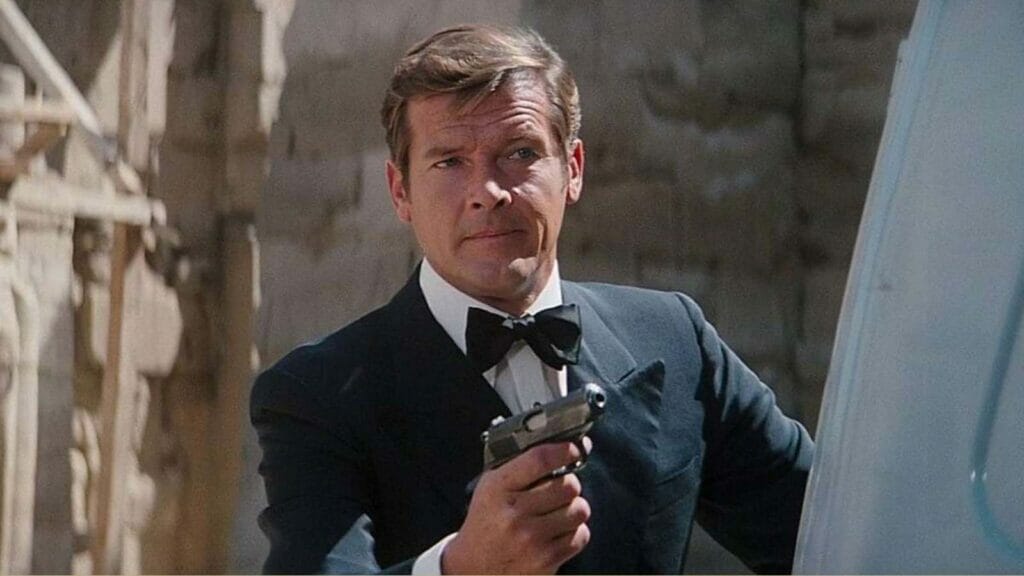 Moore's version of 007, best known for pure onscreen chaos, was captured by director John Glen. In 'Live and Let Die' (1973) and 'The Man with the Golden Gun' (1974), Roger Moore gave Bond a turn from serious to a comical character, which was far from the imagination of Ian Fleming. His character portrayal depicted that Bond can also share a laugh with the audience and comedy is better than bullets. His twelve years with Bond remains as remarkable as he was.

Rank 3: Pierce Brosnan As 007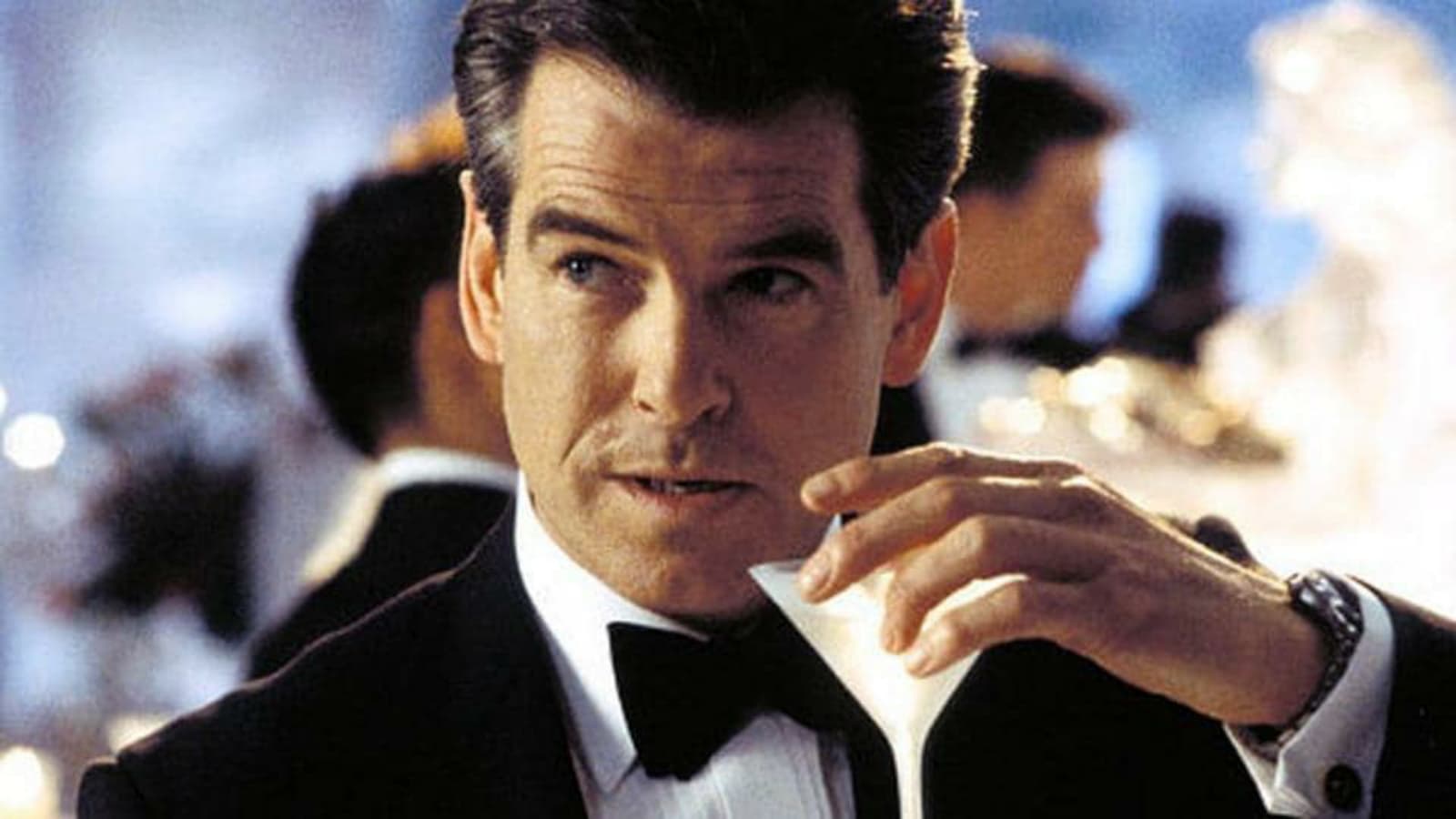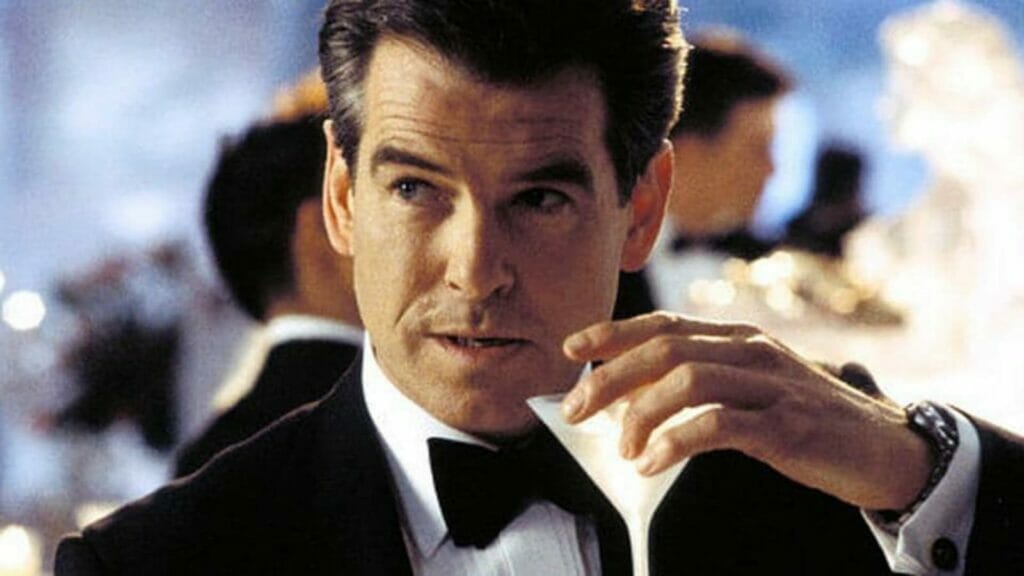 Pierce Brosnan's journey of Bond began with Golden Eye (1995) and brought the character to its original relevance after a decade. He introduced James Bond with the weariness of the world, which was different from the other James Bond so far. He balanced the character with action and humor. However, he is not to be held for the position as many think the fault lies in the scriptwriting.


Rank 2: Daniel Craig As 007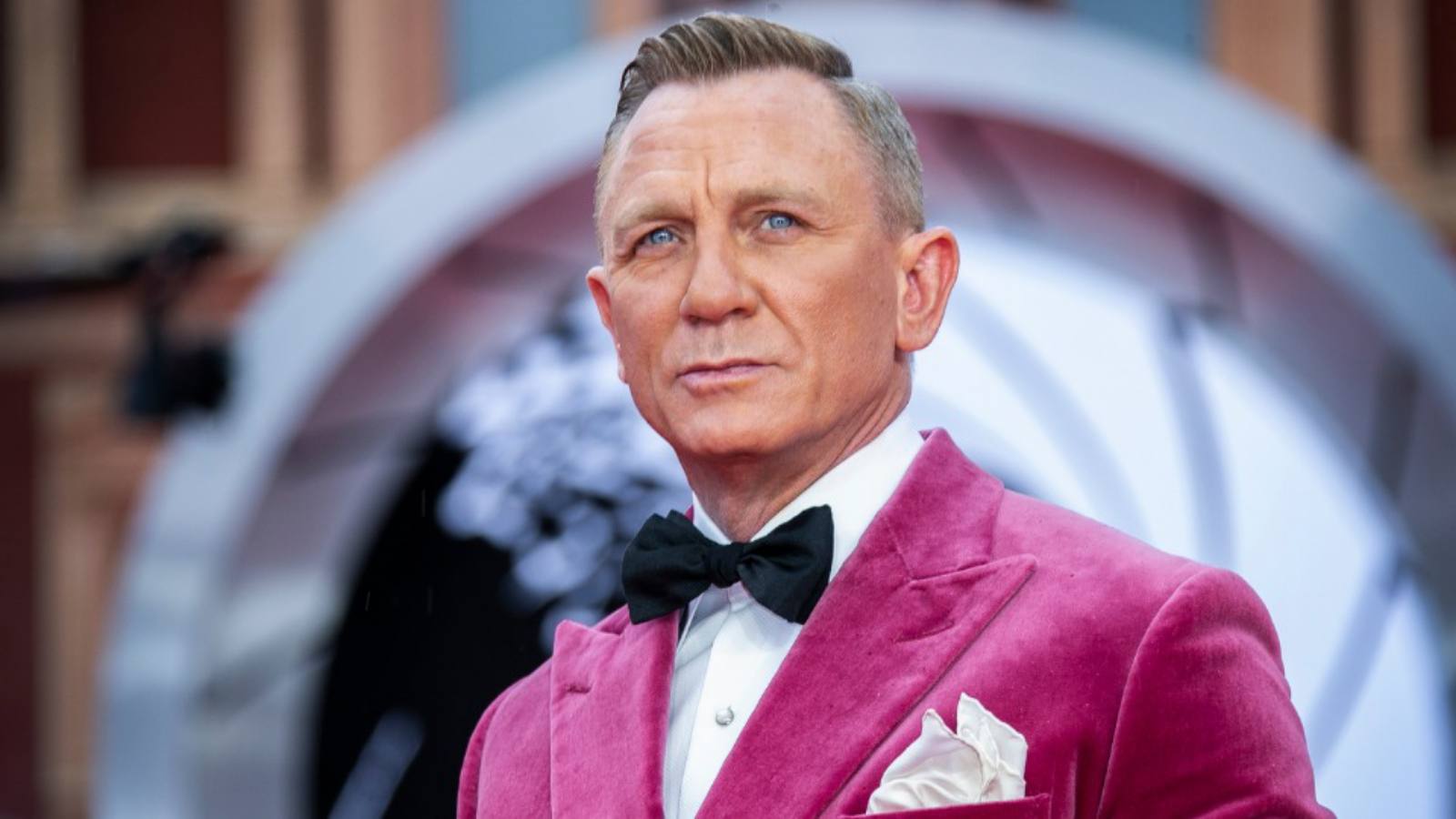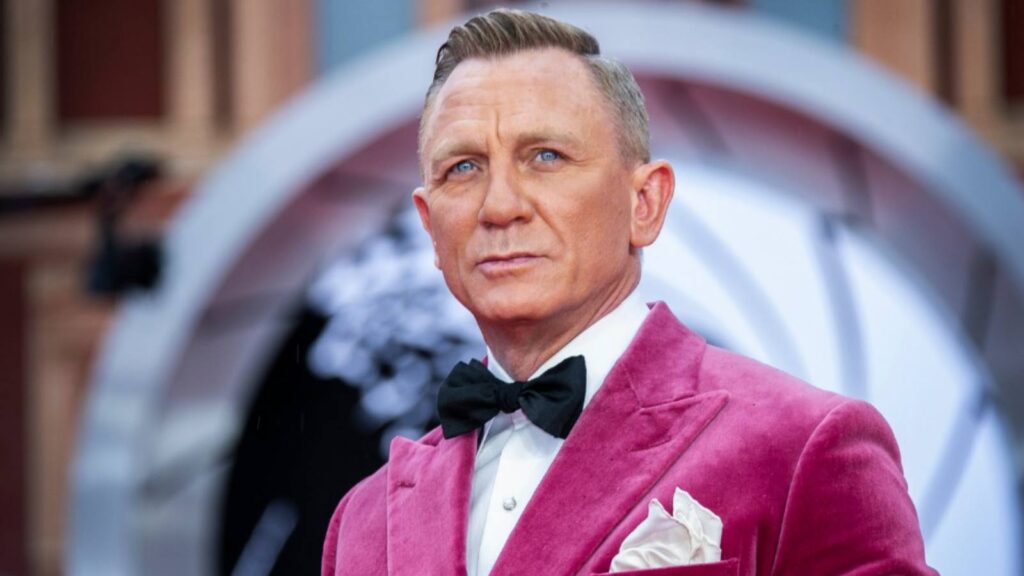 Daniel Craig was the first James Bond with blond hair. Also, he people did not accepted him to a greater extent. Even though Dalton was the first to come up with grounded Bond, Craig came up with the concept of blunt and fun in one package. Craig was the reason, bond evolved continuously for 15 years across five films. His time with James Bond came to an end with No Time to Die.


Rank 1: Sean Connery As 007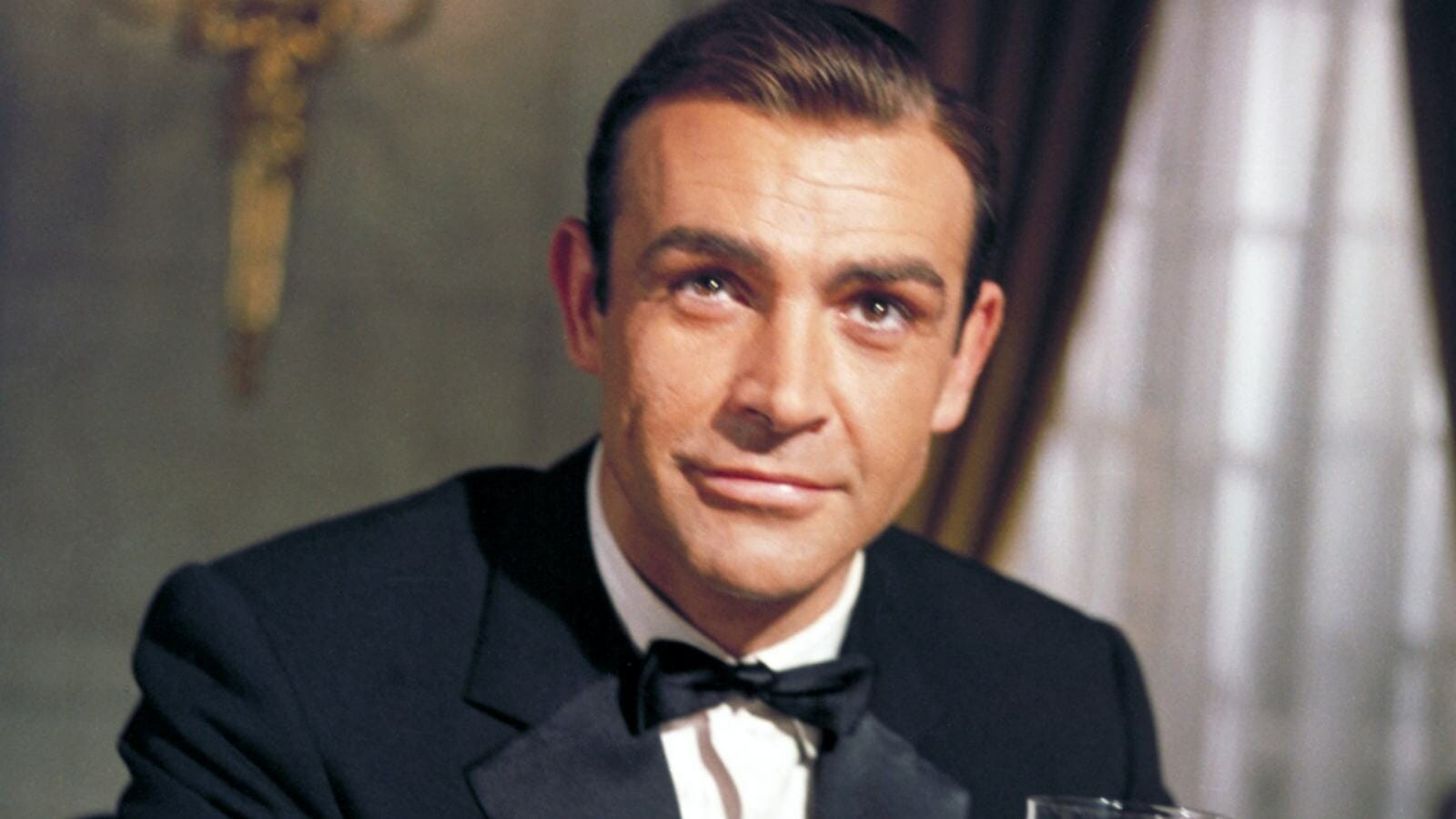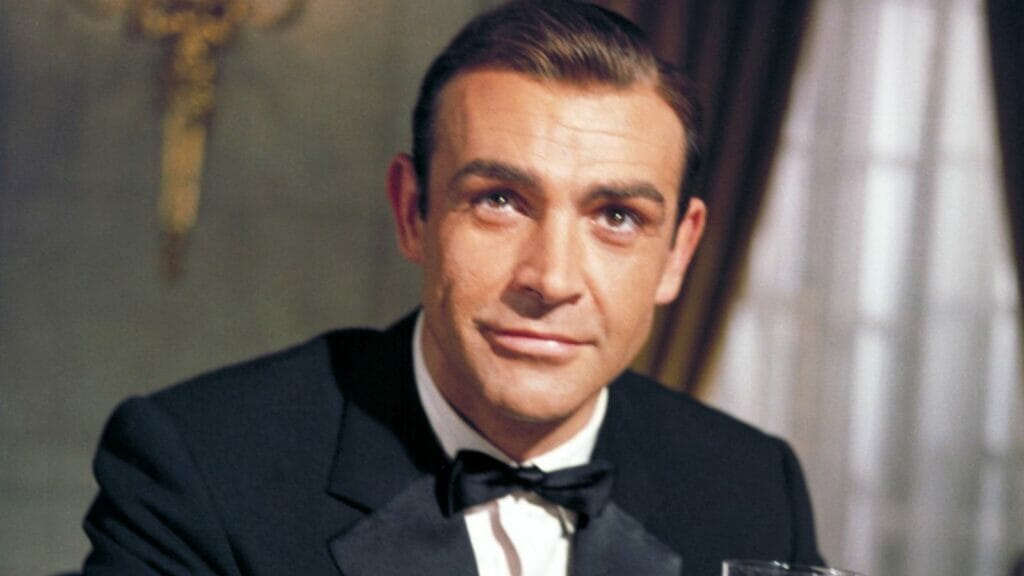 Sean Connery is the man who enriched the Bond character with his efforts and developments. He just took the clay i.e. Ian Fleming's original work and molded it into a form so fine and articulate that it has no match, not even with Craig. With his acting skills, he created James Bond with a swag of his own and has remained an inspiration for many. With the first James Bond movie, Dr. No, Sean's depiction of Bond stayed unrivaled as he is the first one to give a skeleton to an imaginary character.