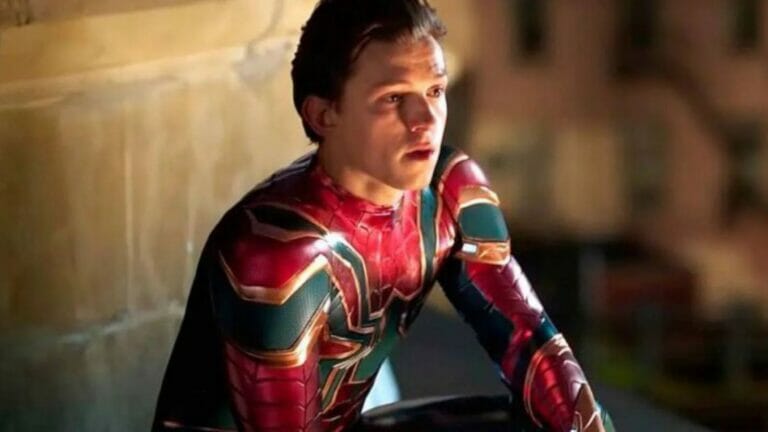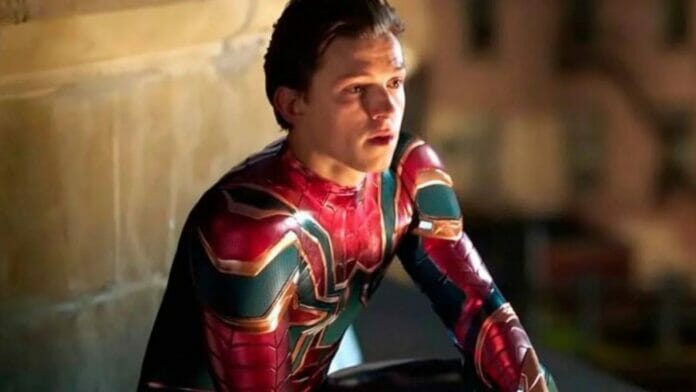 Many people were upset when Martin Scorsese dismissed Marvel movies as "amusement park rides." Not only fans but even the stars Robert Downey Jr. and Simu Liu came to the defense of Marvel and presented a united front. But lately, even most loyalists will admit that Marvel movies are beginning to look and sound the same. The last good thing from MCU's Phase 4 was 'Spider-Man: No Way Home.'
'Spider-Man: No Way Home' had its work cut for it. Released after the COVID-19 delays, it inadvertently became the hope for a movie that will bring back the audience to cinema halls. Also, many of the movie's monumental moments were made public knowledge. The third film in Tom Holland's starrer 'Spider-Man' is a much different and more memorable superhero movie in recent memory.
Related: Is Tom Holland Returning For 'Spider-Man 4'?
'Spider-Man: No Way Home': Plot, Cameos, And End Credits Scene Explained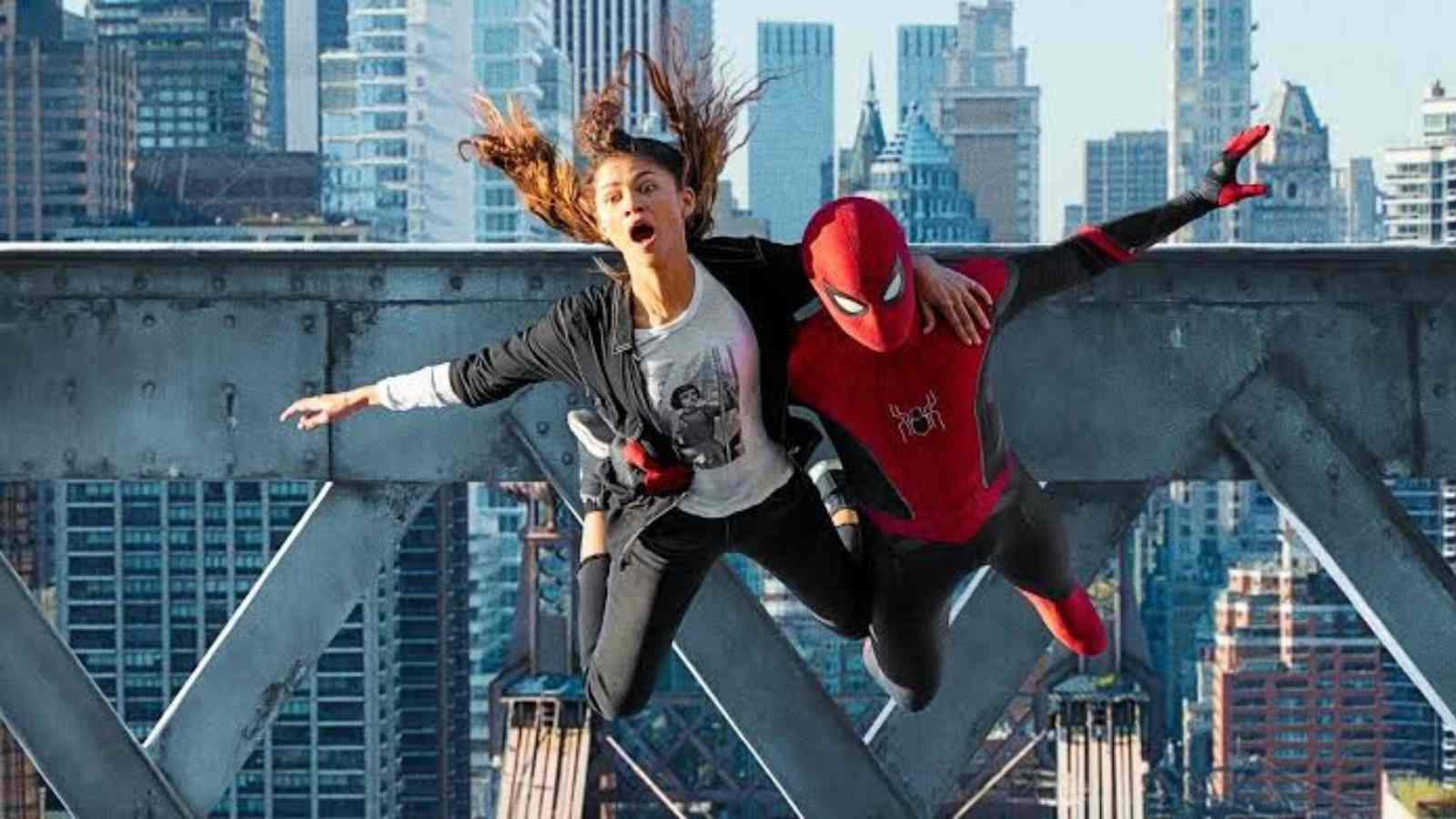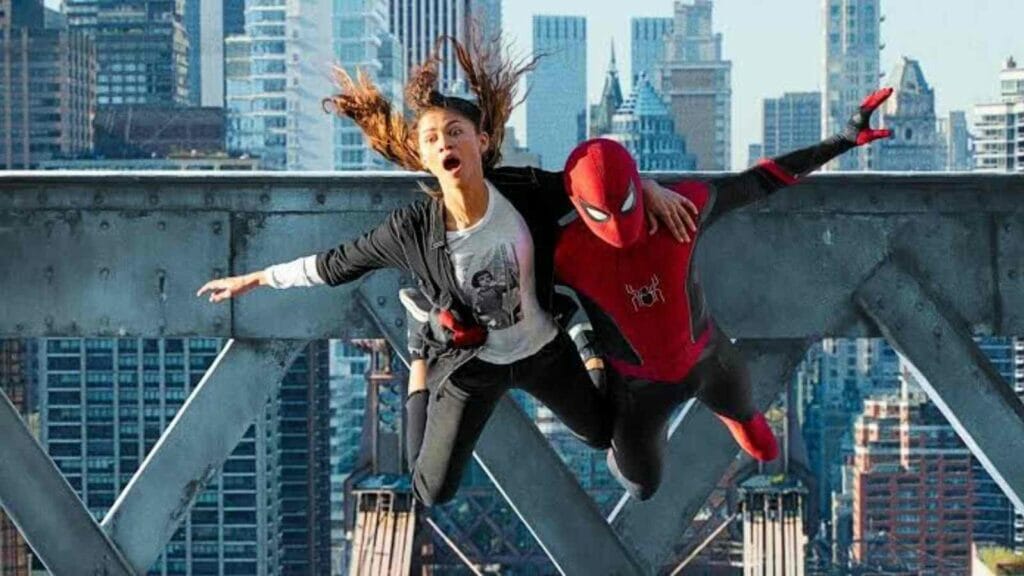 Thanks to Jonah J Jameson (J.K. Simmons), Spider-Man is now unmasked and on the run. Before dying in the previous film, Quentin Beck/Mysterio (Jake Gyllenhaal) frames Peter Parker (Tom Holland) for his death and reveals his Spider-Man identity. The Department of Damage Control interrogates Peter's friends and family. But all charges disappear thanks to their "really good lawyer," Matt Murdock (Charlie Cox). However, Peter Parker still grapples with his status as a hero of the people.
Peter Parker and his friends MJ (Zendaya) and Ned (Jacob Battalion) are denied college admission by association. Wishing all this hadn't befallen him, he consults Stephen Strange (Benedict Cumberbatch) to make his sorrows disappear with magic. While adhering to Parker's request, Strange leaves their world open to attacks on all fronts. Soon, the ghosts of Christmas past start turning up when Strange's magic spell goes awry.
All Spider-Man villains from previous movies show up. And so do the previous versions of Spider-Men, played by Toby Maguire and Andrew Garfield. While the three agree to cure their nemesis and send them back to their designated timelines, The Green Goblin takes over Norman Osbourne and goes rogue on his hosts. Together, the three Spider-Man learn to work and bring down the Green Goblin as the world's fate rests on them.
Meanwhile, Strange cracks the code to reverse engineer the magic spell. As a side effect, no one will remember the heroic sacrifice of Peter. He agrees, and the world is back in place. Except no one knows who he is. The post-credits scene shows Eddie Brock (Tom Hardy) learning about the Avengers and Spider-Man. Before he wraps his head around any of it, he is transported to his universe, indicating Strange's spell worked. The world is back in order.
In Case You Missed: 'Spider-Man: No Way Home' Star Jacob Batalon Teases His 'Hobgoblin' Transformation And Social Media Is Spooked
'Spider-Man: No Way Home' Says Good Bye To The Friendly Neighborhood Spider-Man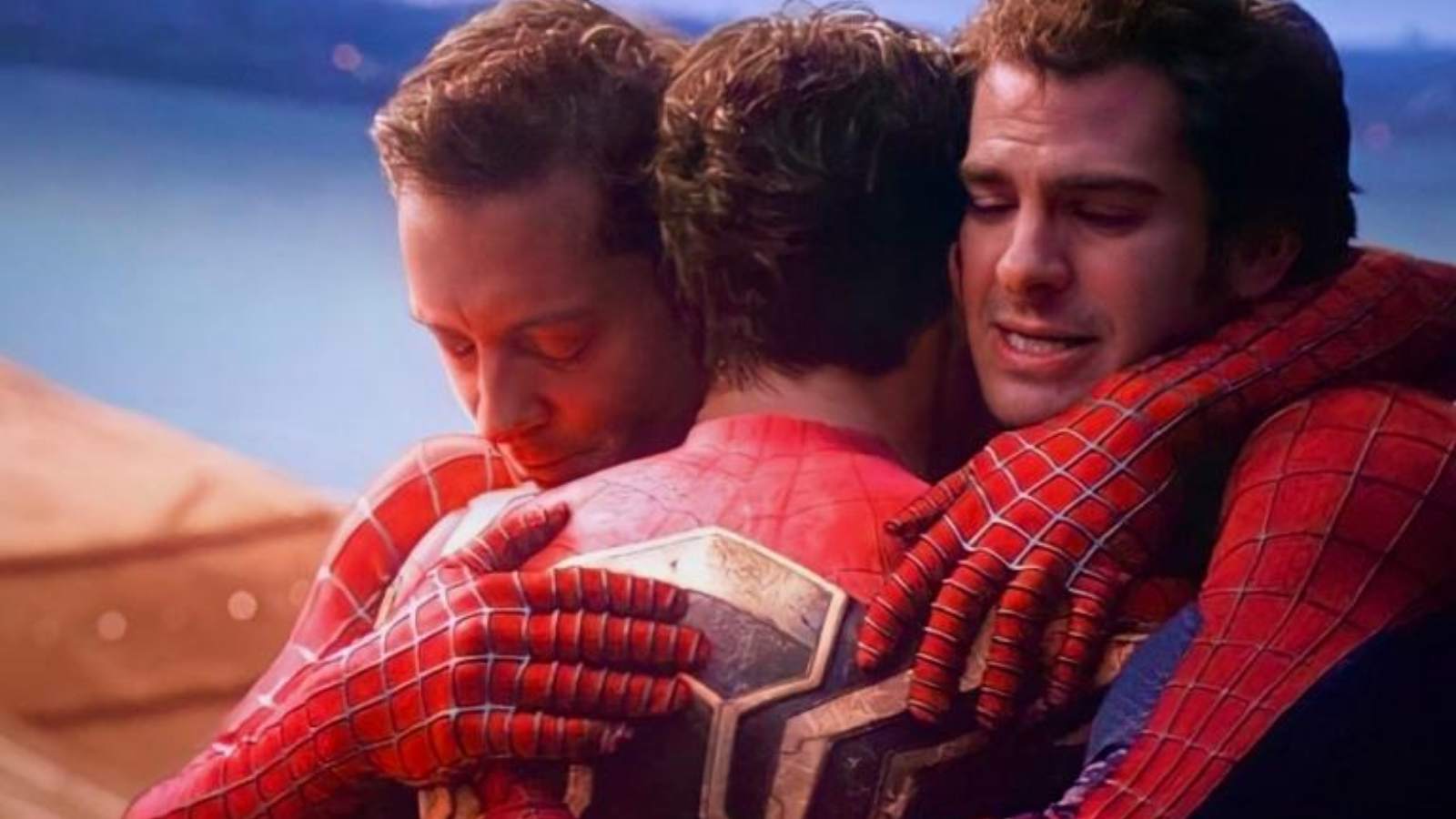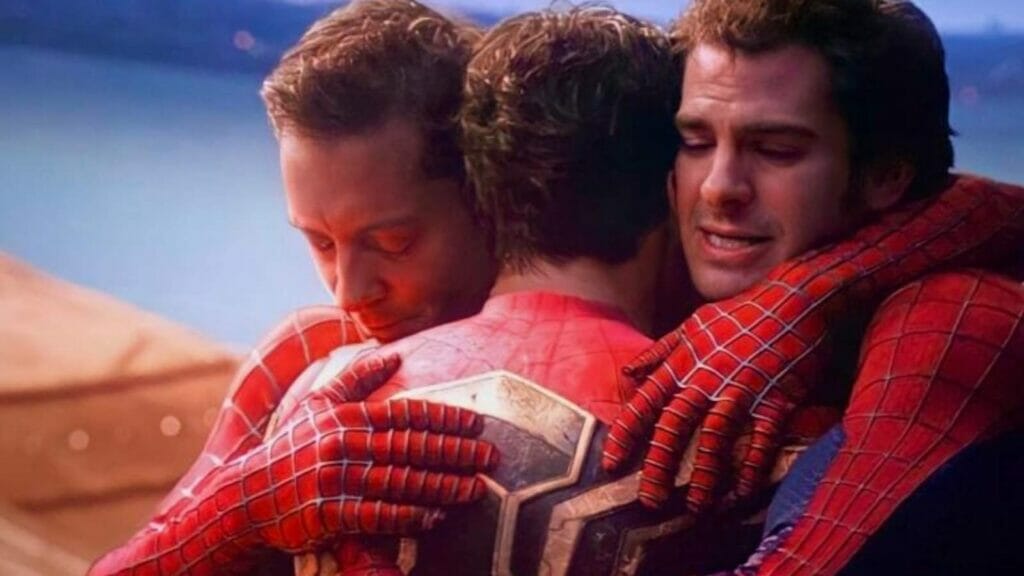 Before the chain of incidents and accidents knock Peter Parker/Spider-Man down, there's a dangerously naive optimism for a teenager who just fought an alien invasion. Yes, the core of what makes Spider-Man is his goodness, but as someone who's seen darker days, his decision to stick to his morality puts the people he wants to protect in harm's way. 'Spider-Man: No Way Home' sees Tom Holland leaving behind the goody-two-shoes persona and learning to become a more rugged Spider-Man.
Taking cues from other Spider-Man, he understands a hero's obligation to make hard decisions. Living in a world unfamiliar with your sacrifice is not something Peter Parker of first and second movies would do. Sometimes the only way to save the universe, the fabric of our reality, is to tear it apart. Peter is no longer the friendly Spider-Man he used to be but evolves into the Spider-Man he had to be to save our world.
Jon Watt's 'Spider-Man: No Way Home' comes closer to Sam Raimi's hyper-real take on the web-slinger. It's easily the most grounded superhero story in a now-bad CGI-run franchise. It provided incredible fan service and satisfying completion of character arcs. Finally, the kid from Queens swings his way to become a better hero and, most importantly, a better person.
You Might Also Like To Read: Top 10 Spider-Man Villains