The summer is heating up with some of the most important Hollywood releases in July 2023! Cinephiles are congregating at the theaters to have an immersive experience of some of their favorite cinematic spectacles post-pandemic. After reviving the box office with 'Top Gun: Maverick,' Tom Cruise will be back with the seventh installment of his money-spinning franchise, 'Mission Impossible.' However, Tom will have two tough competitors— 'Oppenheimer' and 'Barbie.'
While Tom Cruise is still one of the most bankable stars of our times, his film will be competing with Christopher Nolan's sense of spectacle and Greta Gerwig's stellar storytelling. The Tom Cruise-starrer will be ruling the box office, but Nolan's 'Oppenheimer' can be a hurdle for the business of 'Mission Impossible: Dead Reckoning Part I.'
Related: Tom Cruise's Pursuit Of Visual Excellence Puts $290 Million 'Mission Impossible 7' At Risk As People Are Concerned With Runtime Being Unnecessarily Long
Tom Cruise Is Annoyed Over The IMAX Situation As 'Oppenheimer' Will Occupy All The Screens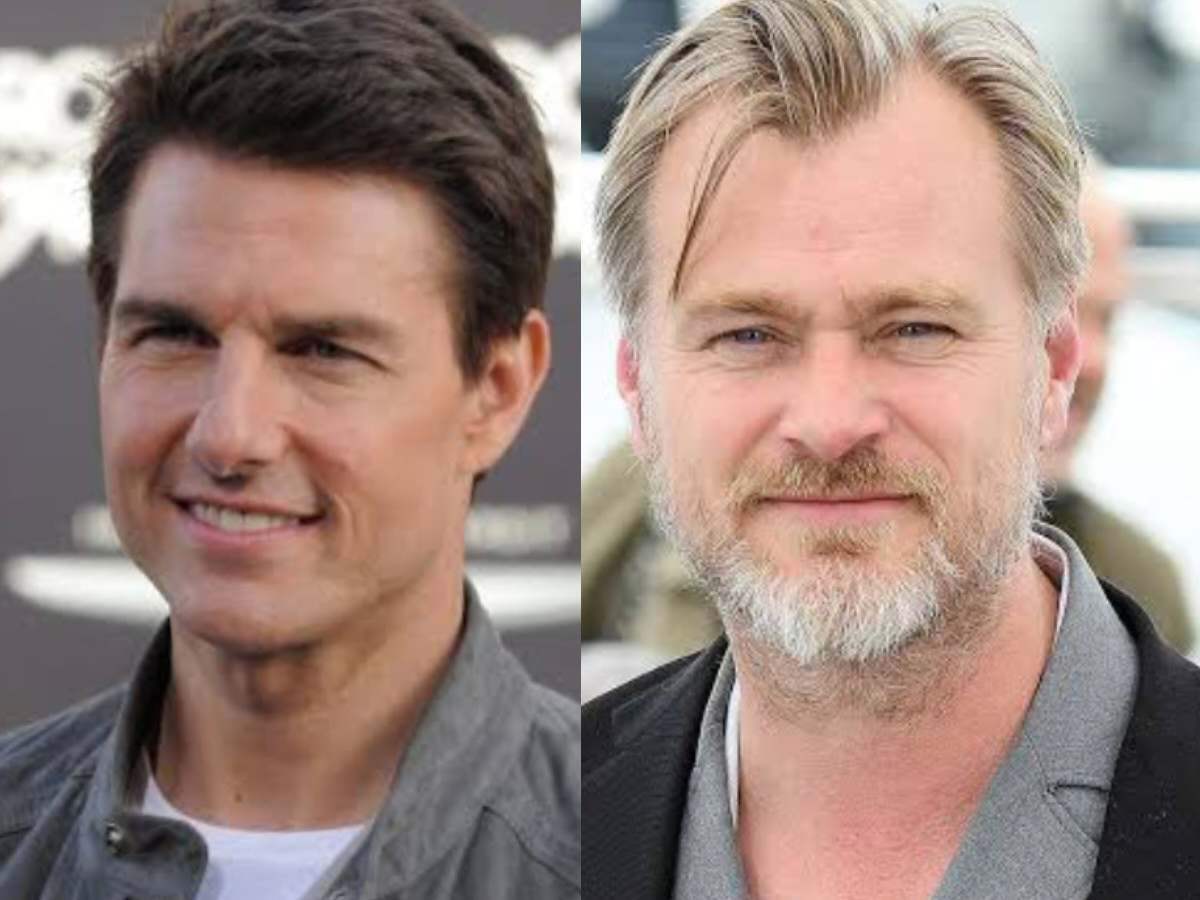 Tom Cruise cannot wait for audiences see the gravity defying, real stunts in the latest edition of his trademark franchise, 'Mission Impossible.' The film has a release date of July 12, 2023. However, the actor is unhappy, and he is reportedly pushing the executives at Paramount Pictures over the IMAX situation.
As per Puck, Cruise has booked the IMAX screens across North America for the week of his film's release. But, from July 21, 2023, Christopher Nolan's 'Oppenheimer' will occupy the visually enthralling screens.
Christopher Nolan pre-booked the July slot for his nuclear drama before Tom Cruise in July 2021. However, the 'Dunkirk' director shot the entire film on IMAX-format cameras.
As per the official website, "Select IMAX theaters will be offering the IMAX Experience featuring 15 perf/70mm film projection, which combines the brightest, clearest images at 10 times the resolution of standard projection formats with powerful, laser-aligned digital sound and customized theater geometry to create the world's most immersive movie experience."
In Case You Missed: Tom Cruise And Hayley Atwell's Chemistry In 'Mission: Impossible 7' Breathes Life Into Months-Old Dating Rumors
The Actor Is Executing Aggressive Tactics For A Wide Release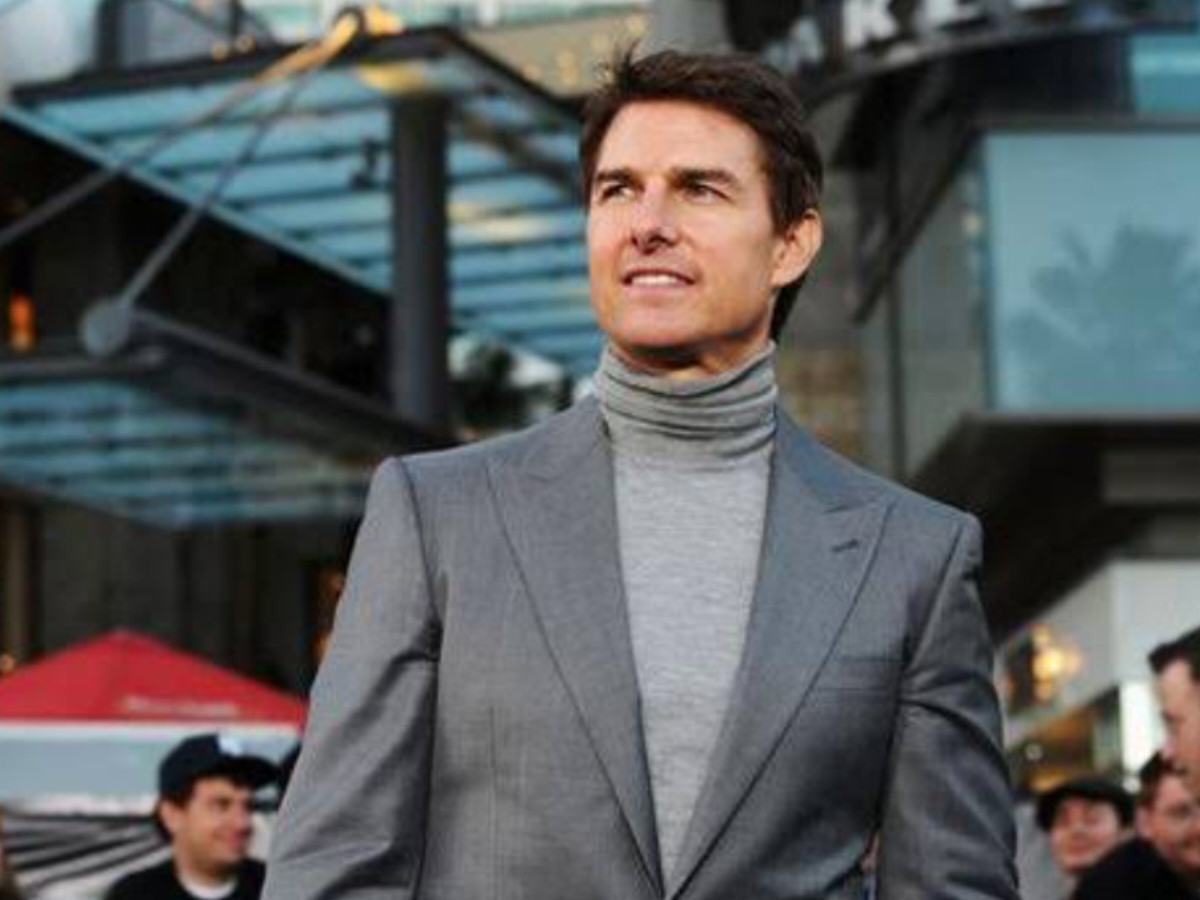 Tom Cruise's $300 million budget film has experienced a bump just almost a month after its release date. As per the report, the 'Top Gun' actor has "expressed his extreme displeasure that the distribution waters aren't being parted for the guy who "saved" theaters, as Spielberg famously declared." To compensate for the fewer IMAX screens, the superstar is looking for more Premium Large Format (P.L.F.) releases.
Usually, the big spectacles can bank on high ticket prices as the audience spends a lot to watch such event films. Tom is also showing the film to as many exhibitors as possible for a larger screen share across the country. According to a source, "Cruise has asked rivals to relinquish P.L.F.s or even move their release dates for the good of the entire theatrical business, something that is never going to happen."
You Might Also Like To Read: "Can't Wait To See Oppenheimer And Einstein Make Steamy Love": Twitter Goes Wild As 'Oppenheimer' Gets R-Rating For Sexuality And Nudity