It's been 19 years since the cinephiles cherished the cinematic adaption of the 1996 novel written by Nicholas Sparks. 'The Notebook' became a cult classic starring Ryan Gosling and Rachel McAdams in the primary roles. But there might be a world where the iconic movie pair almost did not happen. In her new memoir, 'The Women in Me', Britney Spears confirmed that she was one of the finalists for 'The Notebook'.
So, why did 'The Notebook' casting take Rachel McAdams instead of Spears? Let's find out.
Read also: Ryan Gosling Net Worth 2023: How Rich Is 'The Notebook' Star?
Britney Spears Is Glad To Lose Her Role In 'The Notebook' To Rachel McAdams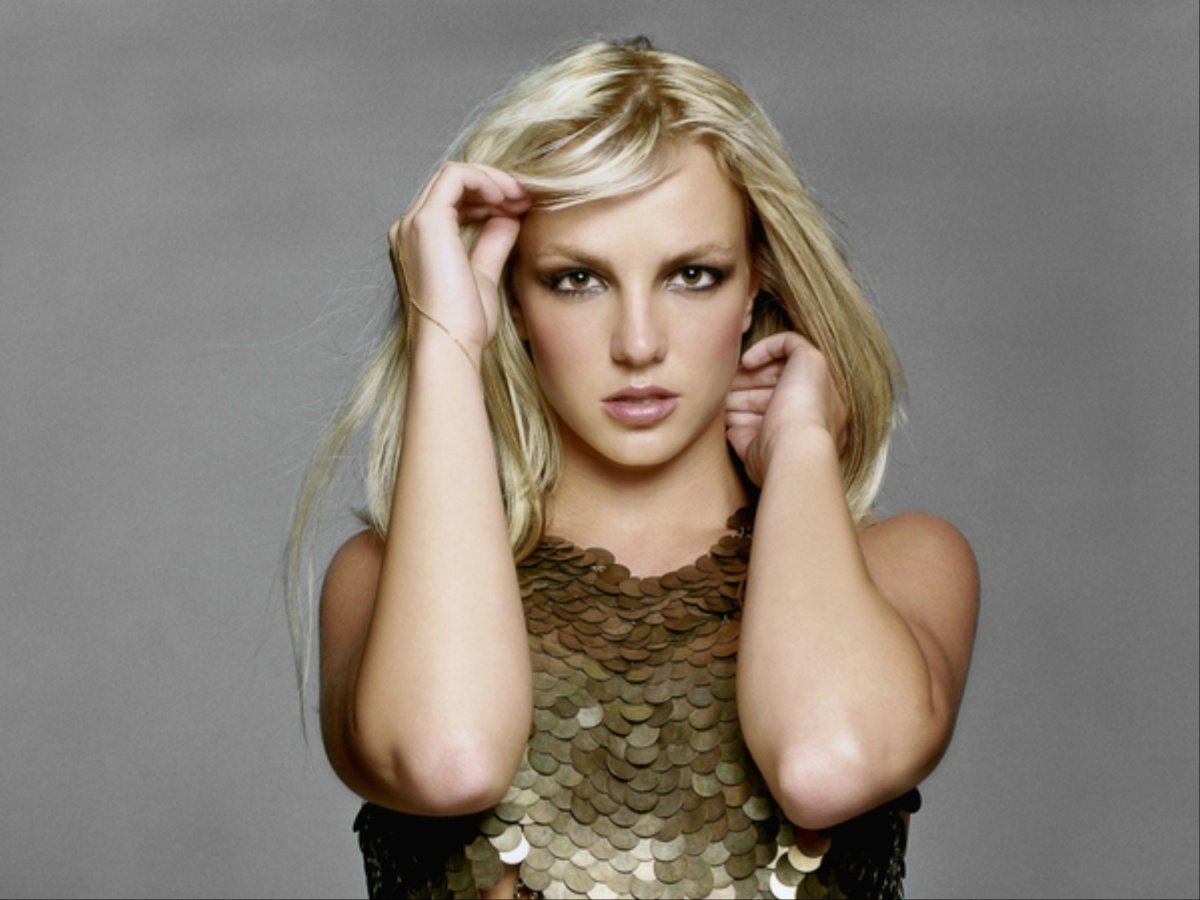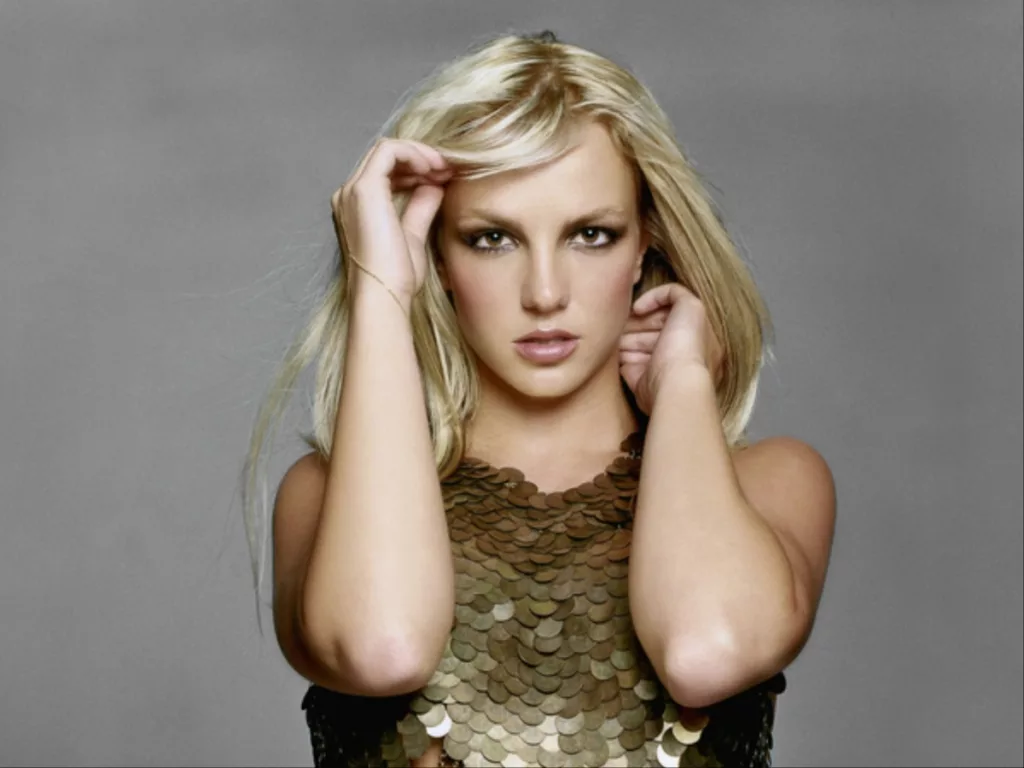 The 'Toxic' singer's new memoir revealed a lot of her life ranging from her career in acting to her shift in music. Britney Spears revealed that she was one of the final two candidates for the role of Allie in 'The Notebook'. An audition tape of Britney Spears playing the role of Allie recently resurfaced and the casting director of the movie, Matthew Bery told the Daily Mail that she beat many of the top young actresses of that time including Jamie King, Scarlett Johansson, Kate Bosworth, and Mandy Moore.
However, Spears was glad to lose her role to a newcomer Rachel McAdams. She was ultimately thankful because she wasn't delighted about the costumes given to her for the role of Allison Calhoun.
🚨Exclusive footage of Britney Spears auditioning for The Notebook pic.twitter.com/2cWLw659Uj

— Fan Account (@breatheonmiley) October 23, 2023
The singer wrote in an excerpt from the book published by People, "The Notebook casting came down to me and Rachel McAdams, and even though it would have been fun to reconnect with Ryan Gosling after our time on the Mickey Mouse Club, I'm glad I didn't do it."
In case you missed: Why Ryan Gosling Feels He Was "Corrupting" His 'Mickey Mouse' Co-stars, Especially Britney Spears
Why Did Britney Spears Quit Acting?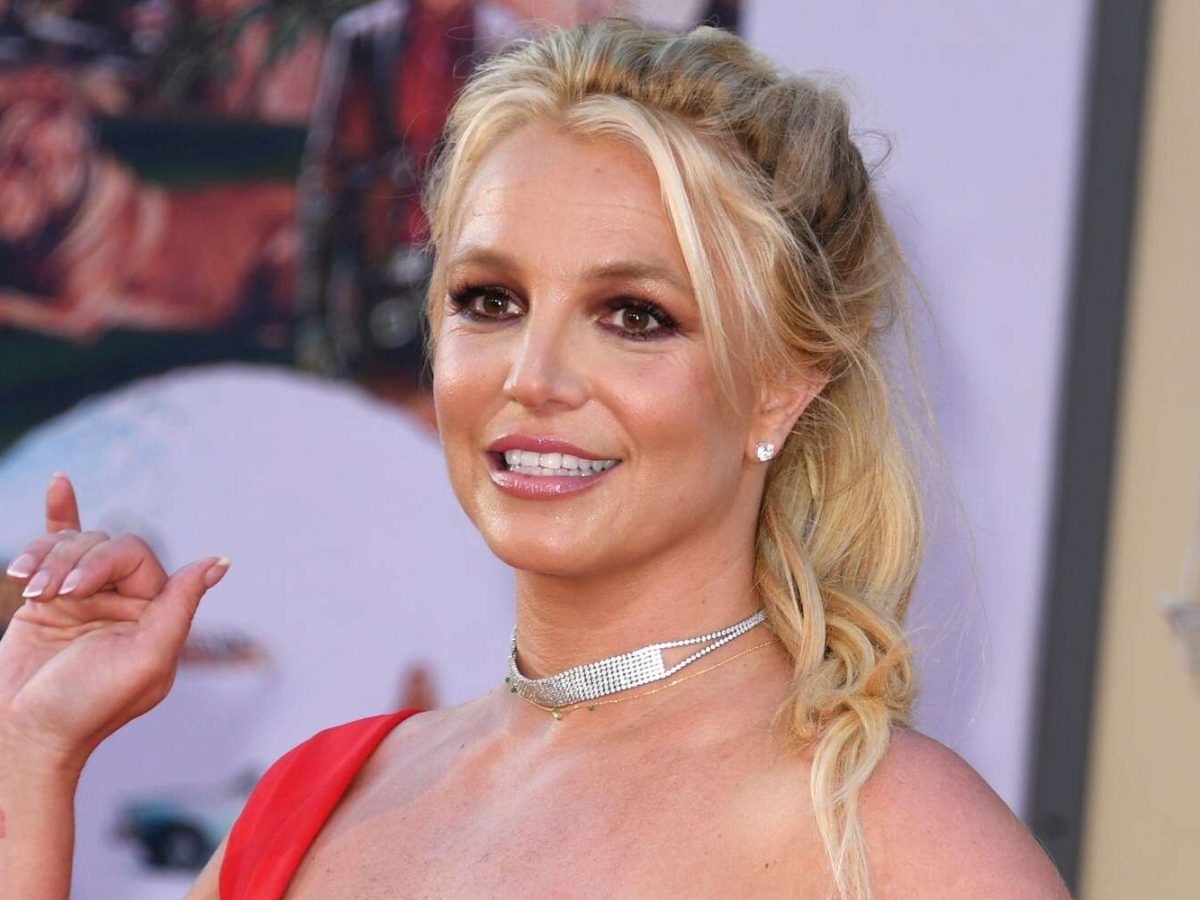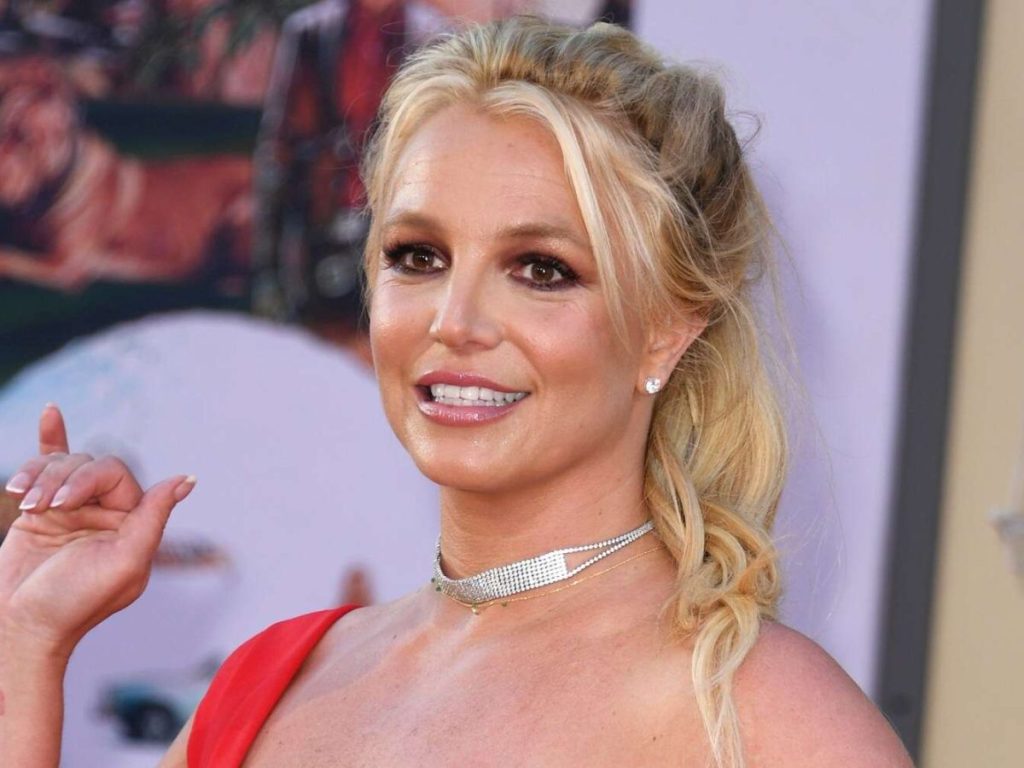 The Princess of the Pop revealed in her latest memoir the reason why she abandoned pursuing acting. While shooting for 2002's 'Crossroads', Britney Spears revealed the realities of acting onscreen. Spears said, "The experience wasn't easy for me. My problem wasn't with anyone involved in the production but with what acting did to my mind. I think I started Method acting—only I didn't know how to break out of my character. I really became this other person. Some people do Method acting, but they're usually aware of the fact that they're doing it. But I didn't have any separation at all."
In her memoir, Spears wrote about the impact of losing the role to a new actress. Spears revealed, "It was pretty much the beginning and end of my acting career, and I was relieved.I hope I never get close to that occupational hazard again. Living that way, being half yourself and half a fictional character, is messed up. After a while you don't know what's real anymore". And hence Britney Spears excelled at her career in music becoming the Queen of Pop.
You would also like to read: Is There Going To Be A Sequel To Britney Spears' Upcoming Memoir 'The Woman In Me'?