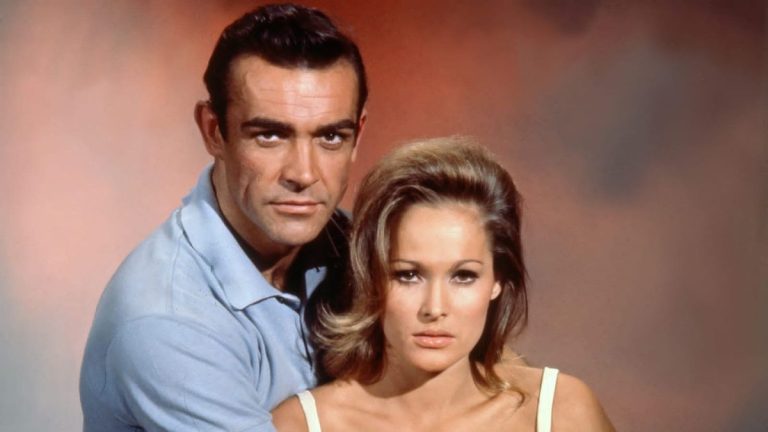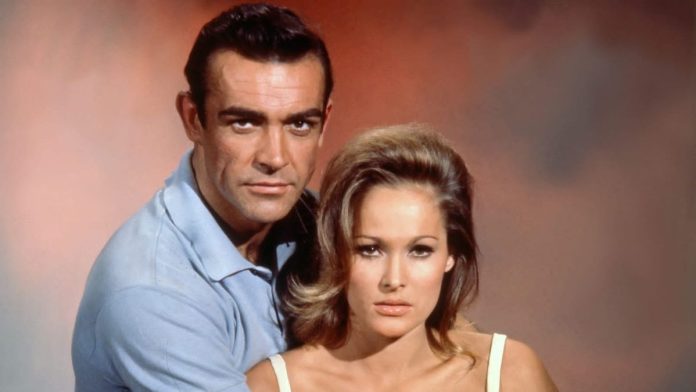 All James Bond fans will agree that there is one face that no one can ever forget, Bond girl Honey Ryder. The Swiss-German actress and sex symbol Ursula Andress played the role of Honey Ryder. This role in the first James Bond movie became her breakthrough role in Hollywood.
Since then this former model scored many good roles like Vesper Lynd in the 1967 Bond parody 'Casino Royale'. Ursula has made her successful career in American, British, and Italian films. Let's get to know more about Ursula Andress's role in James Bond movies.
Related: How Old is Rihanna And How Many Kids Does She Have?
Who Is Bond Girl Honey Ryder?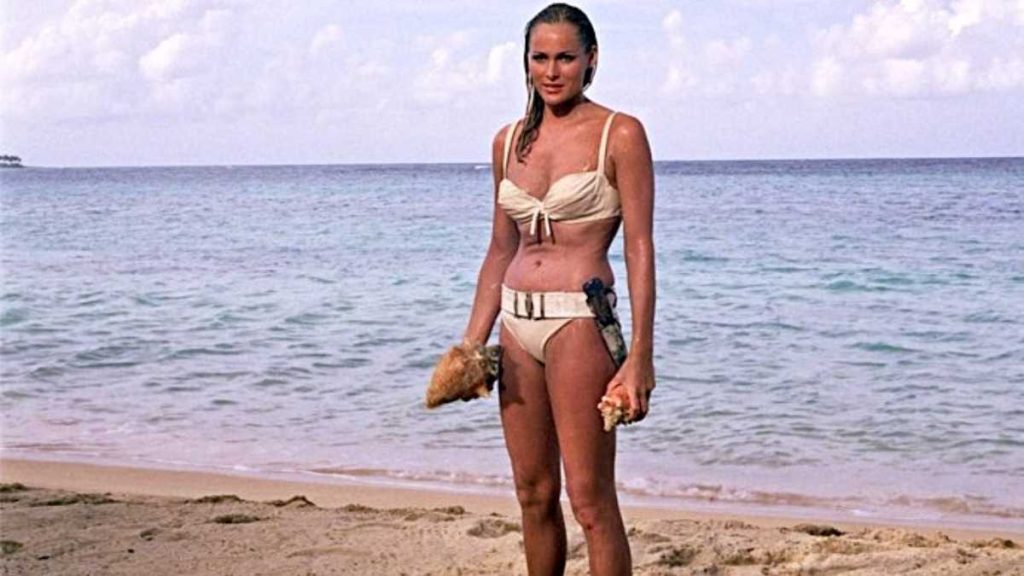 Honeychile Rider commonly known as Honey Ryder is a fictional character featured in Ian Fleming's James Bond novel 'Dr. No'. She is a Jamaican shell diver who became an orphan at a very young age.
The novel was adapted into a film in 1962 under the same name and Swiss actress Ursula Andress became the first Bond girl. Honeychile Rider met James Bond on Crab Key and told her dream of a rich lifestyle. Both the novel and the movie follow her life after meeting James Bond.
In Case You Missed: 'Modern Family': What Happened To Jay's First Wife?
How Old Was Ursula Andress In 'James Bond'?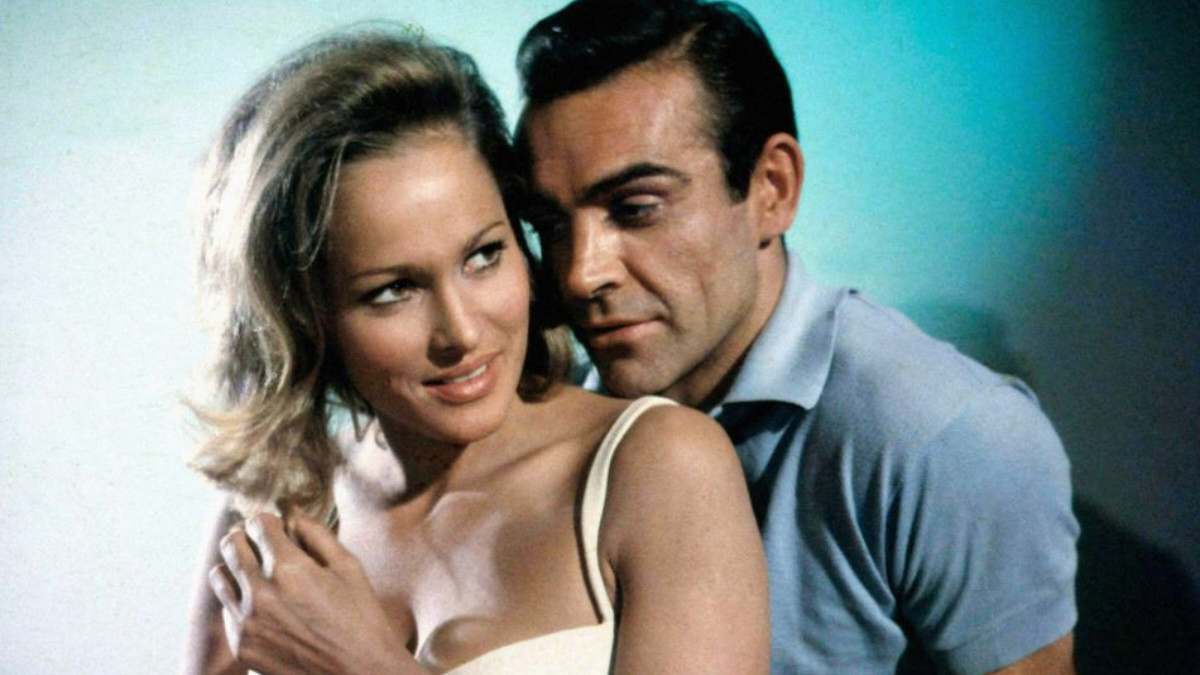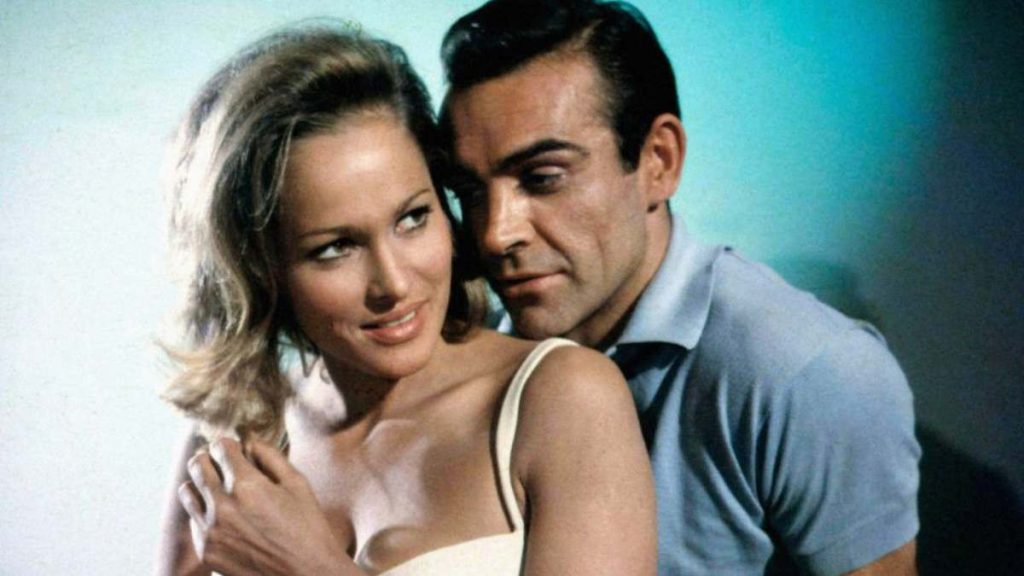 The age difference between James Bond and his love interest in all the movies has always been a topic of controversy. From an age gap of 5 years to 17 years we have it all in Bond films. However, the age gap was not much bigger in this case. Ursula Andress was 26 years old when she starred in the film meanwhile Sean Connery was 32 years old.
How Many Bond films Was Ursula Andress In?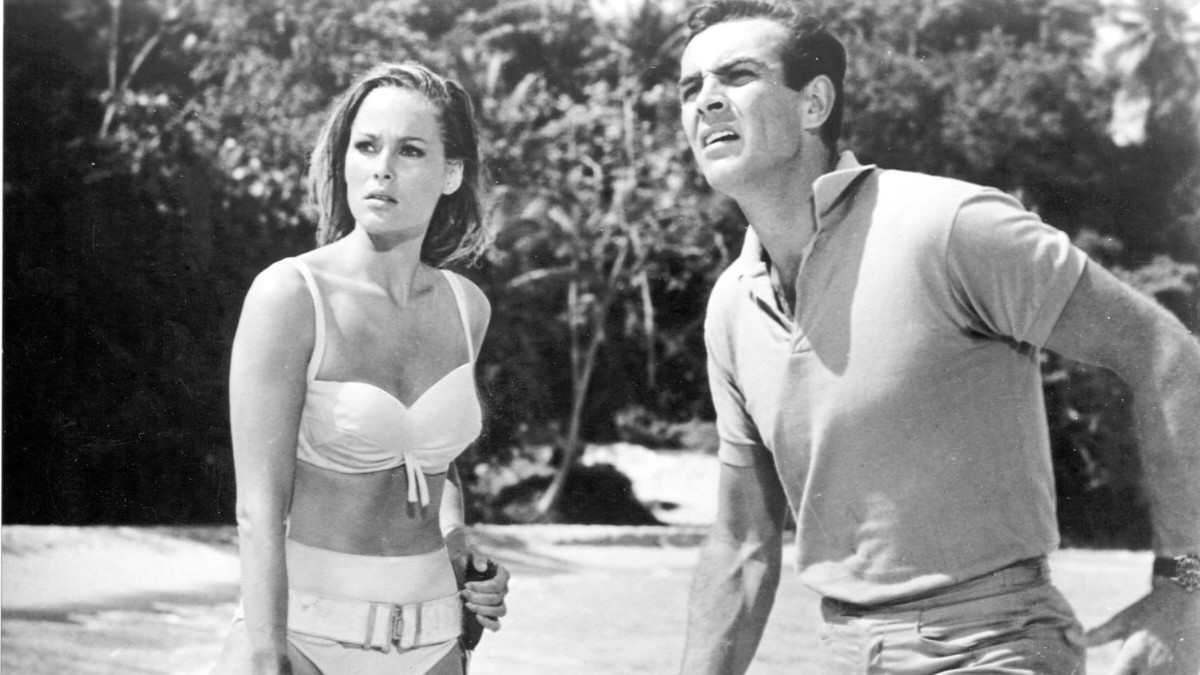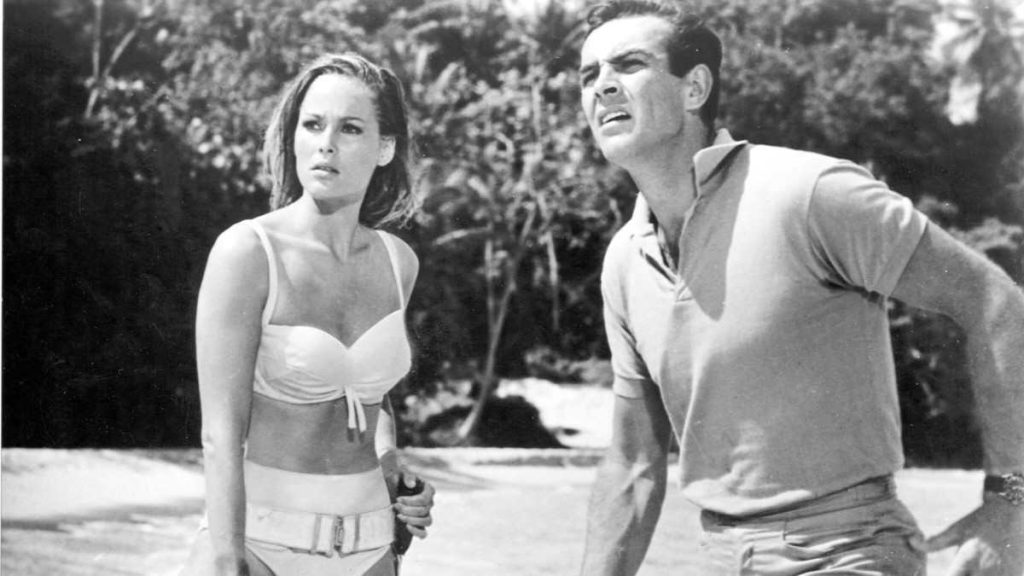 Ursula Andress is known for her excellent performance in two Bond movies. Firstly she was in the first movie, 'Dr. No' which came out in 1962. Secondly, in the unofficial Bond movie named 'Casino Royale' which came out in 1967. She played the role of Honey Ryder in the former and Vesper Lynd in the latter movie.
You might also like to read: Who Is Facebook Whistleblower Frances Haughen? Why Is She Suggesting Elon Musk To Change Twitter?