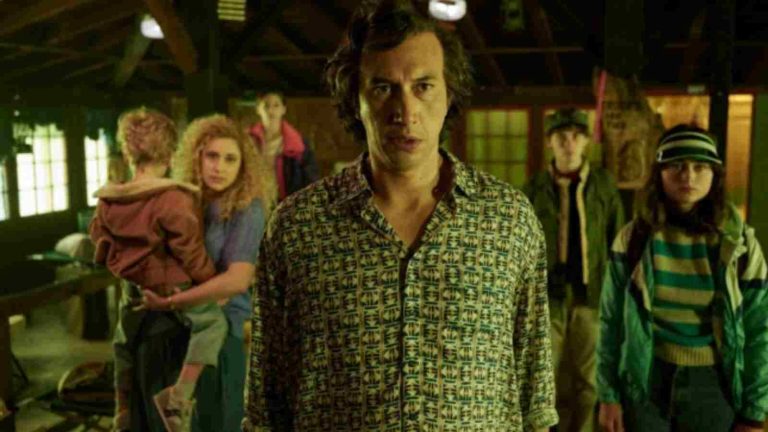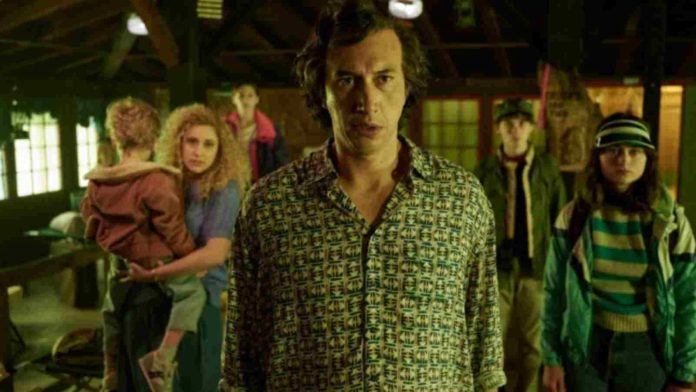 After his 2019 Oscar-nominated drama 'Marriage Story,' Noah Baumbach decided to adapt 'White Noise' as his next project with Netflix. He reunited with Adam Driver and Greta Gerwig to make his most ambitious movie yet. 'White Noise' is a seminal novel by Don DeLillo, depicting society's sheer paranoia in the face of a disaster.
Noah Baumbach takes an unfilmable novel and crafts the most faithful book adaptation. The movie gets virtually everything correct, from the intellectual fallibilities to the dread of modern-day consumerism. Read to discover what makes this Adam Driver starrer film a perfect adaptation.
Related: 'White Noise': All You Need To Know About Adam Driver And Greta Gerwig's Upcoming Netflix Film
What Makes 'White Noise' A Perfect Adaptation?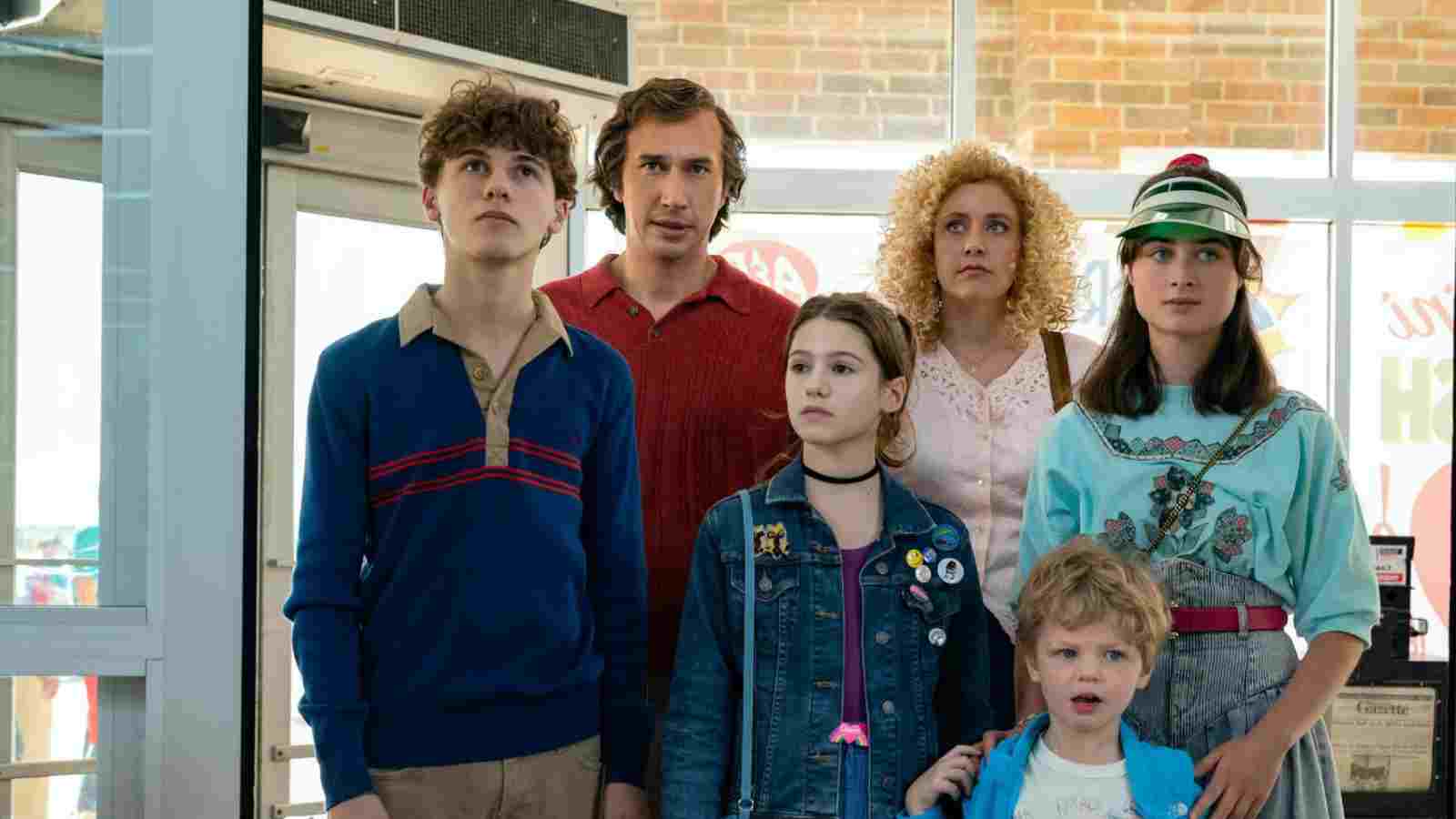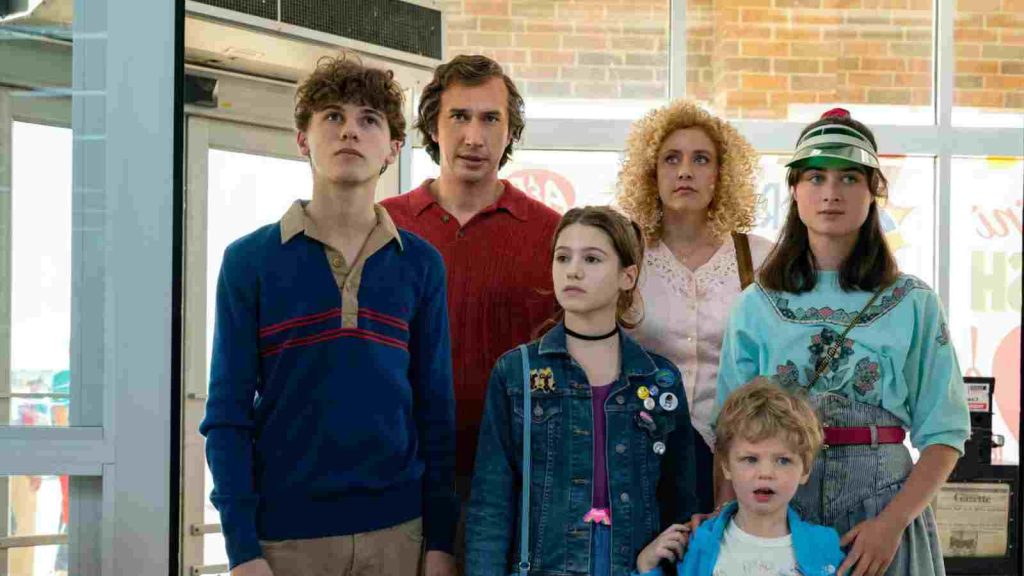 Based on Don DeLillo's novel, 'White Noise' is the story of Jack Gladney (Adam Driver), who heads the college department of Hitler studies. Along with his wife Babette (Greta Gerwig), he raises his four kids in a comfortable suburban life. Soon, their bliss is interrupted when a nearby chemical leak causes "The Airborne Toxic Event," which forces the Gladney family to evacuate.
With 'White Noise,' Noah Baumbach dissects the Great American Consumerism and the looming horrors it presents. It is an audacious swing at a literary material nowhere near the modicum of adaptation. Baumbach finds the factual fears in what seems futile. He also profoundly examines the everyday violence hiding in safe social spaces like supermarkets. Despite the changes made to the movies, the author's voice is still there.
Be it Hitler or Elvis or the perverse pleasures we get from watching car crashes, we are all one airborne toxic event away from frightening anxieties that seem to alienate us. But death and hope are the forces that unite us from falling apart. Noah Baumbach's treatment of the novel finds beauty in the bleakness, and filming of it evokes the sci-fi dread of early Spielberg and Cronenberg movies.
In Case You Missed: Why Greta Gerwig Feels 'Barbie' Could Be Her "Career-Ender"?
Don DeLillo's Inspiration For Writing 'White Noise'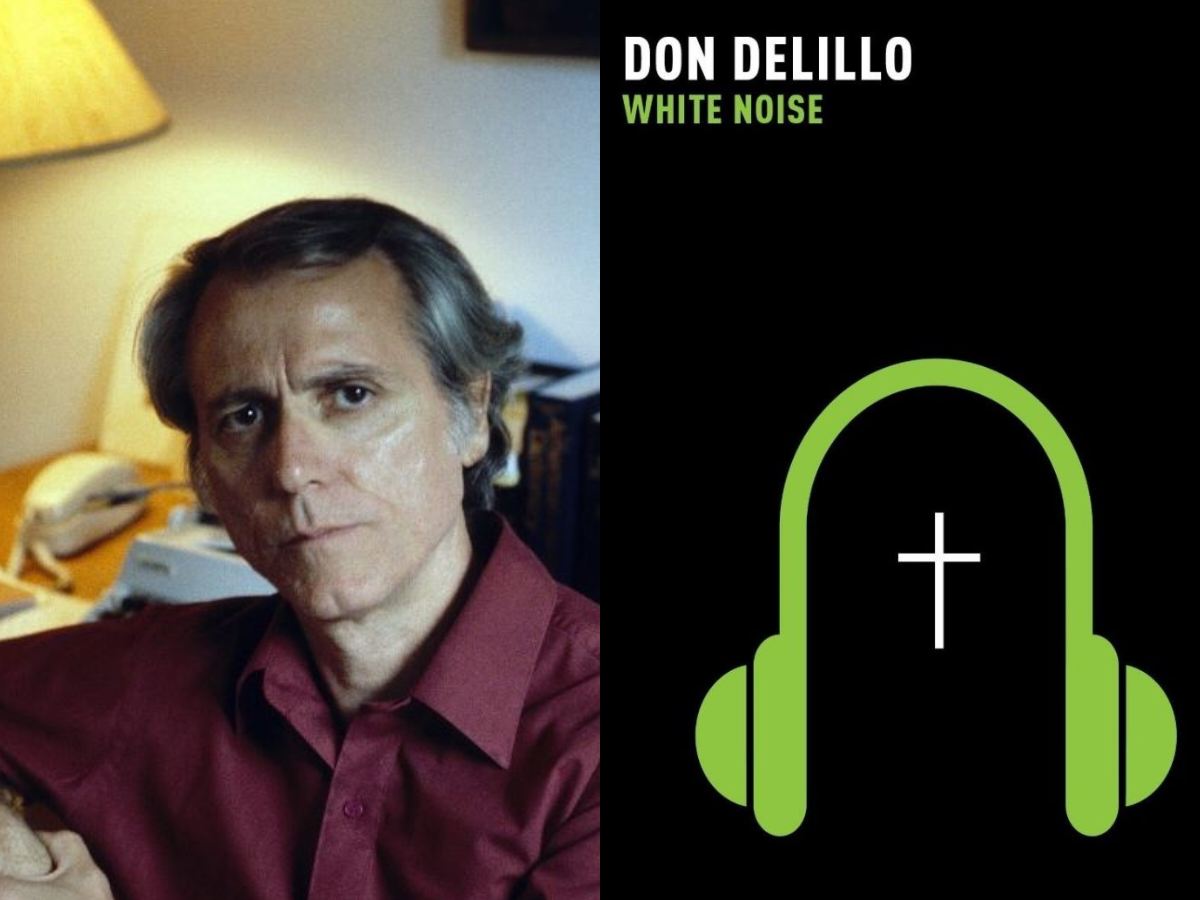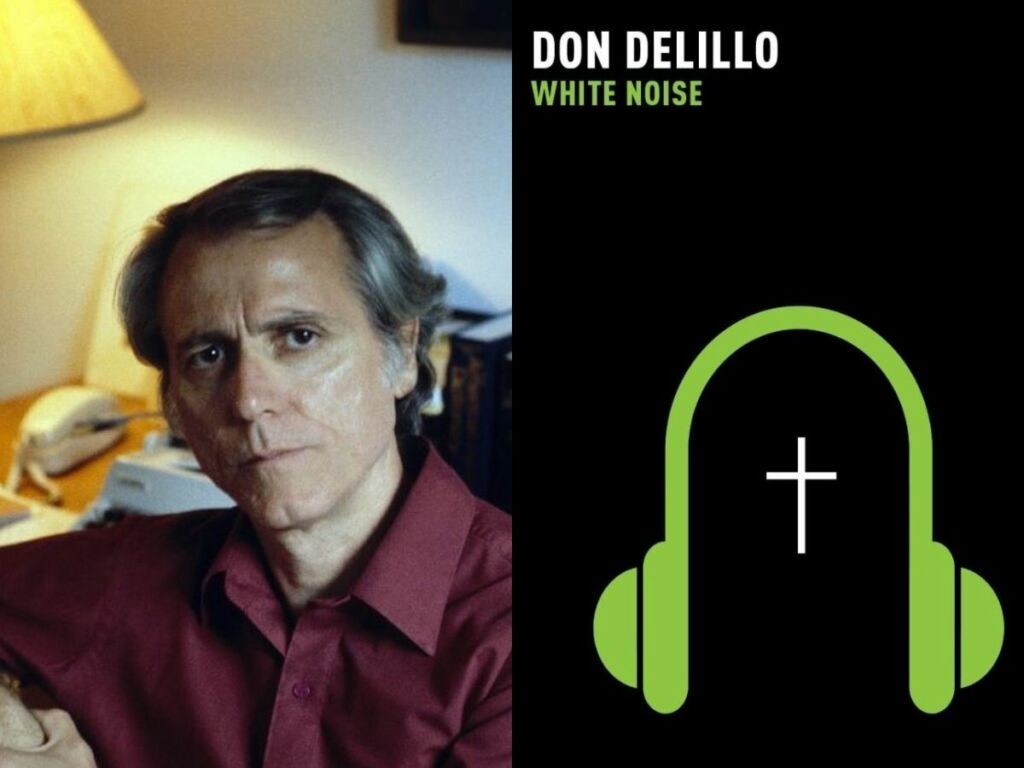 In an interview with The Chicago Tribune, DeLillo said that his work is influenced by our dangerous times. Be it the Presidential assassinations or the nuclear war, Don DeLillo's prose has always been defined by a philosophical view of the American tragedies in which he finds hope for a better tomorrow. 'White Noise' is shaped by the same anxieties and fears. And optimism.
The book has become more relevant now that we've lived through COVID-19. There was a time when we thought we were living in the end times. But the global pandemic changed the way we saw the world. Restricted in our homes, we found comfort in the endless technology. It became our new reality, uniting us with the world during a difficult time. Like the toxic event in the movie, we were brought closer by yet another global tragedy.
You Might Also Like To Read: What Is 'OneTaste,' The Sexual Cult Of L.A. And Inspiration For New Netflix Documentary?