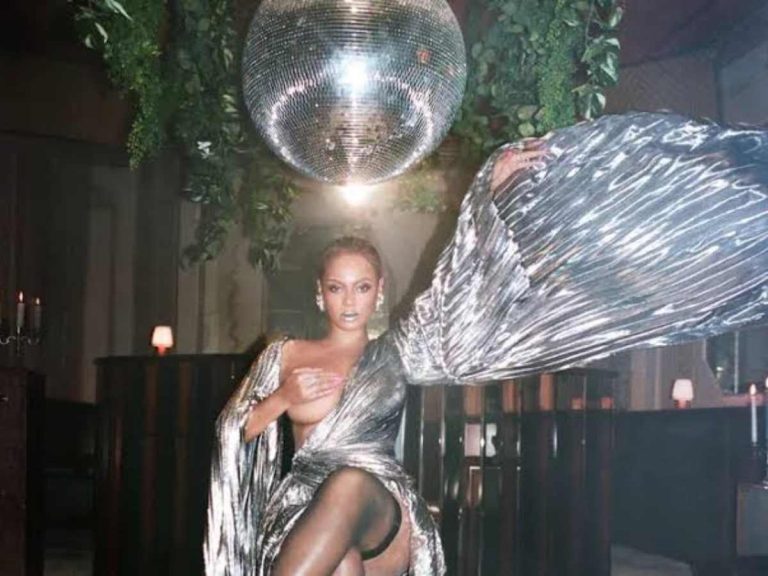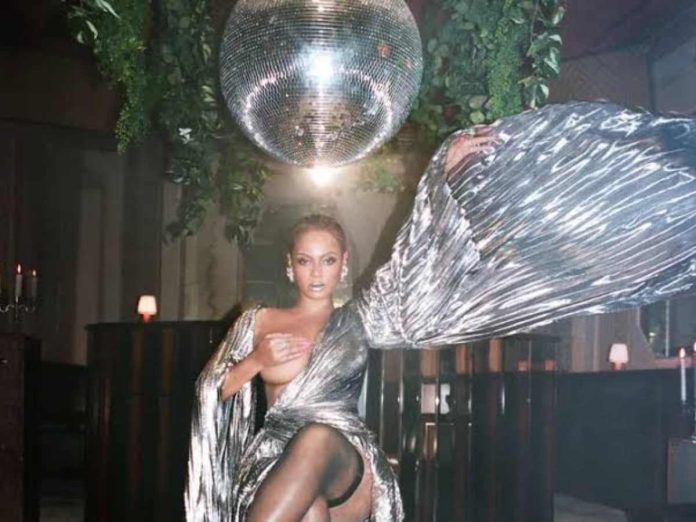 When Beyoncé releases an album, it is a celebration, a festive day. So, when she released her seventh solo album 'Renaissance' it was nothing shorter than an elaborate festivity and celebration. She never misses a chance to celebrate, represent, and serve Black supremacy appreciating the art and community. But, with this album, she is celebrating the queer ballroom culture and women and the power that reverberated through these spaces. When the album was released, all 16 songs were on the Billboard 100 list.
Beyoncé came with an album six years after her 2016 'Lemonade'. With every album, she has reinvented herself like joining the lost and broken pieces of herself and her people. In October 2022, in collaboration with Tiffany & Co., Beyoncé released 'Summer Renaissance'. It was part of the 'Lose Yourself in Love' campaign. The press release for the album made it clear that the album will be a sonic experience, so there will be no visuals. Fans were disappointed with nothing related to the album getting out yet. But, Queen Bey has informed the Beyhive about a 'Renaissance' World Tour.
Related: Beyoncé Announces New Album 'Renaissance': All You Need To Know
Everything To Know About The 'Renaissance' Tour Of Beyoncé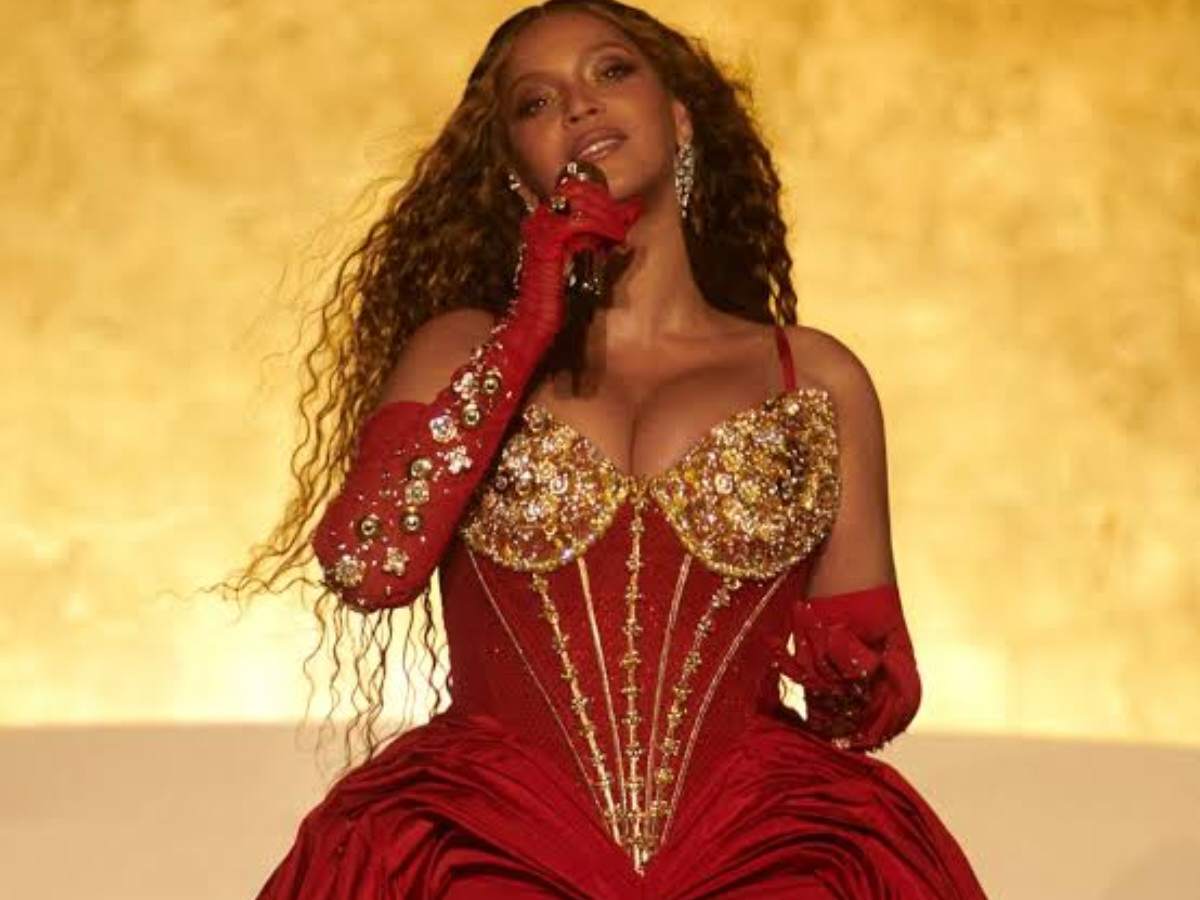 After a long wait, the Beyhive got an update on the latest album of Beyoncé. In January 2023, the fans were unhappy and dejected due to Beyoncé's performance in Dubai. She held a private concert at the newly inaugurated Atlantis Hotel. She looked ethereal with two costume changes between performances of her medley. The 'Formation' artist brought her daughter Blue Ivy to perform along with her. However, Queen Bey has made her fans happy with the 'Renaissance World Tour 2023' announcement on her official website.
In the US, the first stop will be Philadelphia, Pennsylvania in July. Before that, she will start the tour in Sweden in May. Then it will be continued to the United Kingdom, Spain, France, and Denmark. Her last stop will be New Orleans, Los Angeles where she will be performing on September 27th, 2023. She may add Ghana as one of the stops in Africa on the tour.
In Case You Missed: Beyoncé Net Worth, Career, Philanthropy, Husband, House, And More
BeyHive Is Taking Twitter On Storm With Hilarious Reactions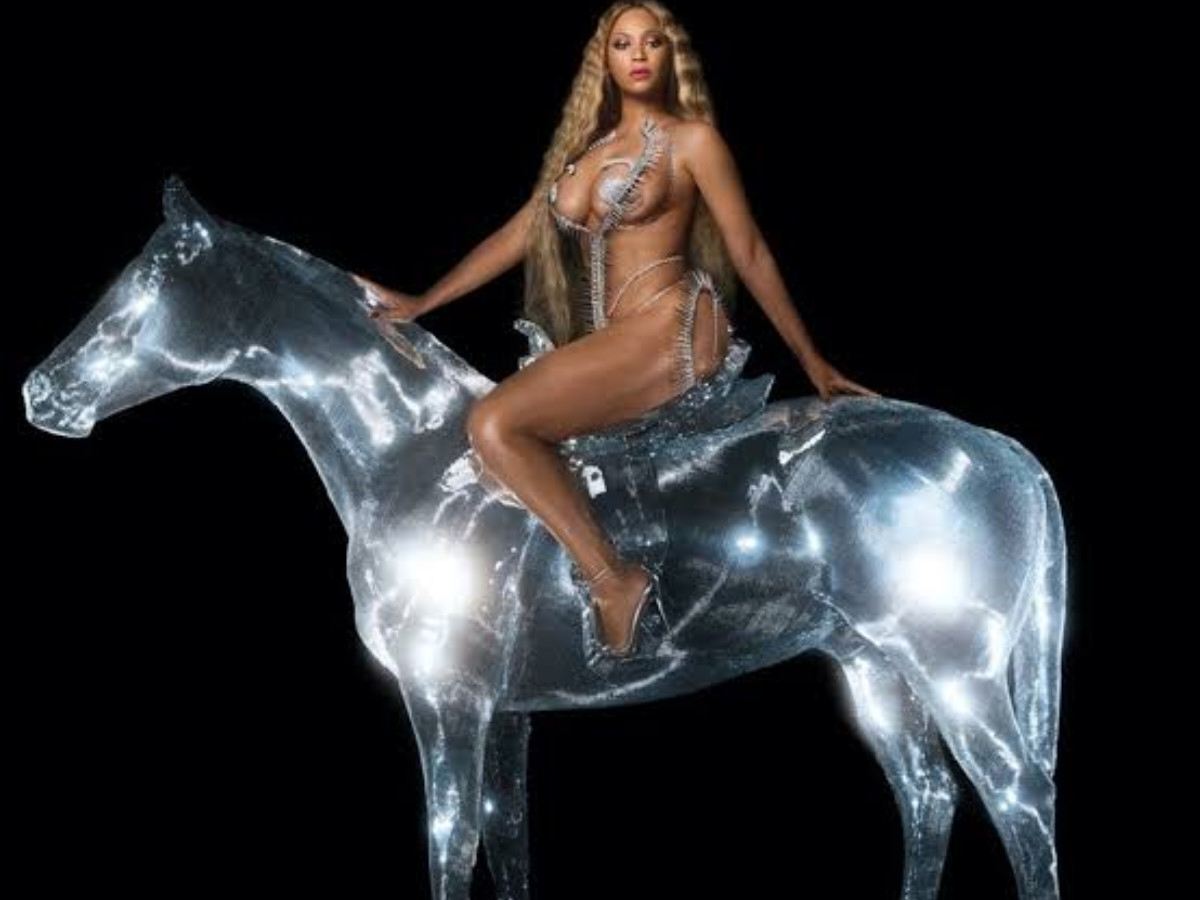 It is a very exciting time to be alive on the same planet as Beyoncé! The artistry that she exudes every time with her performances, art, choreography, and visuals is beyond comprehension. She will be on the road after seven years with a solo album. She accompanied Jay-Z on their 'Everything Is Love' tour.
The announcement also comes on the heels of the Grammy Awards which will take place on February 5th, 2023. She is contending with Adele for the coveted gramophone trophy in multiple categories. She is nominated in as many as nine categories including 'Album of the Year', 'Song of the Year', and 'Record of the Year'. The beyhive is filled with hope and excitement and reacted to this announcement with hilarity in abundance.
beyonce's renaissance world tour announcement has now surpassed 7M likes on instagram pic.twitter.com/hjGLyRVGSN

— jay ❦ (@virgosgroove_) February 2, 2023
Me fighting for my life when Beyoncé Renaissance World Tour tickets go on sale: pic.twitter.com/wNj05Lopi7

— Pineapple Slice 🍍 (@bashful_michael) February 1, 2023
and on the first day of black history month…I-

— Moe (@brandles_15) February 1, 2023
— j (@undesoulate) February 1, 2023
You May Also Like To Read: Did Meghan Markle Want To Be The 'Beyoncé Of The UK'?