Kanye West received ire from the industry and people due to his display of erratic behavior in 2022. West went on a tirade to make racially charged statements and provoke the Jewish community with his anti-Semitic rants. He was ousted from the industry after many fashion moguls cut ties with him. Before his hate train, Ye released his tenth studio album in two parts in 2021, titled 'Donda'.
Kanye West went with different marketing strategies by giving his fans an exclusive and immersive experience. He held several listening parties before releasing 'Donda' part one. He had artists like Jay-Z, Travis Scott, Future, Alicia Keys, Jack Harlow, and others featured on both parts of the album. However, Ye released the second part of 'Donda' exclusively on Stem Player, which had Jack Harlow's verse where he talks about allowing Lil Nas X to f**k him.
Related: Is Kanye West Planning To Drop New Music Amidst His Another 2024 Presidential Election Bid?
Jack Harlow Gives Permission To Lil Nas X To F**k Him On Kanye West's 'Louie Bags'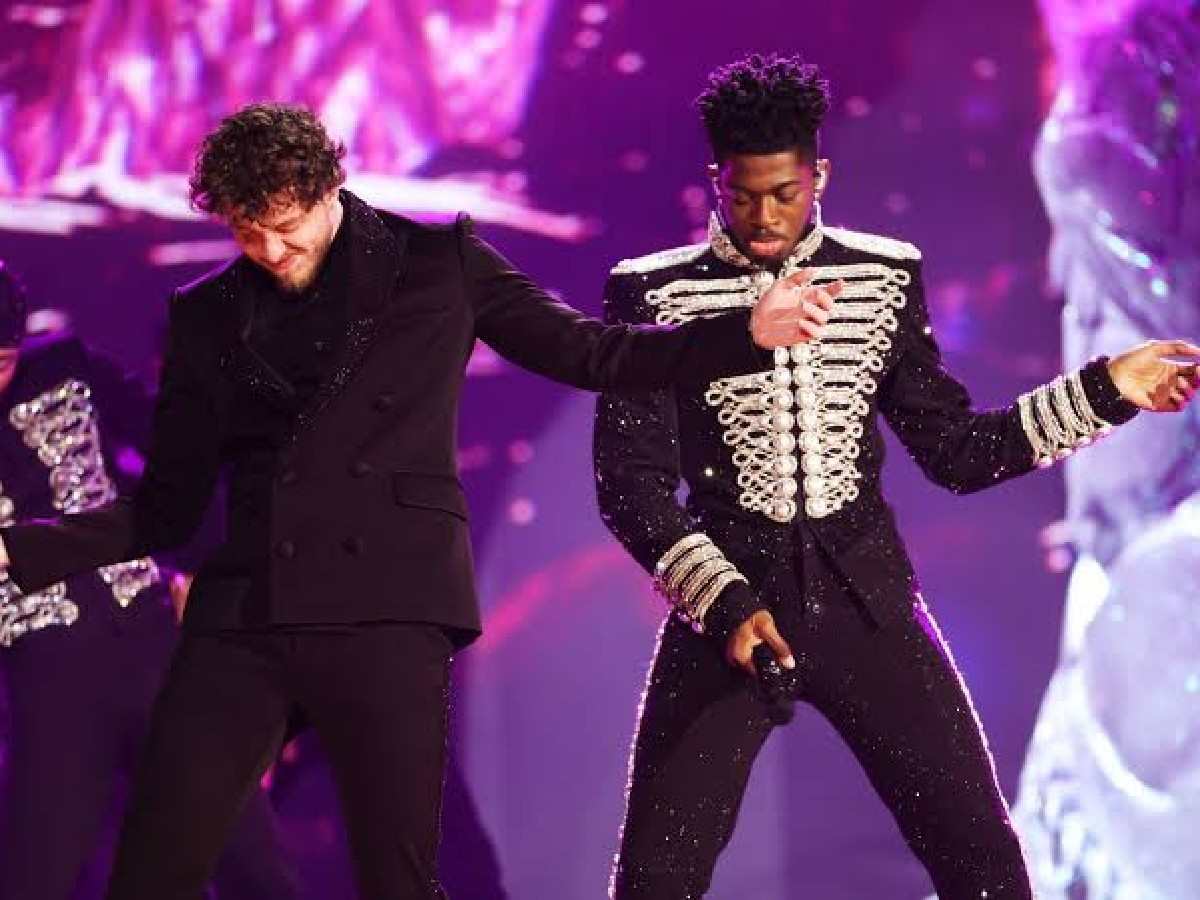 The year 2021 was a professionally thriving one for Lil Nas X. The rapper released his debut album, 'Montero'. Many songs and features became popular on the album. However, 'Industry Baby' featuring Jack Harlow garnered a lot of attention along with its music video. The song jumped to the No. 1 position on the Billboard 100. It gave a wider recognition to Jack Harlow, who later released his second studio album, 'Come Home the Kids Miss You'.
Jack Harlow went on to feature on Kanye West's 'Donda 2', which is exclusively available on Stem Player. Ye was also one of the producers on 'Industry Baby'. He featured the 'Dua Lipa' singer on 'Louie Bags'. In the song, Harlow raps,"Don't let y'all girls meet me 'cause they want me if I met 'em/ I bet Lil Nas X will f**k me if I let him". The two have always maintained camaraderie and bromance and supported each other on red carpets and award shows.
In Case You Missed: Grammys 2023: Why People Are Fuming Over Jack Harlow Nomination For 'Best Rap Album'?
Ye Is Working On Releasing New Music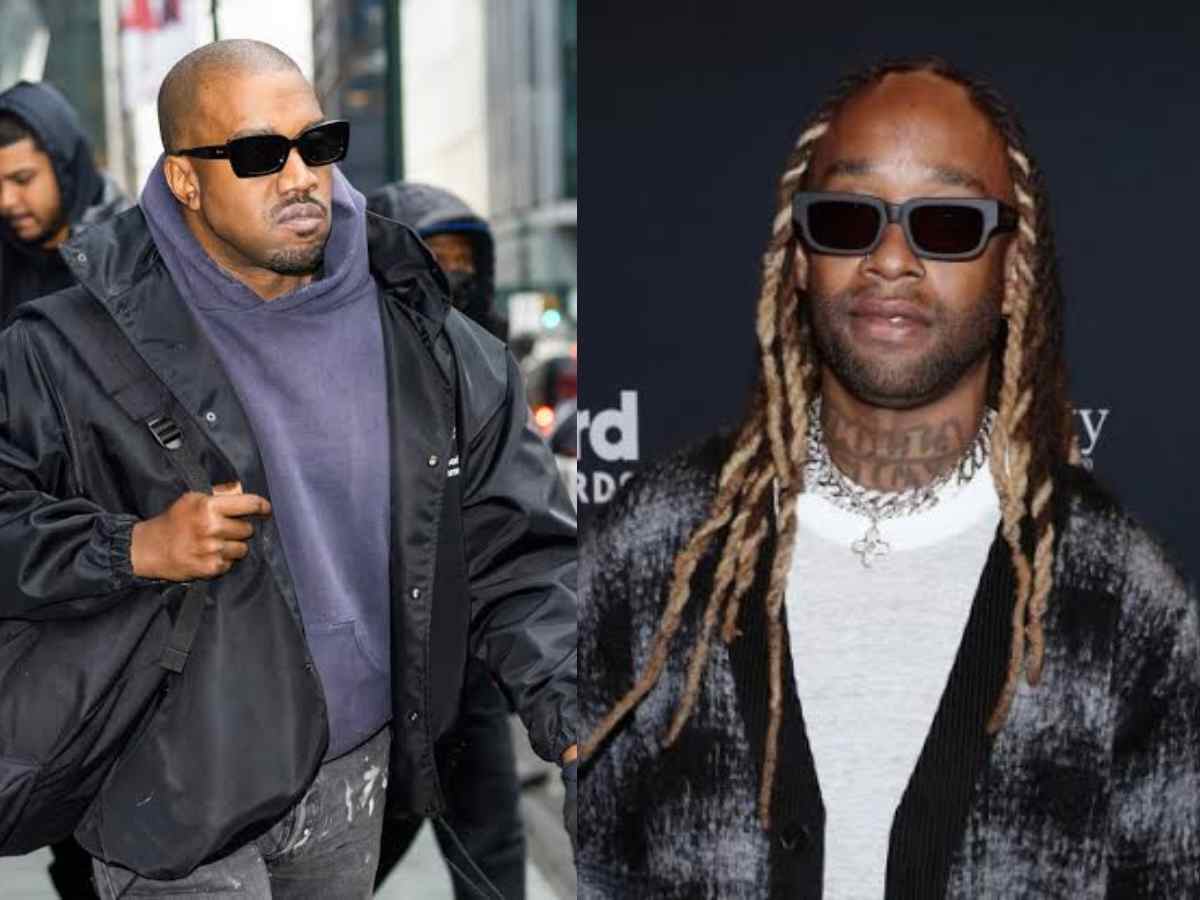 Kanye West had a turbulent time in 2022, career-wise. After releasing the 'Donda' albums in 2021, Kanye West has not released any new music apart from a Pete Davidson diss track. However, the reports are strong that Kanye West is working on a new album, and he will be releasing it soon.
Rooga, a rapper with whom Kanye West collaborated on 'Donda', informed the host of the 'No Jumper' podcast, "I told you, he's working on an album". NBC News was informed by two sources that Ye will be releasing new music soon after the anti-Semitic tirade. One source said, "New music is imminent". Another source claimed that he heard the new music in the studio while Ye was recording it.
A source told TMZ that Kanye West might release a joint album with his collaborator TY Dolla $ign. The source said that Kanye is in a "truly great headspace" and creating music at a rapid pace. The outlet added, "We're told Ye's frequent collaborator Ty Dolla $ign has also been on hand in the studio, so it's also possible they create a joint album in addition to his solo endeavor."
You Might Also Like To Read: "Who Threw That P****": Lil Nas X Gets Attacked By An Adult Toy On Stage During His Glastonbury Set