Lana Del Rey has been serving as an inspiration for many new artists, who have also been vocal about their support for the artist. Among the artists are Billie Eilish and Olivia Rodrigo. Eilish gave flowers to Lana by saying that she had changed the music for girls with her 2012 album 'Born to Die'.
Olivia Rodrigo claimed that the 'Say Yes To Heaven' artist raised a generation of artists like her during the Billboard Women in Music Awards. In a recent interview, Lana Del Rey appreciated both Billie and Olivia for the music they have put out and the success that the two have garnered. She feels happy that both the girls are nice people and great singers.
Related: What Is The Lana Del Rey Prophecy? How Did It Come True?
Lana Del Rey Feels Like An Older Sister To Olivia Rodrigo And Billie Eilish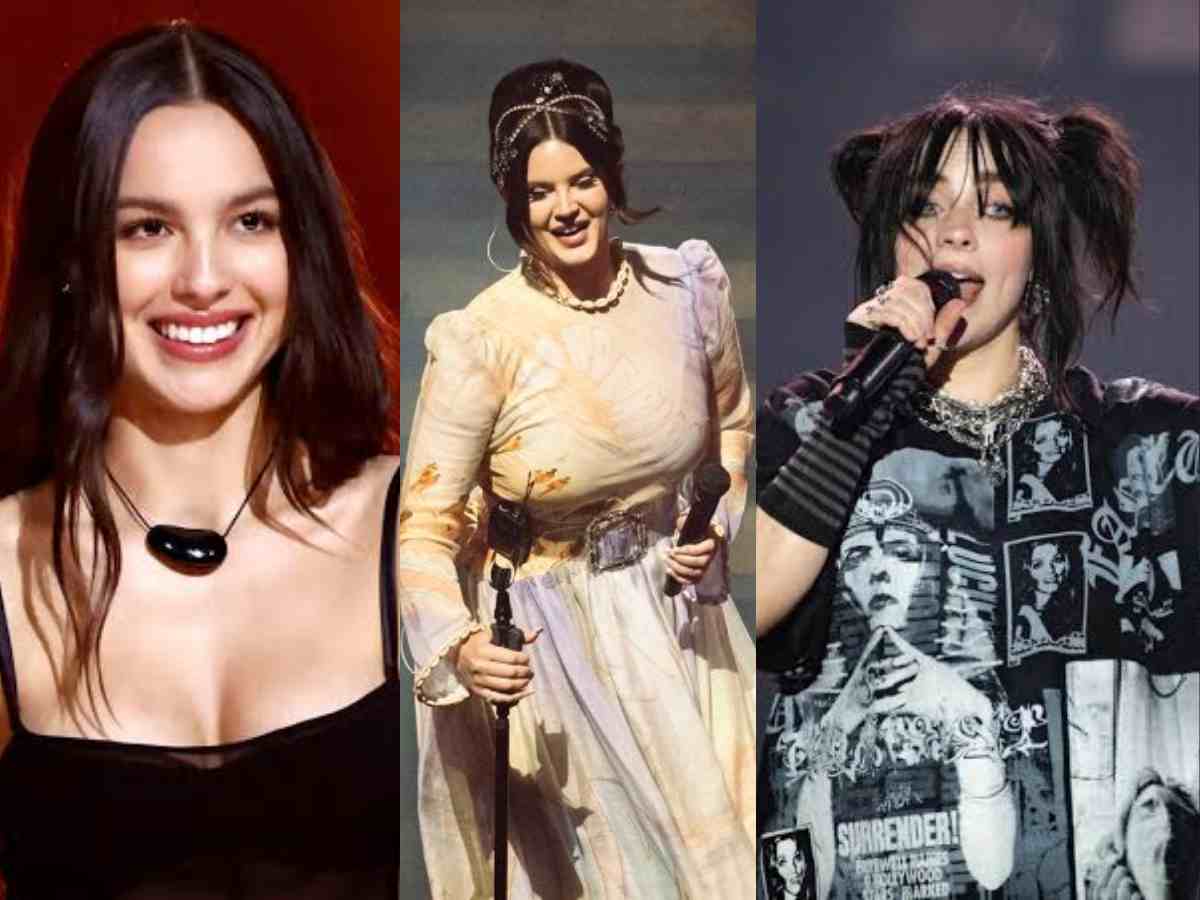 During a recent interview with The Hollywood Reporter, Lana Del Rey talked about her latest album, 'Did you know there's a tunnel under Ocean Blvd', and her stint at The Waffle House as a server. Rey has been spinning a narrative about herself in her albums since 2012's 'Born to Die' which created a Billboard 200 history. During the interview, she also talked about Billie Eilish and Lana Del Rey being the best people in the music industry, as they declared the artist an inspiration.
Lana Del Rey said, "Billie and Olivia are such good people, it's f–king awesome. I love them and their music. It's not like you have to be nice to be good [in music]. But, if you happen to be nice and a great singer, it makes me happy for the culture."
Lana continued, "I always had girls telling me [things like] that. Maybe not the critics or anybody else — but singers I knew, no matter how big or small, would write me letters. I always felt like the older sister to pretty much everyone I ever met."
In Case You Missed: "I'm So Angry That P*** Is So Loved": How Watching Adult Content From The Age Of 11 Destroyed Billie Eilish's Brain?
Olivia Rodrigo Paid Tribute To The Artist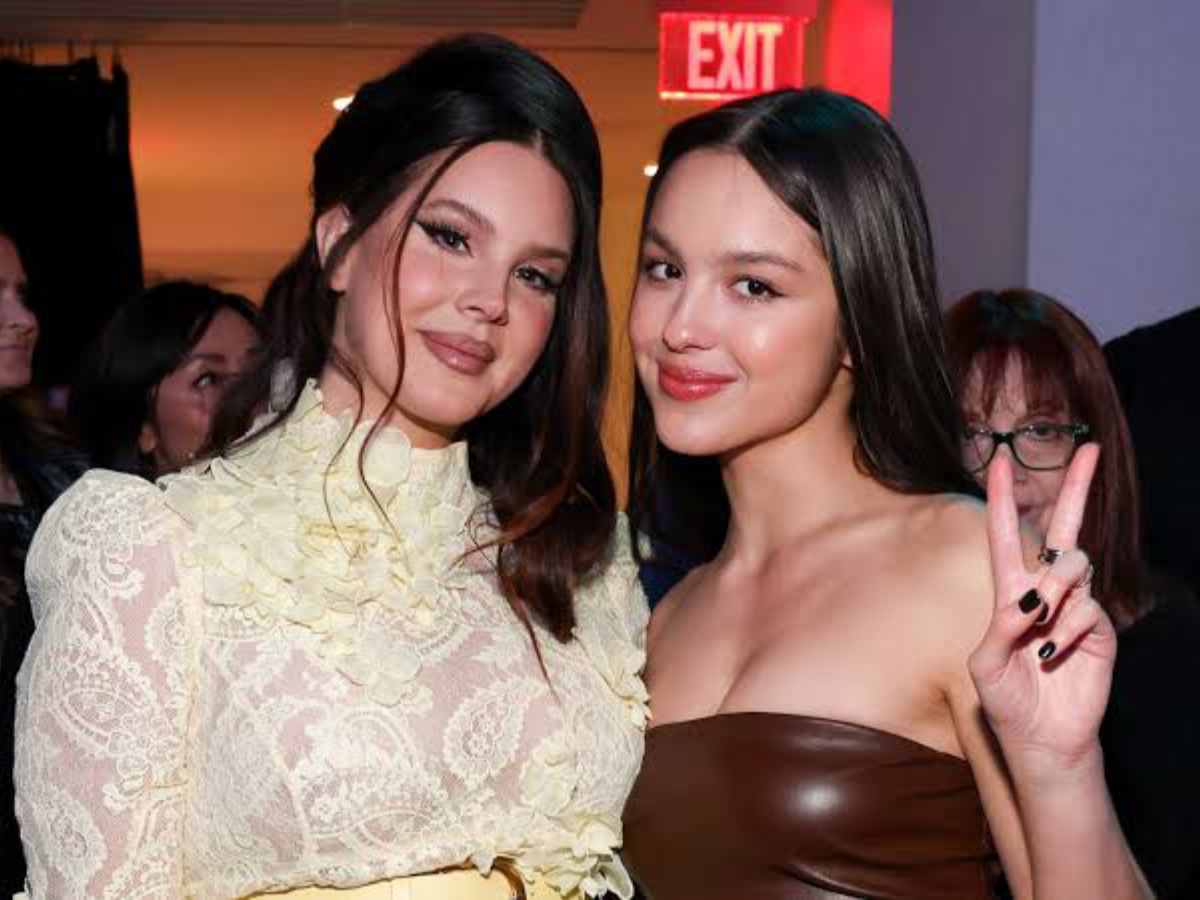 Olivia Rodrigo has come out with her second studio album, titled 'Guts'. The album debuted at the No. 1 position on the Billboard 200, selling 302,000 equivalent album units. The single 'vampire' also jumped to the No. 1 position this week. She also announced the world tour, with PinkPantheress being her opening act during the tour.
During the Billboard Women in Music Awards, Lana Del Rey won the Visionary Award during the show. Olivia Rodrigo introduced the artist with a moving speech. Olivia said, "Lana has raised an entire generation of music lovers and songwriters like me, and taught them that there's beauty in their vulnerability and power in their melancholy."
Olivia talked about the 2012 song 'Video Games'. She said, "I still consider that song to be probably the best love song of all time. She captures sadness, anger and sensuality in a way only the greatest of songwriters ever could."
The 'driver's license' artist continued, "Lana has forged her own path, her entire career constantly raising the bar for herself and creating art that pushes boundaries and changes lives."
Rodrigo added, "She never sacrificed her unique voice and perspective on a world and an industry that constantly tries to put people in a box. And if that doesn't make you a visionary, I truly don't know what does."
You Might Also Like To Read: Olivia Rodrigo's 'Famef*cker' Ex Clarifies If 'Vampire' Is About Him