It has been a tumultuous time for Britney Spears. After getting free from the conservatorship, Spears is in the process of divorcing her husband, Sam Asghari. The two met at the shoot of Britney Spears' 'Slumber Party' music video in 2016. The couple got engaged in 2021 and tied the knot in June 2022. Britney has been keeping up well and receiving support from friends, including Pink.
Pink is currently on the 'Summer Carnival Tour.' The artist is back on the road after seven years following the record-breaking 'Beautiful Trauma World Tour.' Britney and Pink's relationship goes way back. The singer considers the 'Outrageous' artist a younger sister. The tabloid culture pitied the two when the 'So What' songstress released 'Don't Let Me Get Me. ' However, in support of Britney during her divorce, the singer changed the lyrics of her song.
Related: Did Sam Asghari Cheat On His Wife Britney Spears?
Pink Sings 'Sweet Britney Spears' As She Changes Lyrics To Show Solidarity With Britney Spears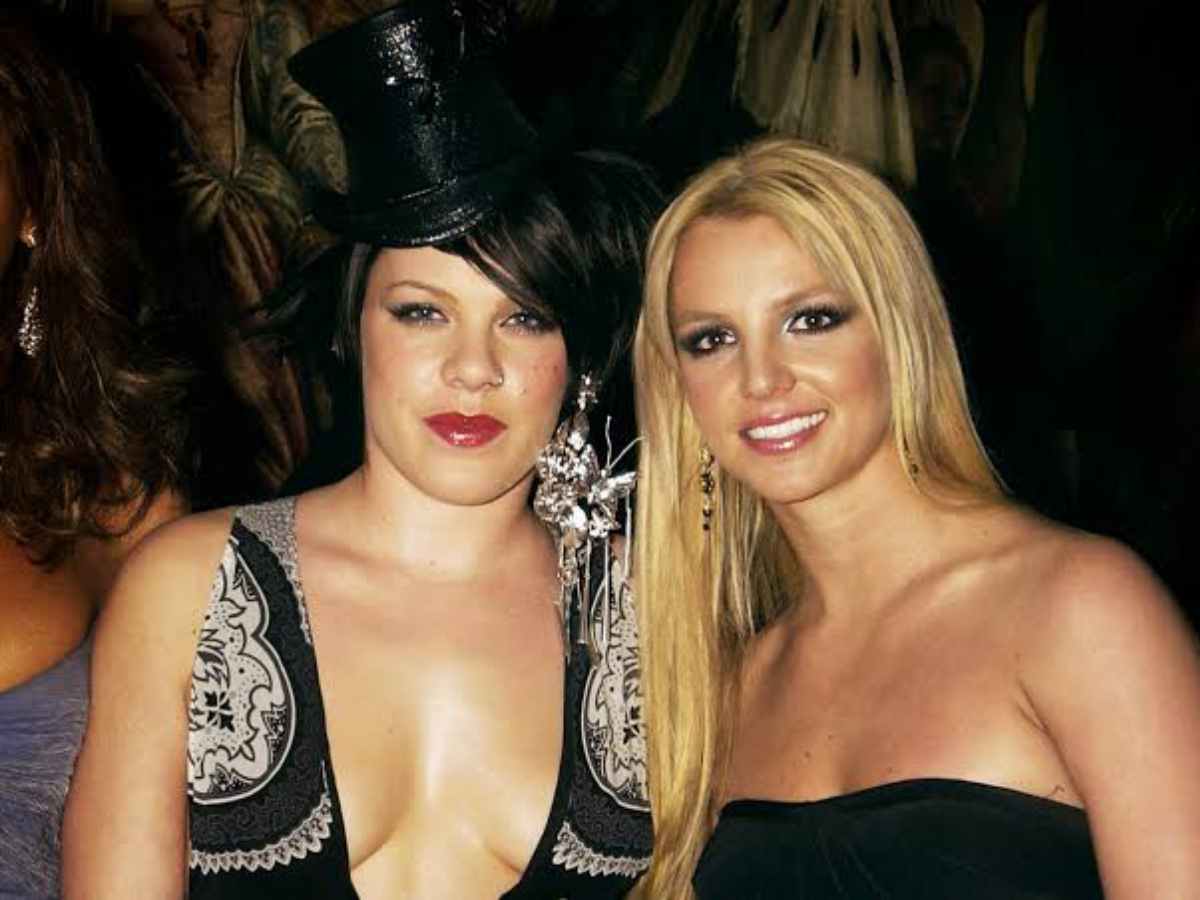 Recently, TMZ confirmed that Britney Spears and Sam Asghari have called their marriage off after 14 months. The reason cited for the divorce is "irreconcilable differences" between the couple. Britney made Sam sign an "ironclad" prenuptial agreement to protect her $60 million wealth. Sam Asghari confirmed the divorce news on the afternoon of August 17, 2023.
Britney Spears has been enjoying her newfound freedom by stepping out of the house and having a gala time with her friends. The artist is also receiving public support from her colleagues. One of them beingPink.
During her Detroit stop for the 'Summer Carnival Tour,' the singer performed 'Don't Let Me Get Me' from her 2001 album 'Missundazstood.' To show support to her younger sister, she changed the lyrics from 'Tired of being compared to damn Britney Spears' to 'Sweet Britney Spears.' She continued singing, "She's so pretty. That just ain't me."
In Case You Missed: Will Britney Spears' Memoir Be Affected By Her Divorce From Sam Asghari?
The Artist Reacts To Her Divorce With Sam Asghari In An Instagram Post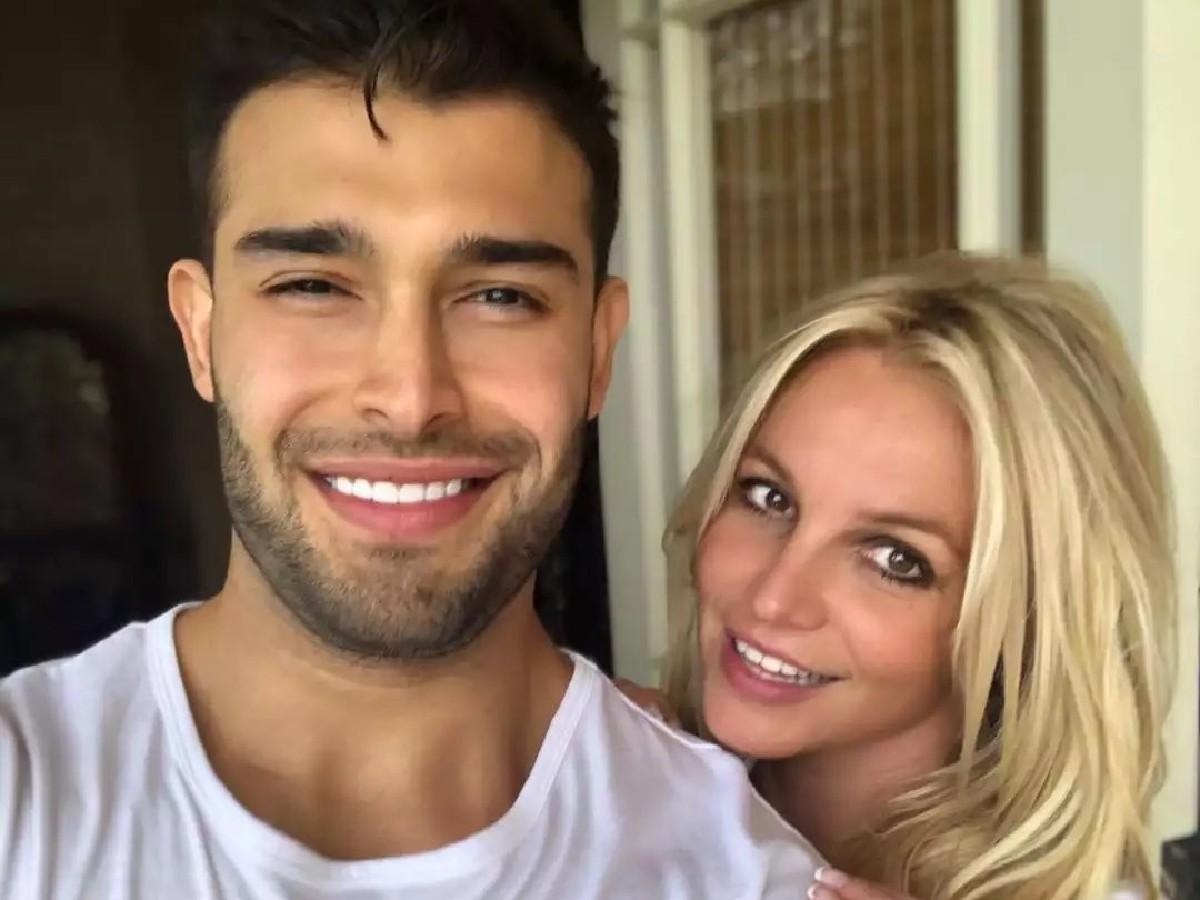 It gets lonelier on top there, and unfortunately, Britney Spears is experiencing it! After the divorce news got confirmed, Spears, on August 19, 2023, reacted to it through an Instagram post. She addressed the divorce news through her signature dance video with Janet Jackson's 'If' playing. She captioned the video, "As everyone knows, Hesam and I are no longer together … 6 years is a long time to be with someone so, I'm a little shocked but … I'm not here to explain why because its honestly nobody's business !!!"
Spears continued, "But, I couldn't take the pain anymore honestly !!! In some sort of telepathic way I have been receiving so many messages that melt my heart from friends and I thank you !!! I've been playing it strong for way too long and my Instagram may seem perfect but it's far from reality and I think we all know that !!! I would love to show my emotions and tears on how I really feel but some reason I've always had to hide my weaknesses !!!"
You Might Also Like To Read: "Is This Your Mom?": A Fan Leaves Pink Stunned After The Person Throws Their Mother's Ashes On Stage