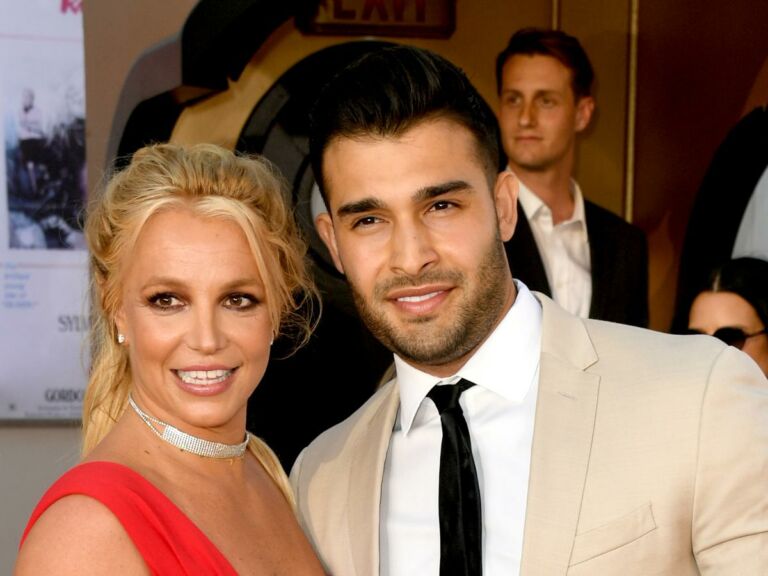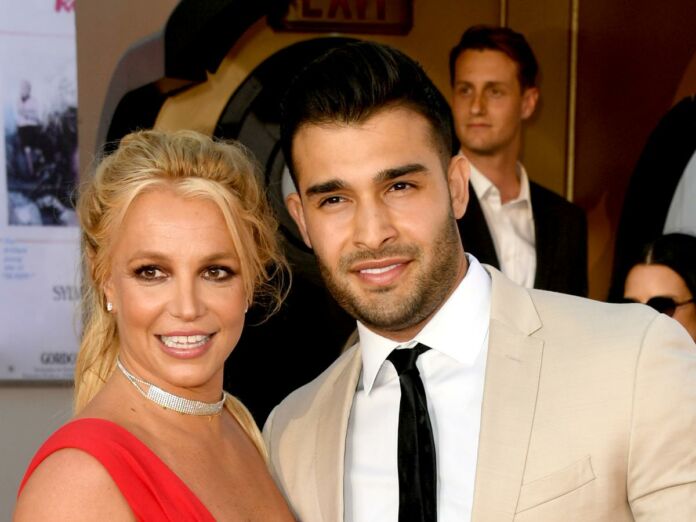 It gets lonely at the top, they say, and unfortunately, Britney Spears is experiencing it in real time. The pop icon has had a tumultuous life since she came into the limelight. Britney went through a turbulent divorce, losing custody of her children. She also faced a legal battle with her father, Jamie Spears, for the abrogation of the conservatorship. Now, the singer will go through another divorce with her husband, Sam Asghari.
Britney Spears and Sam Asghari decided to part ways after being together for six years. On Thursday, the couple filed for divorce. A day after filing for divorce, Sam took to Instagram to announce the end of their journey together. He asked the media and fans to be kind and thoughtful towards them. On Saturday, Britney Spears also took to social media to open up about her divorce from Asghari in her signature dance video.
Related: Britney Spears And Sam Asghari Splitting After 14 Months Of Marriage Following Infidelity Claims
Britney Spears Says She Has Been Playing Strong For Too Long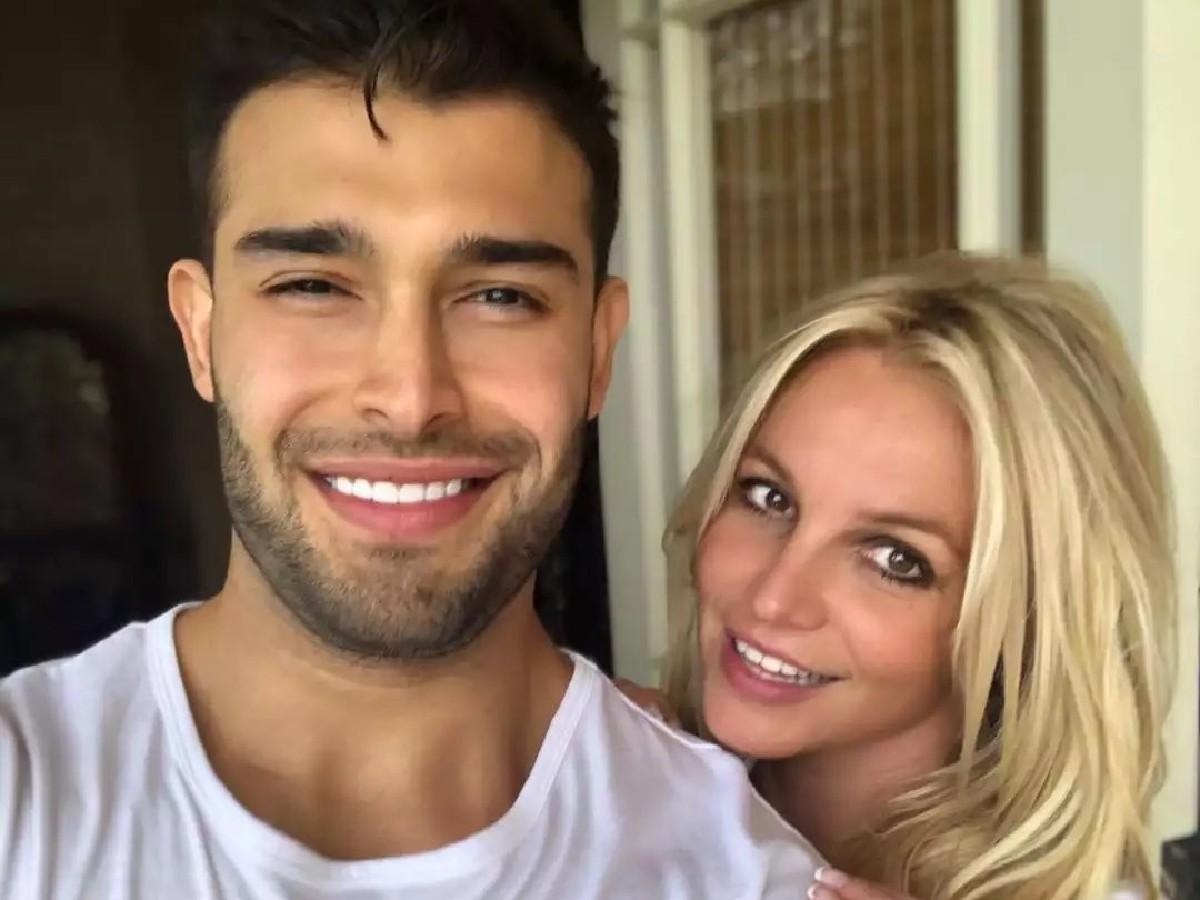 It is the end of a beautiful relationship for Britney Spears. The fans have been happy for Britney since she tied the knot with Sam Asghari after she was freed from the conservatorship. Britney and Sam met each other during the shoot of her 'Slumber Party' music video in 2016. After getting engaged in 2021, the couple tied the knot in June 2022 in an intimate ceremony.
However, only after a year of marriage, Britney Spears and Sam Asghari decided to part their ways. On August 19, 2023, the 'Outrageous' singer broke her silence on the divorce in an Instagram video. She was seen dancing on Janet Jackson's 'If,' and she captioned the video, writing, "As everyone knows, Hesam and I are no longer together … 6 years is a long time to be with someone so, I'm a little shocked but … I'm not here to explain why because its honestly nobody's business !!!"
Spears continued, "But, I couldn't take the pain anymore honestly !!! In some sort of telepathic way I have been receiving so many messages that melt my heart from friends and I thank you !!! I've been playing it strong for way too long and my Instagram may seem perfect but it's far from reality and I think we all know that !!! I would love to show my emotions and tears on how I really feel but some reason I've always had to hide my weaknesses !!!"
In Case You Missed: Did Sam Asghari Cheat On His Wife Britney Spears?
Sam Asghari Reacted To The Divorce Writing "S*** Happens"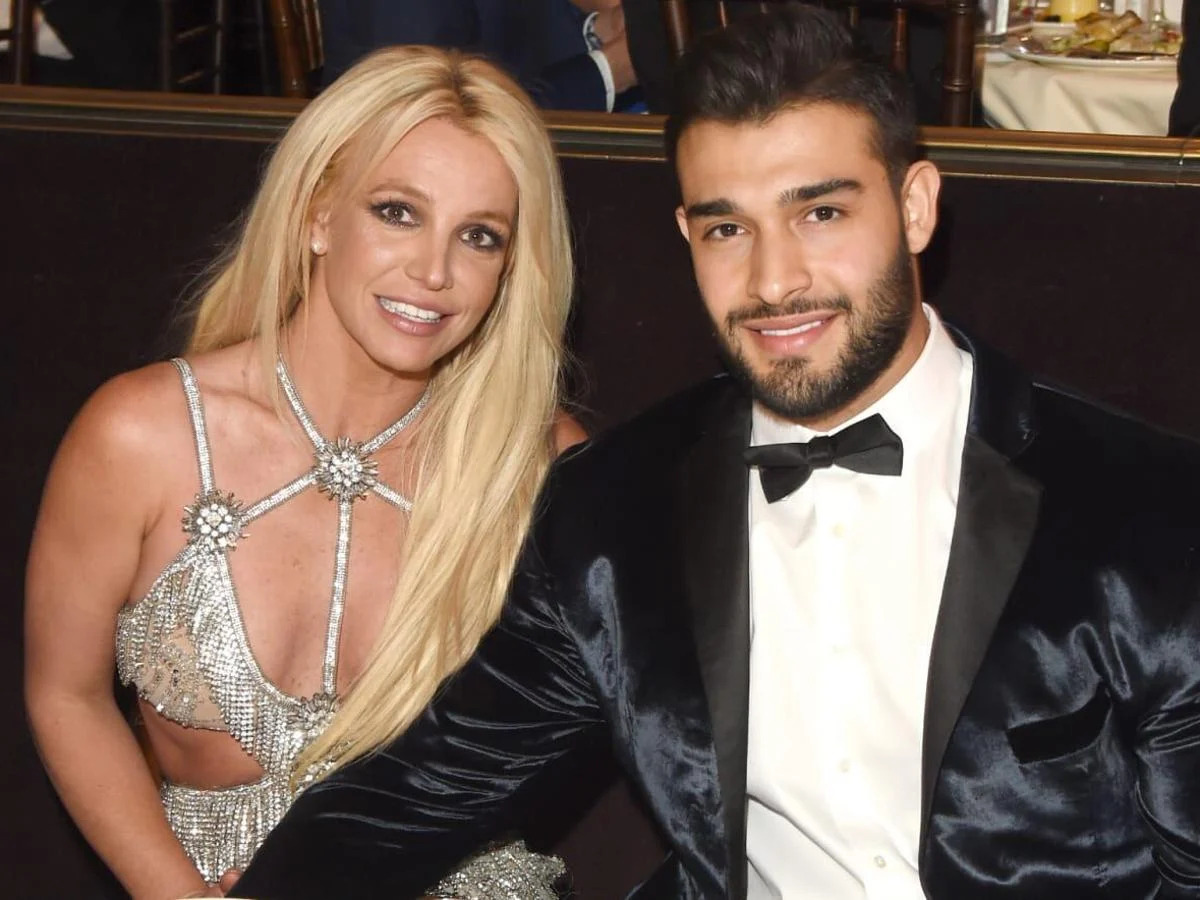 In the same video, Britney Spears also took a dig at her family for not being there to support her in her tough times. She added, "If I wasn't my dad's strong soldier, I would be sent away to places to get fixed by doctors !!! But that's when I needed family the most !!! You're supposed to be loved unconditionally … not under conditions !!!!So I will be as strong as I can and do my best !!! And I'm actually doing pretty damn good !!! Anyways have a good day and don't forget to smile !!!"
Sam Asgahri also broke his silence on divorce a day after they filed for it. He uploaded an Instagram story, writing, "After 6 years of love and commitment to each other, my wife and I have decided to end our journey together. We will hold onto the love and respect we have for each other and I wish her the best always. S*** happens. Asking for privacy seems ridiculous, so I will just ask for everyone including media to be kind and thoughtful."
You Might Also Like To Read: "The Worst I Did Was, F*** You All": Britney Spears Defends Her Reaction To Getting Slapped By Victor Wembanyama's Security