South Korea's popular band BTS has become a global phenomenon. Fans around the world have showered immense love on the boy band since their debut in 2013. With Kim Namjoon, aka RM, being the lead rapper, the band comprises seven members, including him. They are managed by Big Hit Entertainment. However, in 2022, the boys announced a hiatus following their military service.
In South Korea, physically fit men from ages 18 to 39 must serve in the military. BTS boys were no exception, so all the boys pledged to do their service, which extends from 18 to 21 months. At the time of the announcement, it was not clear when the 'Butter' crooners would start their service. But BigHit Music has announced the military enlistment of Min Yoon-Gi, aka Suga.
Related: "It Will Be Dangerous": BTS Jin Requests ARMY Not To Come To The Boot Camp
BigHit Music Warns Suga's Fans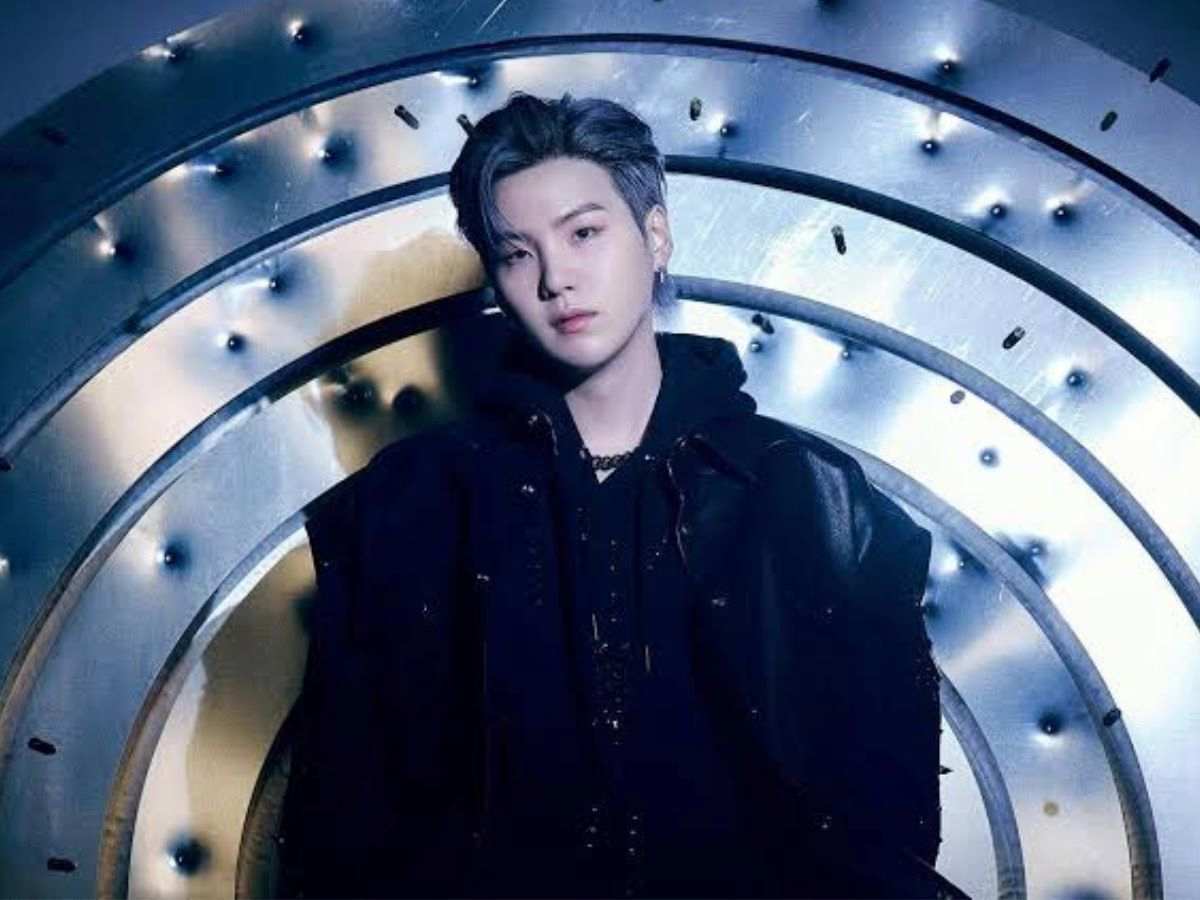 In April 2023, Agust D, aka Suga, released his third solo studio album titled 'D-Day.' The album debuted at the No. 1 position on Billboard's Top Rap Album chart. He also toured with the album and concluded the tour in June 2023 at Jamsil Indoor Stadium in Seoul. He was the only artist who went on tour with BTS following the announcement of his hiatus until 2025.
BigHit Music gave a further update on BTS' military announcement on Weverse by announcing the date of Suga's service. In the statement, the representative said, "We have further information regarding Suga's military service. Suga will be beginning his required service on September 22."
The statement further continued, "There will not be any official events taking place on the day he starts his service or on the day he enters the training camp. We kindly ask fans to refrain from visiting Suga at his workplace during the period of his service. Please convey your warm regards and encouragement in your hearts only."
In Case You Missed: BTS' V Calls 'Barbie' The Most Impactful Film He Has Watched
The Reps Ask The Army Not To Fall For Any Fraudulent Schemes Using BTS' Name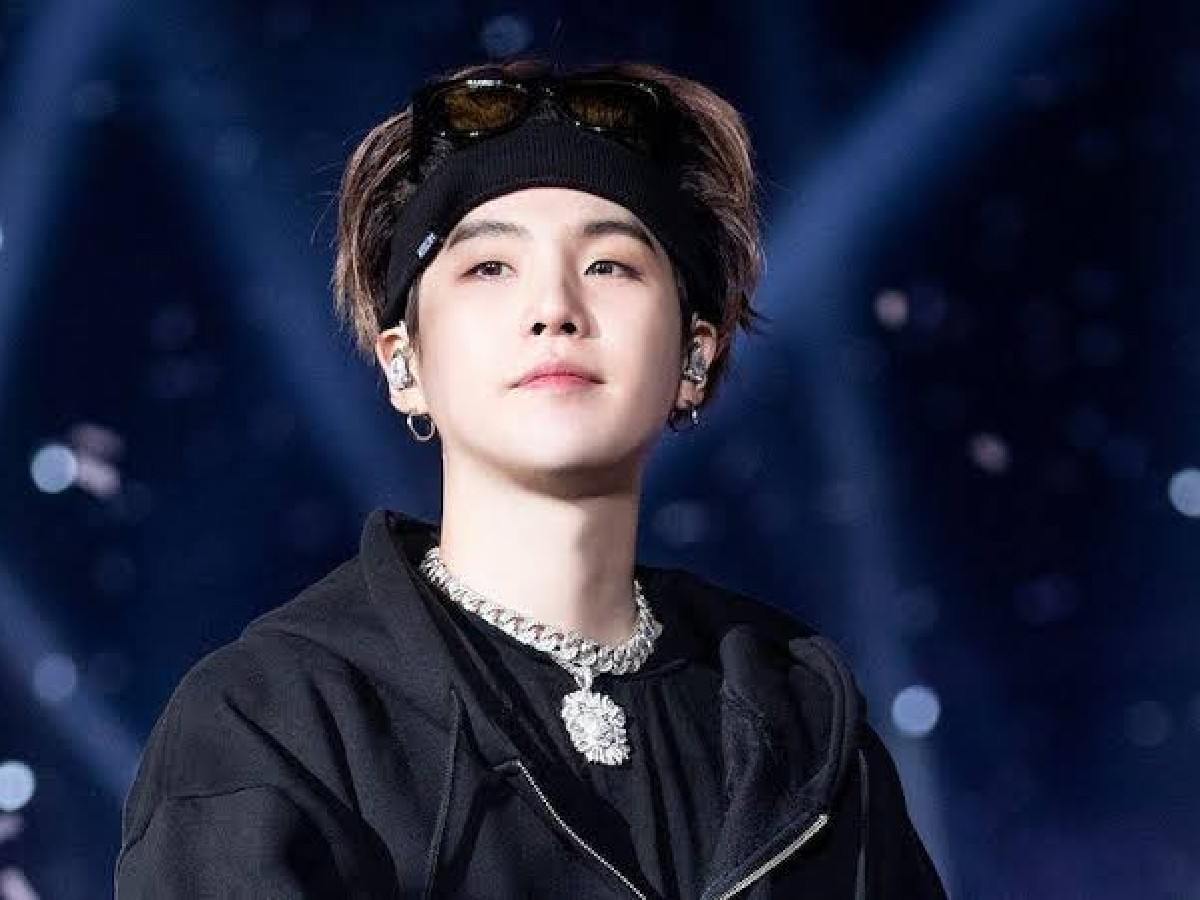 In October 2022, Big Hit Music said that BTS would remain disbanded until 2025. After the World Expo 2030 performance, the artists went on to begin their solo careers. In the statement, the management giant said, "After the phenomenal concert to support Busan's bid for the World Expo 2030, and as each individual embarks on solo endeavors, it's the perfect time and the members of BTS are honored to serve."
During Suga's update, BigHit Music asked the Army not to fall for any fraudulent products or unauthorized tours. The rep added, "Please be mindful to avoid getting adversely affected by unauthorized tours or package products that illegally use the artist's intellectual property. Our company will take appropriate measures against attempts at any commercial activity that make unauthorized use of artist IP."
You Might Also Like To Read: "This Parasocial Relationship Is Getting Out Of Hand": Twitter Goes Crazy Over BTS Jungkook Falling Asleep During Live Stream That Had 6 Million Viewers