American Music Awards(AMAs) 2023 are all set to honor the best music on November 20th, 2023. This year, the Latino artist Bad Bunny is leading the race. The other artists who are at the forefront of the race are Beyoncé, Adele, The Weeknd, and Harry Styles.
At the event, Lionel Richie will receive the Icon Award and a moving tribute from Charlie Puth, Stevie Wonder, and Ari Lennox. P!nk will also pay homage to Olivia Newton-John. The R&B artist Chris Brown was also supposed to pay a tribute to Michael Jackson, but the performance may not happen!
Also Read: Why Did Rihanna Patch Up With Chris Brown Even After He Brutally Assaulted Her?
'For Unknown Reasons': AMAs Cancels Chris Brown's Michael Jackson Tribute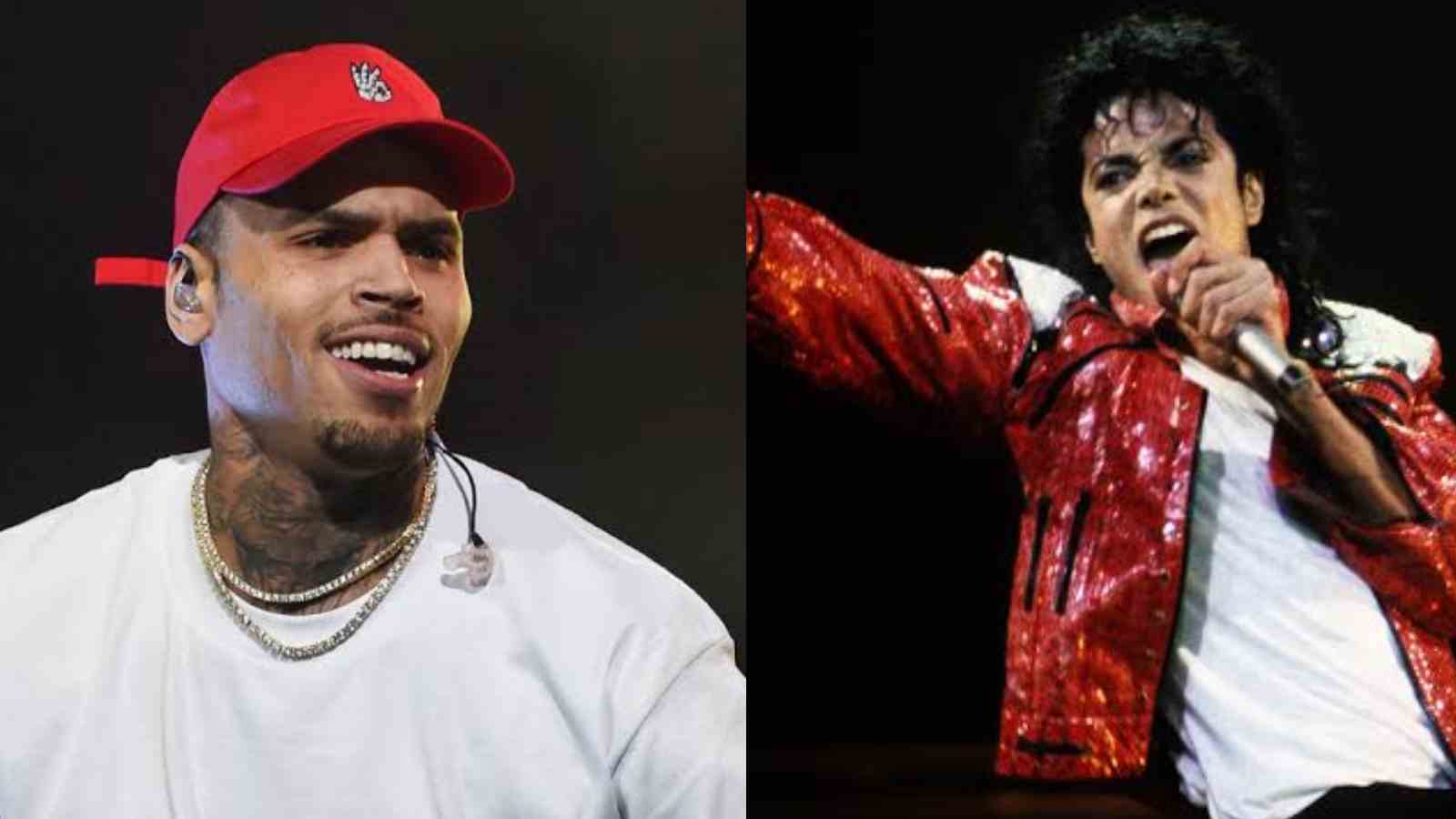 The late 'Thriller' artist and Brown are two of the best multi-faceted artists in the industry. Michael was a great performer, who gave some of the smashing hits of his time. Chris is also a phenomenal dancer and singer, and he has dabbled in entrepreneurial ventures.
The two were pitted against each other virtually for the G.O.A.T title! But, in an interview, he shut down all the comparisons. Brown said, "My personal take on it is I wouldn't even be breathing or even be able to sing a song if that man didn't exist".
He respects the artist a lot. So, for the upcoming 40th anniversary of Jackson's 'Thriller' album, Brown was going to pay a tribute to him at the upcoming AMAs on Sunday. However, it was unfortunately scrapped. On his social media, the 'F.A.M.E' artist expressed his discontent by sharing his dance routine with his dancers.
He was seen doing a run-through of the late artist's hits like 'Thriller', 'Wanna Be Startin' Somethin' ', and 'Billie Jean'. He wrote, "U SERIOUS?" with a palm face emoji. In the comments, the R&B artist wrote, "WOULDVE been the am a performance but they cancelled me for reasons unknown". They have not responded to it yet.
Also Read: What's The Reality Behind 'King Of Pop' Michael Jackson's Mysterious Death?
Twitter Is Not Happy That The Awards Show Scrapped Brown's Tribute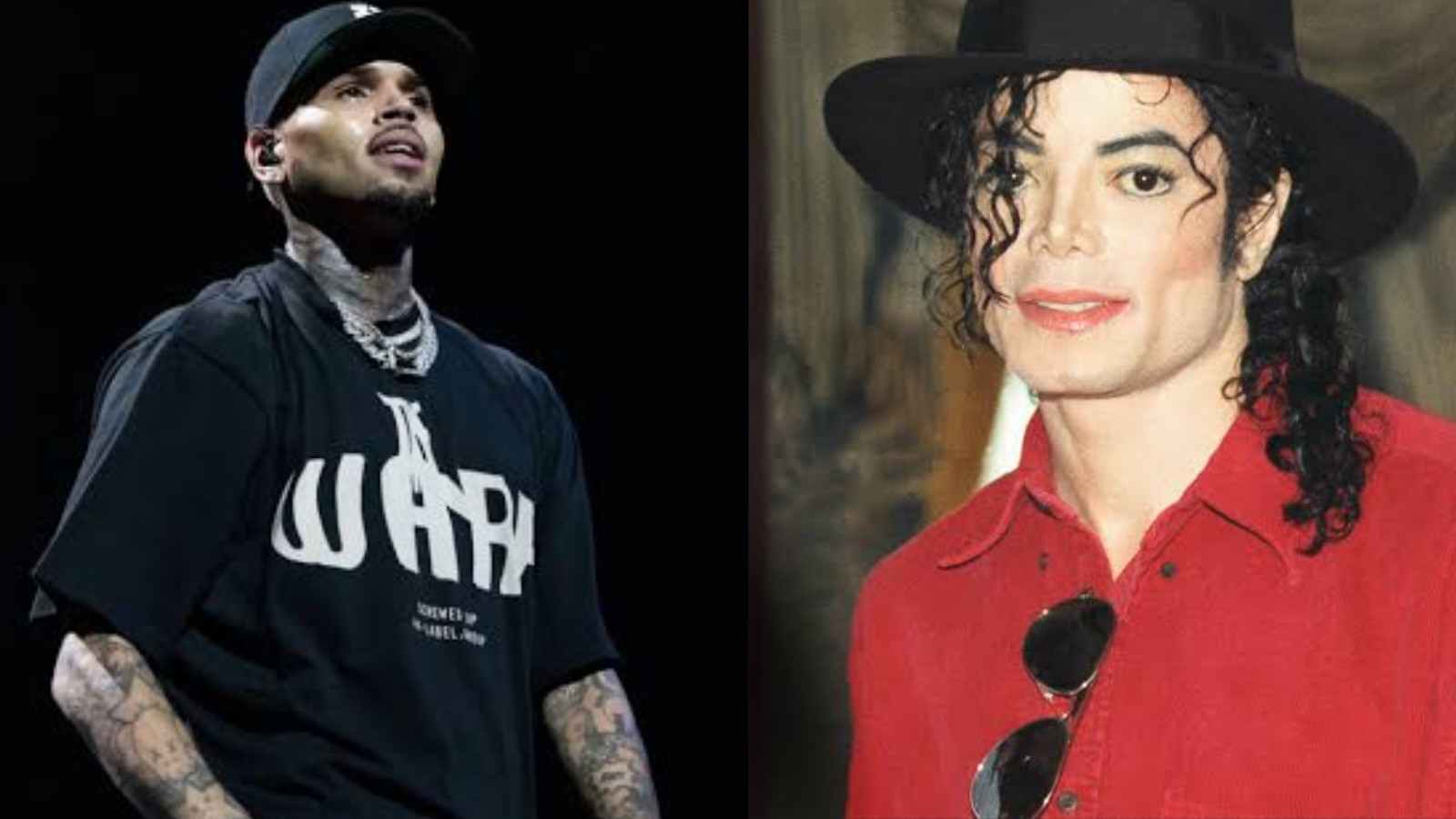 In 2010, the 'No Guidance' artist has paid tribute to Michael Jackson after his death due to a cardiac arrest. He performed at the BET Awards. Chris took inspiration from Jackson's 1980s Grammy performance. The artist paid a fitting tribute to him by performing his song topped with the smoothest signature moonwalk!
However, he will not be able to perform giving flowers to 'Thriller' which is one of the greatest albums of all time. Due to the last minute scrapping, Breezies are calling out AMAs and the network ABC.
Also Read: Chris Brown Shares An Upsetting Footage On His Instagram Amidst Sexual Assault Allegations