Netflix has acquired 'Carrol' filmmaker's latest feature film, 'May December.' Starring Natalie Portman and Julianne, 'May December' is a dark comedy with a touch of melodrama about present tampering with torrid history. After doing the film festival round, it will come to Netflix by the end of the year. 
'Riverdale' actor Charles Menton has been receiving Oscar buzz for his performance in the film. Moreover, Netflix has spent a pretty penny on the film, showing their relentless pursuit of the coming award season. With 'Maestro' already on their portfolio, Netflix will make itself heard in the 2024 Oscars. 
Related: 'Pain Hustlers': Cast, Plot, Trailer, And Release Date Of Chris Evans And Emily Blunt's Crime Drama
Plot Details Of 'May December'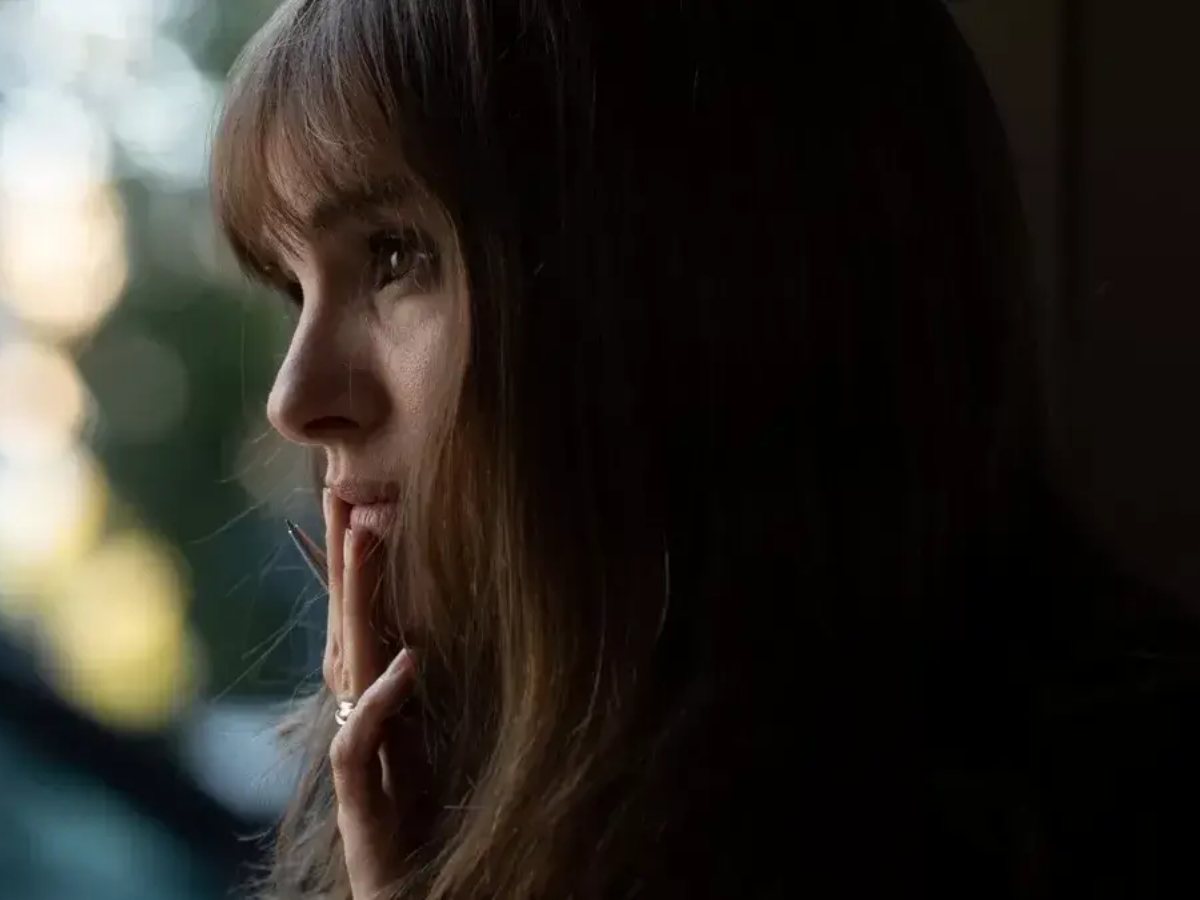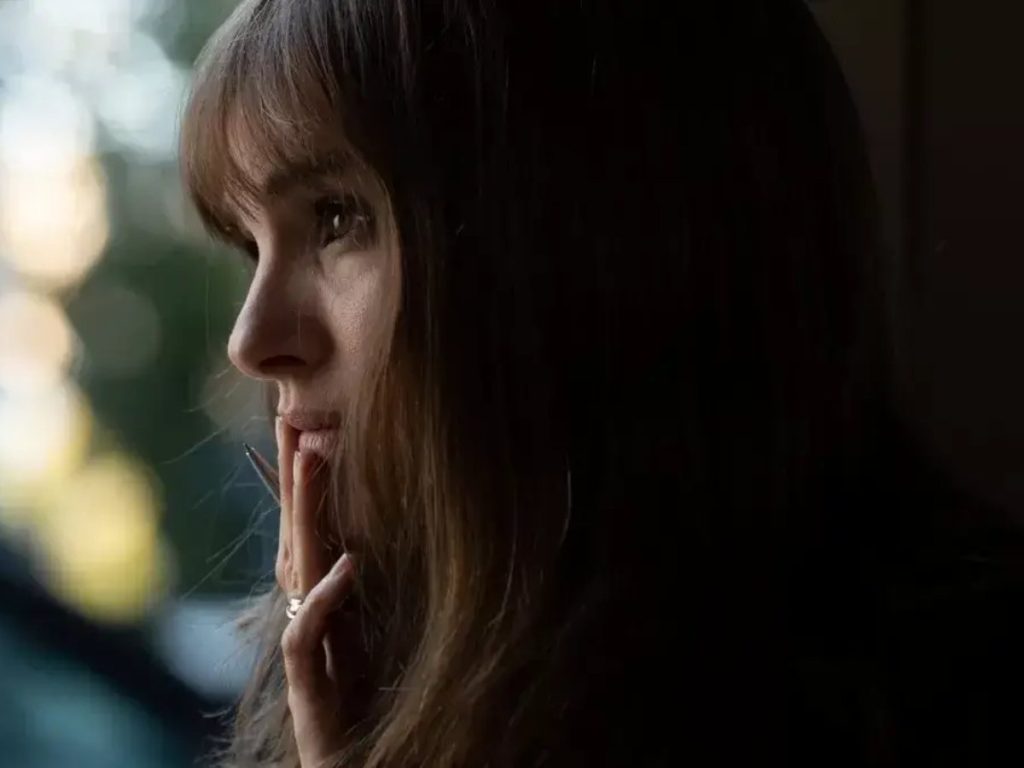 Despite being 20 years older, Gracie Atherton marries the much younger Joe Yoo and takes his name. The marriage became a national scandal as everyone was shocked and disturbed by the morality of his relations. Decades later, this becomes a subject for a film. Actress Elizabeth Berry travels to Georgia to visit the couple to learn more about her role.
But as Elizabeth begins to probe Gracie and Joey's relationship, the marriage is tested. Elizabeth's sense of reality is altered as she tries to study Gracie to prepare for the character she's playing. Soon, no one can tell whether they are part of a reality or characters inside Elizabeth's head.
In Case You Missed: 'Chicken Run: Dawn Of The Nugget': Plot, Cast, Trailer, And Release Date Of Netflix's Animated Film
Cast And Crew Details Of 'May December'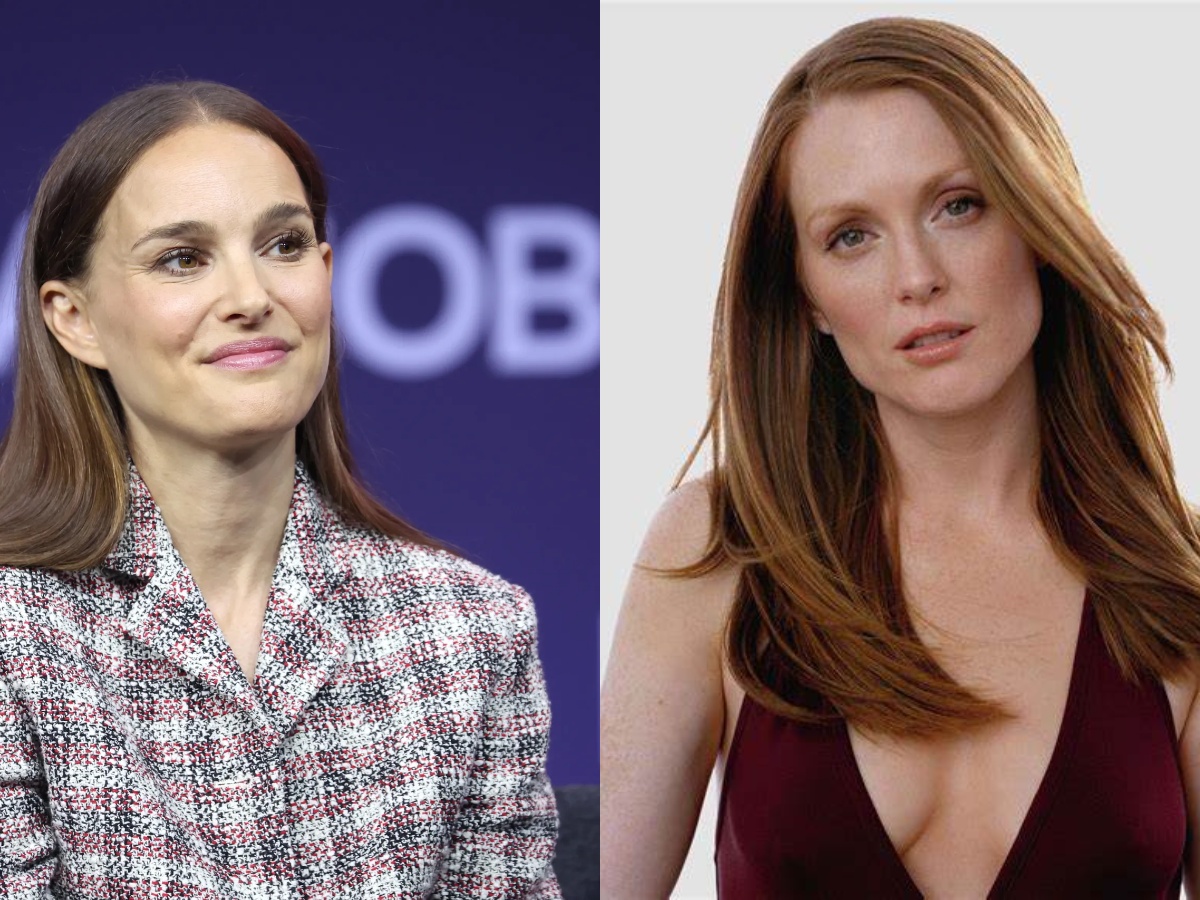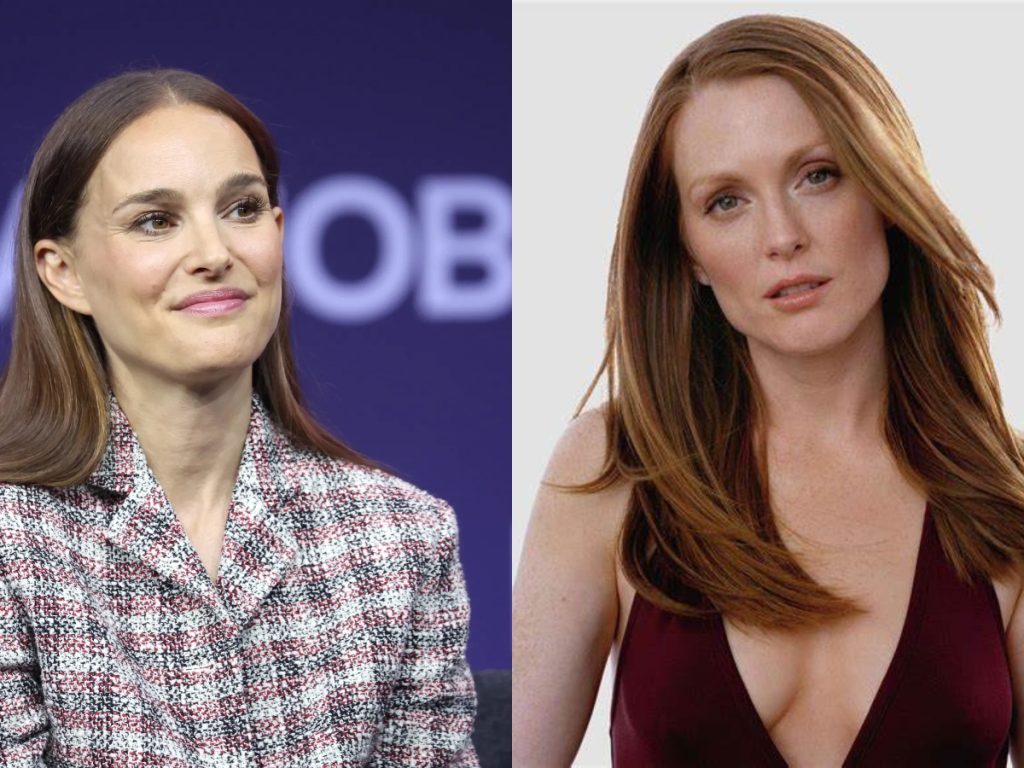 'May December' is written by Sam Burch, with a story co-authored by Sam Burch and Alex Mechanik. This is Todd Haynes' first movie as a director since the 2019 film 'Dark Waters' with Mark Ruffalo. Natalie Portman, Julianne Moore, and Charles Melton of 'Riverdale' play Elizabeth, Gracie, and Joey, respectively. Variety reported that Netflix shelled out $11 million to bring the film to their platform.
'May December' also has a supporting cast of D.W. Moffett, Piper Curda, Elizabeth Yu, Gabriel Chung, Cory Michael Smith, and Lawrence Arancio. The film premiered at the 76th Cannes Film Festival on May 20, 2023. It is scheduled to be released in select theaters in the United States on November 17, 2023, before streaming on Netflix on December 1, 2023.
You Might Also Like To Read: 'Maestro': Plot, Cast, Trailer, And Release Date Of Bradley Cooper's Netflix Movie