After the enormous paycheck and a pounding box office success of 'Oppenheimer', Emily Blunt is at the center of a criminal conspiracy. Adding to the list of films like 'The Wolf of Wall Street' and 'The Big Short', the upcoming Netflix drama series 'Pain Hustlers' starring Emily Blunt and Chris Evans has gotten the cinephiles excited for the rest of 2023.
Based on a New York Times article, 'Pain Hustlers' premiered at the Toronto International Film Festival and had a limited theatrical release, It features some A-list talent and an intriguing premise, with the potential to become an awards contender. Here's everything we know about the crime drama.
Related: Top 10 Most Dangerous Criminals In History Of America
'Pain Hustlers': Release Details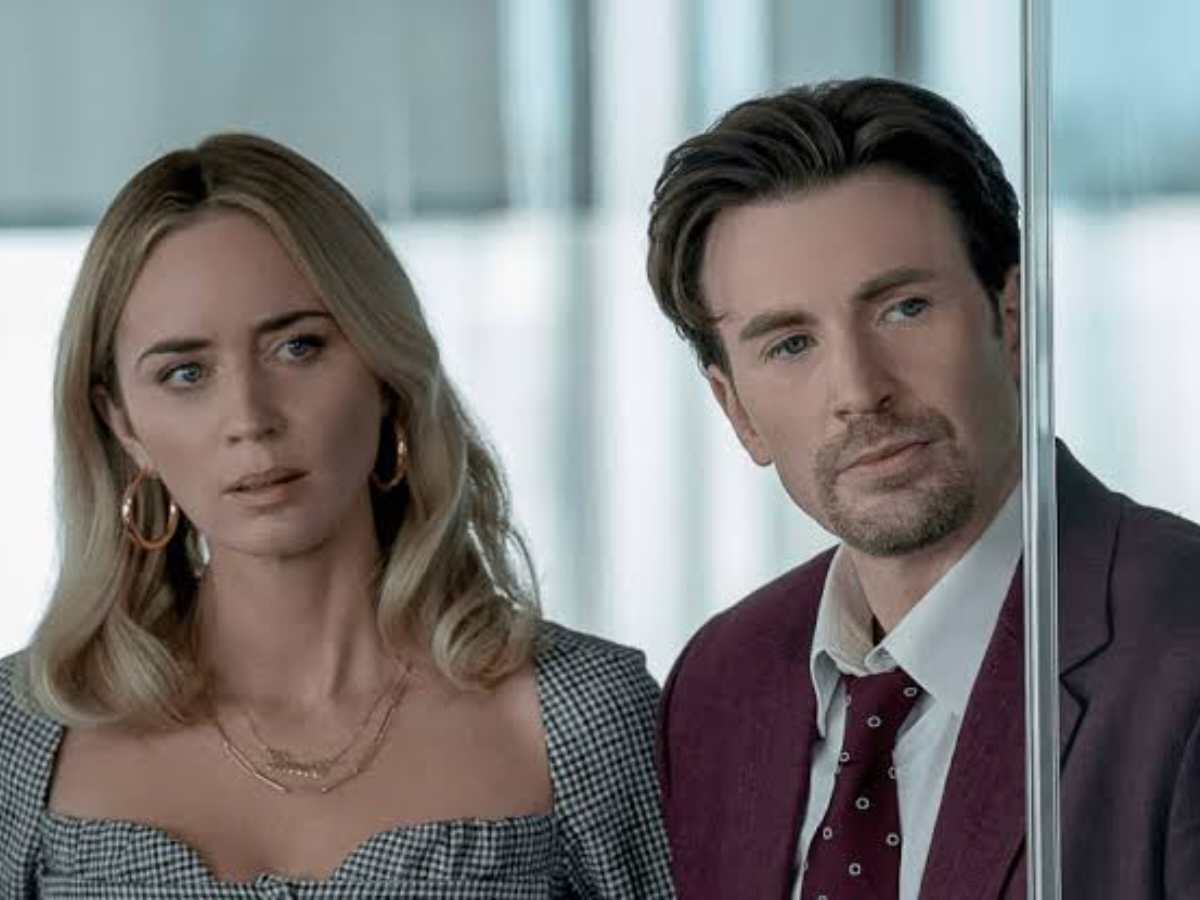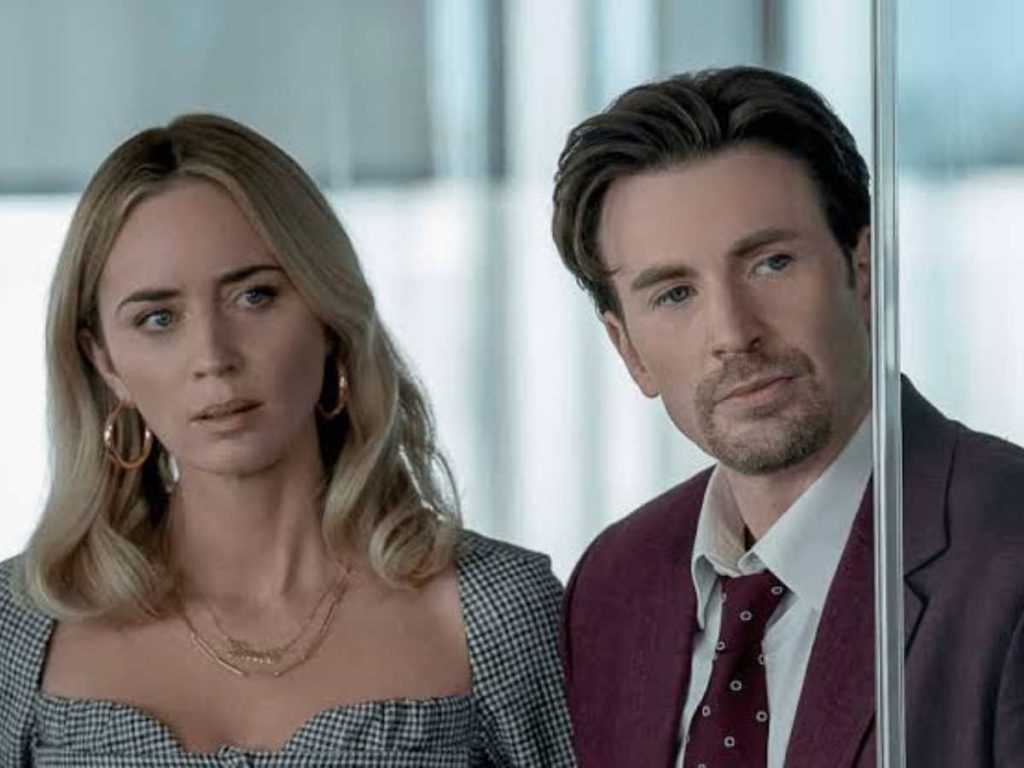 'Pain Hustlers' is set to release only in selected theaters on October 20, 2023, before the film finally releases on Netflix one week later that is on October 27, 2023. 'Pain Hustlers' is one of several big Netflix projects planned for fall 2023 along with David Fincher's 'The Killer' and Bradley Cooper's 'Maestro'. Recently the film premiered at the Toronto International Film Festival, where it gained critical acclaim.
The Stellar Cast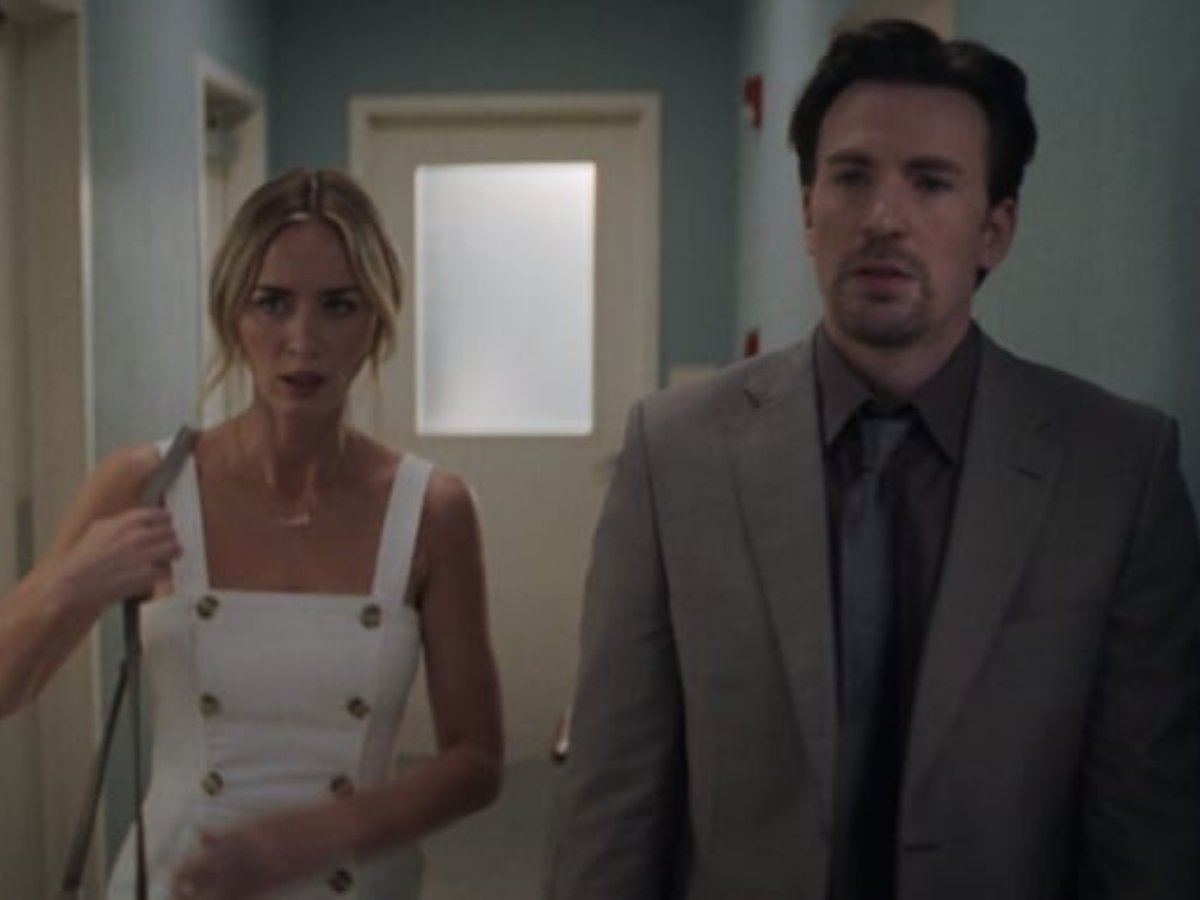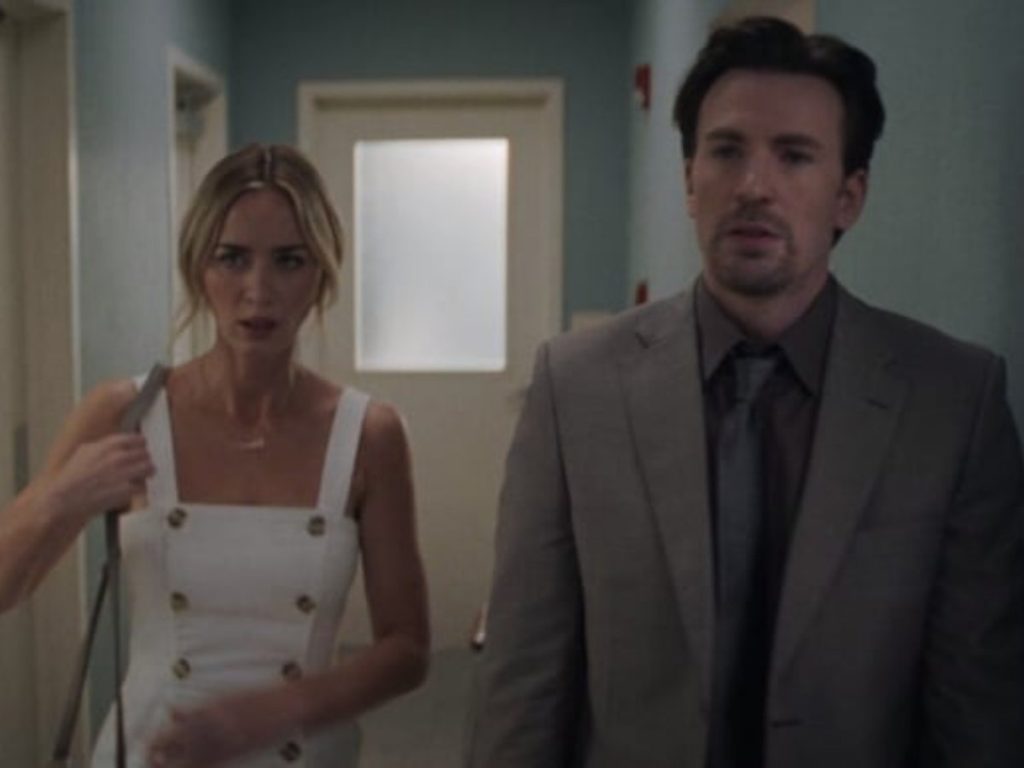 The cast of 'Pain Hustlers' is one of the most exciting aspects of the film and one of the key reasons why people are anticipating it. Emily Blunt is at the center of a criminal conspiracy and plays the character of Liza Drake, a college dropout who gets a lucrative job with a failing pharmaceutical company. Blunt will be accompanied by Chris Evans who currently is on a hot streak of streaming movies after Netflix's 'The Gray Man', Apple's 'Ghosted', and the holiday movie 'Red One' on Amazon Prime.
Along with a high-profile duo, an impressive supporting ensemble involving Emmy winner Catherine O'Hara, Brian d'Arcy James, Chloe Coleman, Brian d'Arcy James, and Oscar nominee Andy Garcia along with Jay Duplass will be seen in the movie.
In case you missed: "It Keeps You Humble": Emily Blunt Opens Up About Her Kids Watching Their Parents Onscreen
The Plot Of 'Pain Hustlers'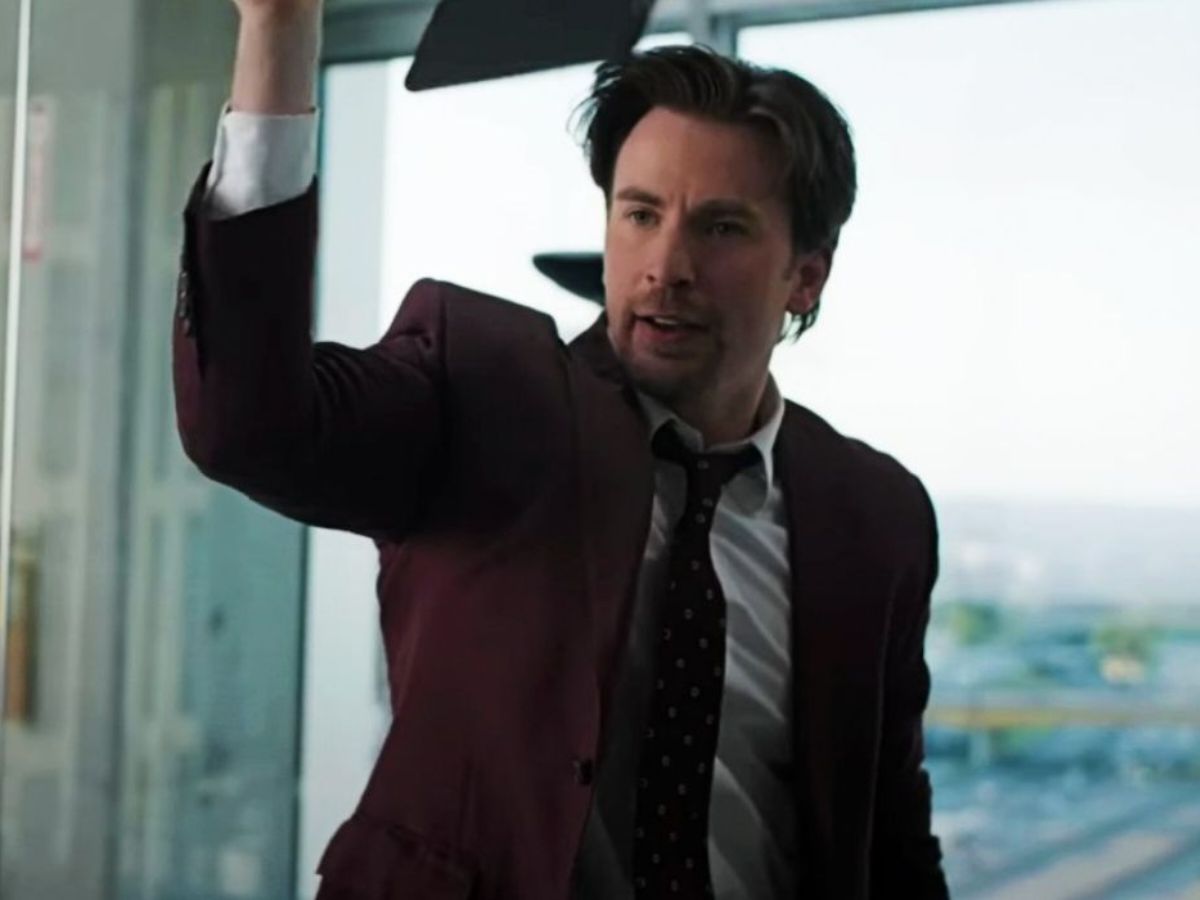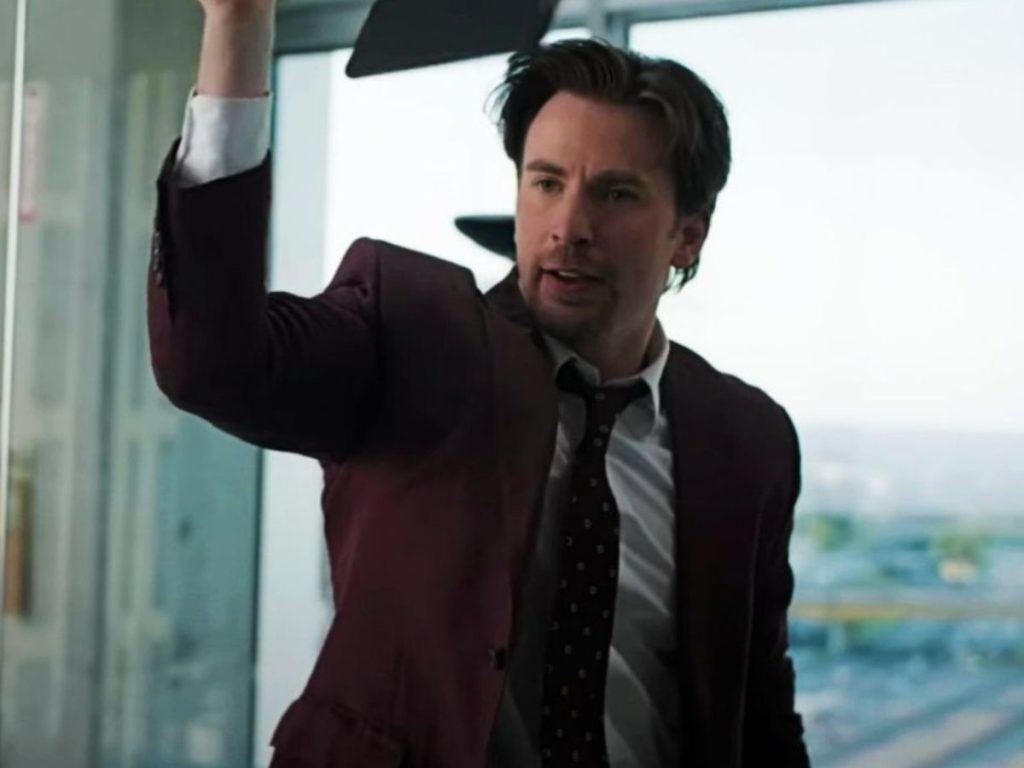 'Pain Hustlers' is based on an article in the New York Times written by Evan Hughes and his book 'The Hard Sell'. In the article, Hughes examined and exposed the practices of a pharmaceutical company called Insys. Hughes revealed the company hired young, attractive, and unqualified salespeople to propel the drugs to doctors while also offering substantial "speaking fees" in exchange. The result was high salaries for the salespeople while many of the patients became addicted and even died from using the drug.
The story of 'Pain Hustlers' is so much similar to the true story of the Emmy–winning 'Dopesick' and 'Painkiller'. Both shows explore similar tactics used by the Sackler family and their company Purdue Pharma. 
You would also like to read: 'Chicken Run: Dawn Of The Nugget': Plot, Cast, Trailer, And Release Date Of Netflix's Animated Film