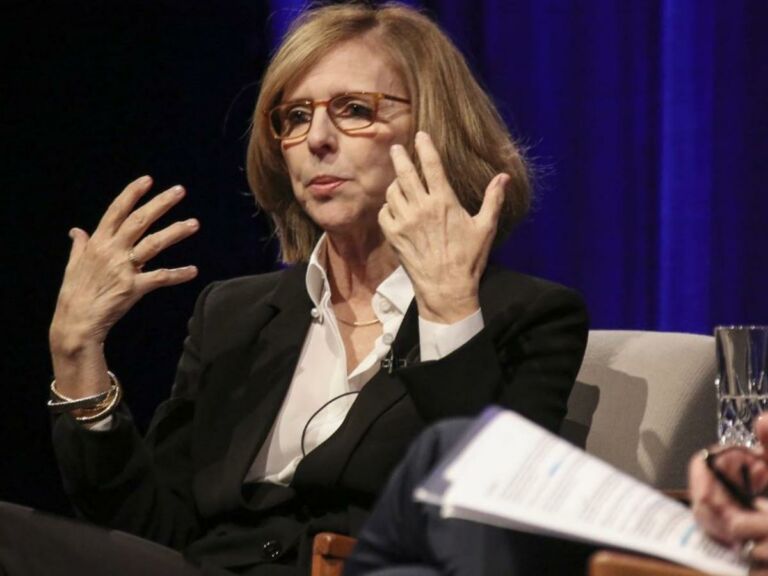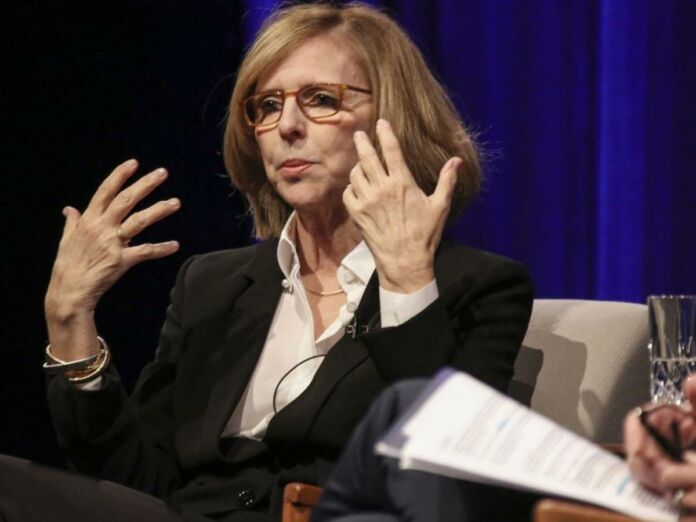 Due to artistic and financial freedom, Netflix has become the place to be. One of the reasons more content creators are heading to OTT is to make projects that are too ambitious for the studio system. Netflix and other streaming platforms are enjoying this status as patrons of unlimited art. But filmmaker Nancy Meyers begs to differ.
The quintessential rom-com queen, who made her last film in 2015, saw her latest project scrapped by Netflix. It is believed that Nancy Meyers' new film would have been the most expensive romantic comedy to date. But Netflix isn't n just into the idea and pulled the plug because of lack of common ground for the budget.
Related: Why 'This Is Us' Ended After Season 6? Did The Show Get Canceled?
Nancy Meyers Project Shot Down Over Unreasonable Budget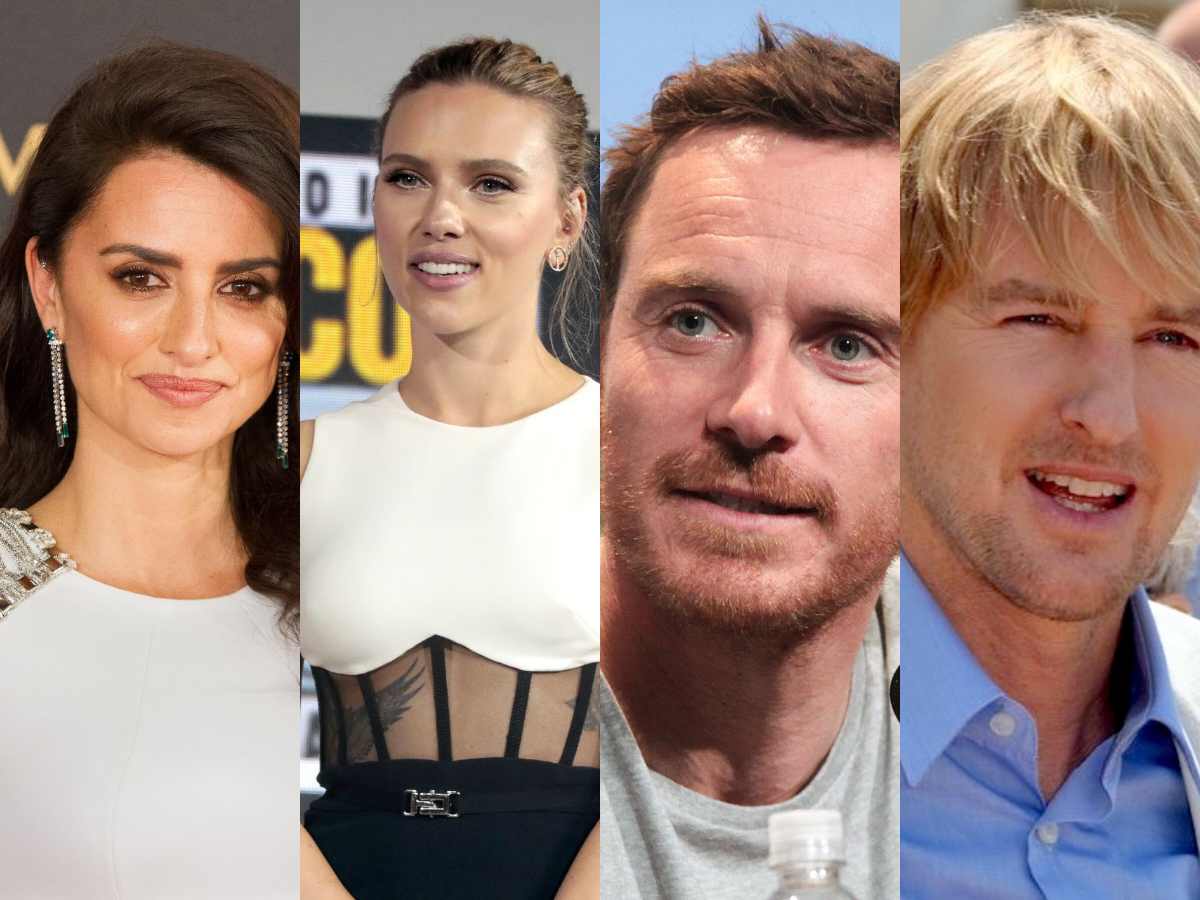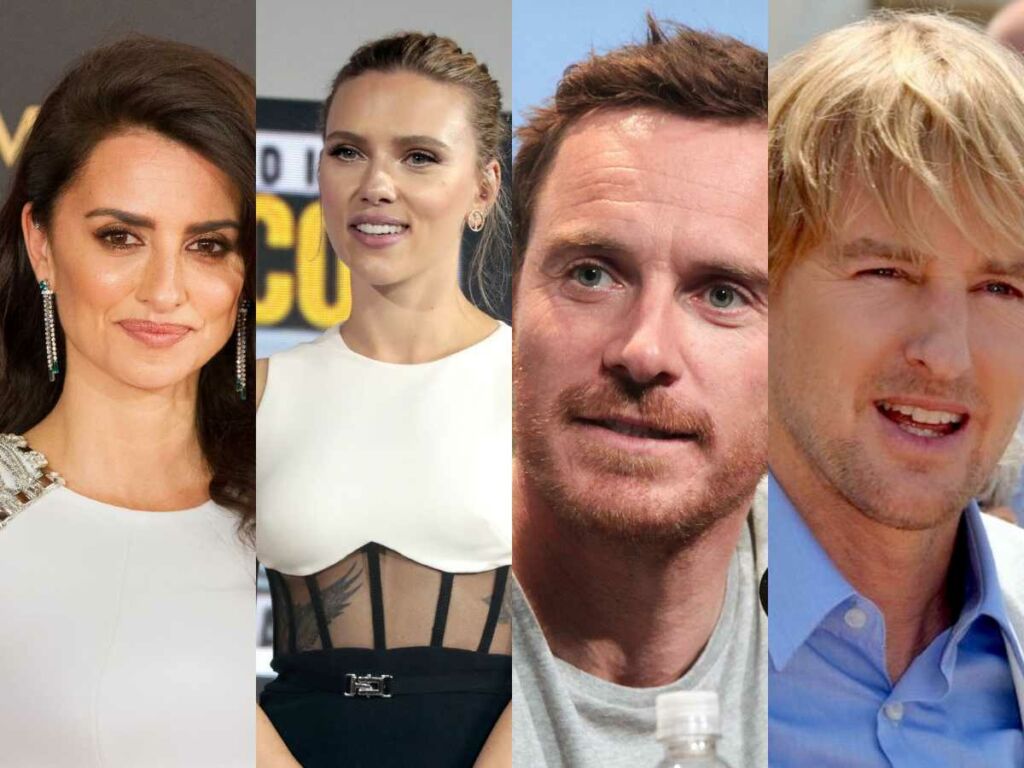 Nancy Meyers was in talks to direct a film centered on a young writer-director who falls in love with a producer. The pair make several successful films before breaking up, both romantically and professionally. They are forced back together when a new, great project arises, and they find themselves having to deal with high stakes and volatile stars.
The film was being eyed by a cast of heavy hitters like Scarlett Johansson, Penélope Cruz, Michael Fassbender and Owen Wilson. Reportedly, Meyers set the budget to around $150 million. However, Netflix set the marker at 130. No common ground was found over the budget, forcing Netflix to call the entire thing off.
In Case You Missed: Why 'Homeland' Ended After Season 8? Was The Show Canceled?
Netflix Cancelling Shows Due To Underwhelming Growth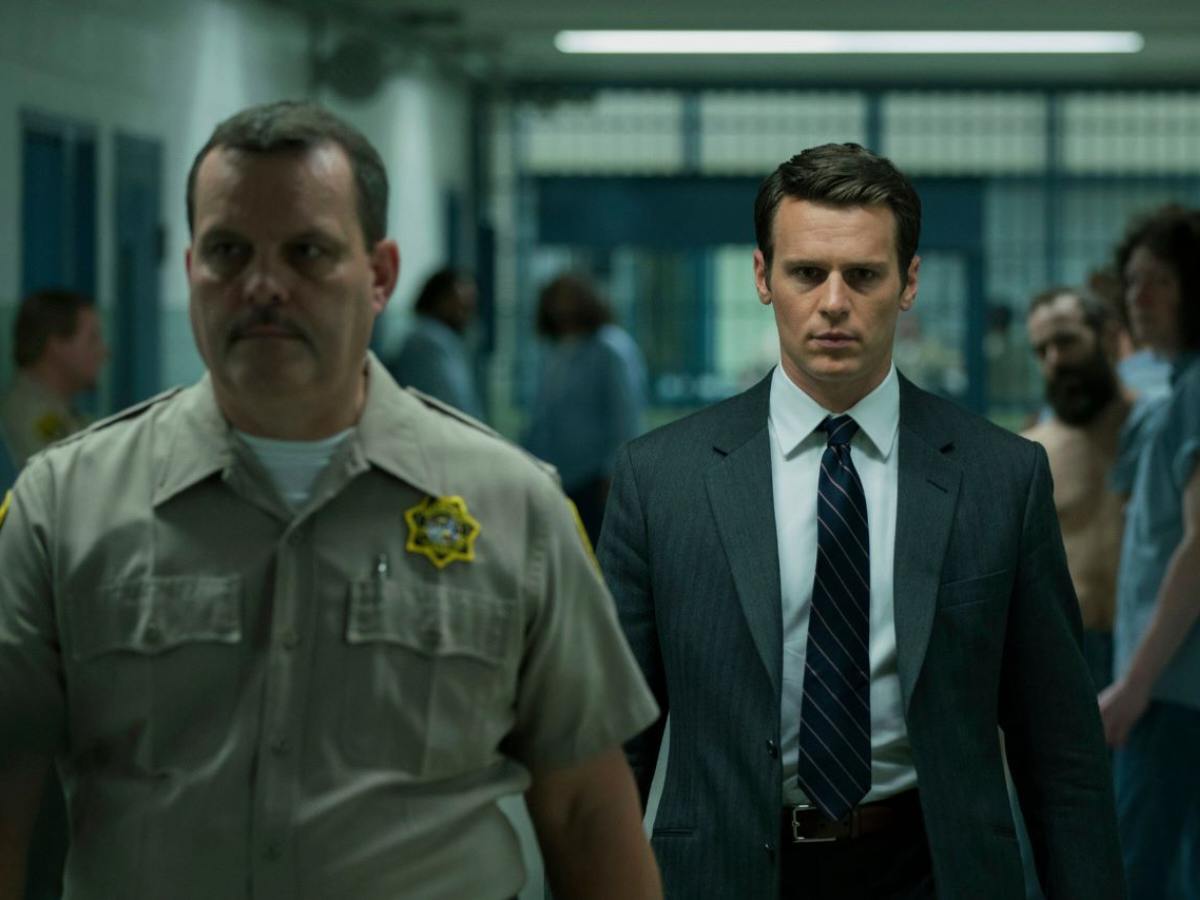 Netflix and other streaming platforms seem to cancelling shows faster than they can give them a full series order. This year either you're favorite show is being cancelled or in its final season. Despite the demand for popular content, the growth of these platforms underwhelming.
Hence, cost cutting is the last resort to save money. As a means to cut their loss, Netflix and other streamers are reconsidering throwin cart blanche at content creators. In 2023, Netflix has so far cancelled shows like '1899′, 'Inside Job', 'Uncoupled', and 'Mindhunter' to name a few. Shows like 'The Crown' and 'The Umbrella Academy' will have their final season this year.
You Might Also Like To Read: "This Is The End Of Story We Wanted To Tell" Jason Sudeikis Talks About The Final Season Of 'Ted Lasso'