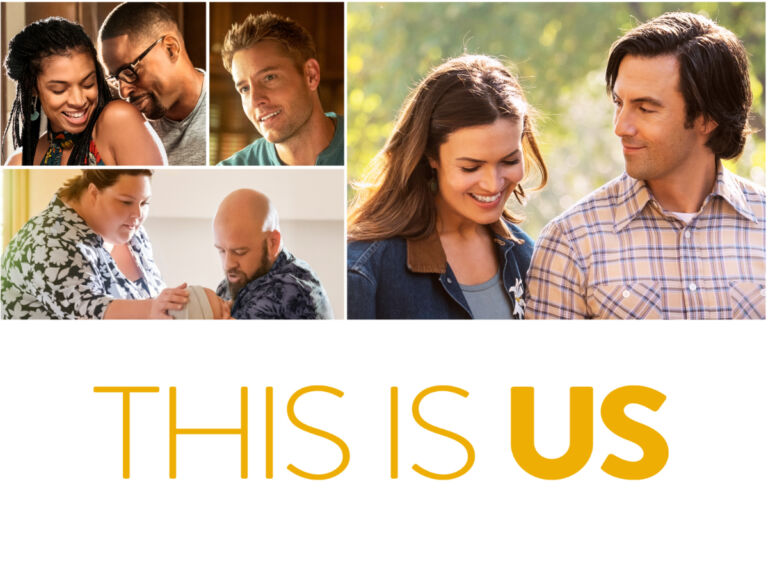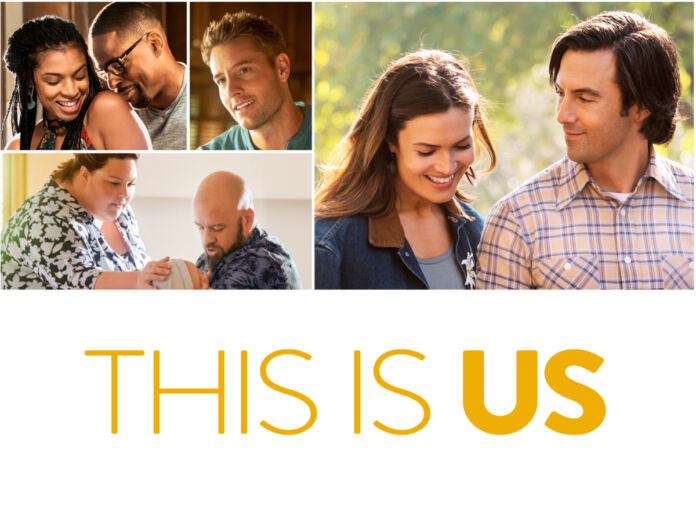 NBC has gained recognition for bringing some of the best sitcoms and family drama series to its viewers, and this includes 'This Is Us.' The show first premiered back in 2016 and it must be noted that the response to the series became more positive with every season. Created by Dan Fogelman, the series aired for six seasons with 106 episodes until May 24, 2022. The brilliant actors which formed the case are Milo Ventimiglia, Mandy Moore, Sterling K. Brown, Chrissy Metz, Justin Hartley, Susan Kelechi Watson and Chris Sullivan.
The basic storyline of 'This Is Us' was not something new and different. It was simply about two parents and their family members and their three children. The series is also set in various time frames. The show has an ensemble cast and it has been the recipient of several accolades.
Related: 'This Is Us' Creator Dan Fogelman On Series Finale's Last Lines, Possibility Of A Spin-off
Why 'This Is Us' Season 6 Was The Final Season?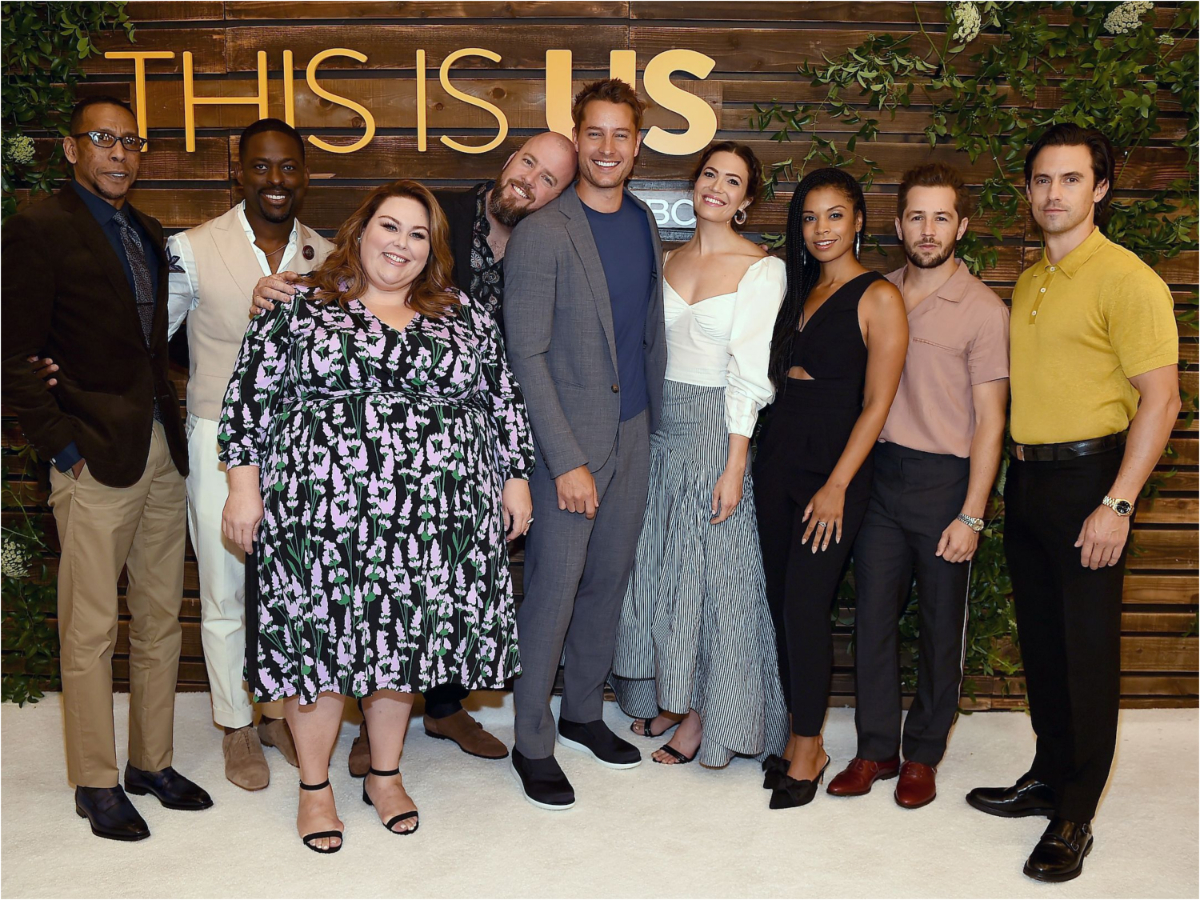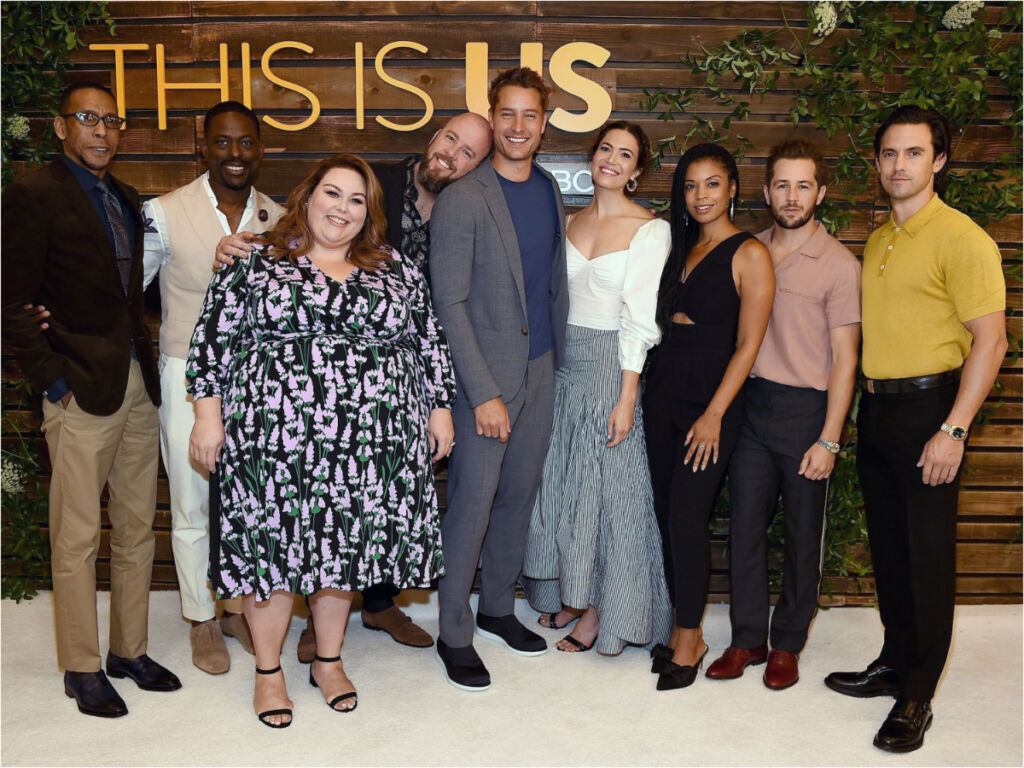 'This Is Us' Season 5 premiered back in October 2020 and the episode number was reduced to 16 compared to 18 which was normal for every season. The Covid-19 pandemic led to some delays and the filming was also affected for the same, leading to the postponement of the final few episodes of the season.
Season 6 premiered in January 2022 but fans were disappointed when it was revealed that Season 6 will be the final season. However, creator Dan Fogelman responded to the same by saying that he always intended to end the show with the sixth season as moving further could have destroyed the quality of the series. While appearing at the TCA event, he said: "It's not because we don't have any more story to tell. It's because we exactly planned it to go this way. And so we're on a five-year path, and to suddenly pivot and add more because we don't want it to end, it wouldn't be quite responsible to the show and what we have planned, and it would start becoming something else."
In another interview with The Hollywood Reporter, Dan said that he planned the 'This Is Us' finale during the first season and that his decision never changed.
In case you missed: Courteney Cox Attends Hollywood Walk Of Fame With 'Friends' Stars Jennifer Aniston And Lisa Kudrow
Are There Plans For A Spin-off Or Movie?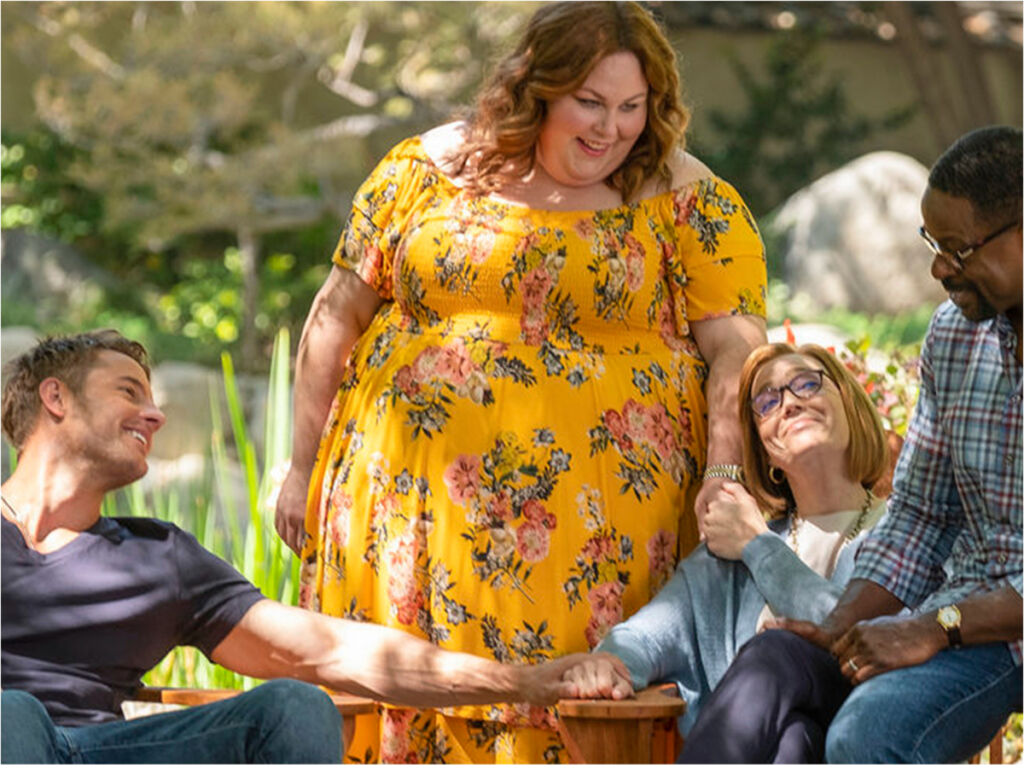 The makers have not planned any 'This Is Us' spin-off until now but Dan is still ready to produce one. In case he decides to bring one, he might speak to Chrissy Metz, who proposed a similar concept. In an interview with Entertainment Tonight, Metz said: "It might be a cool spinoff to have a family that was somehow affiliated with the family – the Pearsons – but not necessarily directly related. And maybe we could sort of come in and out. As they came in and out of our story, we could come in and out of their story. That would be kind of cool to have another family."
While Season 6 was confirmed to be the final season, the cast members reacted to the same by saying that they were ready to accept that the show was ending. A few others said that they will miss the experience forever and it was the best show they ever worked in.
You might also like to read: 'The Blacklist': Does Elizabeth Keen Actually Die And How?