Zack Snyder is back with yet another thrilling, mind-boggling, and epic space adventure starring Cary Elwes, Sofia Boutella, Cleopatra Coleman, and Ed Skrein. 'Rebel Moon-Part One: A Child Of Fire' is all set to hit the big screens for a limited one-week screening on December 15.
'A Child of Fire's' official trailer has given the fans the meat and also what to expect from the first of the two Netflix films co-written and directed by Zack Snyder. So, what are the chances of success this time?
Related: "Just Want To Do My Own Thing": How Zack Synder's Rejected 'Star Wars' Movie Became Netflix's 'Rebel Moon'
'Rebel Moon' Might Be The Best Thing Happening To Netflix This Year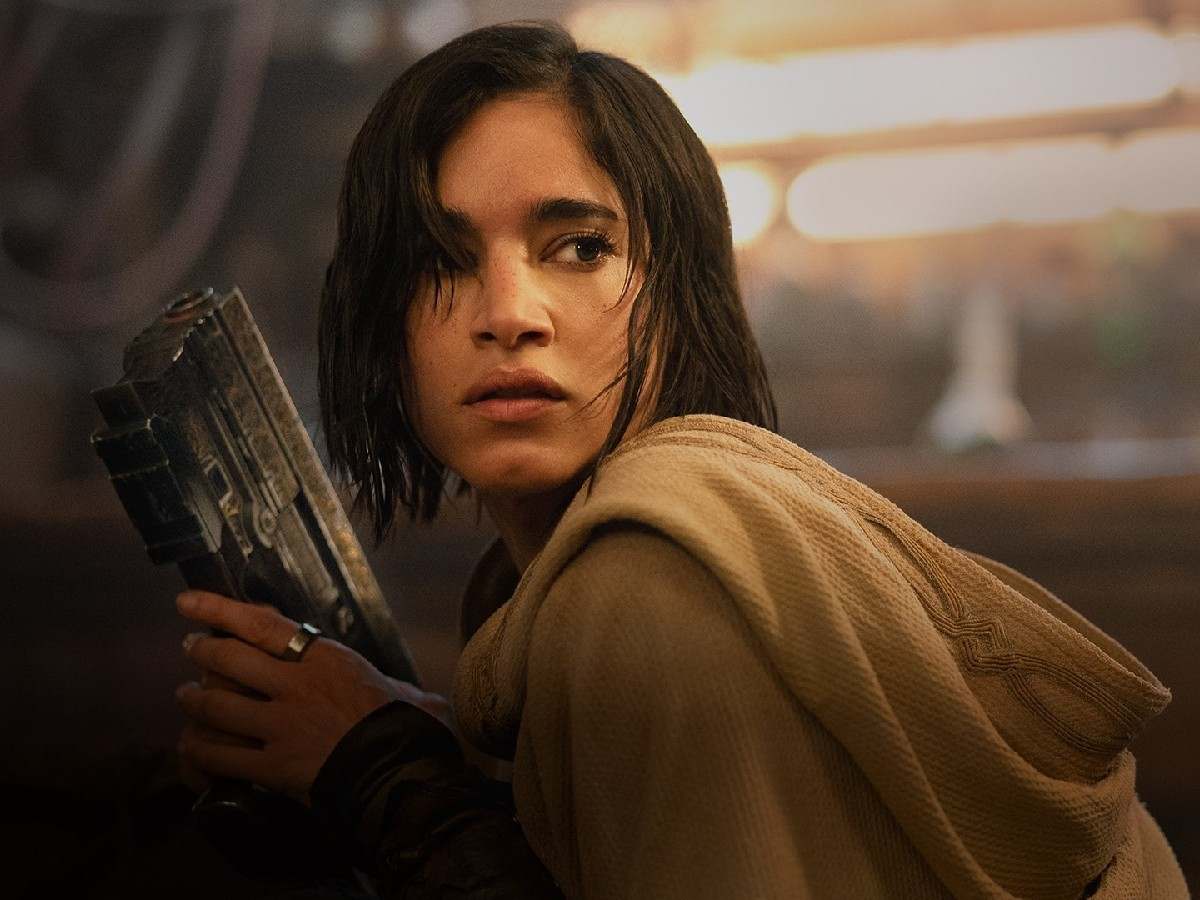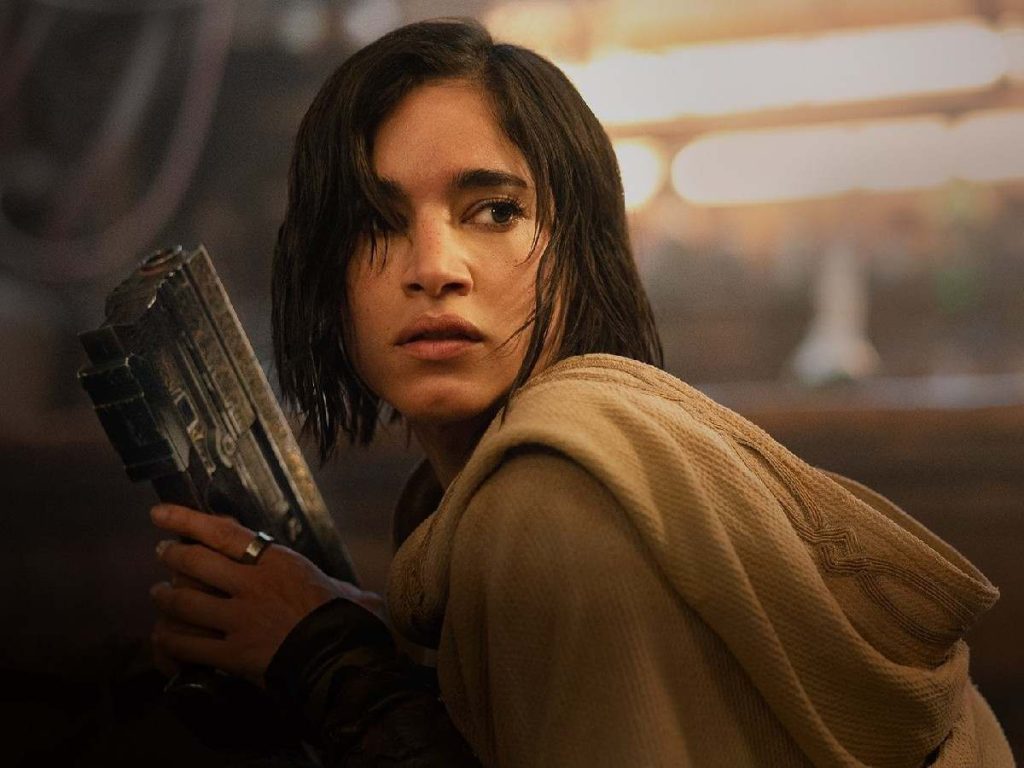 After the limited theatrical run, Zack Snyder's space adventure story will be part of the Netflix family on December 22. Although 'Rebel Moon: Part-A One Child Of Fire' may seem only the first act, Snyder has big plans to convert the it into a complex and phenomenal franchise on the world's biggest streaming services. 
During an interview with Total Film, the 'Justice League' director revealed his plans to develop an animated series, a comic book, a video game, and also a narrative podcast, all featuring the 'Rebel Moon' universe. Due to its prerogative future, it is exactly what Netflix needs right now. 
In case you missed: Zack Snyder Shares A Sneak Peek Into His New Star Wars Inspired Movie "Rebel Moon"
What Is 'Rebel Moon' About And Its Connection To Army Of The Dead?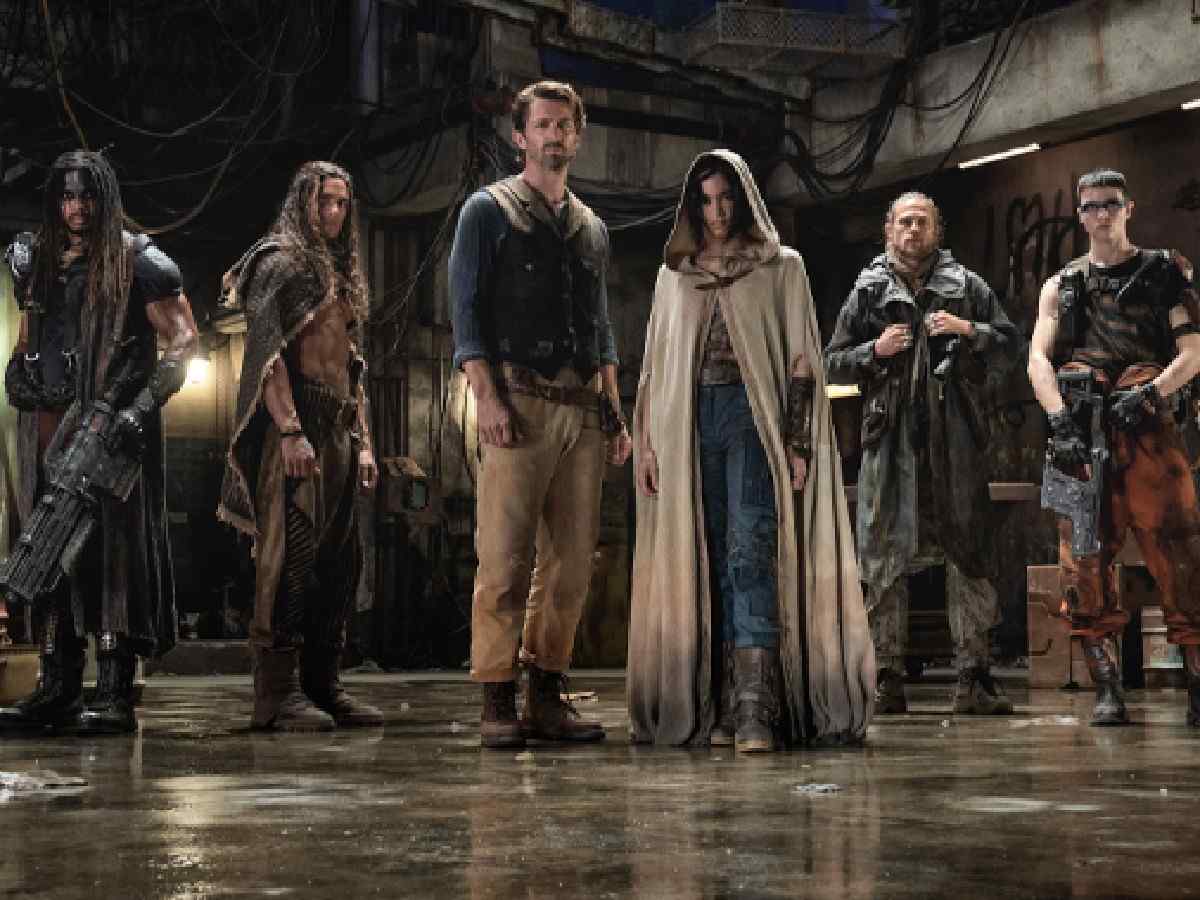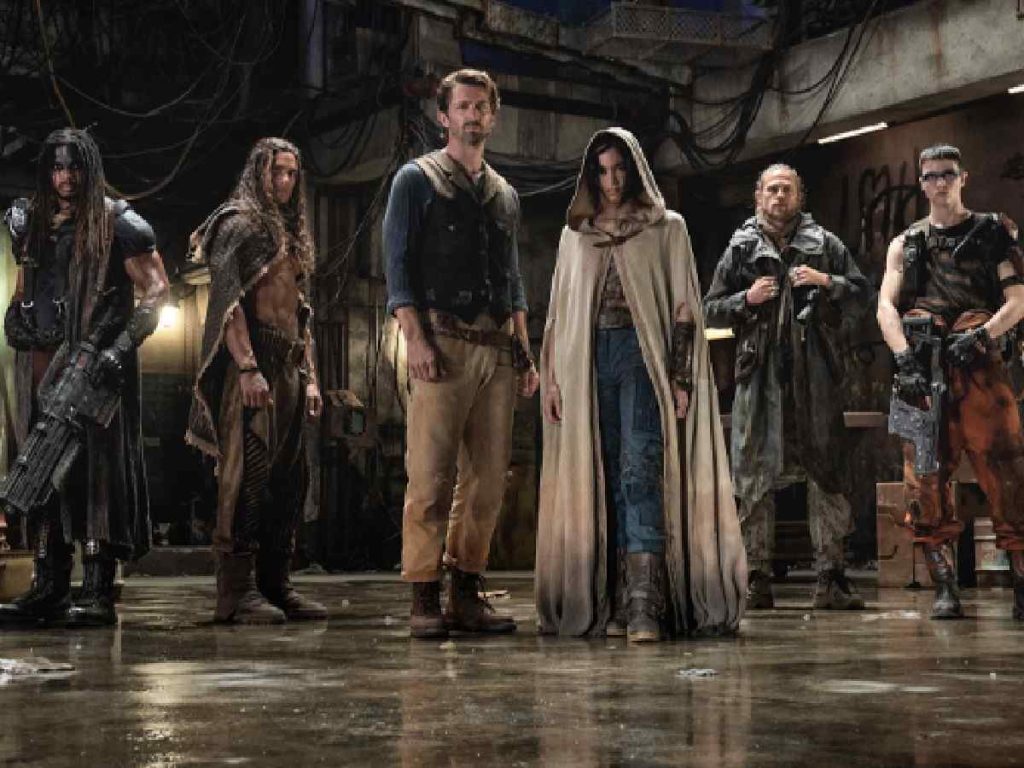 The story of 'Rebel Moon' revolves around a young woman living on the outskirts of a galaxy, with a mission to search for a group of warriors to save the galaxy from an invasion by a tyrant. Zack Snyder revealed that the plot will take place in the same universe as 'Army of the Dead', another successful project of Netflix. 
During the interview, the director said, "Army of the Dead' has a pretty vast mythology that never made it into the movie. There's actually a character from 'Rebel Moon' in the 'Army of the Dead' animated series that we never did." It will be exciting and exhilarating to watch both universes merge with something unique and interesting to binge.
You would also like to read: Fans Demand Henry Cavill, Ben Affleck And Zack Snyder To Start Video Game Stream Together