Cinema is now expanding beyond novels and autobiographies, it has reached its new peak – video games. Adapting a video game, bringing the game character alive, and witnessing the cool graphics on big screens couldn't get more exciting. The insane crossover between movies and games is gaining worldwide attention with fans demanding to bring their favorite trio of Henry Cavill, Ben Affleck And Zack Snyder to start a video game streaming service together.
As the video game adaptation genre continues to grow, Netflix has announced a 'Gears of War' live-action film, and Paramount+ released a 'Halo' TV series. Both of these video game series deserve to be streamed on big screens according to Zack Snyder. 
Related: Henry Cavill's Toxic Gamer Boy Attitude Allegedly Cost His 'The Witcher' And 'Superman' Roles
Zack Snyder Plans A video Game Franchise For His Next Project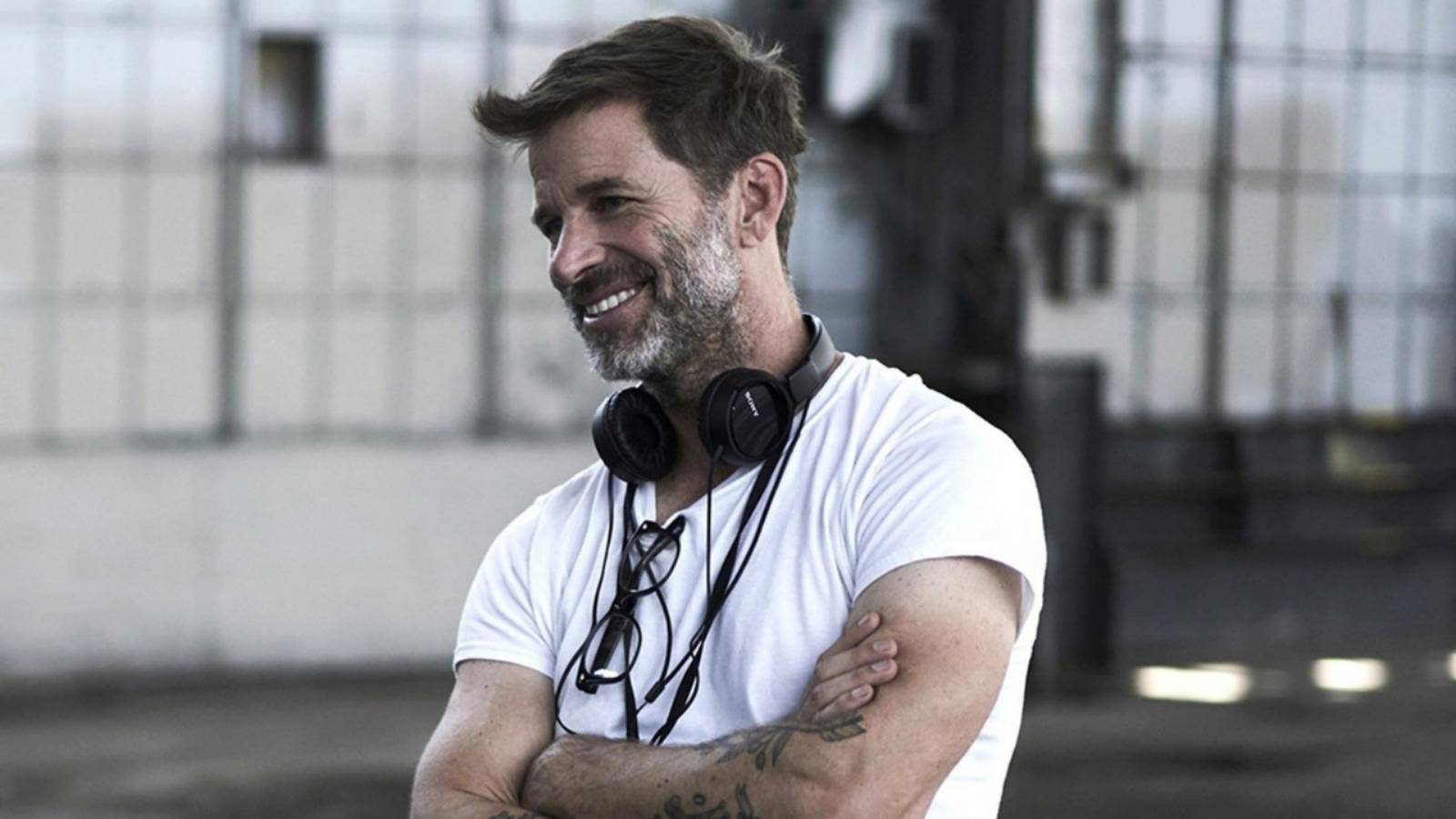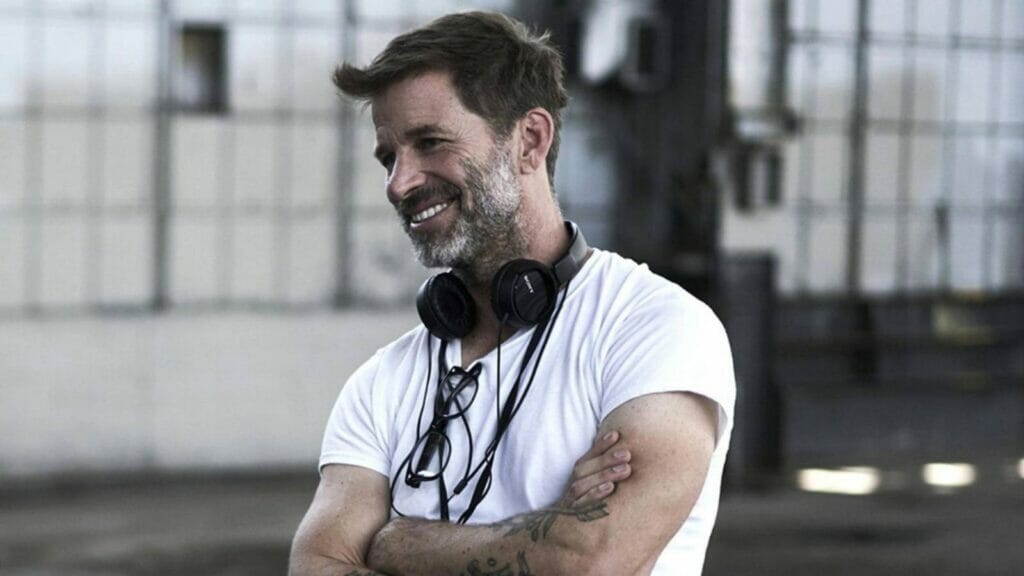 During a recent interview, Zack Snyder revealed which franchises particularly interest him for his next film. And it turns out he wants to venture into the world of video games. With the commercial success of 'Super Mario Bros.' and 'Sonic the Hedgehog', video game movies will be a significant trend in cinemas alongside films based on toys like Barbie and cars. 
At Gamescom 2023, Zack Snyder and his wife Deborah Snyder, who is a producer, were interviewed with IGN, when Zack revealed that he has two franchises in mind – 'Halo' and 'Gears of War' to release on the big screen. The director said, "We've talked about a bunch of… Gears of War has always come up in our sort of circle, I was always interested in the Halo franchise… They, of course, kind of made that, but it was something I always thought could be incredible."
Although the 'Halo' franchise has already been interpreted as a television series, Zack Snyder believes that there are plenty of stories in that universe that can be adapted into a feature-length film. 
In case you missed: Why Zack Snyder Thinks 'Euphoria' Is Riskier For Film Adaptation?
Fans Demand Video Game Streaming Service From Henry Cavill, Ben Affleck And Zack Snyder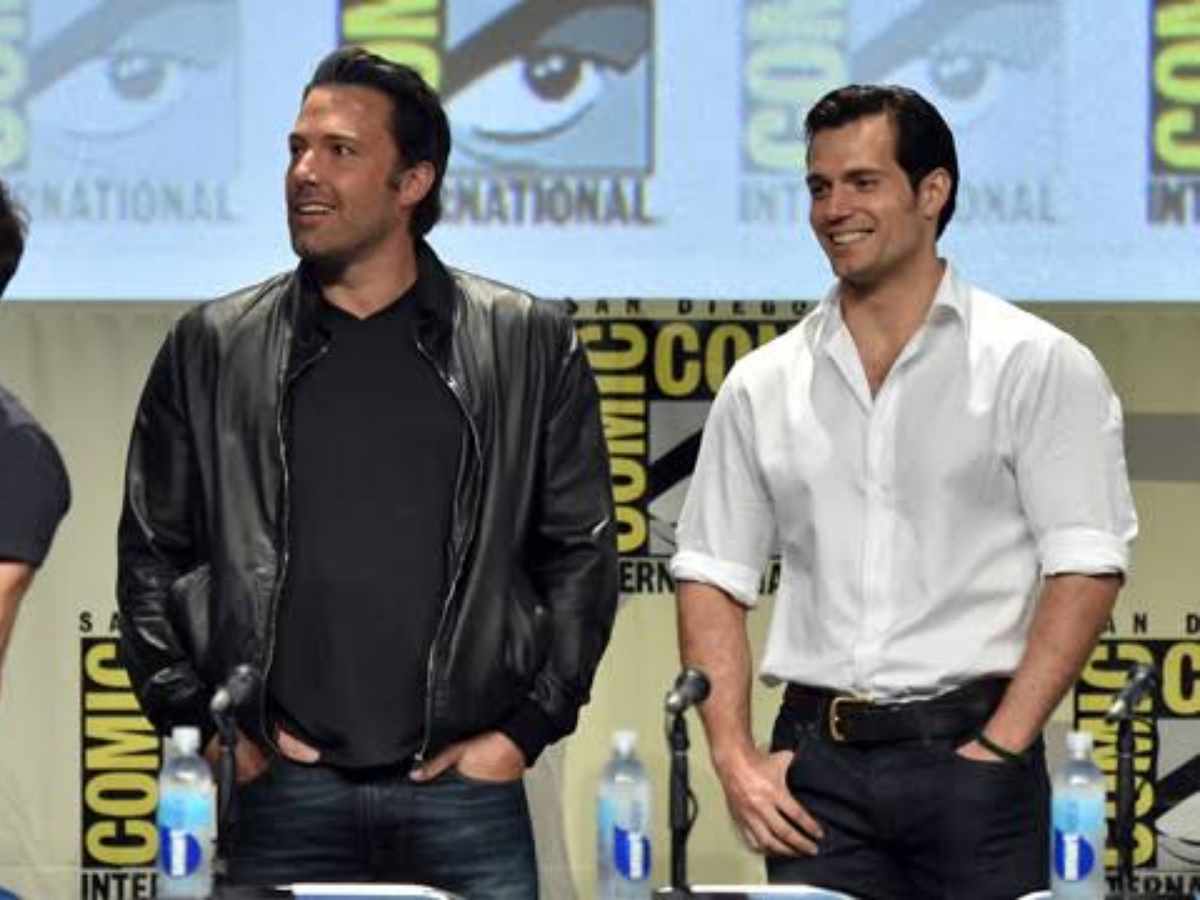 Apart from being a part of the same studio, Henry Cavill, Ben Affleck, and Zack Snyder have another thing in common – it is their shared interest in video games. While Snyder is interested in directing 'Halo' and 'Gears of War, Cavill has expressed his desire to adapt his favorite video games into feature films. Ben Affleck is totally into 'Valorant', one of the biggest games on the planet. It's a game that requires a high degree of skill which can turn a lot of people off, but the Hollywood star digs it a lot.
So. who better than video game geeks to start their own video game streaming service? With abundant knowledge as an experienced player, and being aware of the storyline and action sequences, the fans want Henry Cavill, Zack Snyder, and Ben Affleck to start a video game stream together.
would love a YouTube video or Twitch stream of Zack Snyder, Ben Affleck & Henry Cavill all playing video games together pic.twitter.com/COzVqhSGxx

— E.💀🏳️‍🌈 RIP DCEU🌹🪦 (@SnyderCastle) August 27, 2023
You would also like to read: 'Avengers: Endgame' Directors Can't Imagine Anyone But Zack Snyder Directing 'Justice League'