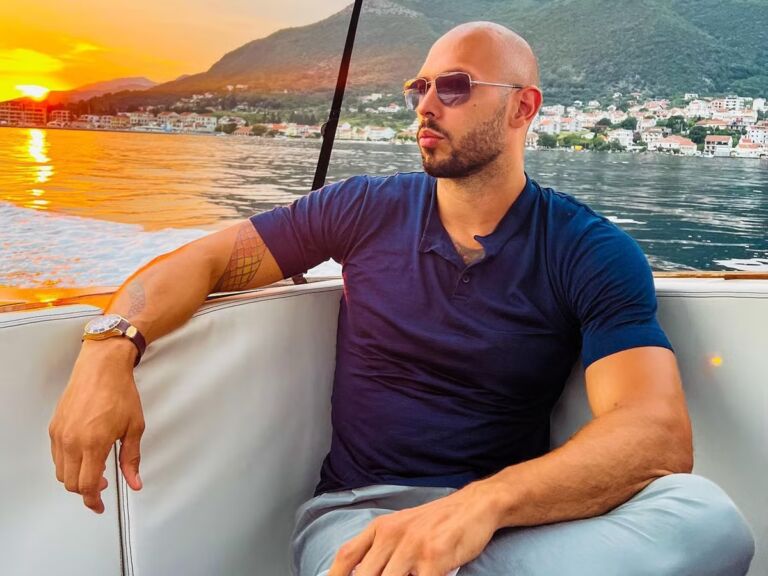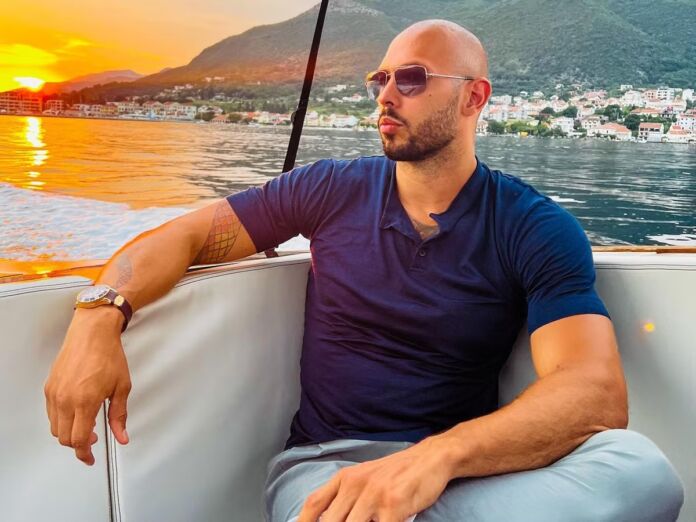 Andrew Tate is easily one of the most controversial figures on the internet. The former kickboxer is known for his toxic and misogynistic views. Because of his problematic comments, Tate was briefly banned from all the popular social media platforms including Twitter and Facebook.
In late December last year, the social media influencer, also known as Cobra Tate, was arrested in Romania over charges of organized crime and human trafficking. Three months later, he has been released from jail and will be put under house arrest. Let us take a closer look at the events.
Related: Andrew Tate Gets Roasted On South Park Episode After Human Trafficking Allegations
Andrew Tate Is Released From Jail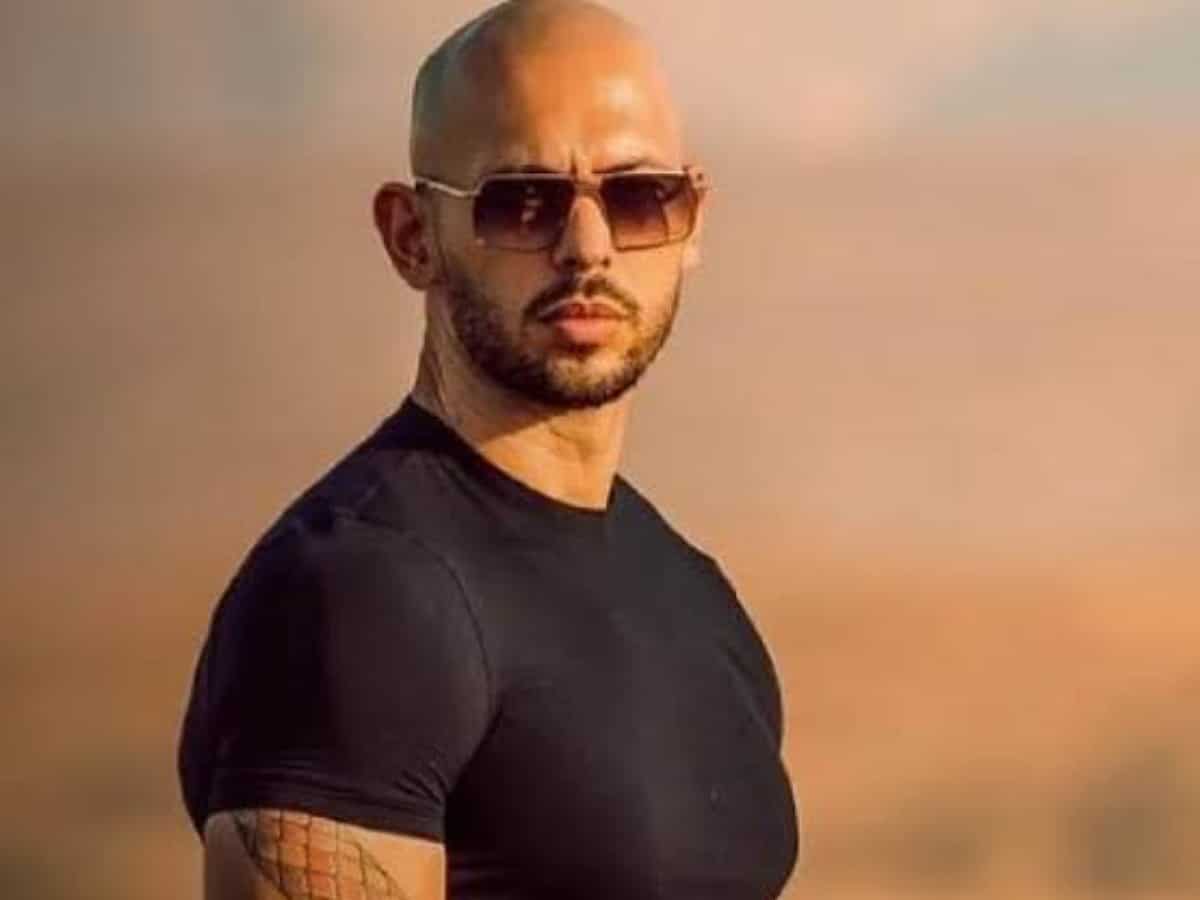 Andrew Tate has been released from Romanian Jail after three months. The toxic influencer, known for his problematic views, has won an appeal to convert his detention into house arrest.
On Friday, The Bucharest Court ruled out in the former kickboxer's favor after a judge had asked last week to extend his arrest for a fourth time. In late December last year, the 36-year-old influencer was arrested after one of his videos of him eating pizza, revealed his location.
Along with his brother Tristan and two Romanian women, Tate was arrested in Bucharest. All of them will be under house arrest until April 29. They have yet to be formally indicted.
A spokesperson for the country's anti-organized crime agency, DIICOT, has said that they have identified six victims in Tate's human trafficking case who were subjected to "acts of physical violence and mental coercion" as well as sexual exploitation.
In case you missed: Who Is Adin Ross? How Is He Related To Andrew Tate?
'South Park' Parodies Tate In Their Recent Episode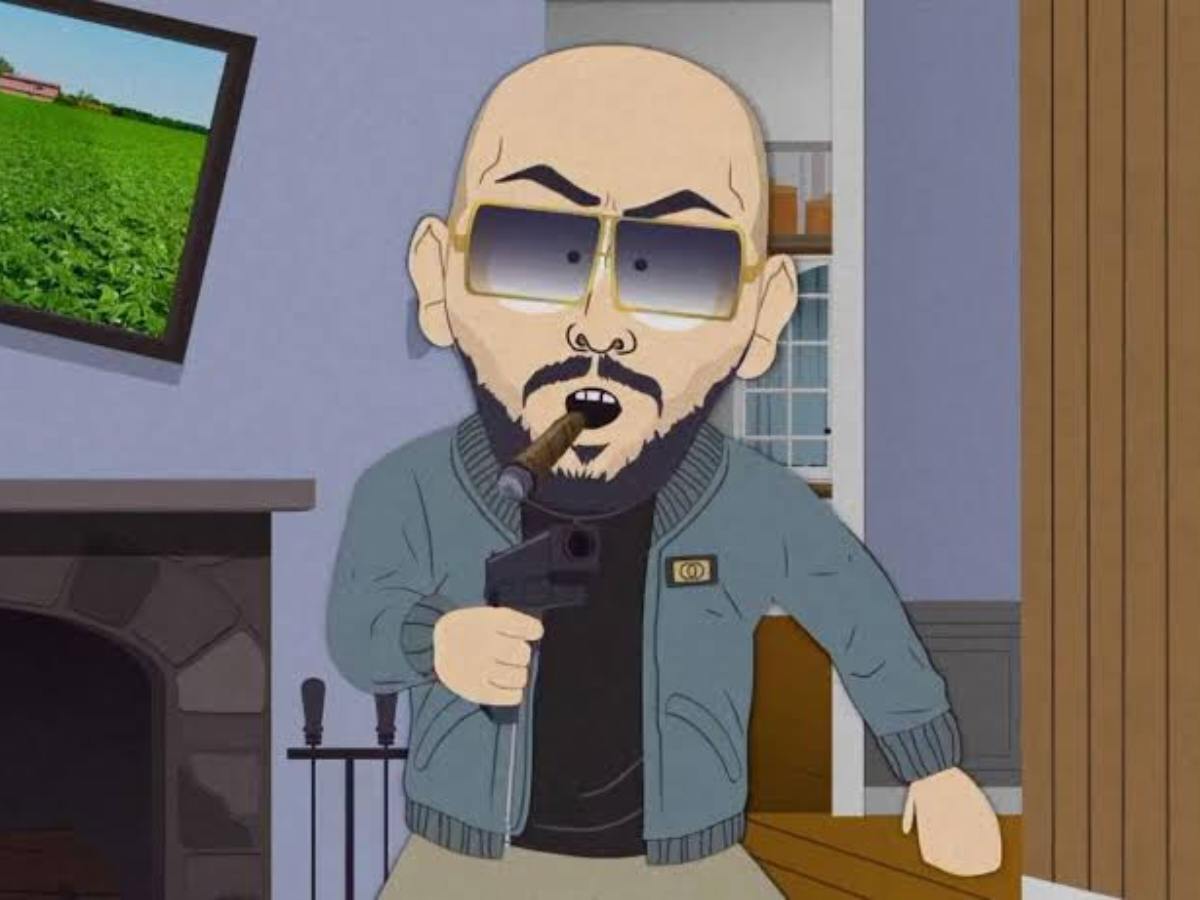 The adult animated sitcom series 'South Park' is known for taking potshots at the famous and powerful. Their episodes mostly reflect current events and are a commentary on the socio-political scenarios of the world.
In their recently released episode titled 'Spring Break', the show has mocked Tate. Randy Marsh wants to party hard and enjoy spring break. To organize the event, he hires a person named Alonzo Fineski (modeled on Tate).
The character is shown holding a cigar and a gun, just like Tate. However, their plan falters after cops show up. Towards the end, an officer yells, "That's Alonzo Fineski, the Romanian sex trafficker."
You might also like to read: How Did Elon Musk Grill Andrew Tate After The Romania Arrest?