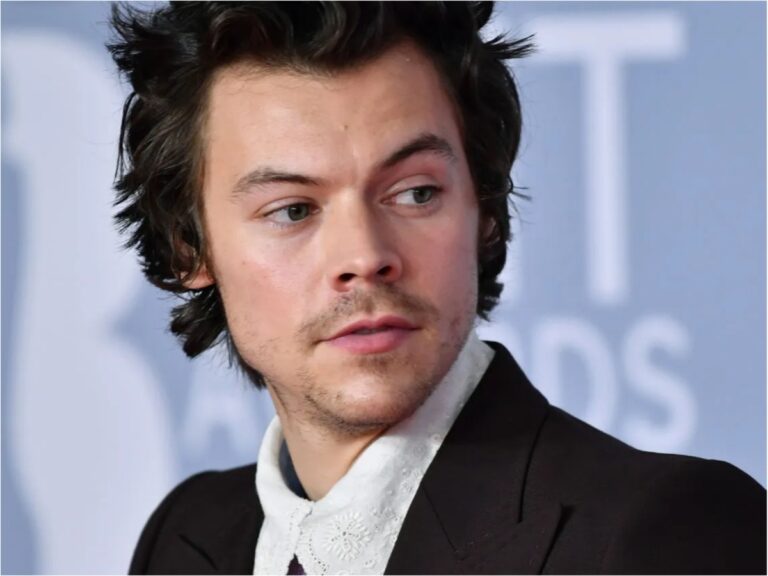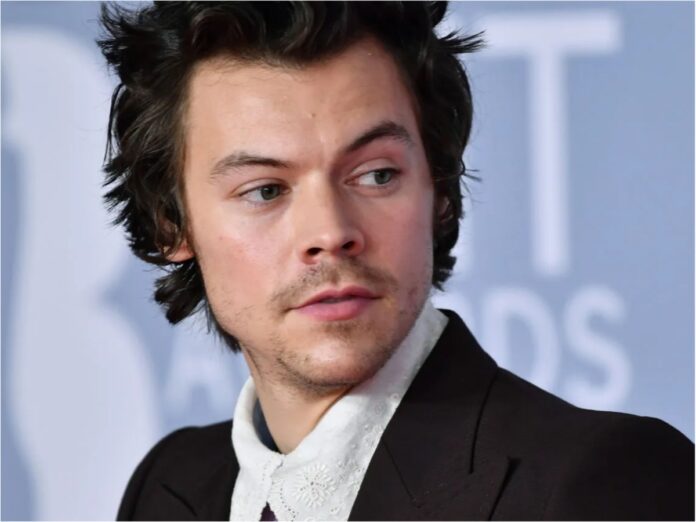 Harry Styles is one of the most famous musicians so far and the reason has been his successful transition from One Direction band member to a solo artist. This is also one of the reasons why people like to watch him perform and audiences are now eagerly waiting to witness him at a new event.
Styles will be performing at two shows that would be held on BT Murrayfield on May 26 and 27. The shows are a part of the Love on Tour and although Styles was planning to perform for one night, he decided to perform for another day since the demand was too high. But, security is going to be quite tight.
Related: Harry Styles' Angels: All 7 Victoria's Secret Models Dated By The Former One Direction Singer
Harry Styles Fans Have Been Asked To Print Their Tickets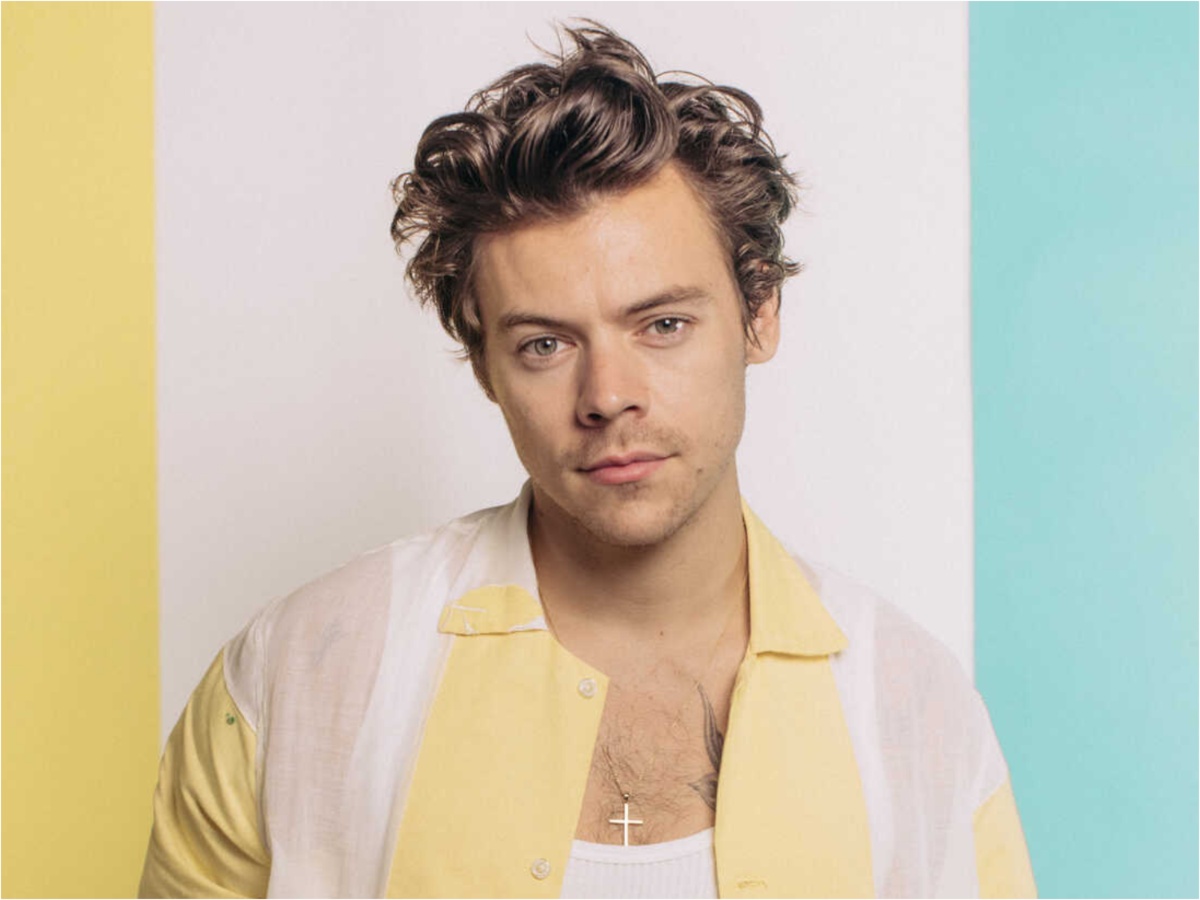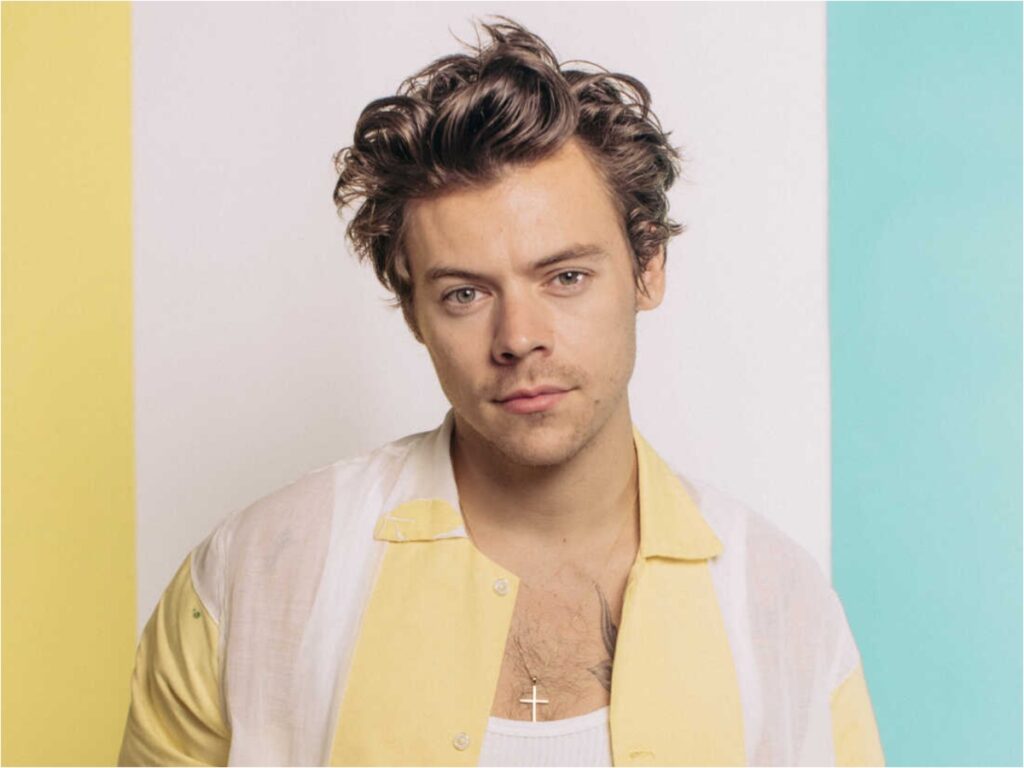 While the public is eagerly waiting to witness the performance of Harry Styles, the authorities have also made a special request to them so that they don't have to face any problems.
The message was given in an email to all those who purchased the tickets. Attendees have been asked to print the tickets before the concert, adding that no one will be given entry without printed tickets. They have been told to arrive at the spot only after 12 p.m.
The step was taken after Beyonce fans tried to enter her Edinburg concert held at Murrayfield on May 20, 2023. According to the reports, a few of them could not get a phone signal on the spot and others faced problems in the Ticketmaster app. The fans mentioned that the authorities were not ready to accept screenshots.
In Case You Missed: "Endearing And Wholesome": Fans Get Nostalgic As Harry Styles Sings 'What Makes You Beautiful' During The 'Love On Tour' Concert
About The Love On Tour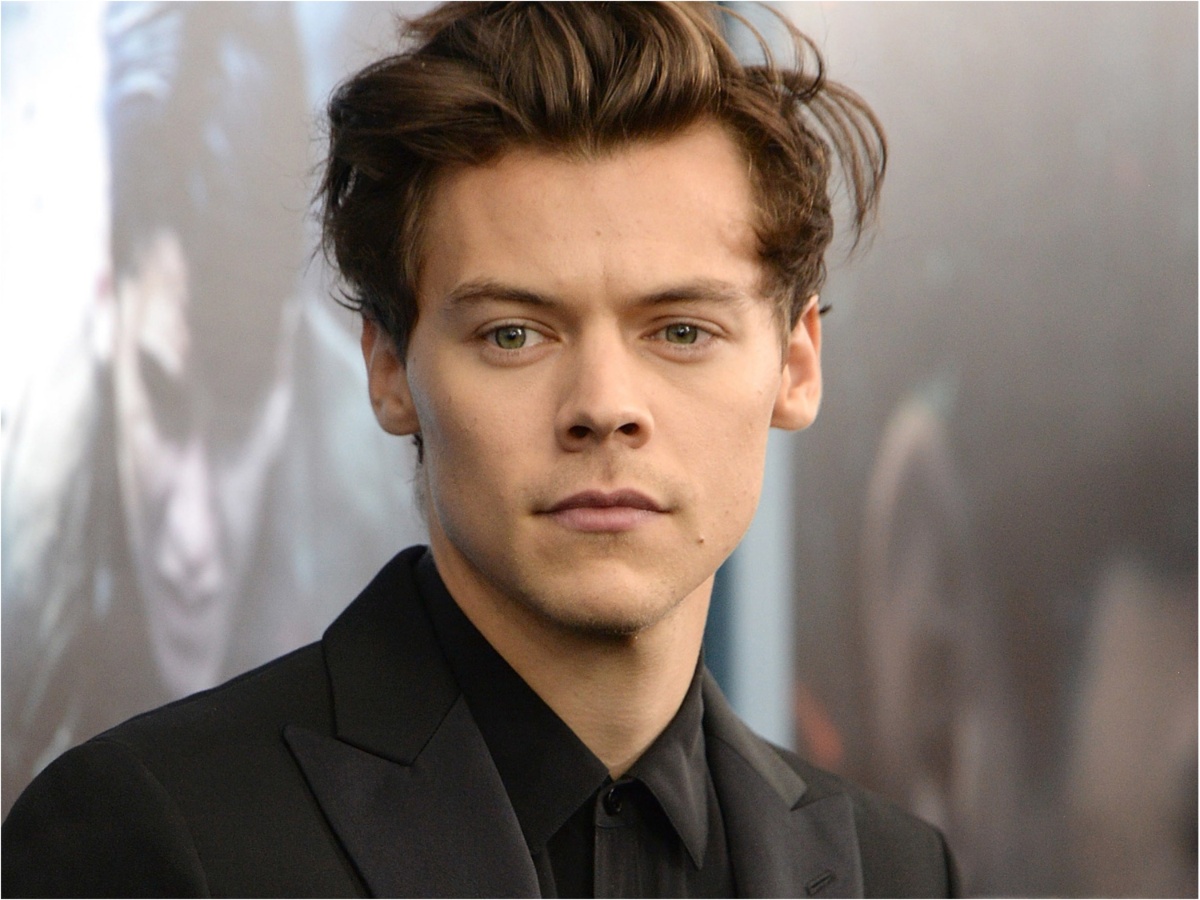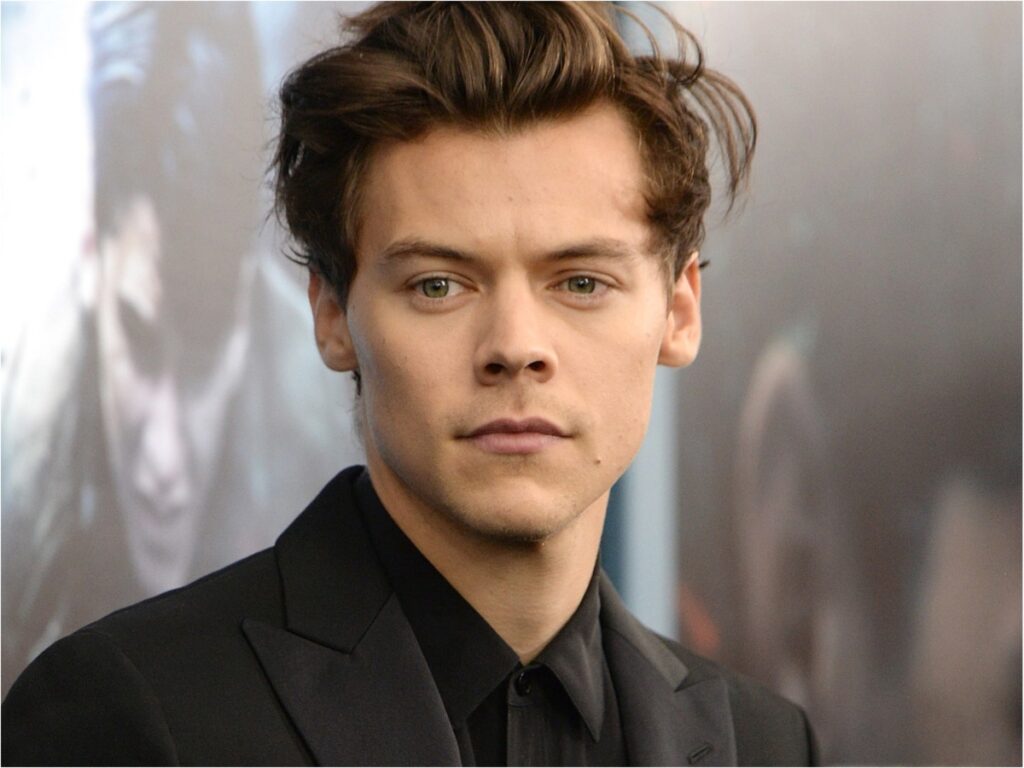 Love On Tour is the second concert tour that is currently ongoing and it is to support the second and third albums of Harry Styles, – 'Fine Line' and 'Harry's House.' The tour started a long time back on September 4, 2021. The final show will be held in Reggio Emilia, Italy on July 22, 2023.
The tour was delayed because of the Covid-19 pandemic. It was also the first full-capacity indoor arena concert cycle that was happening in the U.S. following the pandemic. The tour accumulated revenue worth millions.
You May Also Like To Read: Niall Horan Reacts To Harry Styles' 'Never Say Never' Comment On One Direction Reunion