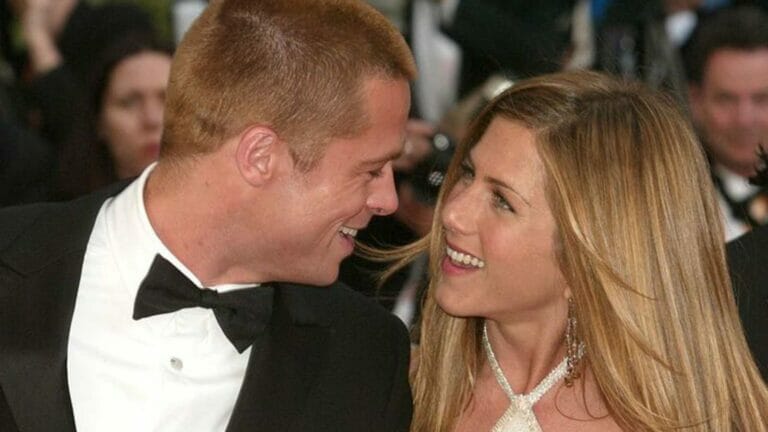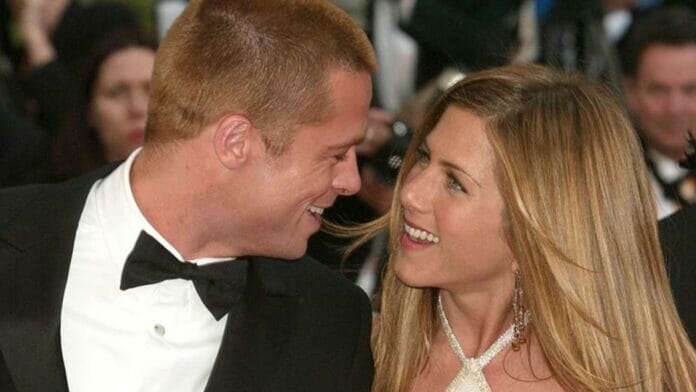 Ex-lovers Brad Pitt and Jennifer Anniston are rekindling their relationship in the City of Love?
As per a media outlet, the former partner Brad and Jennifer are living together confidentially in the same penthouse in Paris together. An insider reported that the penthouse's per night cost is $25,000. is $25,000. There was numerous speculation about the two coming back together after they started interacting publicly. But is this story of Pitt and Anniston reconciling really true? Let us find out now!
Previously, Brad sued his ex-wife Angelina Jolie for selling a stake in their co-owned winery as he was not happy with this decision. The former couple has been in a legal battle since their divorce in 2015.
Brad Pitt And Jennifer Anniston Secretly Living?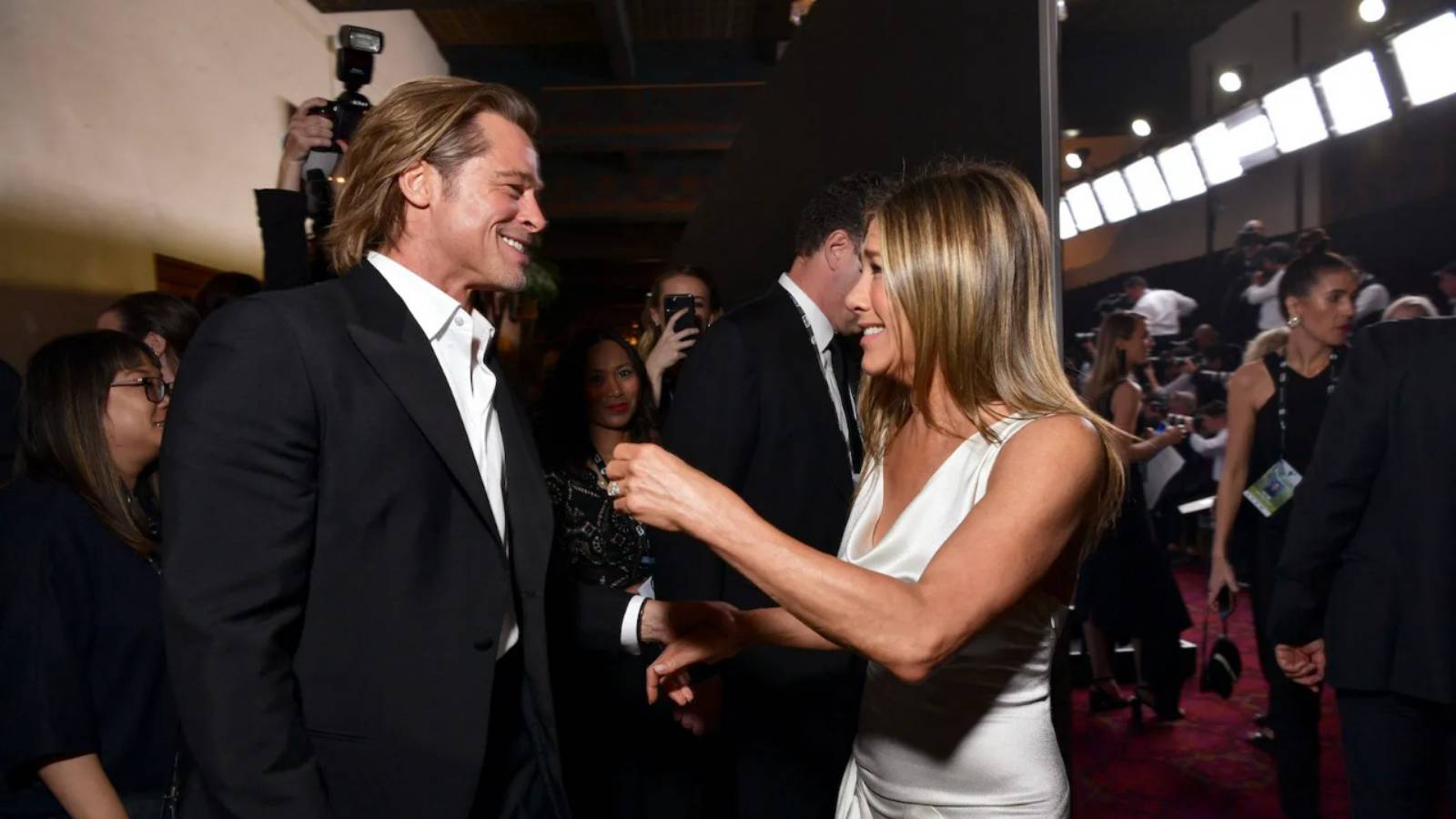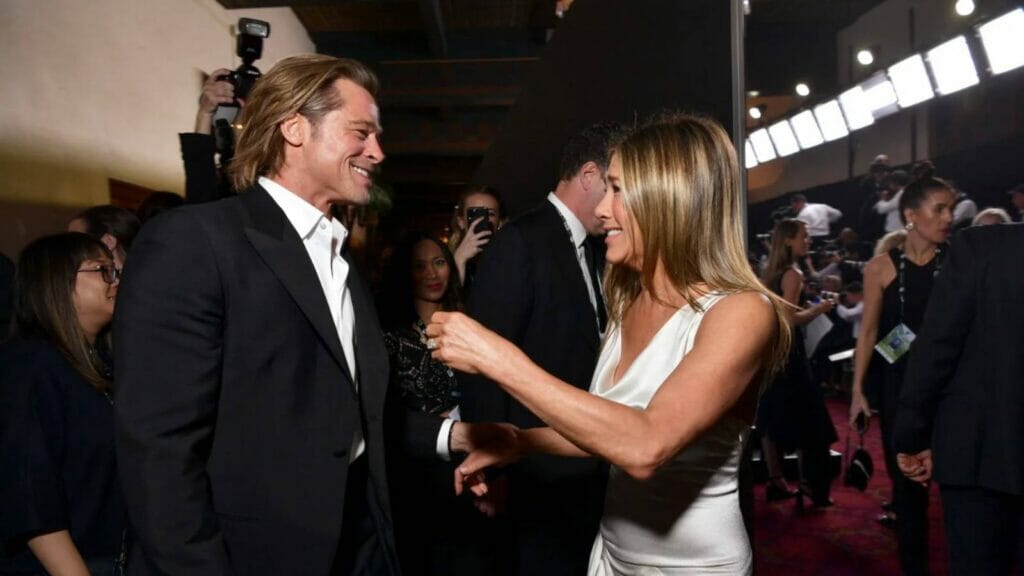 As per a recent story by a tabloid, Jennifer Anniston and Brad Pitt are not only just on talking terms but also living together. Sitcom Friends star, Jennifer is lodged in Paris and filming Murder Mystery 2. It was a surprise for fans when they spotted Brad in the same city stealing some time for himself.
View this post on Instagram
The tabloid stated, "it is no coincidence that Brad and Jen are both in Paris at the same time. The pair have rekindled their romance." Additionally, it stated, "they have been holed up on the $25,000-a-night penthouse at the Four Seasons George V for months."
According to the headlines, Brad recognized that it was Aniston all along and apologized for how he left the things in between. And since then the two have been entangled. The source also stated, "they like lying low in Paris. They are very covert, almost like they don't want to jinx anything. They are trying it for six months and see what happens. So far, so good. They are older and wiser, and their love is stronger than it's ever been It feels right to them."
Pitt And Aniston Are Back Together?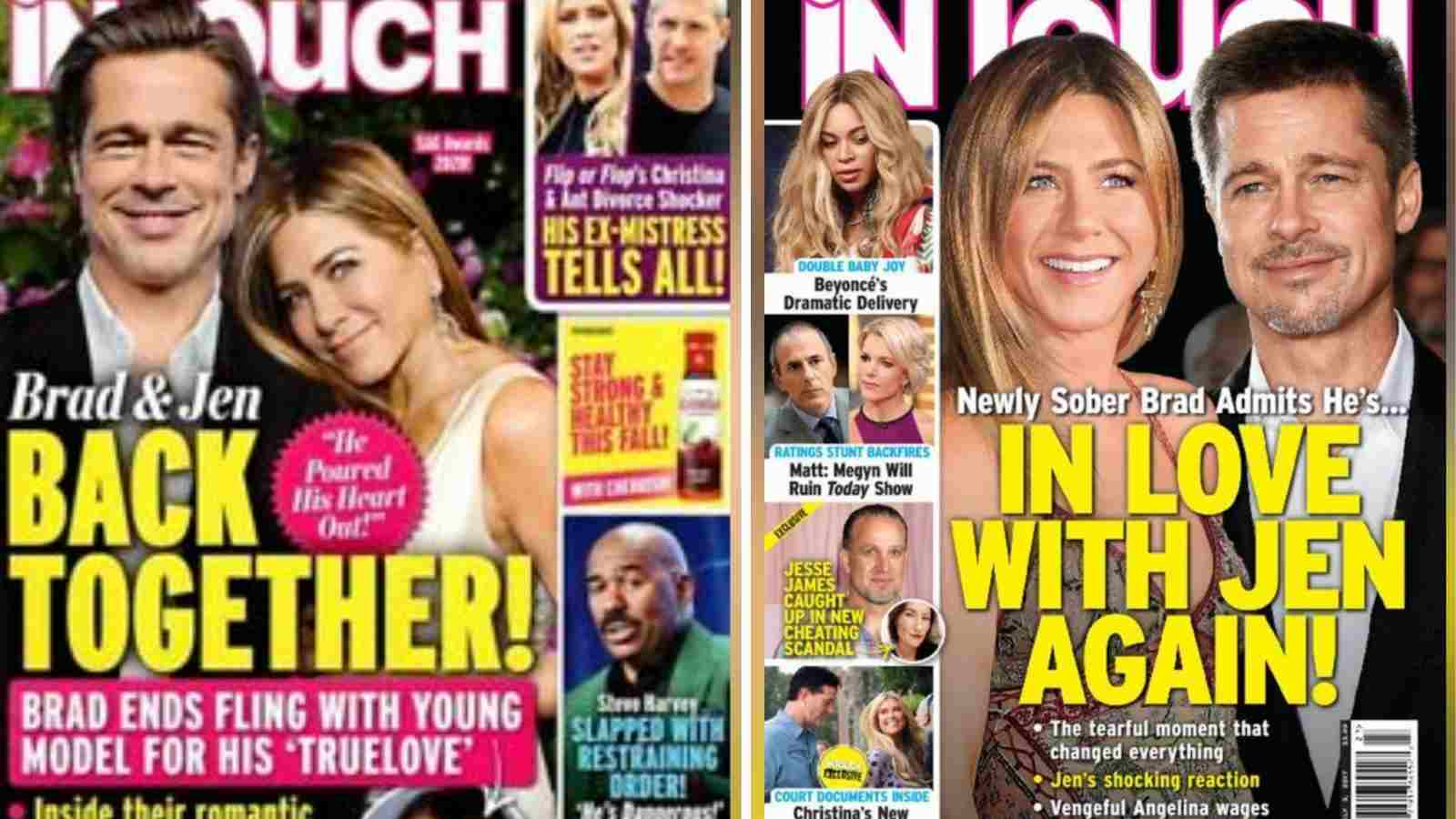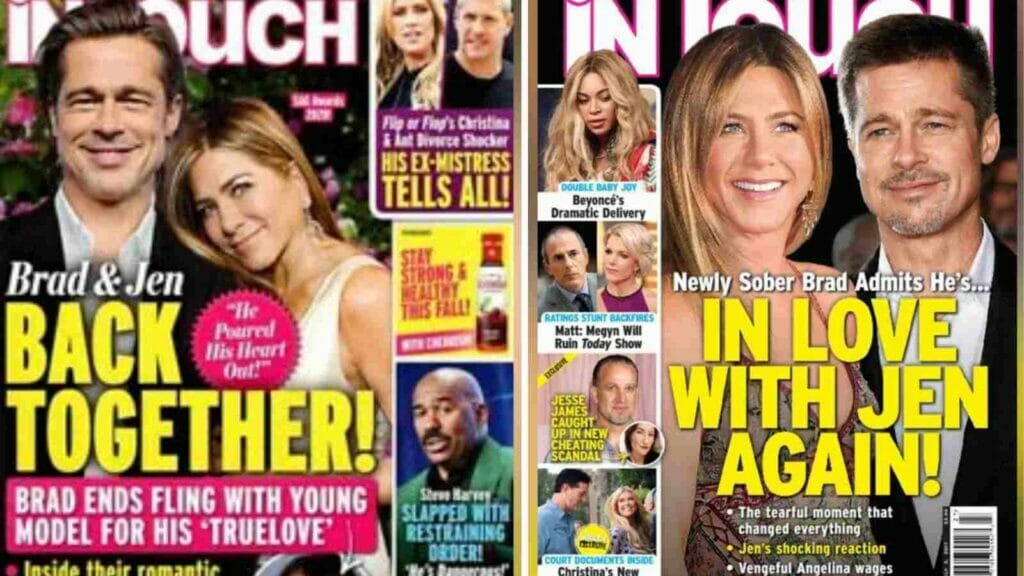 Absolutely not, the story by the outlet is not true and the headline stating, "Brad & Jen Living Together In Paris For 6 Months!" is also not authentic. The outlet published the same story of the super couple reuniting in 2020 and Pitt being desperate to get Jen back. But it does not have any click on their personal lives. Also, there are no eye-witnesses or pictures of the two spending time together.
Brad and Jennifer are not staying together in Paris for months because none of them settled there for that long. Aniston was in Hawaii for the complete February for the filming of her upcoming movie and later went to France. So all of this, makes it obvious that Jen and Brad are not considering their reunion and it was a pure coincidence that both were in Paris at the same time. The outlet even claimed that Reese Witherspoon and Jennifer Anniston had a quarrel.
Also Read: Oscars 2022 Telecast Included A Minute Of Silence For The 'People of Ukraine'