Rihanna and A$AP Rocky are one of the power couples in Hollywood. They have made great music and have many fans who are interested in knowing more and more about their lives. Rihanna and A$AP are currently expecting their second child.
Now, there are speculations that the musical duo is married. The news has been trending online for a few reasons. Marriage rumors are nothing new in the entertainment industry. Let's check the truth behind them.
Related: "Rihanna Concert Interrupted By A Football Game": Cara Delevingne Sends Message At Super Bowl
The Truth Behind Rihanna And A$AP Rocky's Marriage Rumor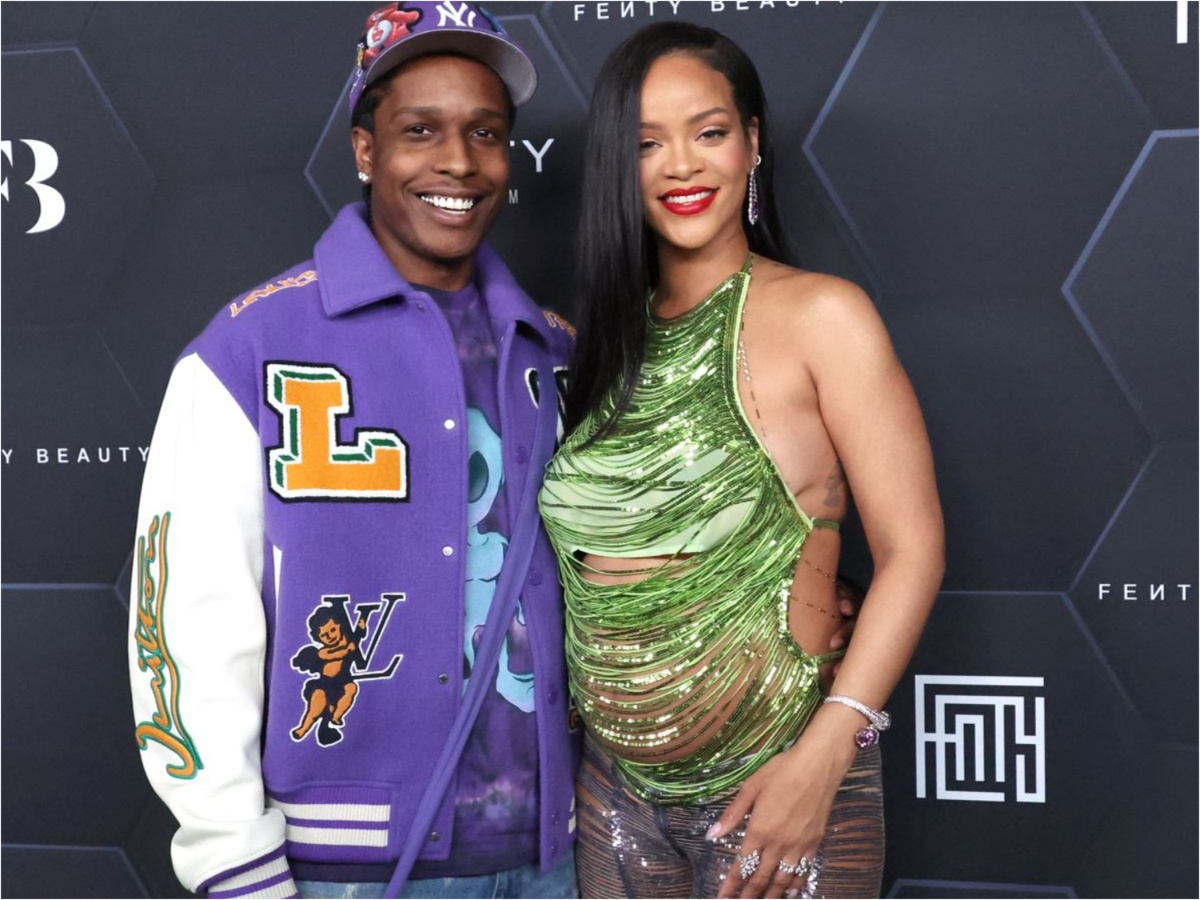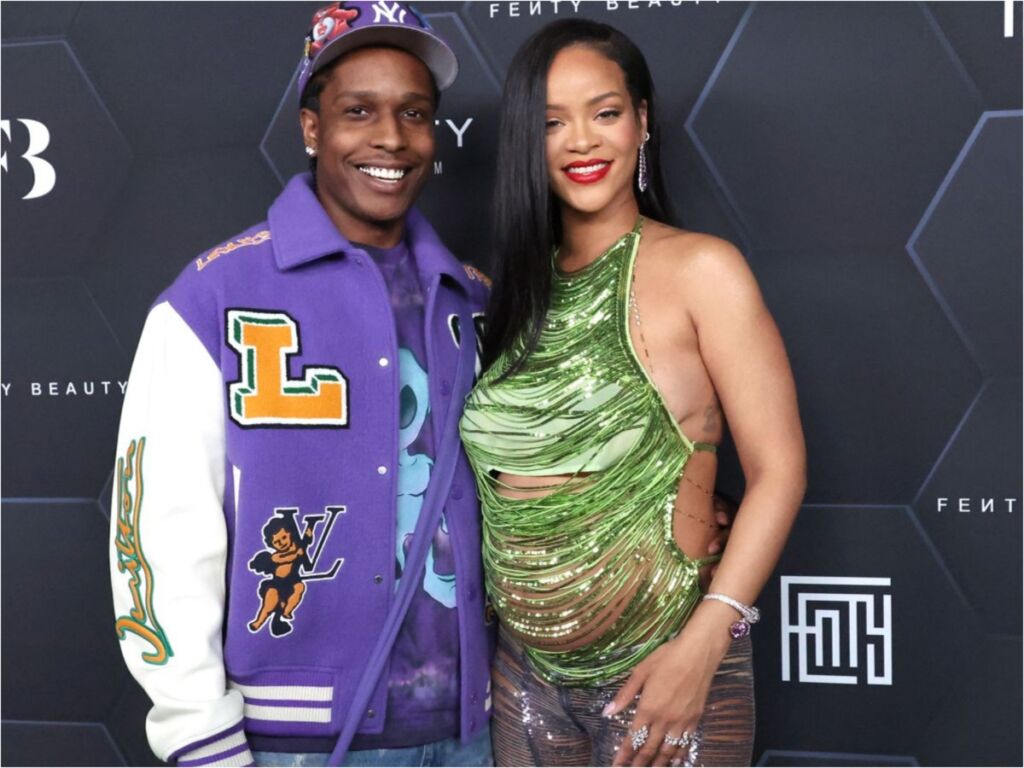 The rumors of Rihanna and A$AP Rocky's marriage started following the duo's appearance at the Met Gala 2023 held on May 1, 2023. The reason has been the outfits that the pair opted to wear for the occasion.
Rihanna was seen in a white gown designed by Valentino and she paired it with a 16-foot cape. Because the singer was seen in a completely white outfit, fans thought that she may have married A$AP Rocky without informing anyone in a private ceremony.
The 'Diamonds' singer did not respond to the marriage rumors but she addressed her pregnancy. She said that she feels something different but she is enjoying it. She added that she is also feeling good and energetic.
In Case You Missed: "Get Him Out The Way": People Declare Rihanna 'Queen Of Met Gala' And Hate A$AP Rocky For Invading Her Space
Rihanna And A$AP Rocky's Relationship Timeline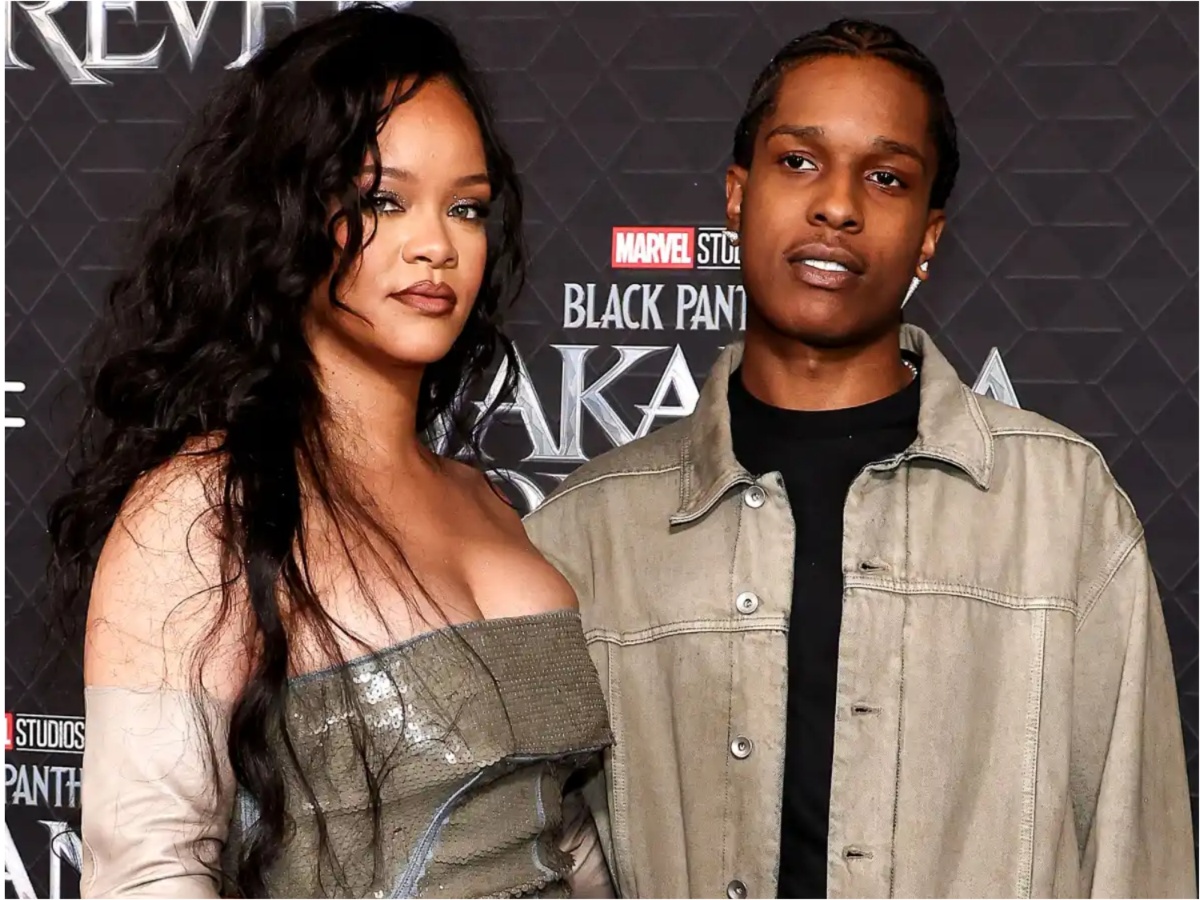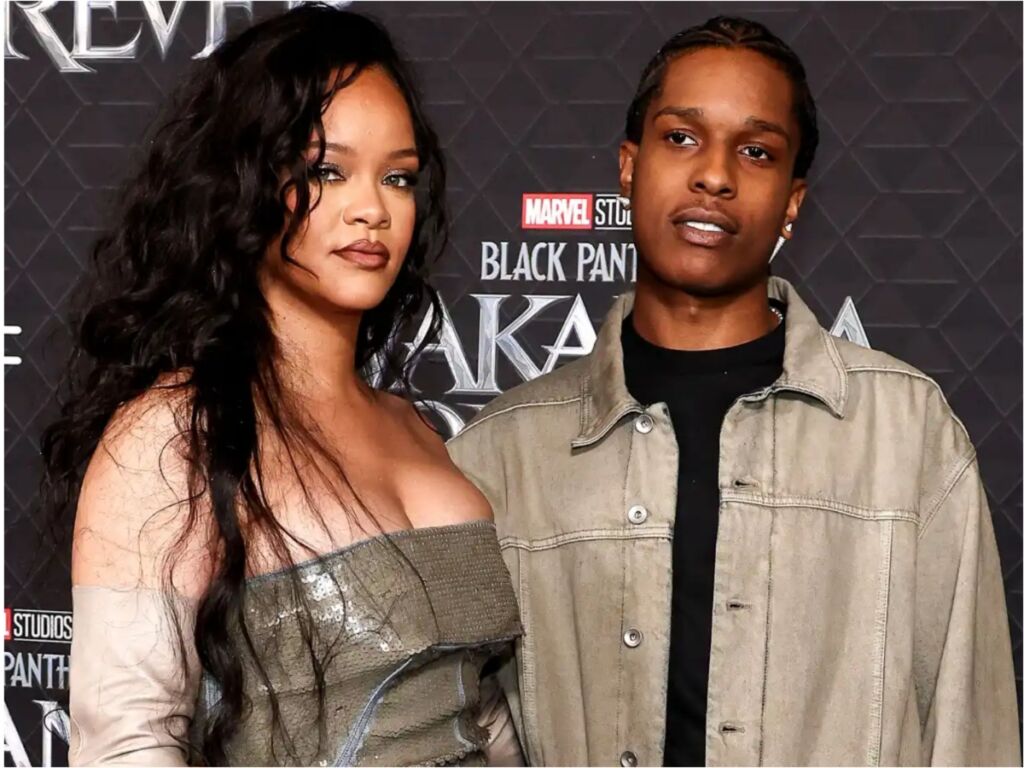 Rihanna and A$AP Rocky have been romantically linked since May 2021. The duo were expecting their first child in January 2022 and welcomed their son in May of the same year.
While the businesswoman went to perform at the Super Bowl LVII halftime show in February 2023, she disclosed that she is expecting her second child. British Vogue later confirmed the same and Rihanna's family was also featured on their cover at the same time.
The gorgeous Barbadian singer has been romantically linked to a few people in the past which include Chris Brown, Drake, and Hassan Jameel. A$AP Rocky also has a similar history and has been in a relationship with Iggy Azalea and Chanel Iman.
You May Also Like To Read: Where Is Rihanna From Originally?