Ahead of the big game on Sunday, Drake made some pretty large bets on the Rams and Odell Beckham Jr. The One Dance artist made the right call and placed some very heavy bets in favor of the Rams winning the game against Cincinnati Bengals and Odell Beckham Jr. scoring at least one touchdown.
The Rams are favored to win Super Bowl LVI, which graced the SoFi Stadium in California.
The Bet Was in Bitcoins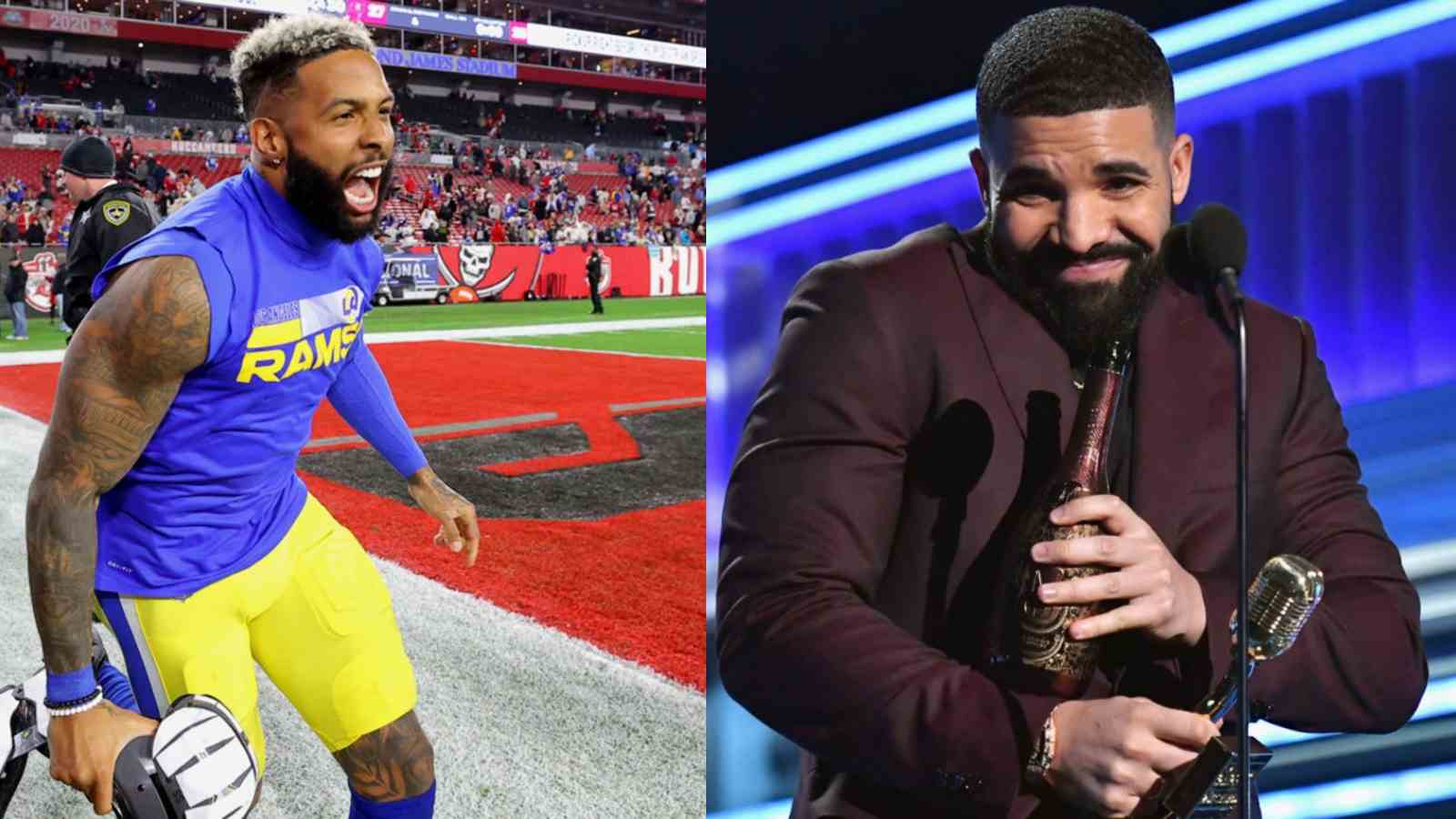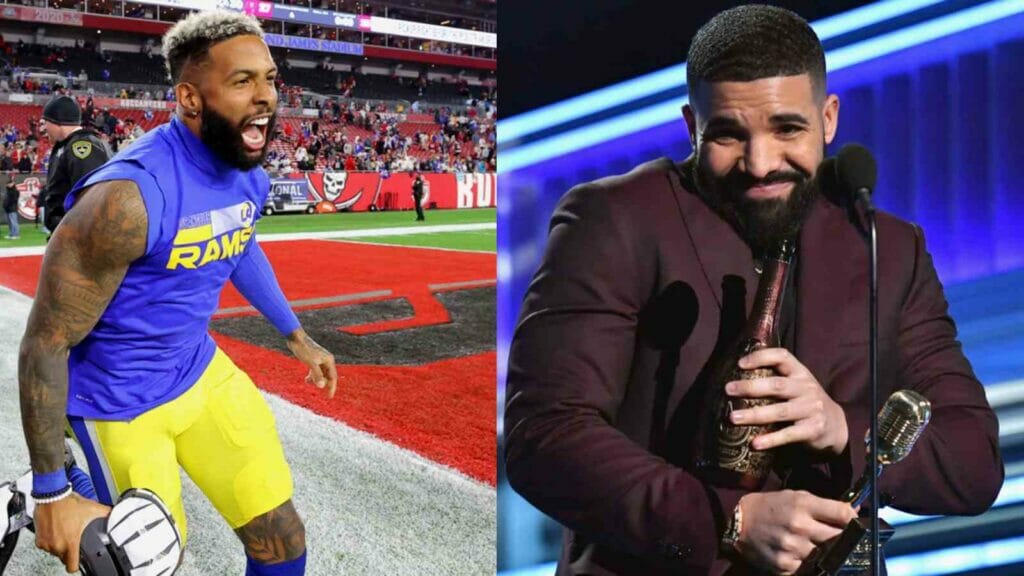 This was his way of expressing his love and faith in the team. He bet $600,00 on the Rams win and $500,000 on Beckham Jr scoring a touchdown. Another $500,000 was placed in the eventuality of Beckham Jr. running 62.5 receiving yards.
Big Win Of Drake
View this post on Instagram
"Man, I've got to come through for him!" said the NFL star on ESPN when asked about the bets Drake made for him. He indeed came through for his buddy as he had scored a touchdown by halftime itself.
The 29-year-old athlete flaunted diamond-encrusted cleats which had about 1500 diamonds studded in them. They are speculated to be the most expensive in the history of the sport. These bling shoes indeed add a touch of shine to Drake's big win! OBJ said in an Instagram post, "I play the game to win…I'm not losing! 1 more."
If the team makes big on all three of Drake's bets, the popular artist is set to make nearly $1 million in profits. To be precise, he has made $1,075,000 back on his initial bet and recouped a significant amount of his stake.
OBJ Suffered an Injury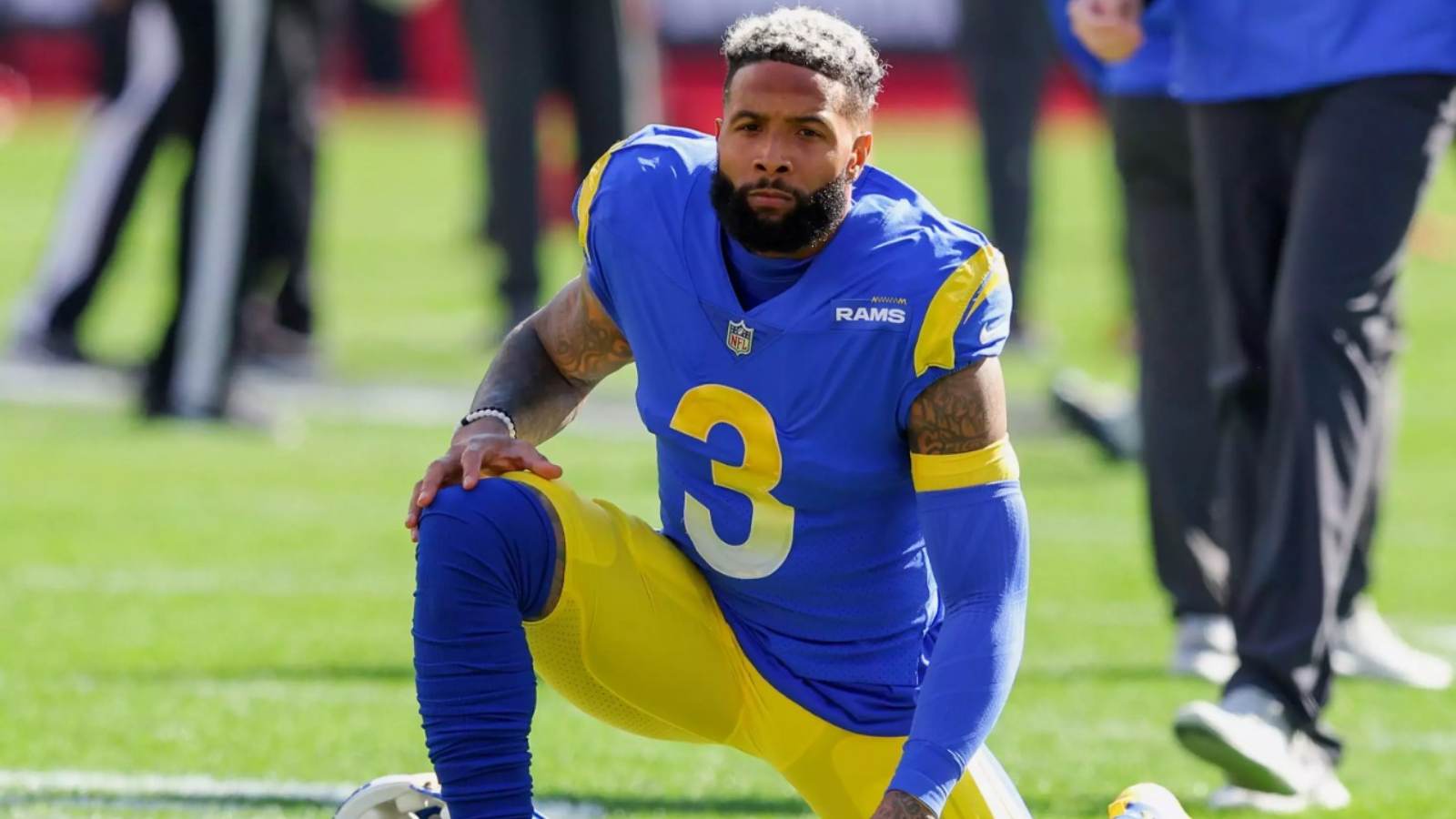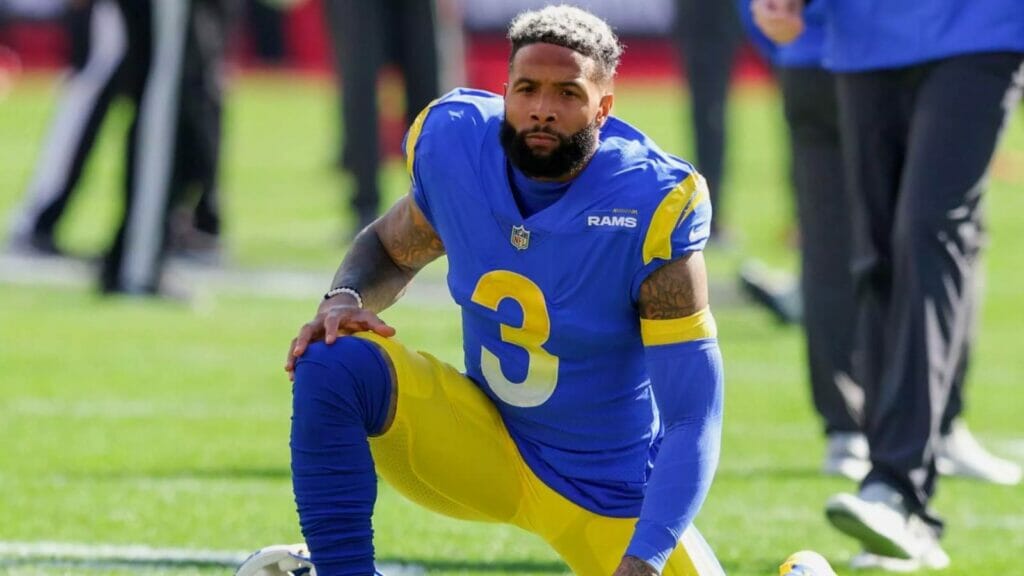 Star athlete Beckham's game was disrupted by an injury that hurt his knee and made him sit out in the second quarter. It wasn't clear as to if he will be returning to finish the game or if he was down and out.
Despite the lows and highs, the Super Bowl was huge fun with the Rams at 16-5 and Cincinnati Bengals at 13-8. the halftime performances are said to be the best to date, as per a wave of new memes and tweets flooding in.
Also Read: The Halftime Show That Caused A Giant Social Media Stir| Celebs And Moments At Super Bowl