Happy Birthday, Elizabeth Olsen! Today is the birthday of Elizabeth Chase Lizzie Olsen, our Scarlet Witch gets trending. On her birthday, we will be sharing the untold story of her journey to fight nepotism and get a role in Marvel. Do you know, Olsen is the third twin and little sis of famous sisters Mary-kate and Ashley Olsen? But it was not easy for her to establish her name. Read more to know more!
Elizabeth Olsen Struggle Against Nepotism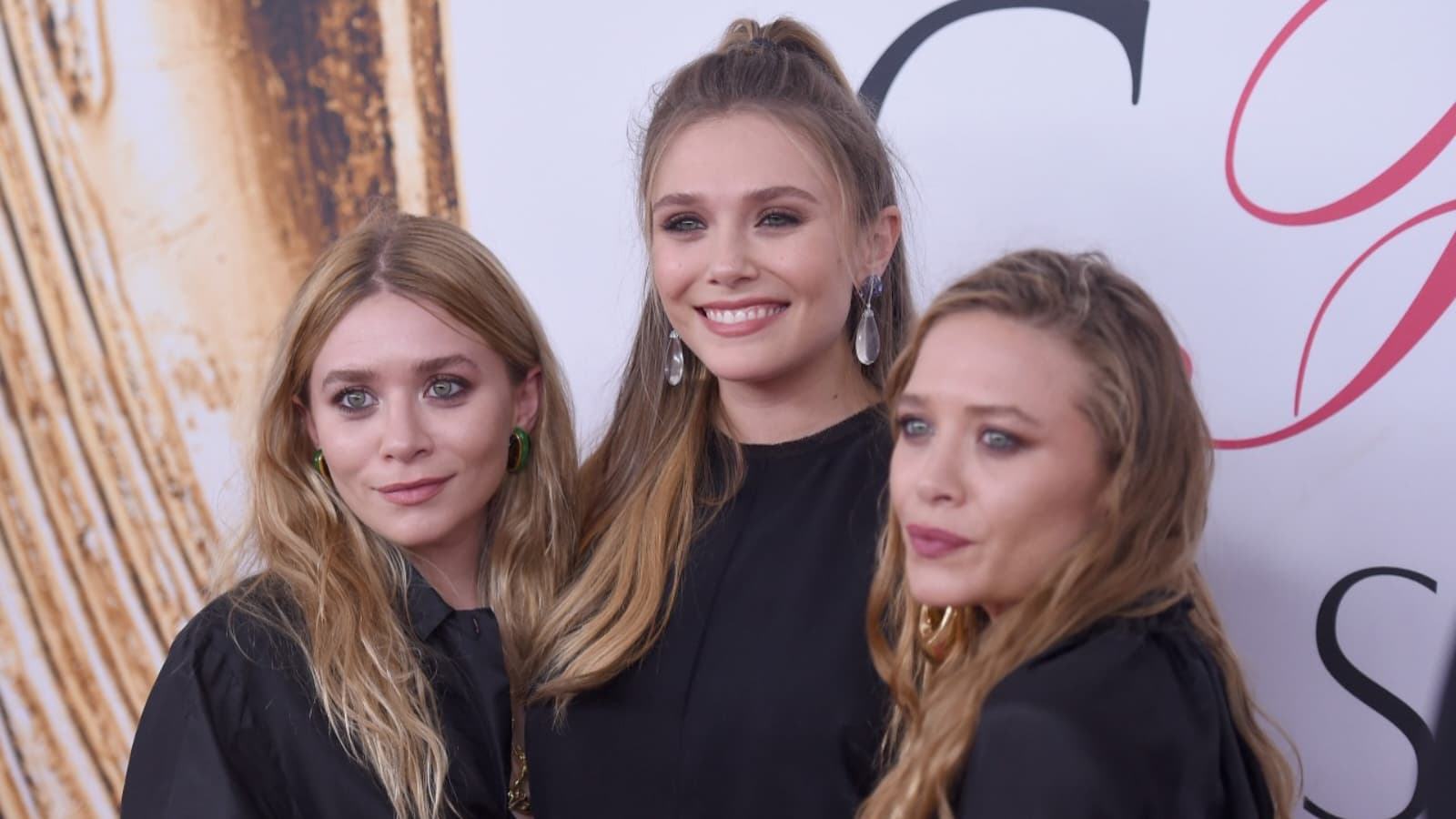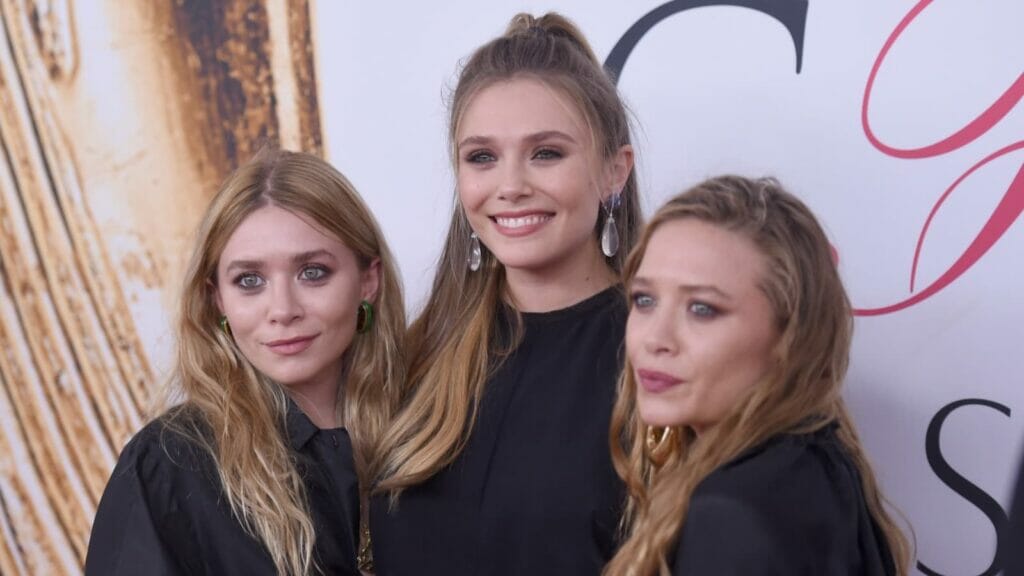 How Did Elizabeth Olsen Battle with prejudice that she got the roles because of her famous sisters? For those who are not familiar with the famous sisters we mentioned, then let us help you. Mary-Kate and Ashley Olsen are the twins and older sisters of Elizabeth. They are famous as the Olsen twins since they were 9 months old as they appeared on the popular full house show. They even appeared in many hit tv projects and also their own video series- The Adventures of Mary-Kate and Ashley.
The world was obsessed with twins for a decade. Her sister's popularity turned Elizabeth's early years into pure insanity. Elizabeth aka Lizzie always wanted to be an actress since childhood and not just because of her sisters. She always loved playing, make-believe, and attended singing and ballet classes. In an interview, she said, "….it was always unique to me that I loved theater and dancing and singing. This helped her to make a difference that she was not just following her famous sisters footsteps.
Lizzie even thought that if she become an actress when she grew up, she would go by Elizabeth Chase, which is her middle name.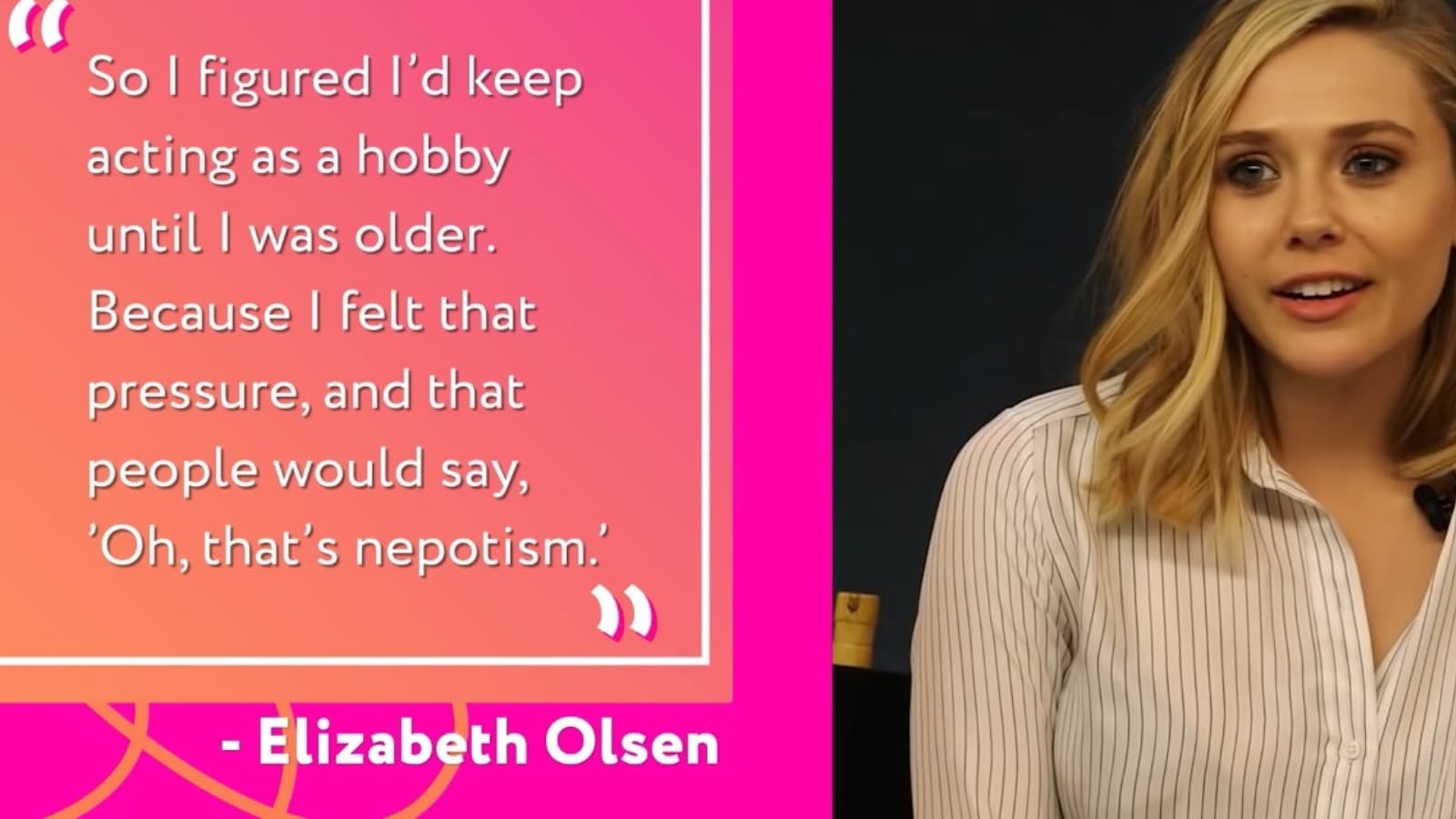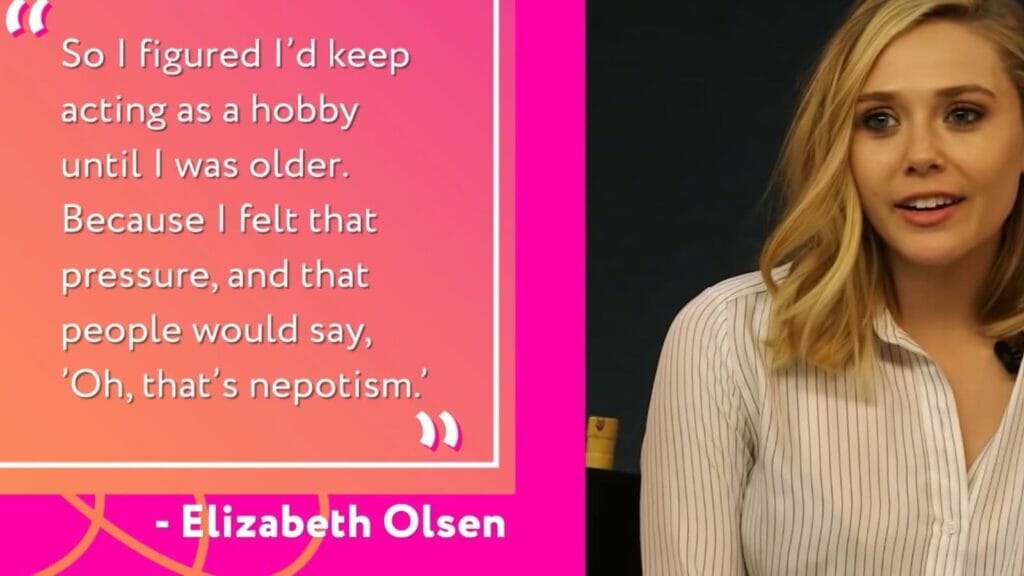 She debuted with short appearances in Olsen's film and series. Soon she moved on to audition for separate projects but faced rejections. She took it so hard that she thought to quit. In an interview, referring to the pros and cons of becoming an actor she said, "my parents made me write down pros and cons. And the cons piled up. So I figured out I'd keep acting as a hobby until I was older. Because I felt that people would say, 'oh, that is nepotism'."
Elizabeth kept her dream aside till high school. She decided to conquer the peak without the help of her sisters and on her own terms.
Proving Herself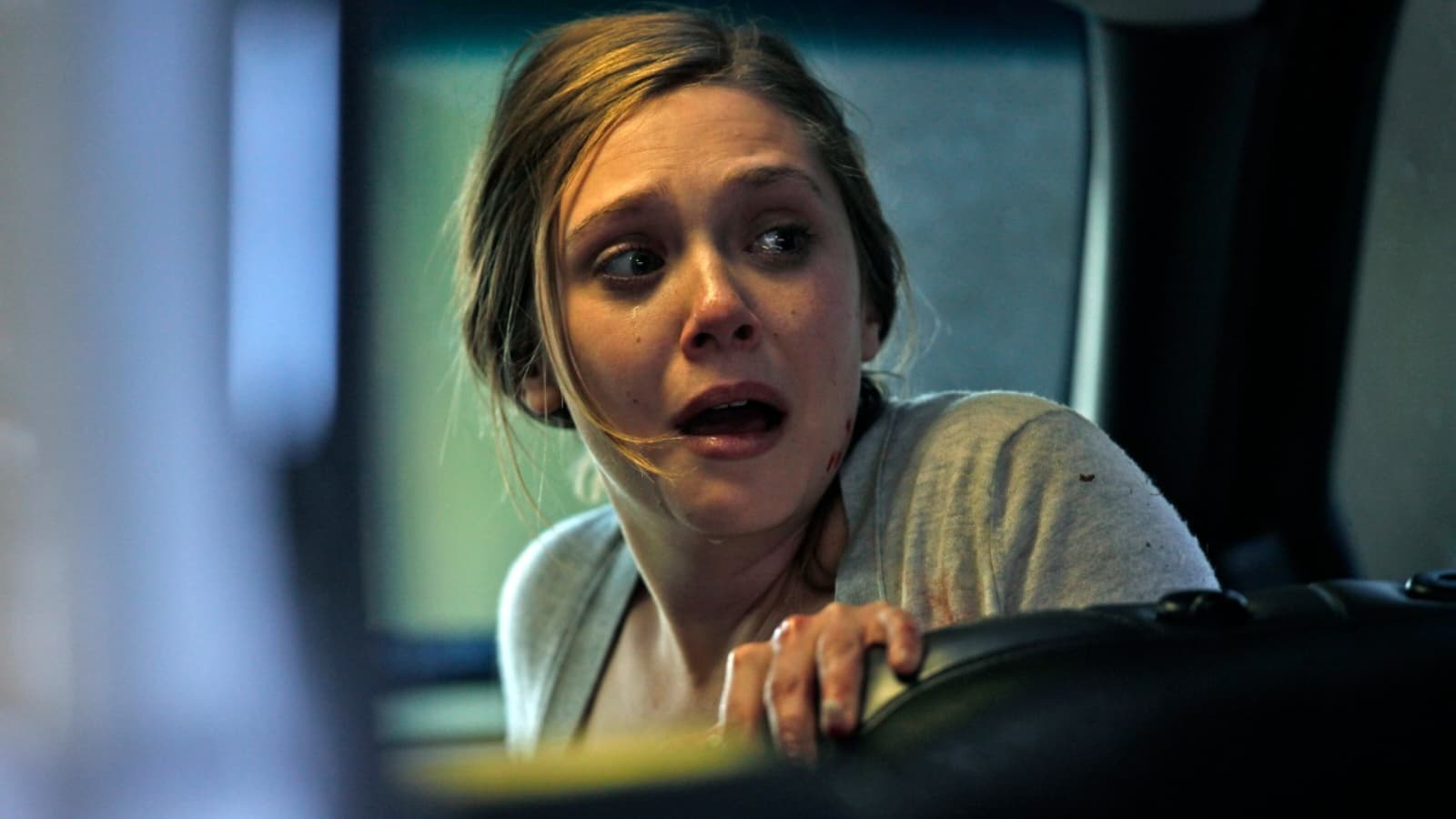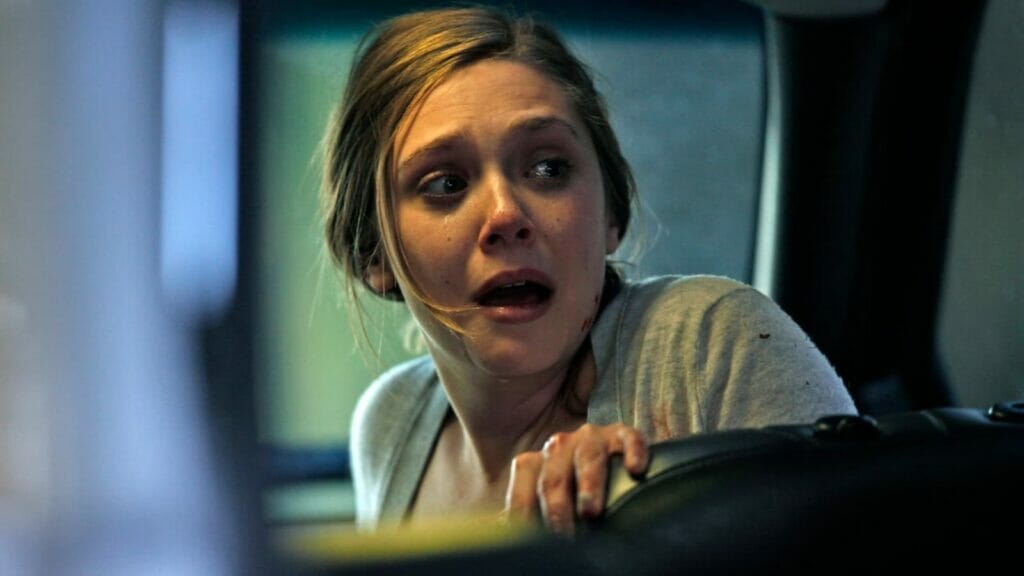 After school, she enrolled at NYU conservatory for five and a half years. Her famous sister thing made her more determined to study. She had the most fun during her studies. She got the role as main in the Silent House. Elizabeth played supporting roles in many famous films such as Old Boy and Red Lights and indie hits like Liberal Arts. Lizzie auditioned obsessively for every project that came through as much as she could. Around this time only she got her first relationship into the spotlight.
She dated actor and model, Boyd Holbrook for two years and got engaged. But just a year later, they called it off. Olsen never commented on the situation.
After obsessive auditioned she felt why she is not getting big films or coming in the notice.
Getting Godzilla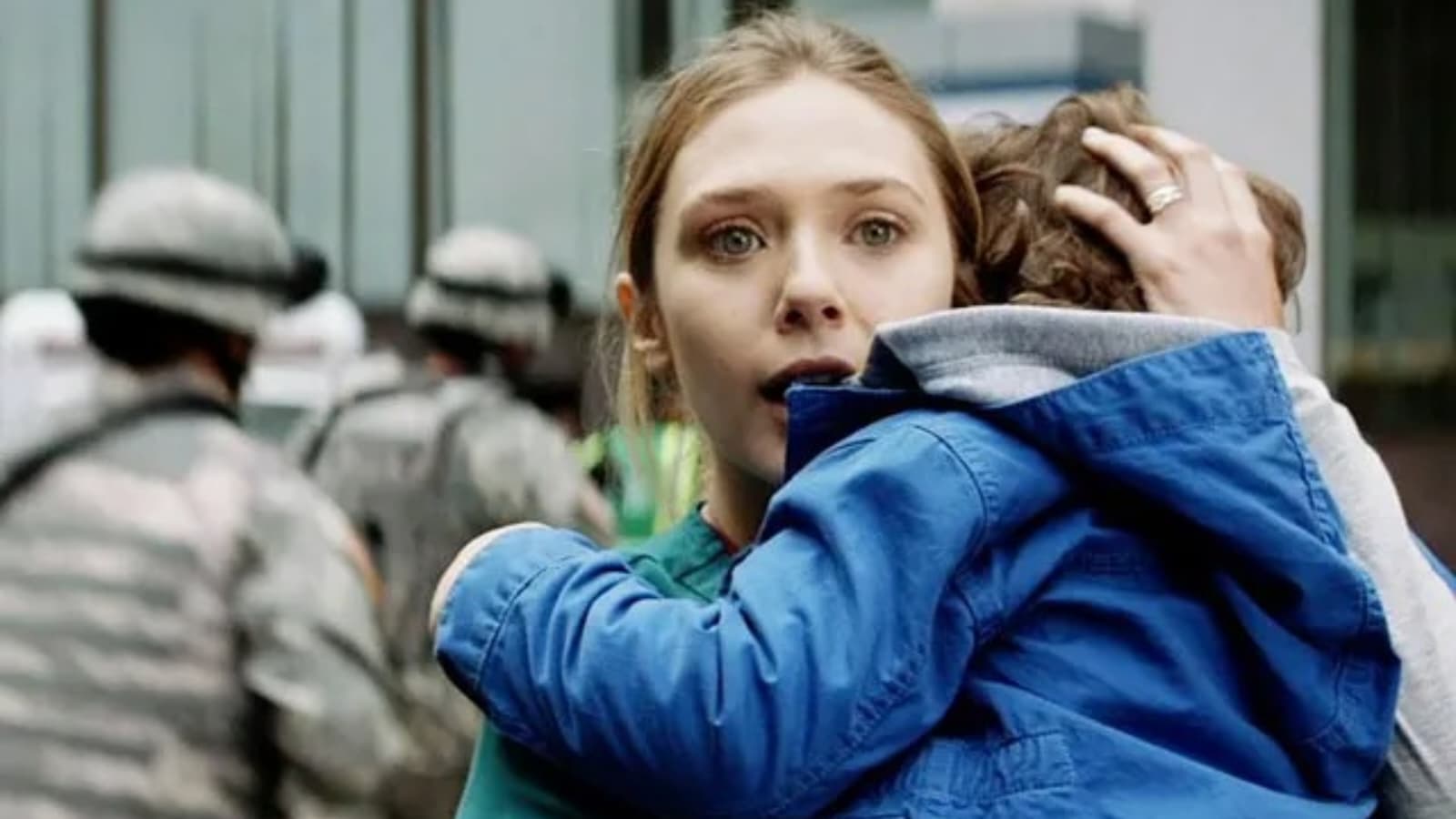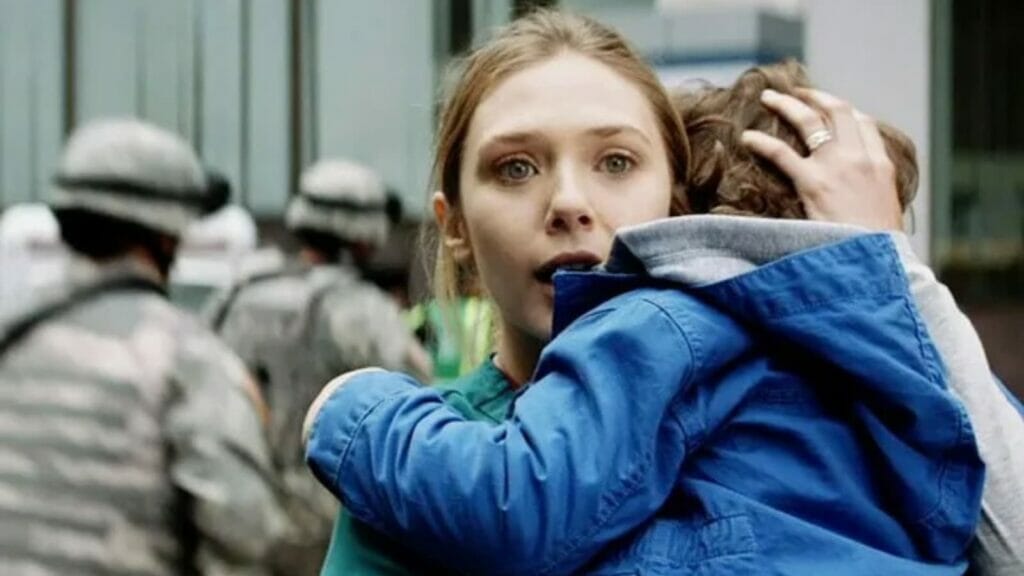 Her agent set a few meetings, she starred in Godzilla and met Aaron Taylor Johnson. Who knew he will become her brother later on-screen in Marvel Cinematic Universe. Elizabeth finally got the graduation from nepotism after at last getting into MCU.
Avengers-MCU As Scarlett Witch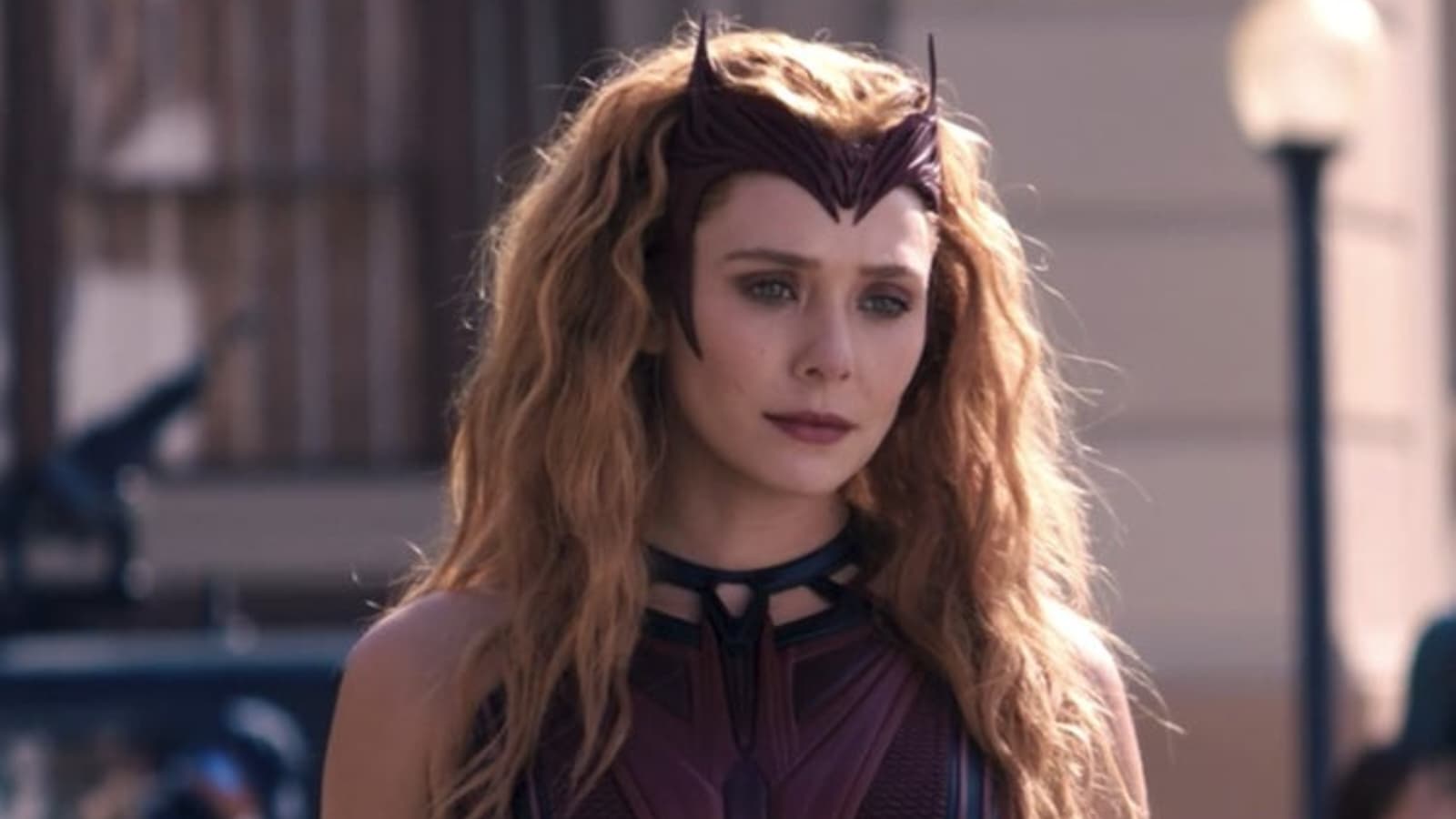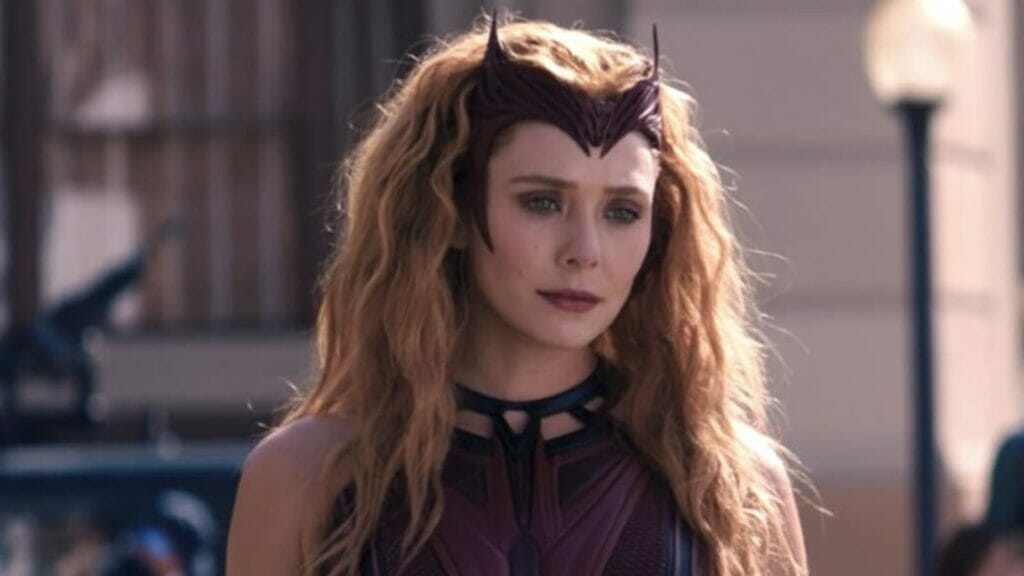 You can not get a role in such a mega studio project and stay for years just because of your sisters' fame. Olsen blended into the superhero mix perfectly. She unleashed her rehearse fanatic, control freak, and perfectionist side. According to her co-actor, Lizzie never got late and was incredibly punctual, perfectionist, and studious. There were rumors of Chris Evans, who played Captain America in MCU, and Elizabeth dating. But she surely dated another MCU character, Loki played by Tom Hiddleston. But she finally married musician Robbie Arnett after dating secretly.
As of now, MCU fans are waiting for her return as Scarlet Witch aka Wanda in the Multiverse of Madness!
Also Read: Doctor Strange Sequel: Cameos from the Multiverse