Elizabeth Olsen and her relationships: Elizabeth Olsen and her dating history aren't hard to find. The catch here is that she never commented much about it so all the things are apparently in reports only. The WandaVision star has rarely confirmed any rumors whatsoever. Olsen seems to keep things private when it comes to relationships.
Elizabeth Olsen Relationship History So Far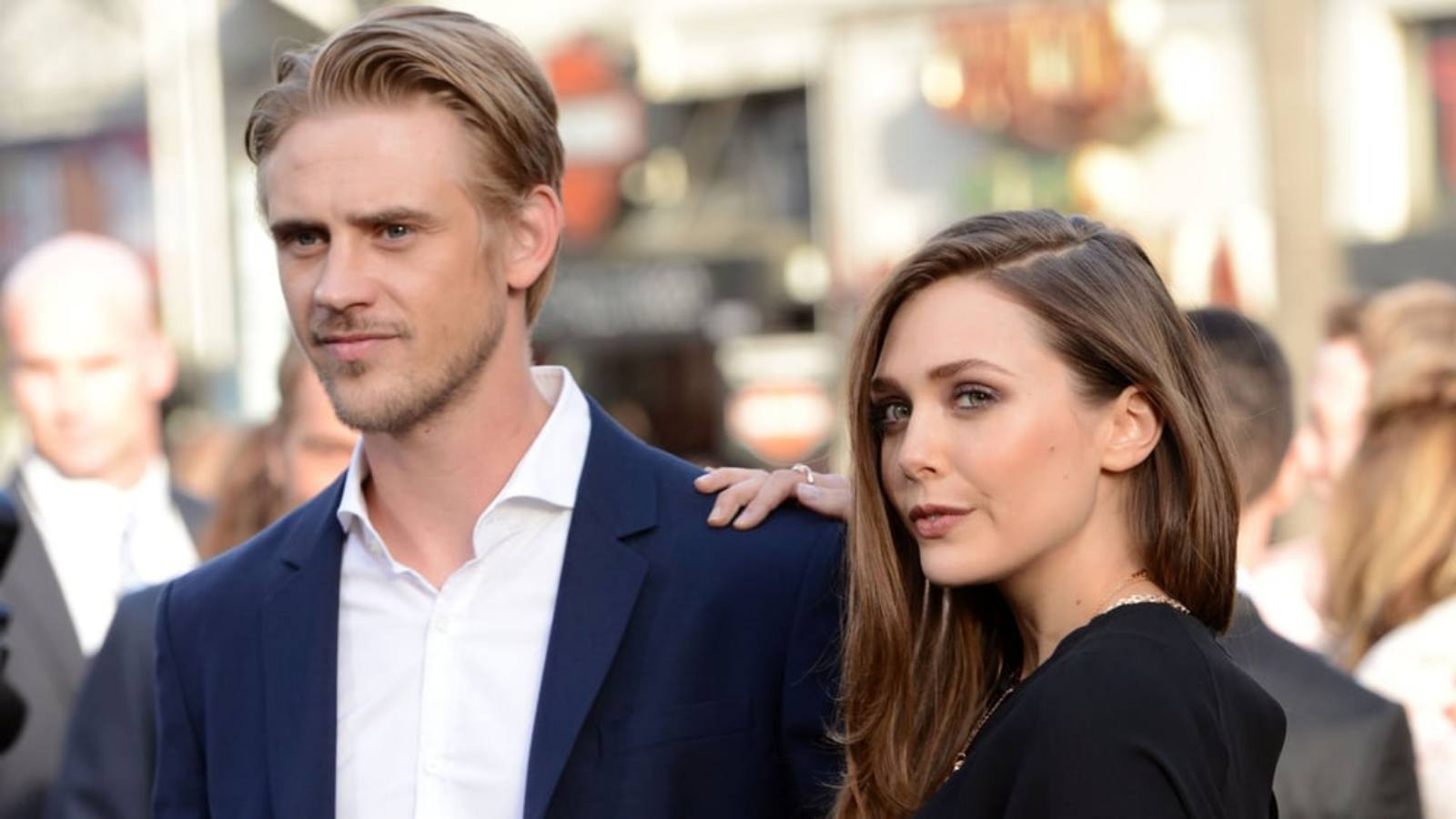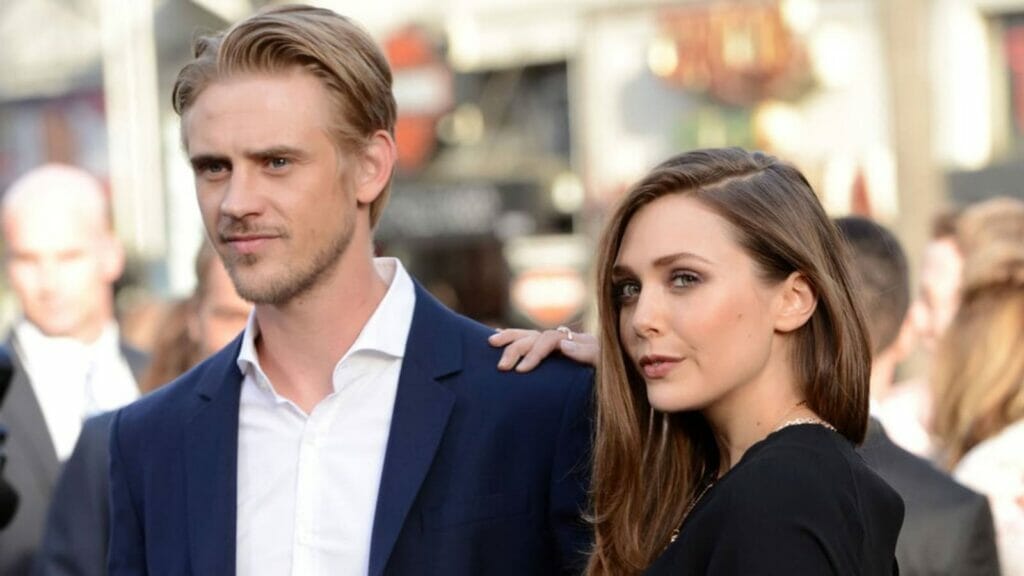 Olsen's very first relationship was with actor and model Boyd Holbrook in 2012. The two met each other at the set of Very Good Girls. It was reported in March 2014 that the duo was engaged. However, in January 2015, Olsen called off the engagement. Though Olsen never revealed the reason to the public, Boyd did a year later after the split. In an interview, he said that he received the call from his girl that they are over the day his best friend/photographer (David Armstrong) died, which was in October 2014.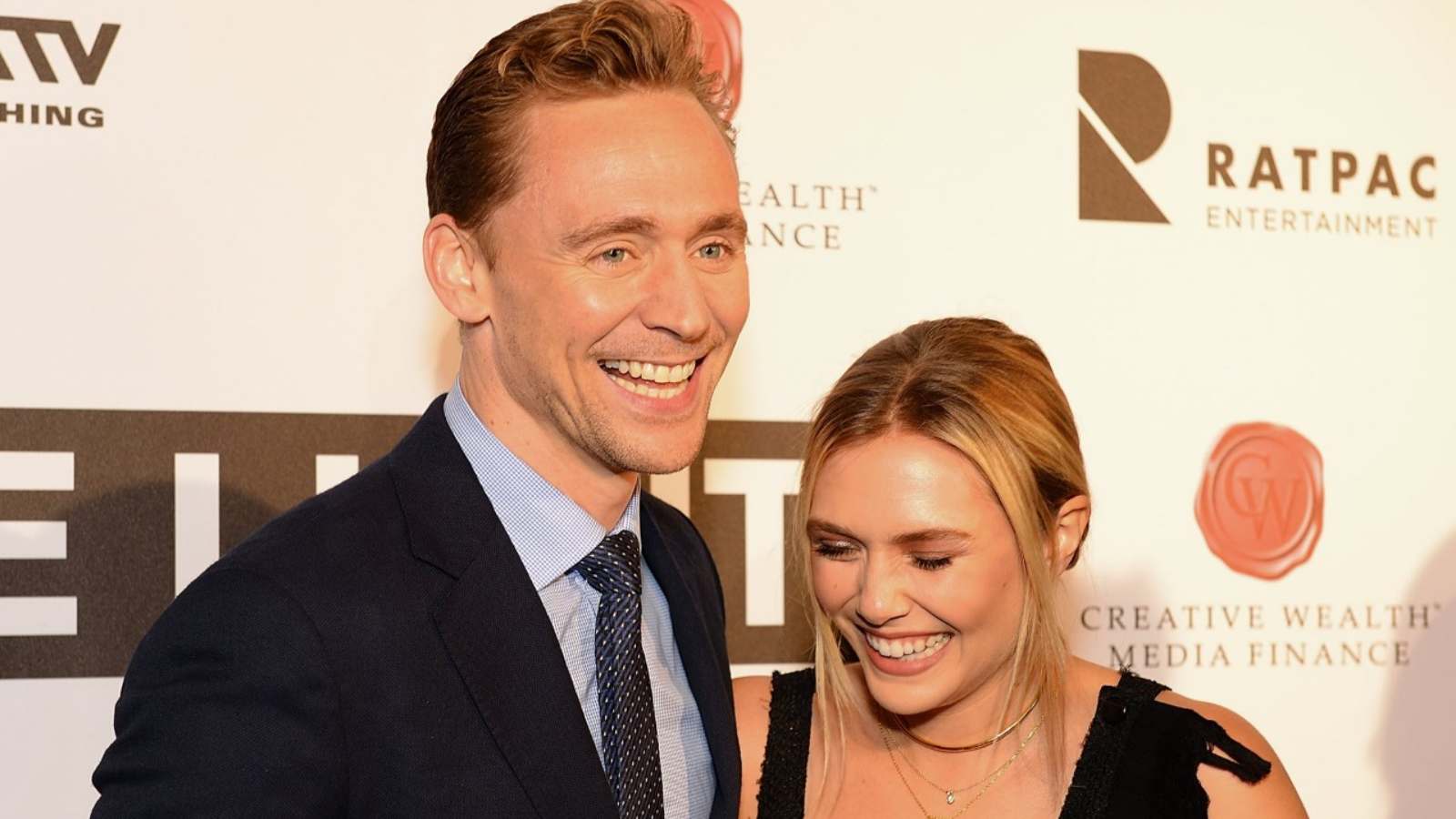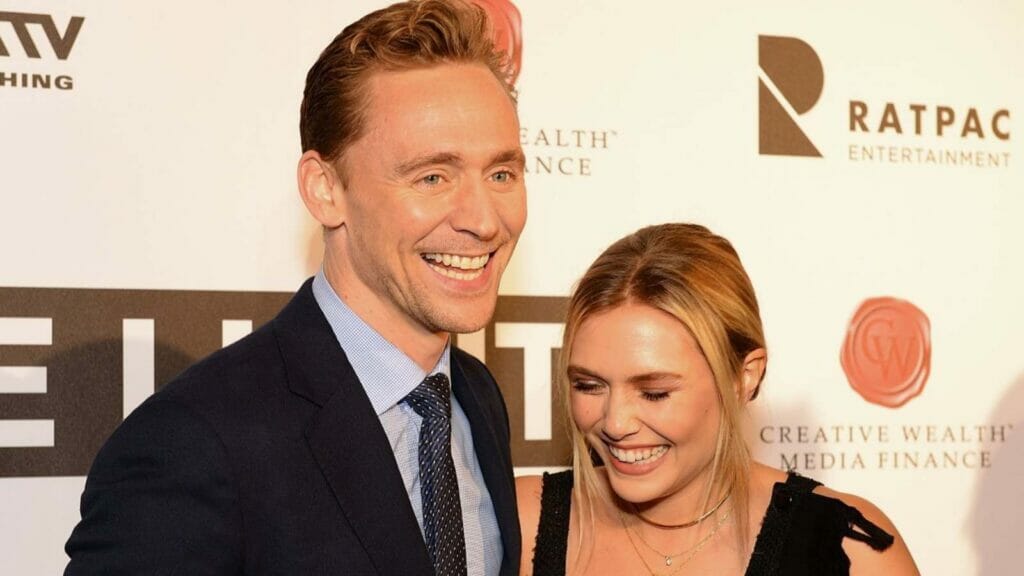 In 2015 Elizabeth Olsen was linked to her co-star from I Saw The Light Tom Hiddleston. They were apparently involved in a causal romantic relationship in 2015. In July 2015 the duo became a legit thing and people were happy that they care for each other. However, things ended in 2015 with Olsen focusing more on her career than a serious relationship. Nothing more is known about the reason for the split but Elizabeth did mention that Hiddleston is an incredible person in an interview in March 2016. The two of them are on good terms apparently.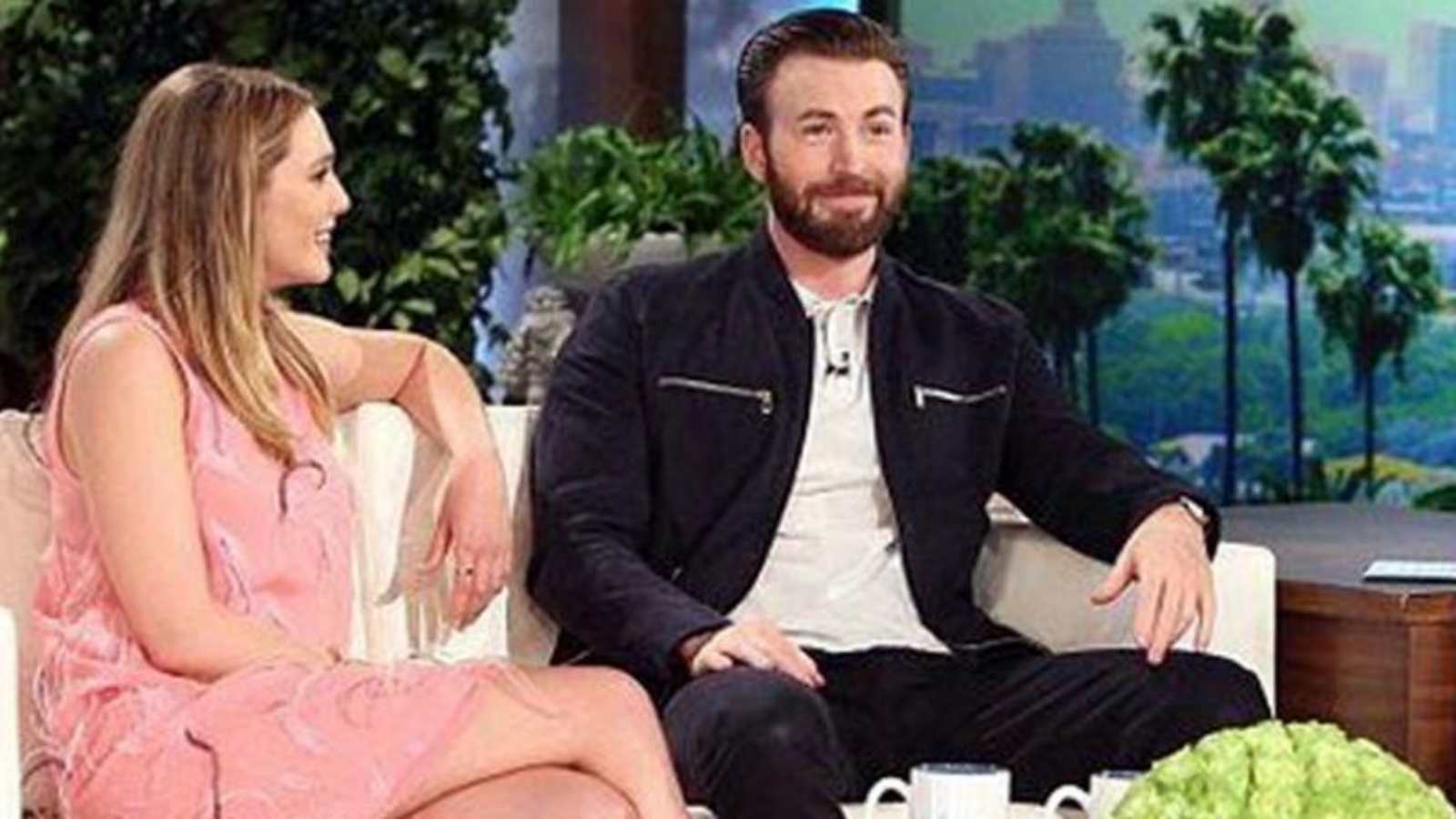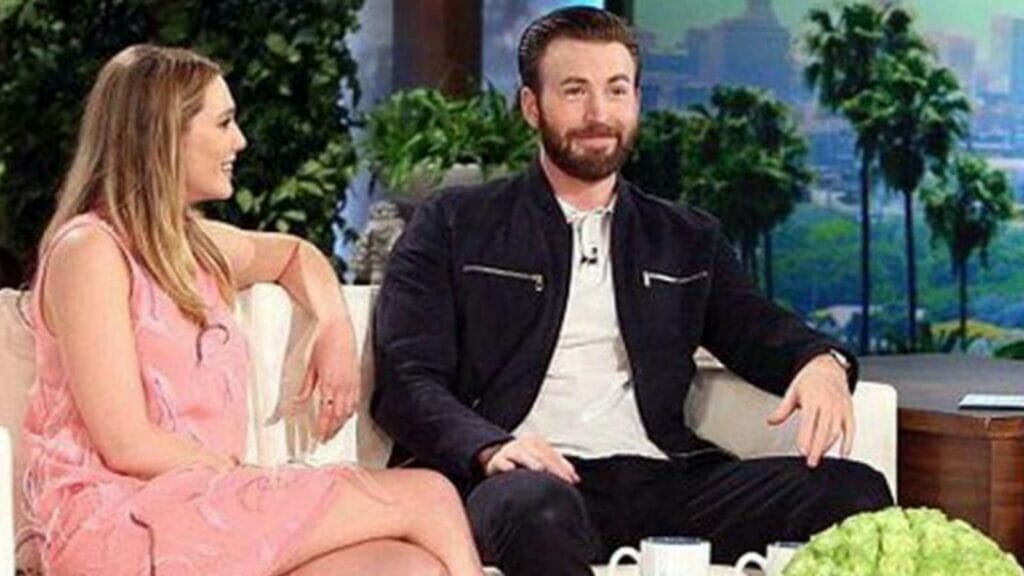 Elizabeth Olsen dating rumors with fellow Avenger star Chris Evans began back in 2016. But in reality, they both denied it when asked on the Ellen DeGeneres show. Denying the rumors Olsen joked saying they dated for three years and were engaged. She further added that they were about to move in but got confused about whether they are dating or not. It does seem fun to have an answer like that though.
Who Won Elizabeth Olsen's Heart?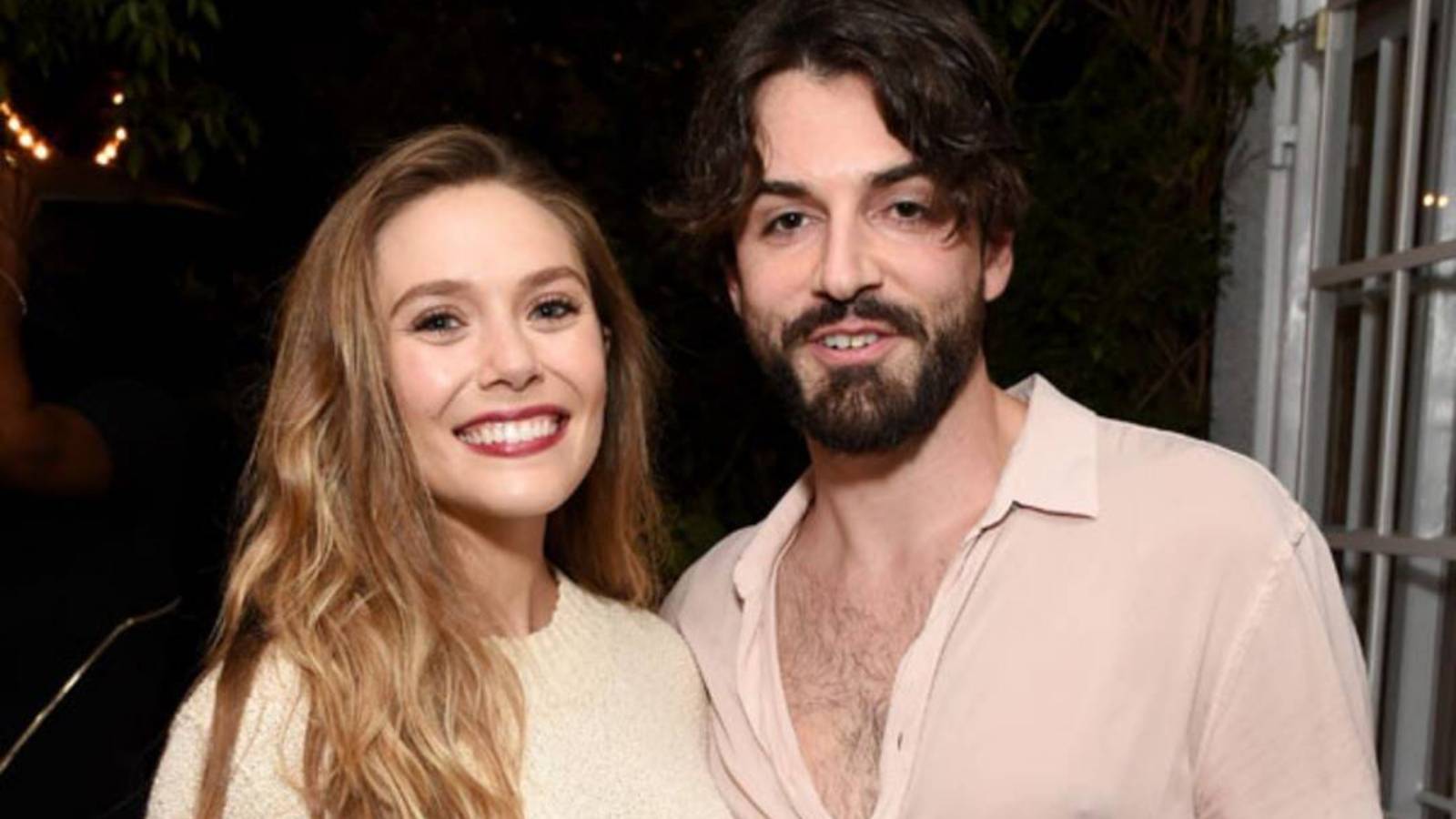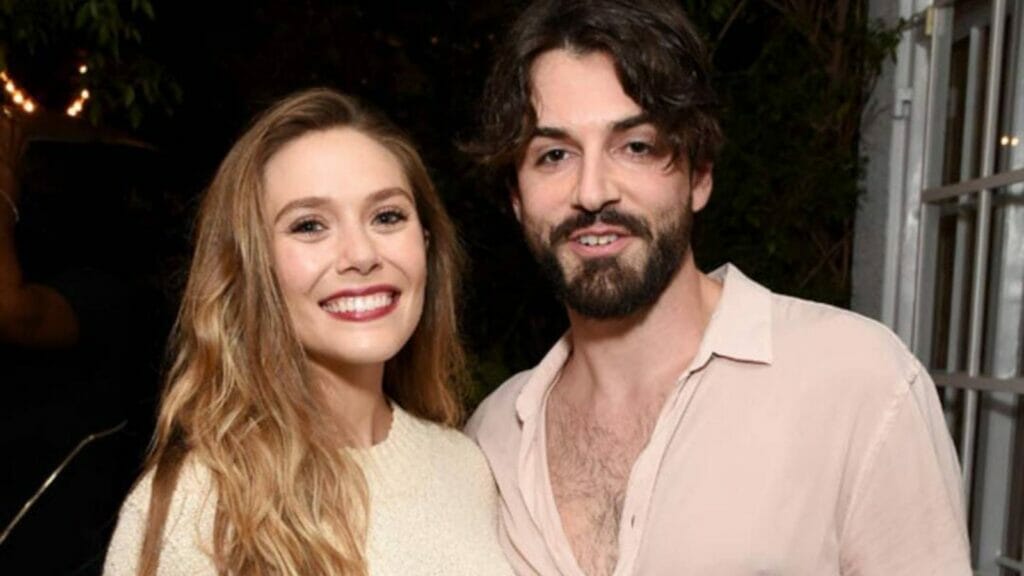 In February 2017, Olsen met musician Robbie Arnett while enjoying her vacation in Mexico. It was confirmed that they were dating in March of the same year. Their first public appearance as a couple was in September 2017 at the Gersh Pre Emmy party. Soon enough people started talking about the duo and wishing them happiness. They dated quietly for two and a half years before tying the knot with an engagement in July 2019.
In an interview with Variety on June 8, Olsen talked about the indie-pop band Milo Greene and referred their frontman Arnette as her husband. Their engagement news came in 2019 as most of their relationship was kept private.
Olsen is famous for her role as Scarlet Witch/Wanda Maximoff in Avengers and in the hit Disney+ web series Wandavision. She also starred in the films Godzilla, and Wind River.