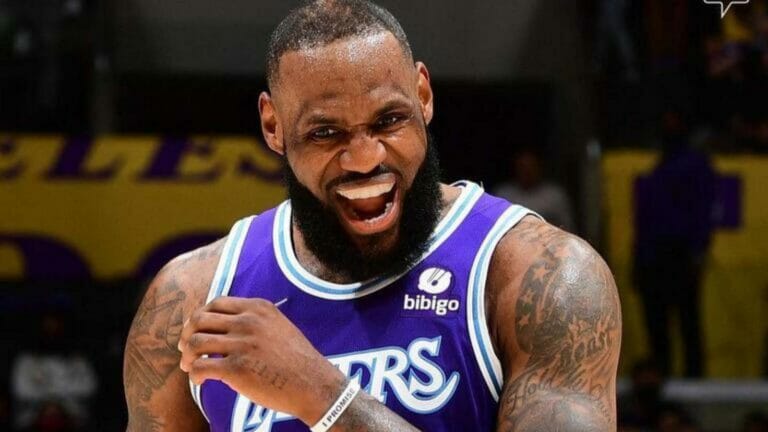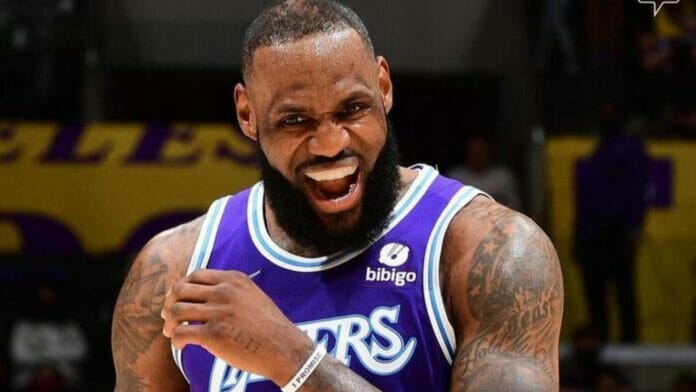 NBA All-Star celebrity game is held every year since 2002-03. Organized by the National Basketball Association, the yearly event takes place for three days including weekends. The teams are made of a mix of retired NBA players, WNBA players, people from the entertainment industry, and well-known personalities. The common thing is nobody has a basketball background.

The teams are under the guidance of MVP Bill Walton and the nine-time NBA All-star Dominique Wilkins. The all-star celebrity game has recognized faces from the fields of Actors, Sports athletes, renowned personalities and influencers, and the music industry (singers and rappers). The game was canceled last year due to the ongoing Corona Virus pandemic.
MGK, Quavo, Jack Harlow Play at NBA All-Star Celebrity Game https://t.co/dQLWxF17Vz

— Newsmond (@Newsmond1) February 19, 2022
Teams for the NBA ALL-STAR Celebrity Game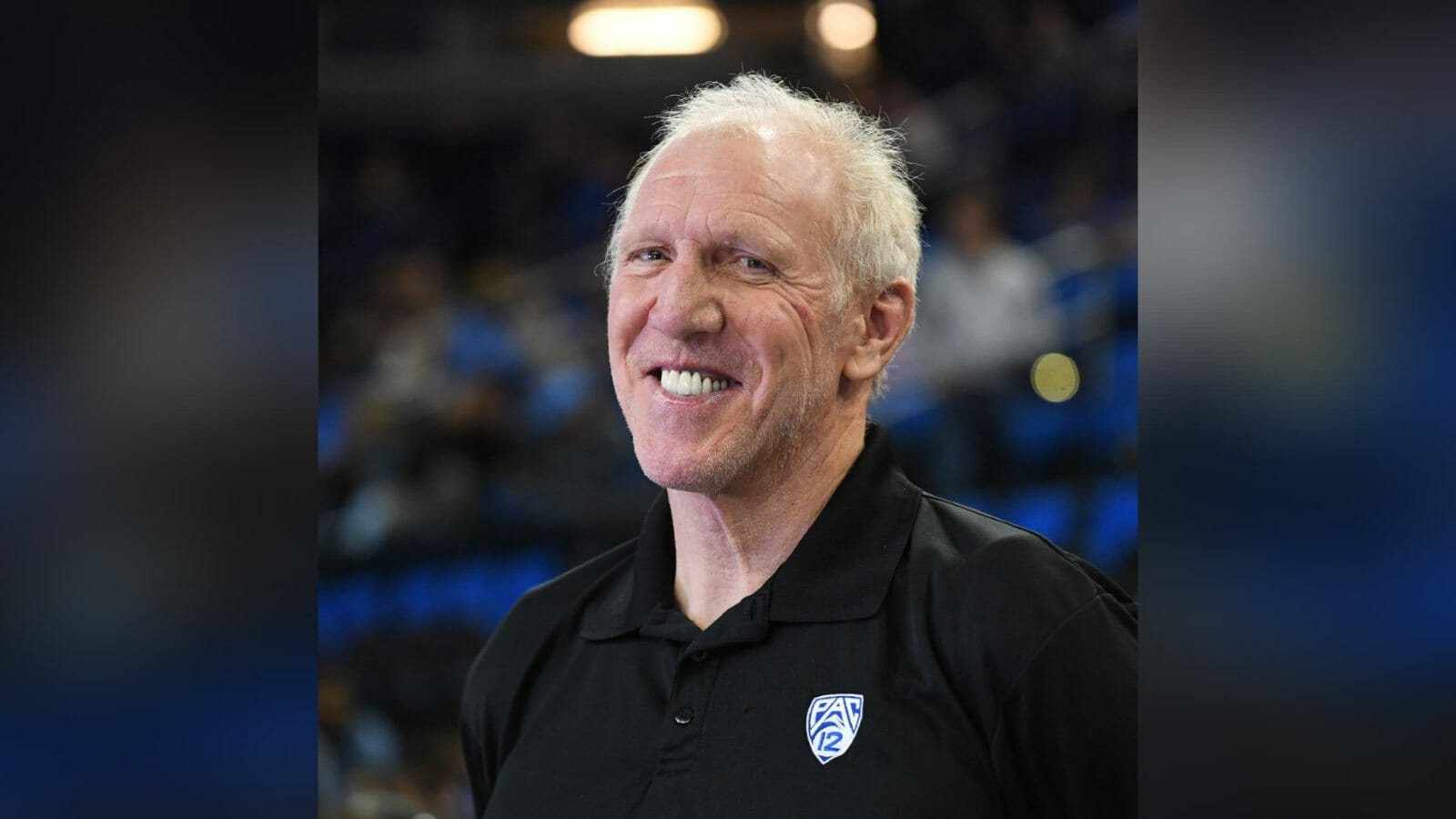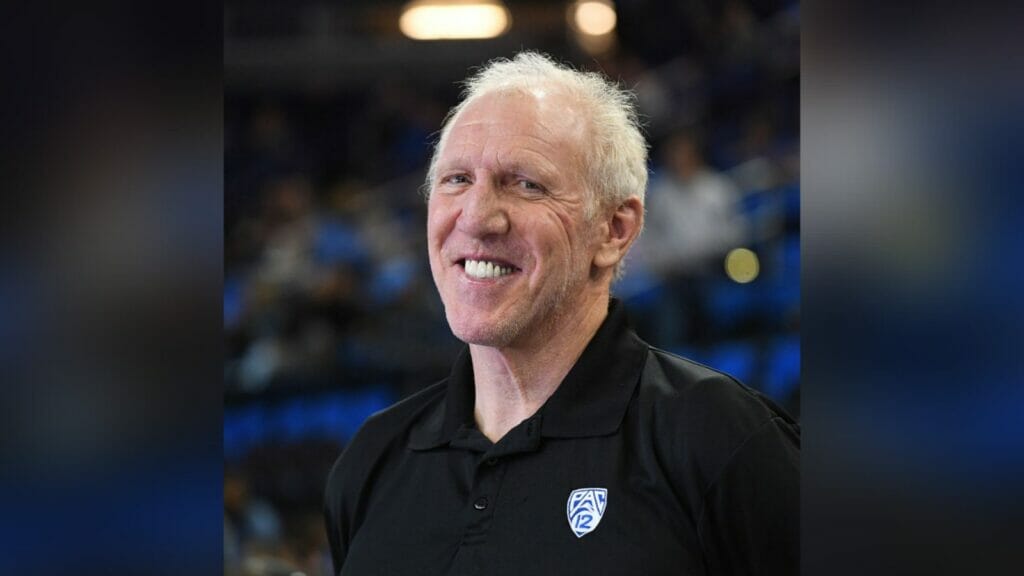 We have team Walton and Nique fighting for the title. The list of members in each team is given below:
Team Walton– Jimmie Allen, Noah Carlock, Brittney Elena, Machine Gun Kelly, Dearica Hamby, Nyjah Huston, Matt James, Quavo, Ranveer Singh, Alex Toussaint, and Anderson Varejao.
Team Nique– Anuel AA, Mayor Justin Bibb, Kane Brown, Myles Garrett, Booby Gibson, Tiffany Haddish, Jack Harlow, Crissa Jackson, Anjali Ranadive, and Gianmarco Tamberi.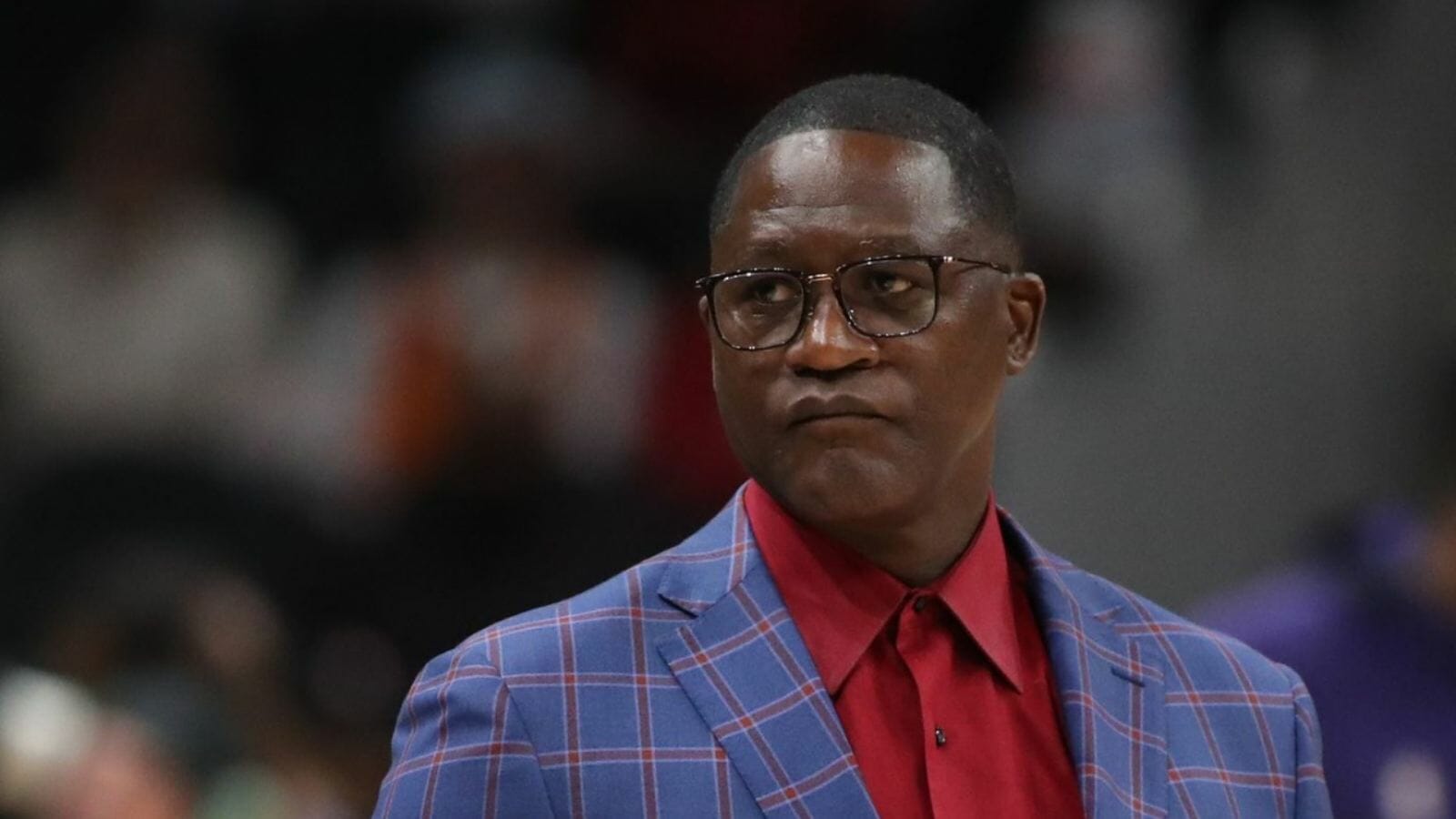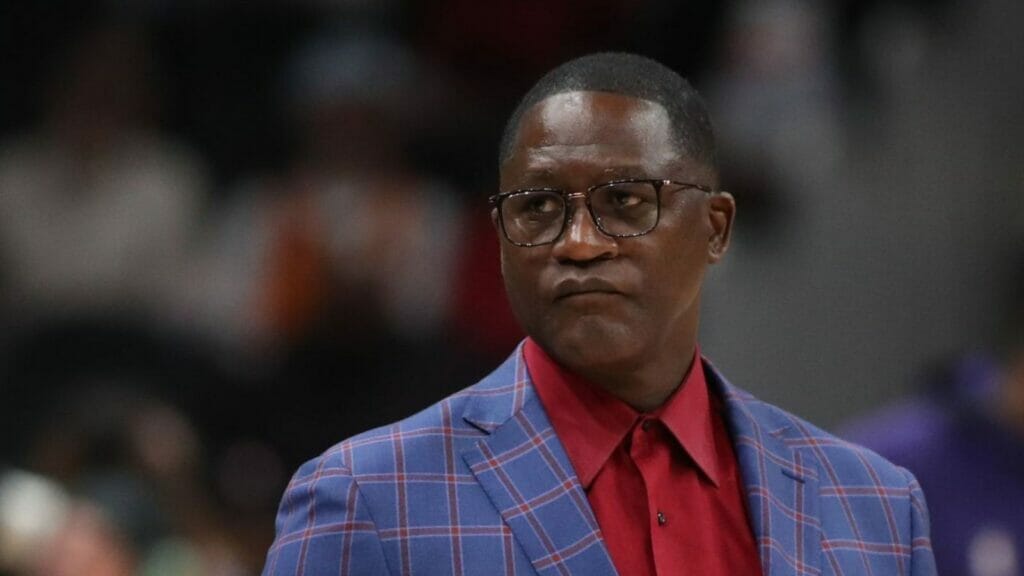 The first game on Friday night marks the winning of Team Walton with a score of 65-51. Alex Toussaint grabs the MVP award with 18 points.
A Brief Background on New Entrants: Team Nique/Team Walton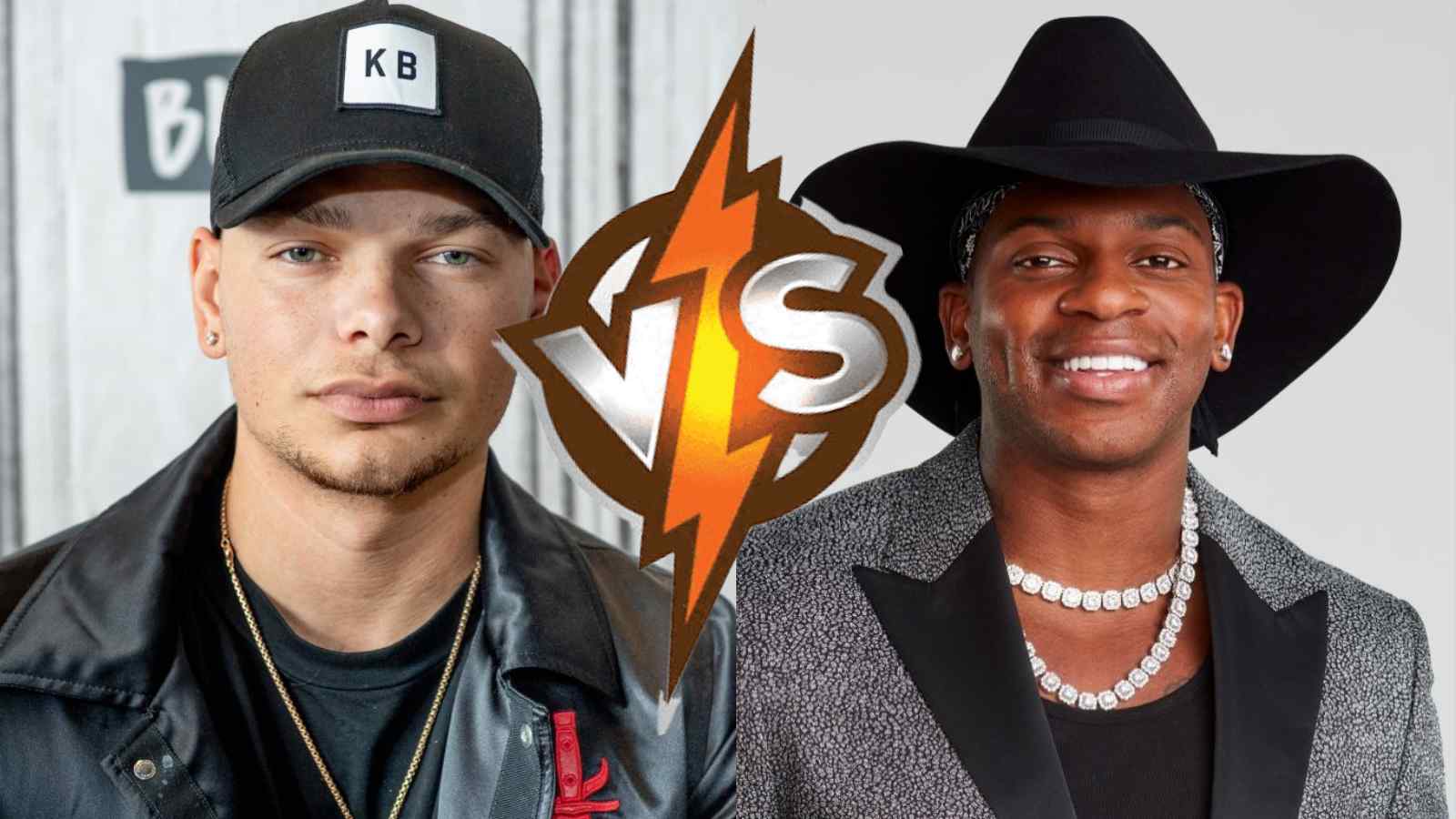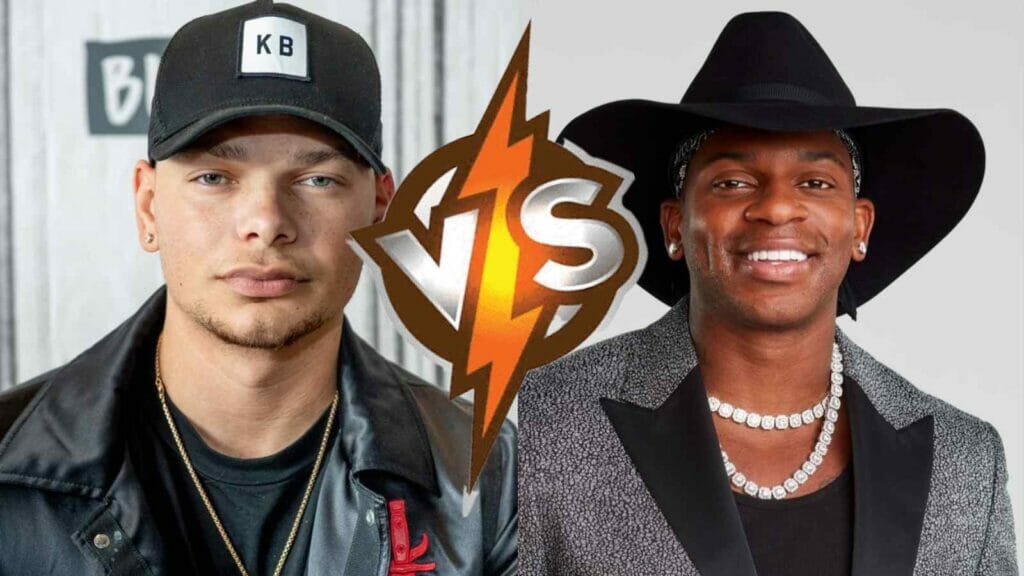 Kane Brown Vs Jimmie Allen
Both the stars are country music singers. 
Kane Brown, 28, has American Music Awards in his name.
Jimmie Allen won New artist of the year at the Country Music Awards. Brown resides in Nashville and has experience on the court. Jimmie Allen, 36, is 4 feet shorter as compared to Brown.
Jack Harlow Vs Machine Gun Kelly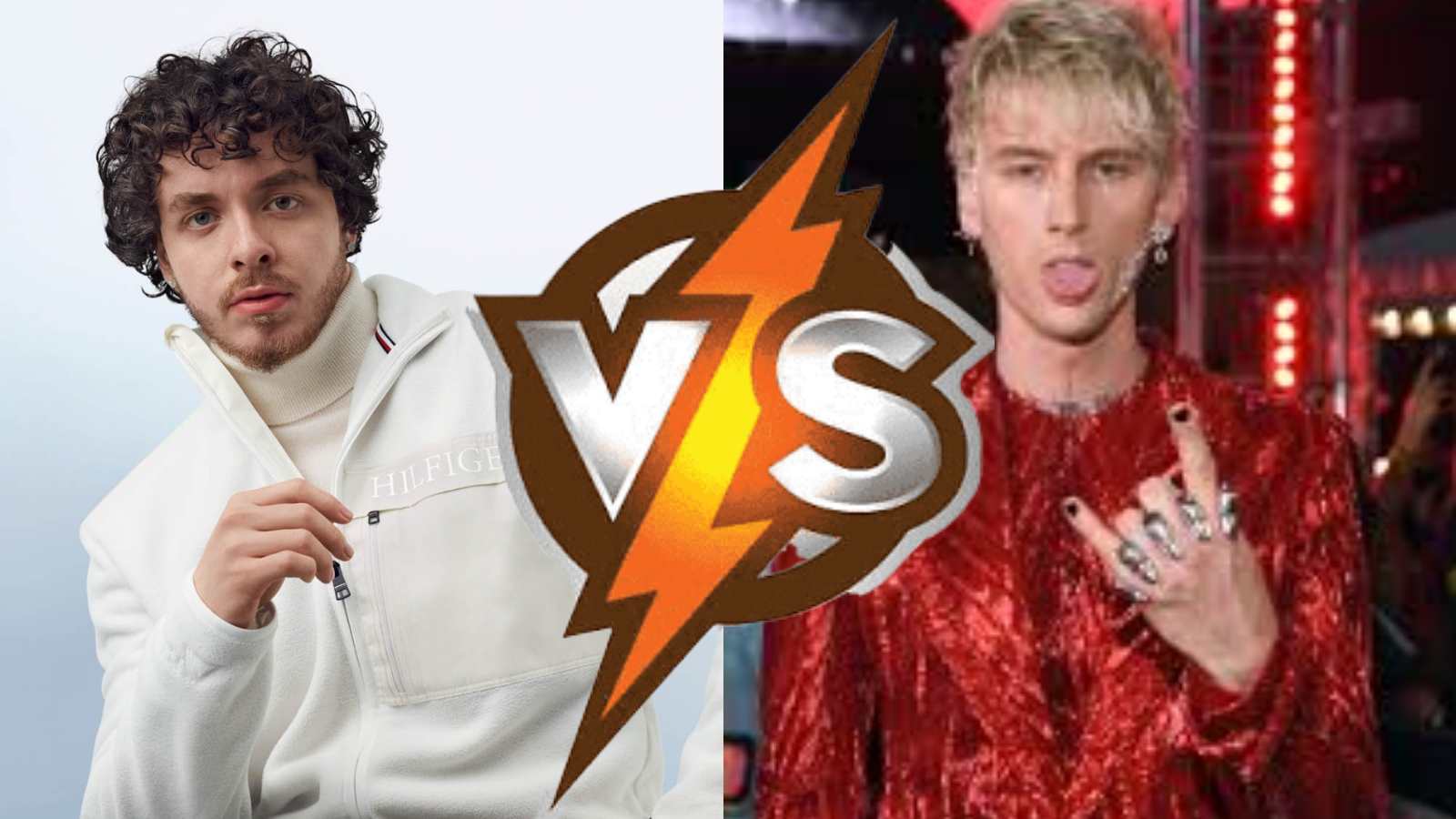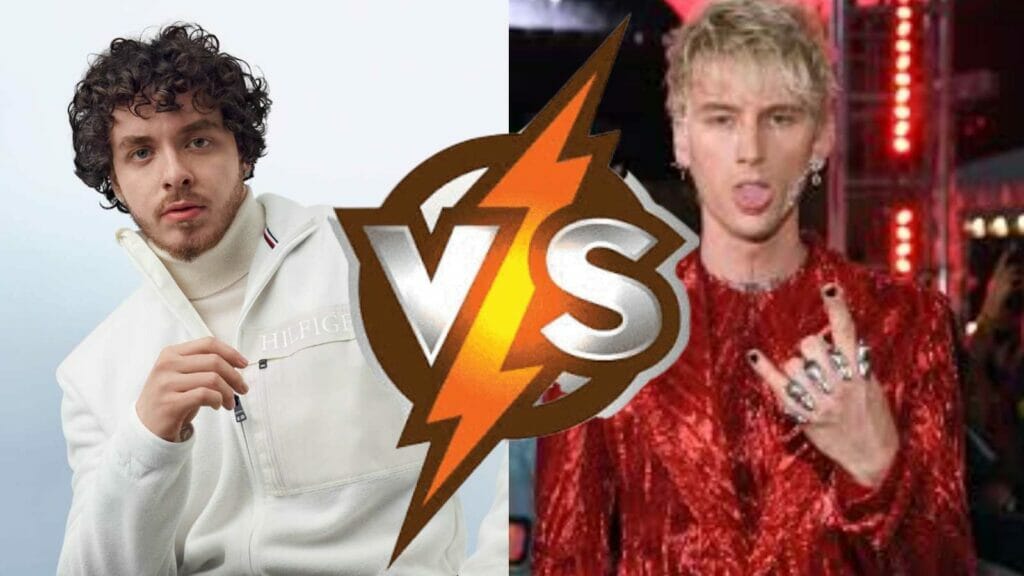 Rapper Jack Harlow, 23, hails from Louisville. However, no information is available on his love for basketball.
Machine Gun Kelly, 31, attended high school in Cleveland The rapper has a good height of 6'4″ but there is no information regarding his athletic achievement. The rapper is engaged to Megan Fox.
Myles Garrett Vs Matt James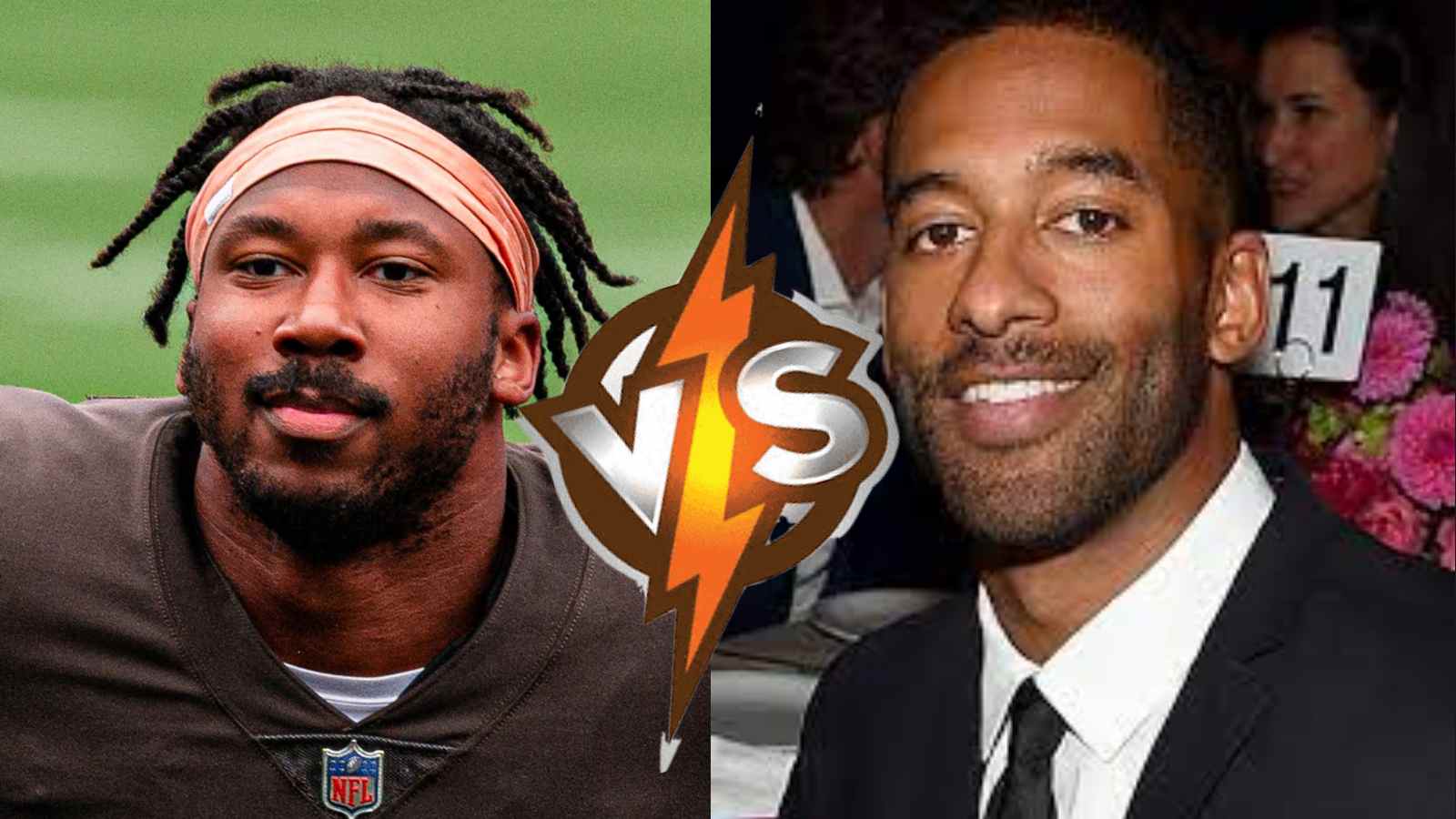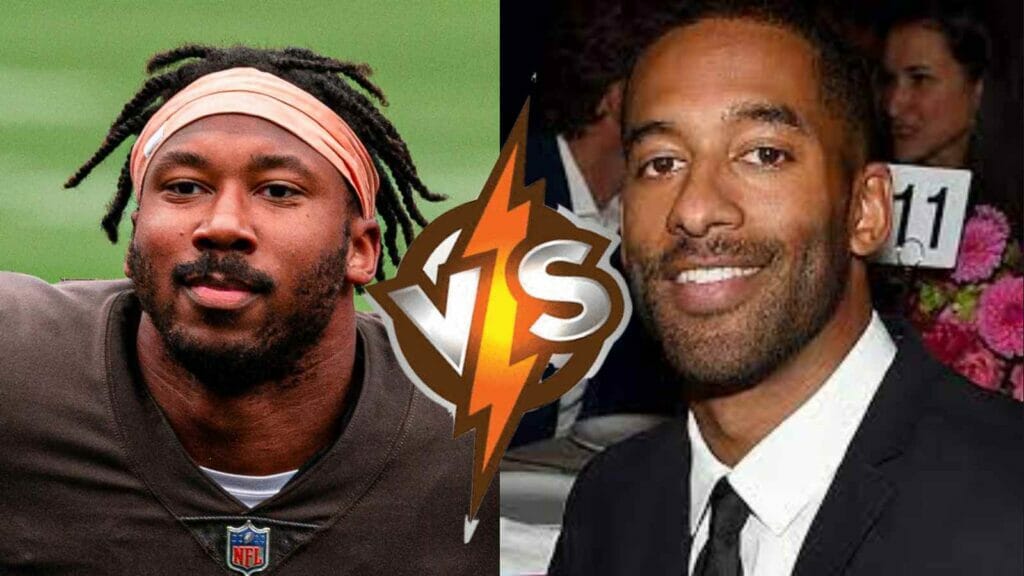 Meet the strong opponents as both are talented players from the field of sports. Myles Garrett, 26, is a professional football player with a height of 6'4″ and weighs 275. 
Matt James, 30, is an experienced player, athlete member of Wake Forest. James is a 6'5″ tall hunk weighing 210 is a strong player in the Walton team.
Anjali Ranadive Vs Ranveer Singh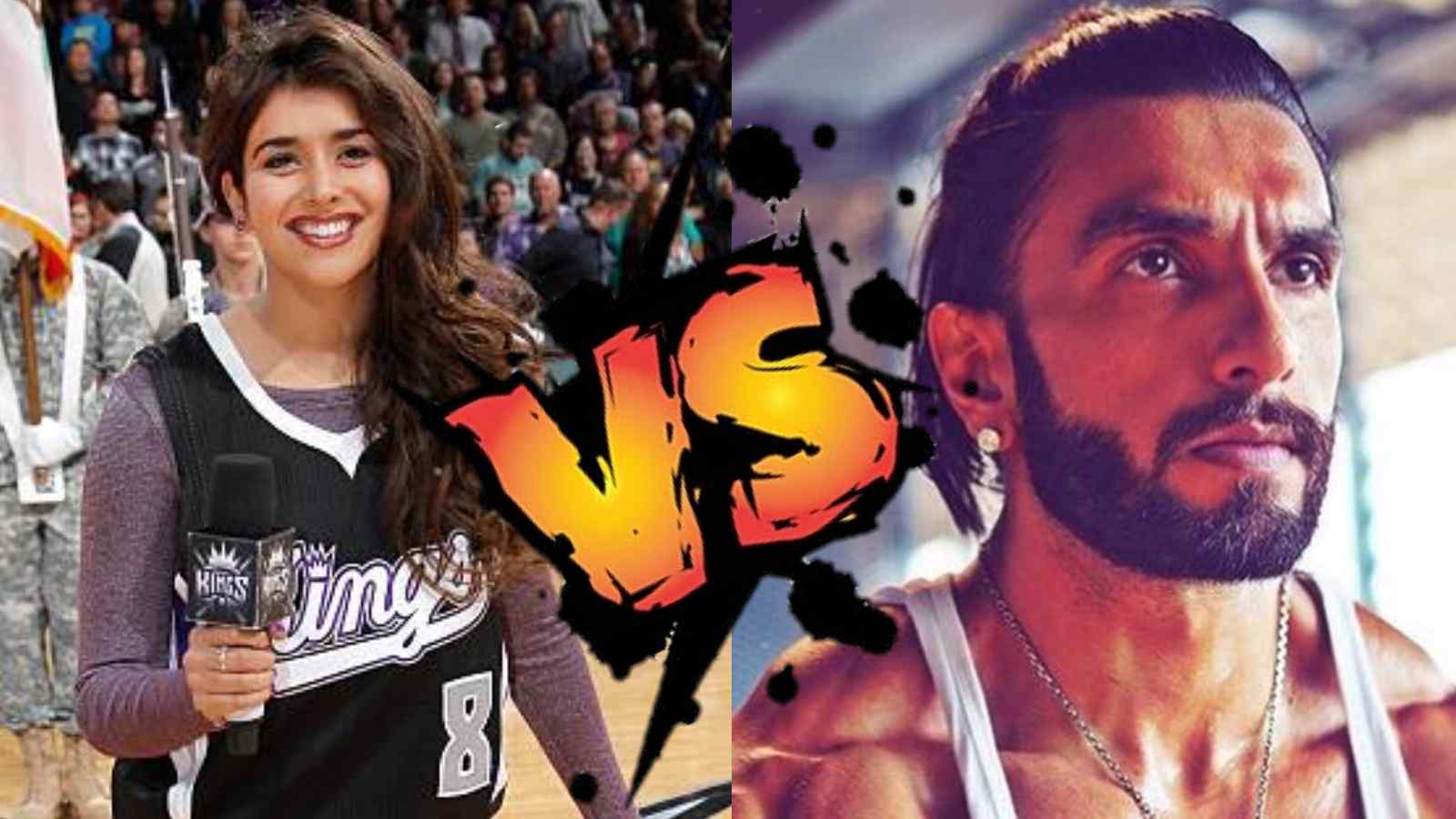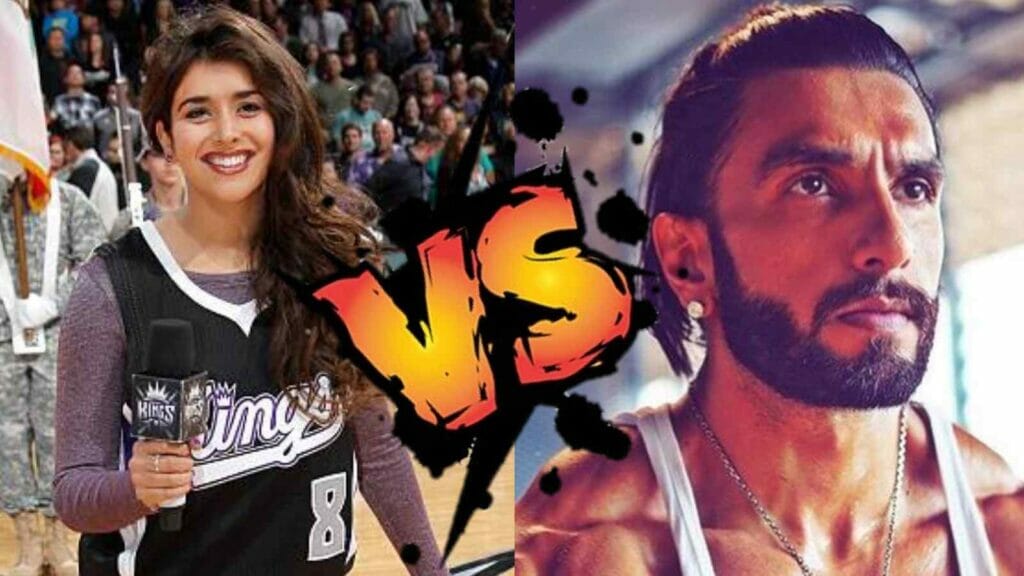 Vivek Ranadive's daughter, Anjali Ranadive, 29-year-old, is the owner of Sacramento Kings. She is an experienced player, practicing full-court pressing, dribbling, etc, dominating the opposite team.
Ranveer Singh, 36, a Bollywood star, is a Brand Ambassador of the NBA for India. The Gully boy from India does not hail from an athletic background, however, maintains his body as per the projects done.
Anuel AA Vs Quavo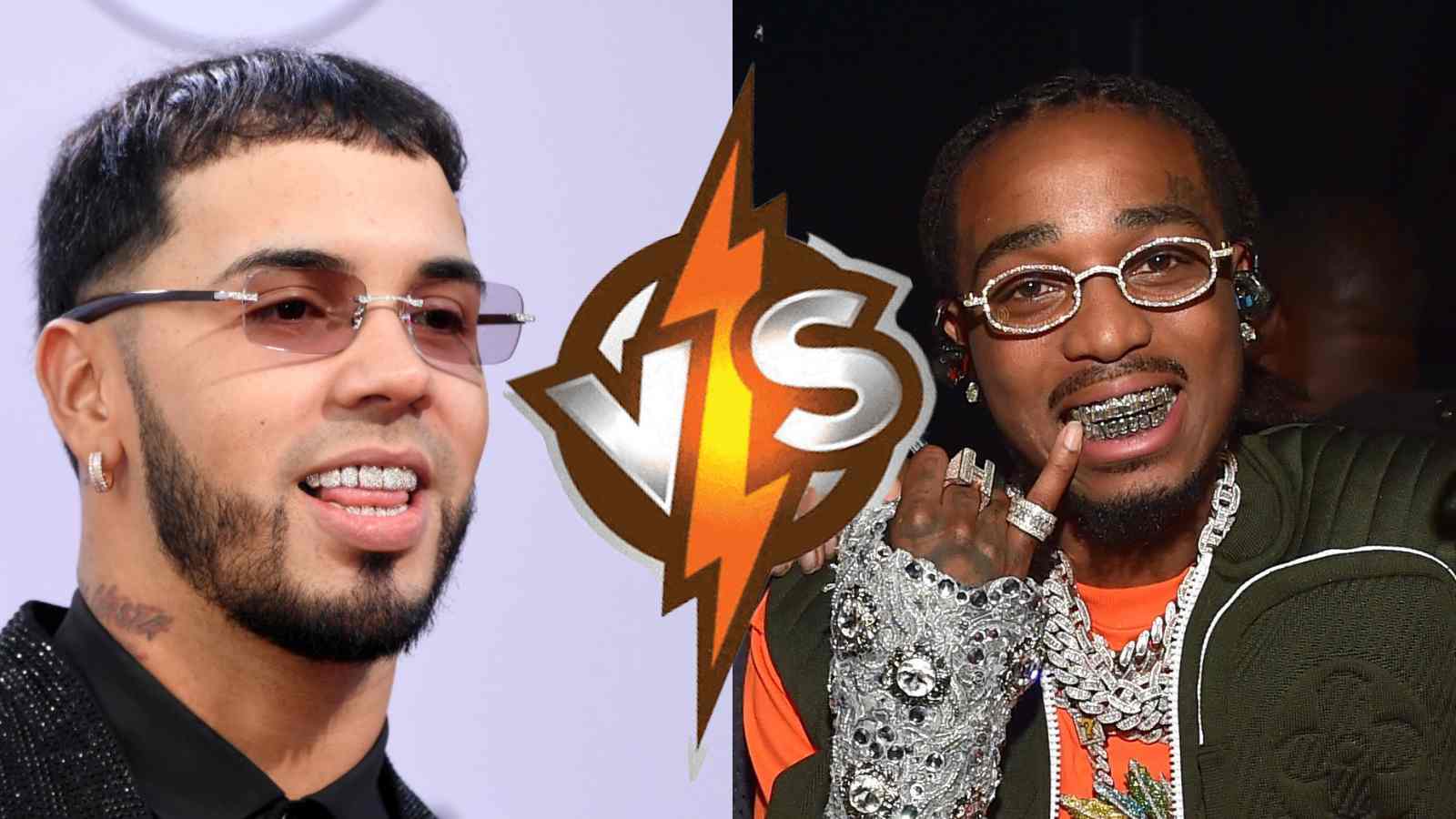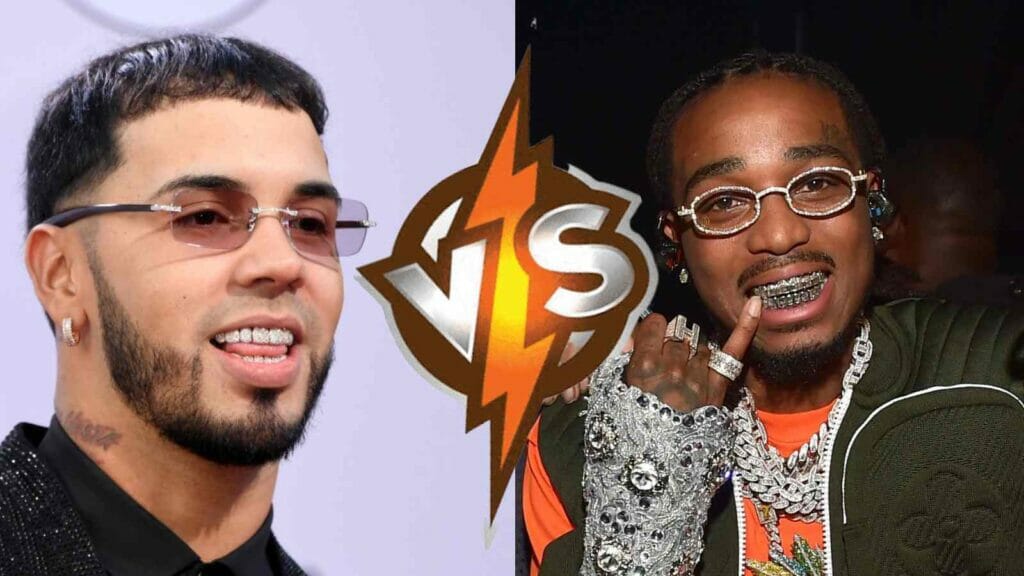 The rapper Anuel aa, 29-years-old, has a height of 5'6″. He is from Puerto Rico. He can play basketball but there is nothing about his expertise in the game.
Quavo, 30, is a 5'10" skilled basketball player, Cleveland celebrity.
Mayor Justin Bibb Vs Alex Toussaint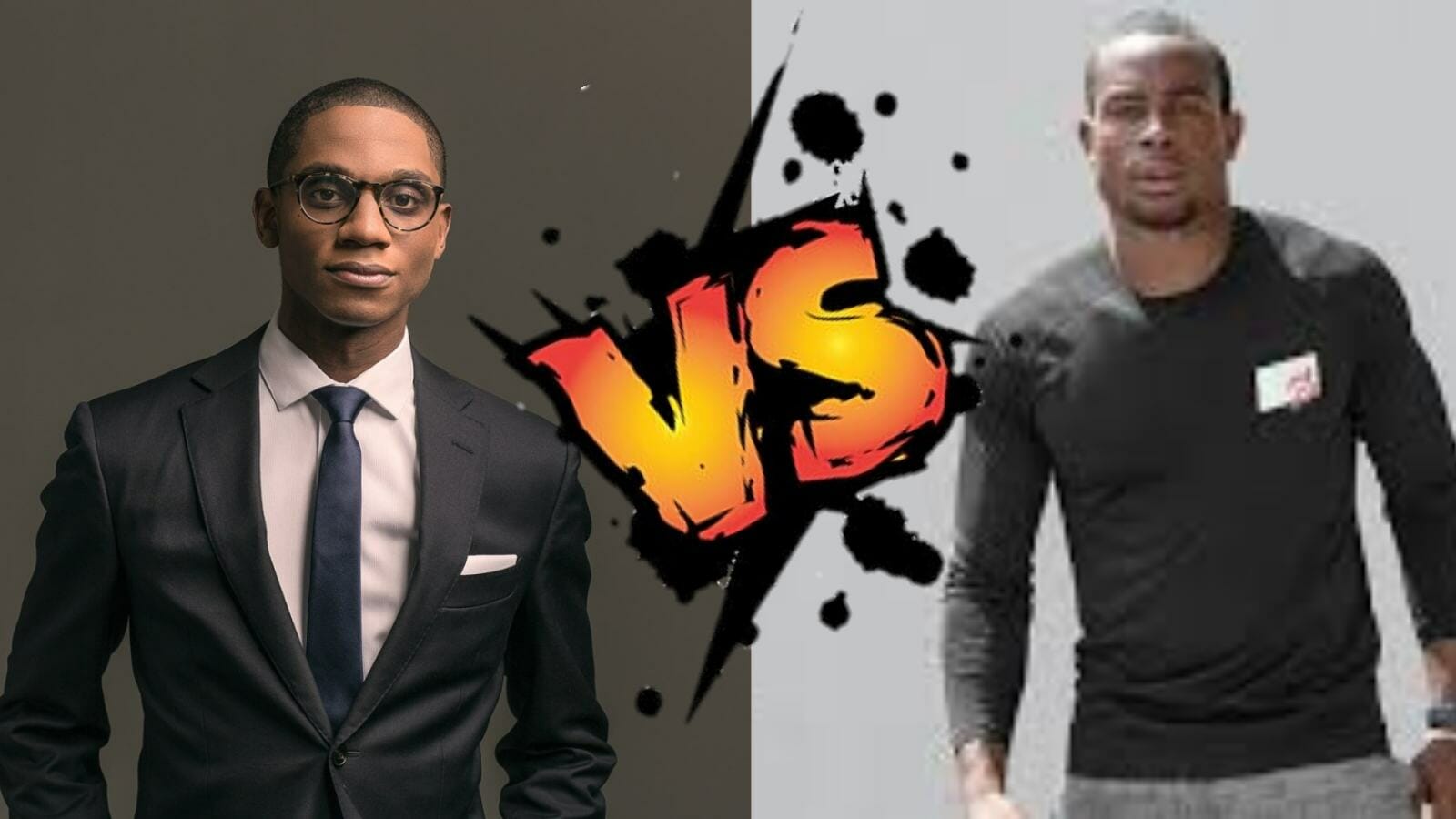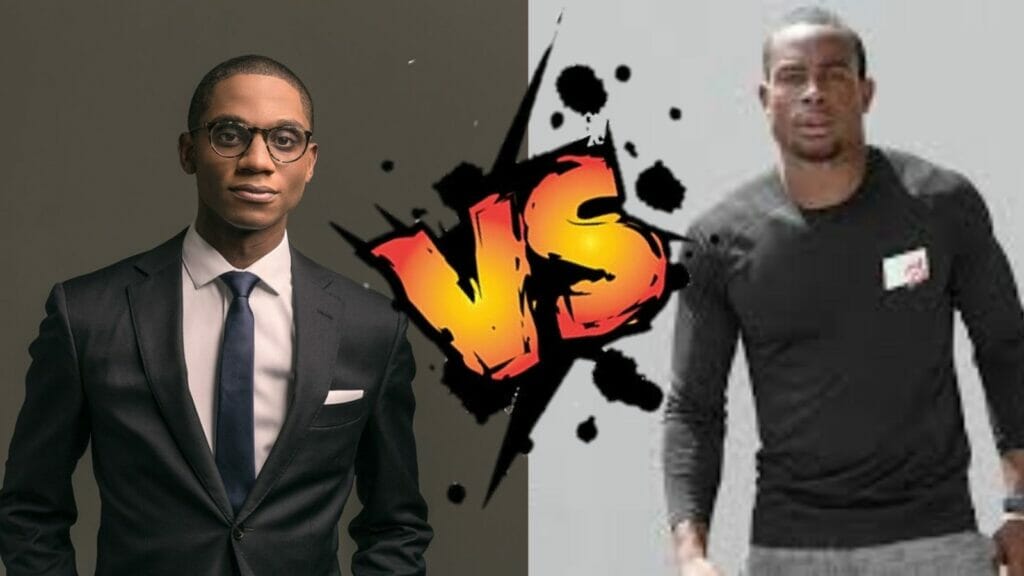 The leaders of the respective teams are Mayor Justin Bibb and Alex Toussaint. 
Justin Bibb, 34, holds the title of second youngest mayor title in Ohio Cleveland.
Whereas, Alex Toussaint, 27, is a Peloton instructor, helping thousands of people in maintaining their shape. He loves riding bikes.
Bobby Gibson Vs Dearica Hamby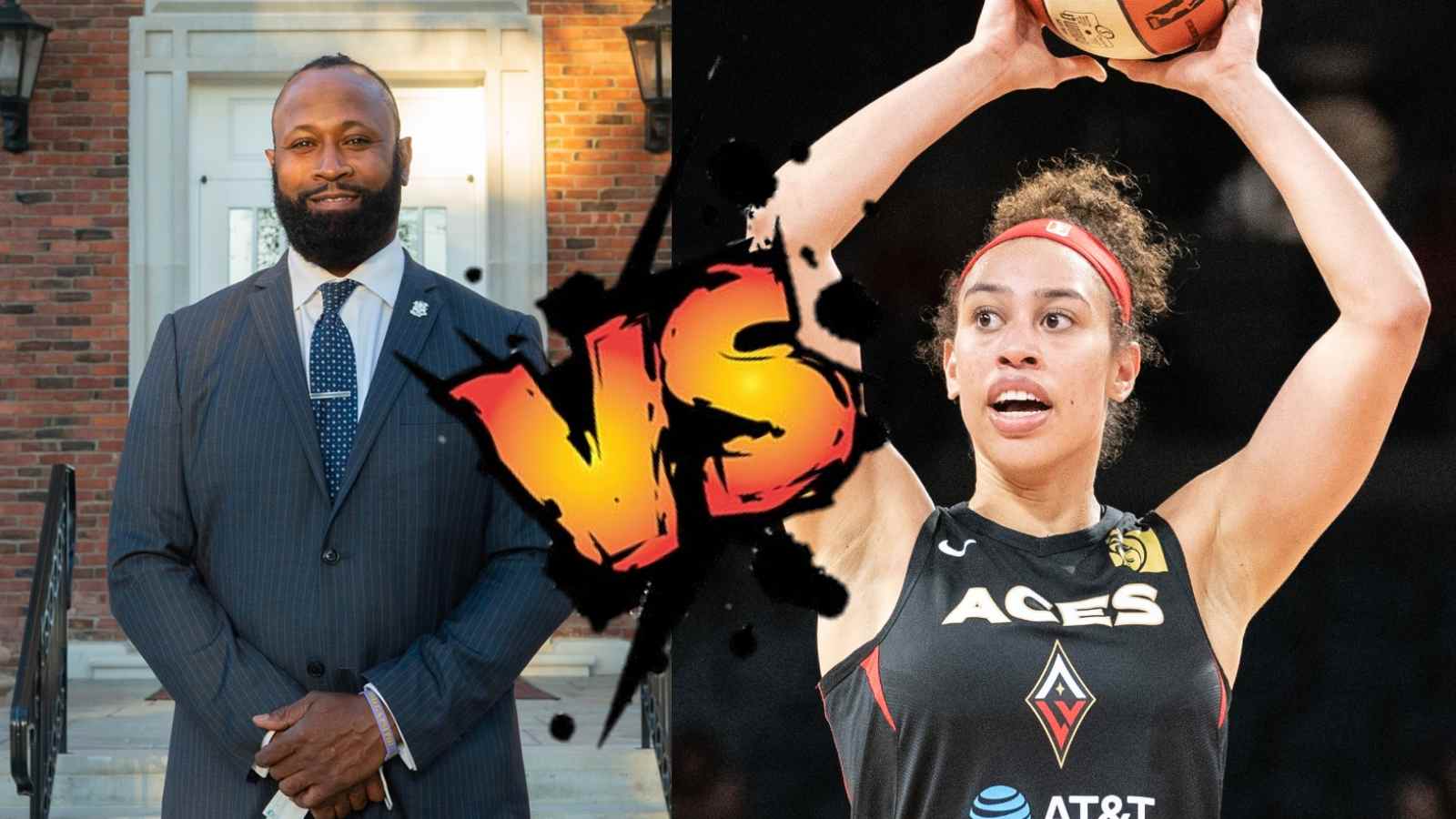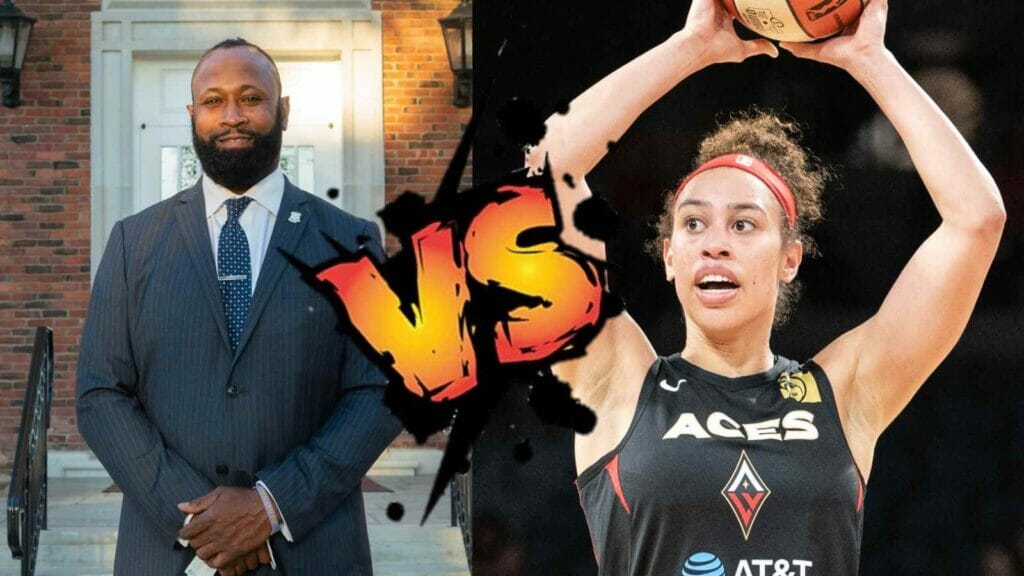 Gibson, a former NBA player, is a former Cavs Two guard too.
Dearica Hamby, 28, has the title "Sixth Woman of The Year" in her name two times.
Tiffany Haddish Vs Nyjah Huston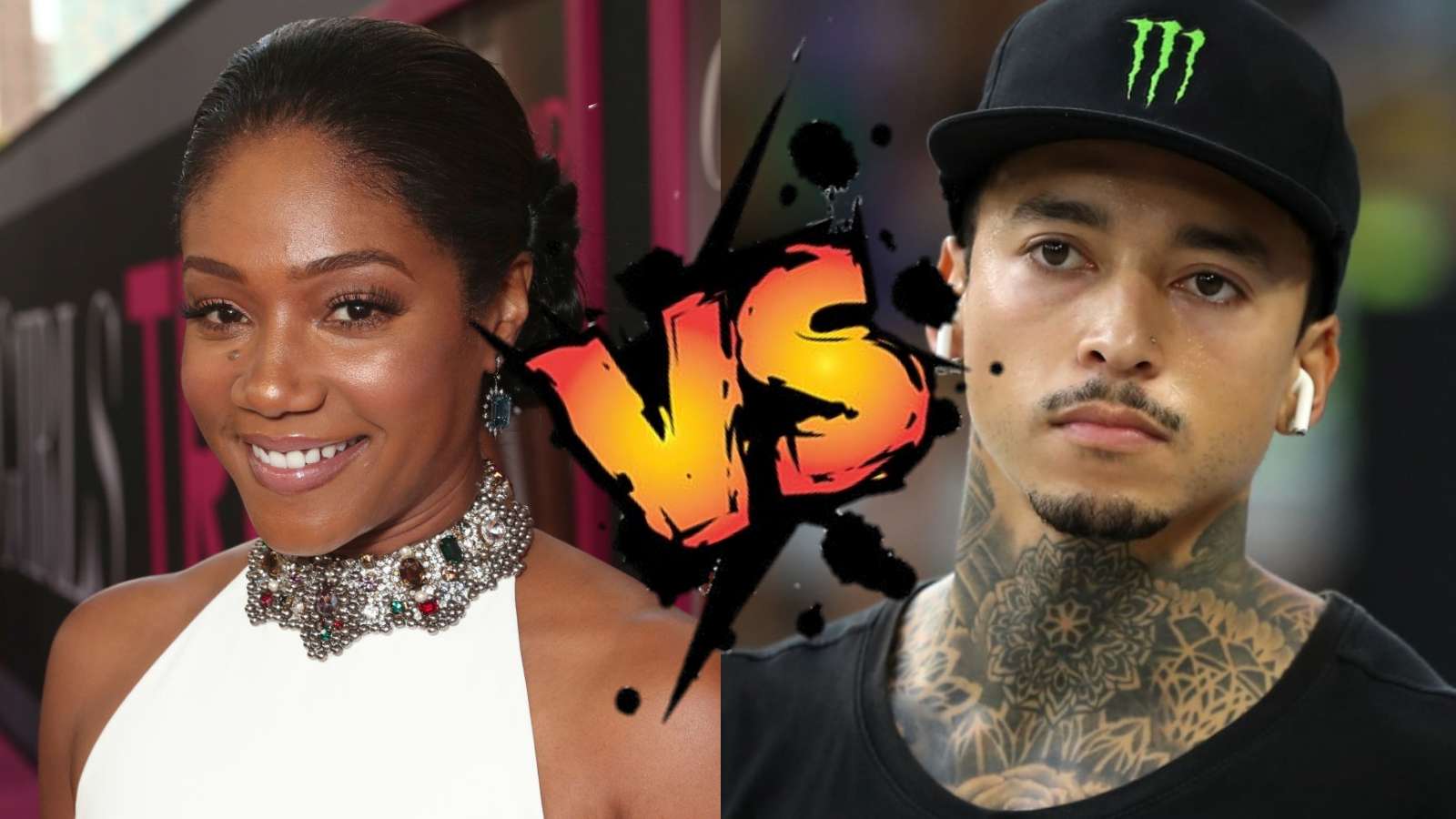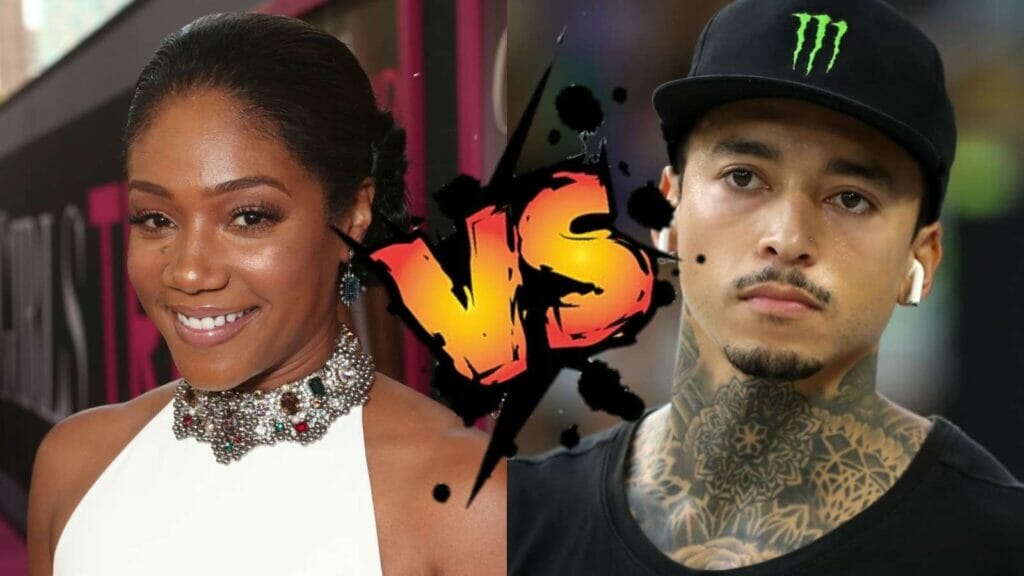 Haddish, 42-years-old, hails from America as a comedian, author, and actress.
Nyjah Huston, 27, is a professional skateboarder and one among the world's highest-paid for the same.
Live Stream and Streaming channels
The NBA All star game starts at 5 later on today

— Bonez (@Bad2thebonezz) February 19, 2022
It's #TeamDurant all weekend long for me. My favorite player for @spurs @DejounteMurray is playing this weekend. I hope he has a triple double in the game and wins the mvp award this weekend. #NBA All-Star

— Young JuicyJ (@JasonBanda) February 19, 2022
The NBA all-star three-day games are happening in Cleveland, Ohio this year. The live streaming of the three-day event is covered by the following channels: 
18 February, Friday
The repeat telecast of the game is available with TNT and TBT.
7 p.m. EST: NBA All-Star Celebrity Game, ESPN.
9 p.m. EST: Rising Stars game, TNT
19 February, Saturday
11 a.m. EST: All-Star practice, NBA TV
2 p.m. EST: NBA x HBCU Classic, NBA TV/TNT/ESPN2.
8 p.m. EST: All-Star Saturday Night, TNT
20 February, Sunday
Noon EST: NBA Legends Awards, NBA TV.
2 p.m. EST: NBA G League Next Gem Game, NBA TV.
8 p.m. EST: NBA All-Star Game, TNT/TBS.
How to watch NBA All Star Game 2022 Live Stream Free

???? https://t.co/Nhn1z98OXC#NBAAllStar | #NBA2K22 | #NBAStreams pic.twitter.com/ZtrCegmf8t

— Ninni Classique (@ClassiqueNinni) February 19, 2022
Also Read: "No one can pay me to be disrespected"- Kanye West slams Apple after rejecting a hundred million deal for Donda 2