Ever since J.K. Rowling introduced the world to immortal magic, numerous spells, divine potions, and the iconic trio of Harry Potter, Hermoine Granger, and Ron Weasley, it feels impossible to return to the Muggle world. The fandom expanded when the series of eight books was brought to life starring Daniel Radcliff, Emma Watson, and Rupert Grint.
As much as J.K. Rowling's writing spread magic and charmed her fans, her vocal opinion led to a series of backlash among Potterheads. The author's views on transgender issues did not work like a Patronus charm, instead released dementors behind her.
Read also: J.K. Rowling Net Worth 2023: How Much Wealth Does The 'Harry Potter' Author Have?
J.K. Rowling Will 'Happily' Serve Jail Time Over Transphobic Comments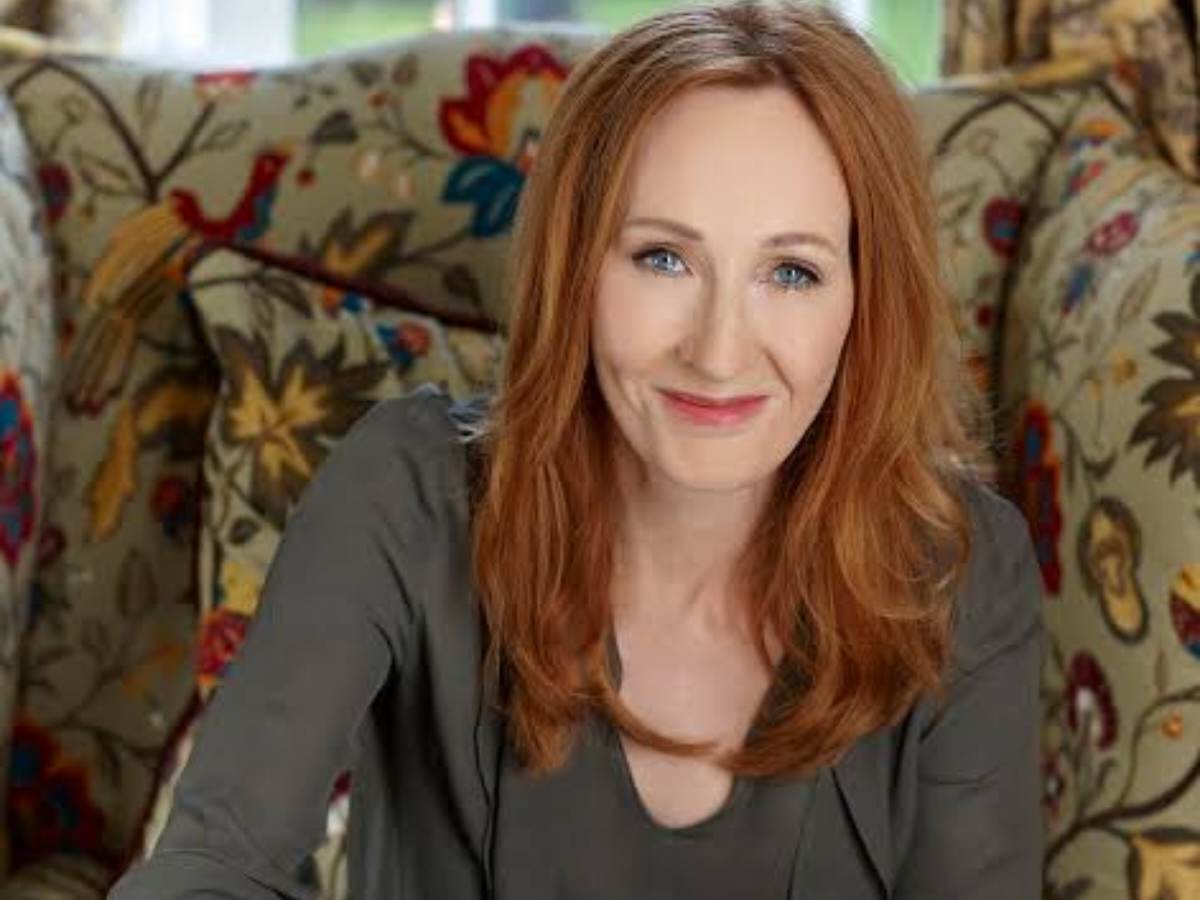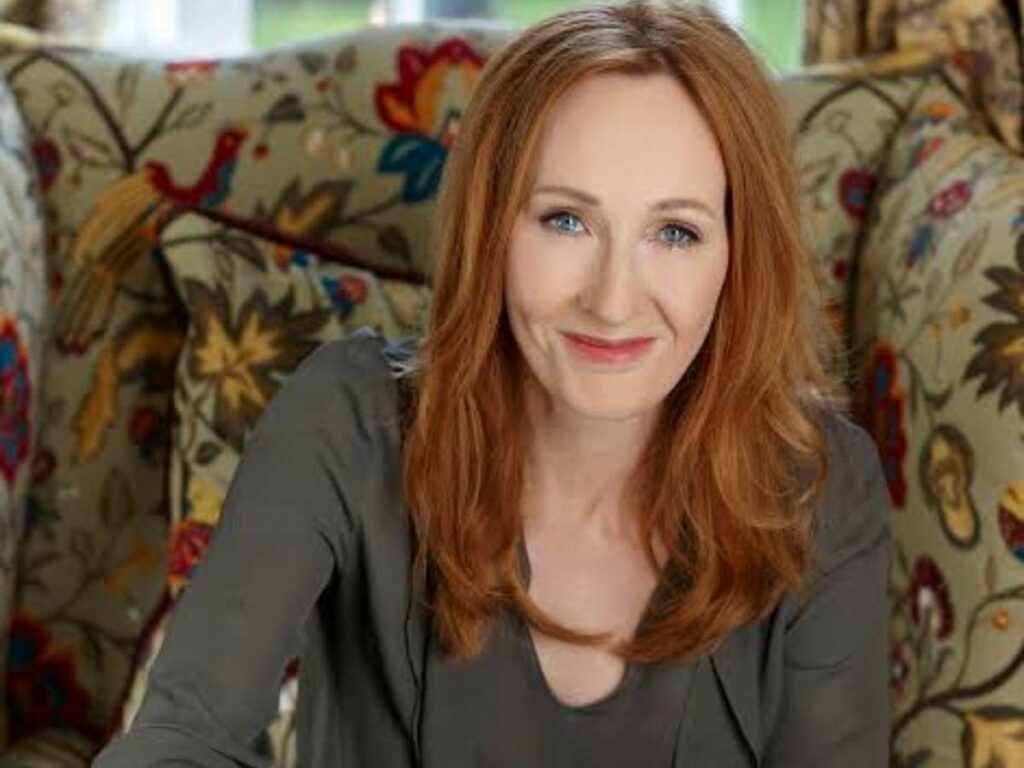 It is no secret that J.K. Rowling does not shy away from her views on transgender issues and is now ready to spend two years in prison. It started when the author shared an image that read "Repeat After Us: Trans Women Are Women" projected on the British Ministry of Justice building, with a response "No."
As the users couldn't keep calm, one of the X handlers replied, "Vote Labour, get a two-year stretch!", to which the 'Harry Potter' creator replied, "ll happily do two years if the alternative is compelled speech and forced denial of the reality and importance of sex."
I'll happily do two years if the alternative is compelled speech and forced denial of the reality and importance of sex. Bring on the court case, I say. It'll be more fun than I've ever had on a red carpet.

— J.K. Rowling (@jk_rowling) October 17, 2023
The controversy began when Rowling responded to a story in the Mail which reported that a Labour government in Britain could make gender identity attacks a criminal offense. The critics interfered and told the newspaper that those who refused to use the transgender person's preferred pronouns would result in jail time. 
You would also like to read: J.K. Rowling Says "A Ton of Potter Fans Were Grateful" For Her Transgender Remarks
'Harry Potter' Author's Tryst With Controversies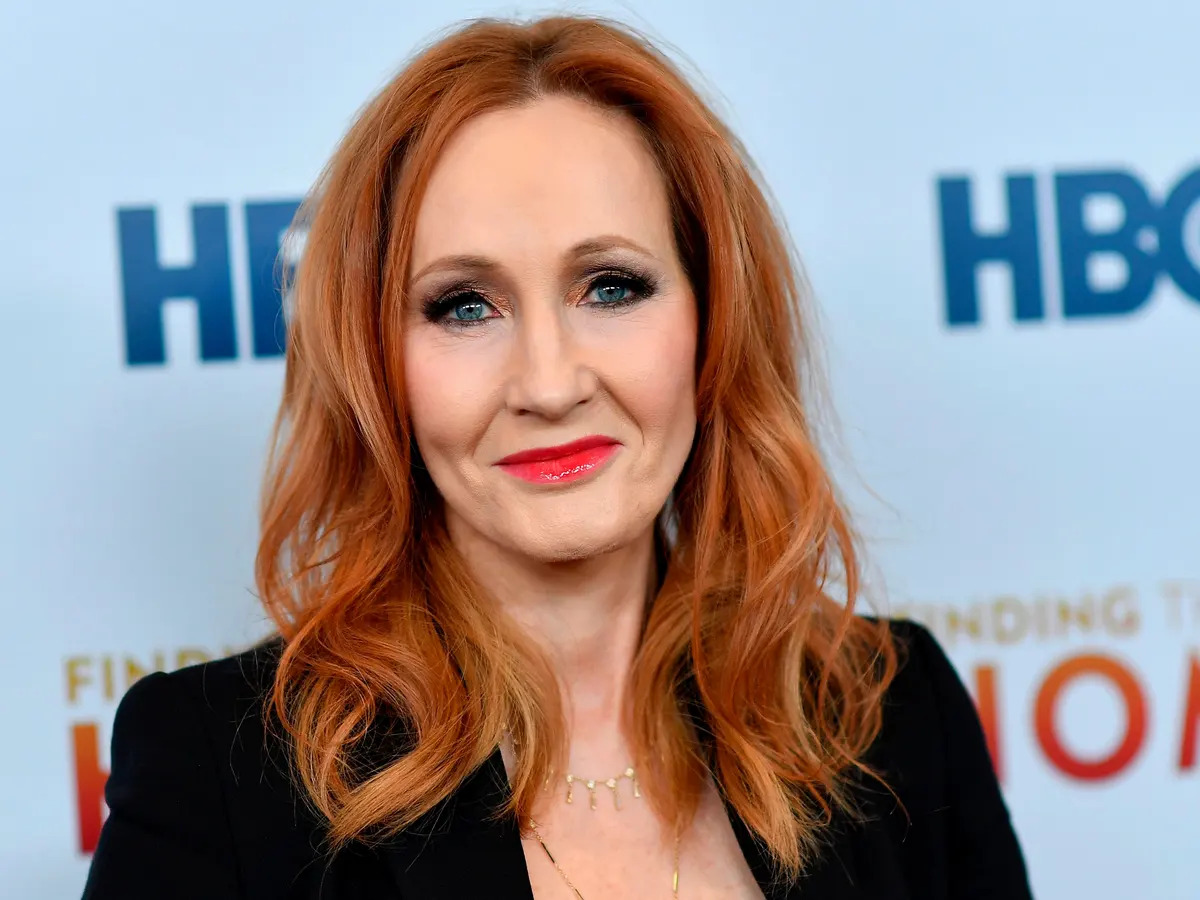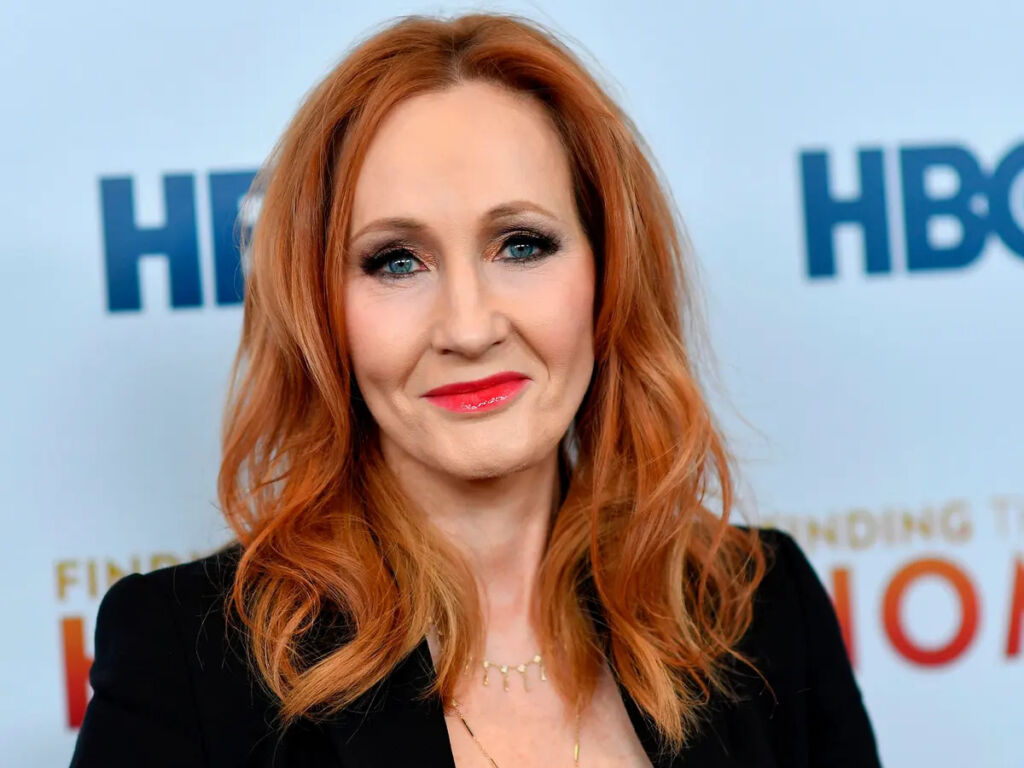 This is not the first time, the 'Harry Potter' author reeled herself into a controversy for voicing out against the LGBTQ+ community. J.K. Rowling has been making the headlines for her views on transgender since 2018 when her views became first public. The author liked a post on X that read "trans women as men in dresses". Since then, she has been labelled as transphobic resulting in backlash in the Harry Potter community.
Amidst the controversy Helena Bonham Carter who featured as Bellatrix Lestrange and Ralph Fiennes a.k.a Lord Voldemort have defended Rowling. Meanwhile, Emma Watson, Daniel Radcliff, and Rupert Grint publicly voiced their support for the transgender community, unlike Rowling.
You would also like to read: What Did Brian Cox Say In Defense Of J.K. Rowling Over Her Transgender Remarks?