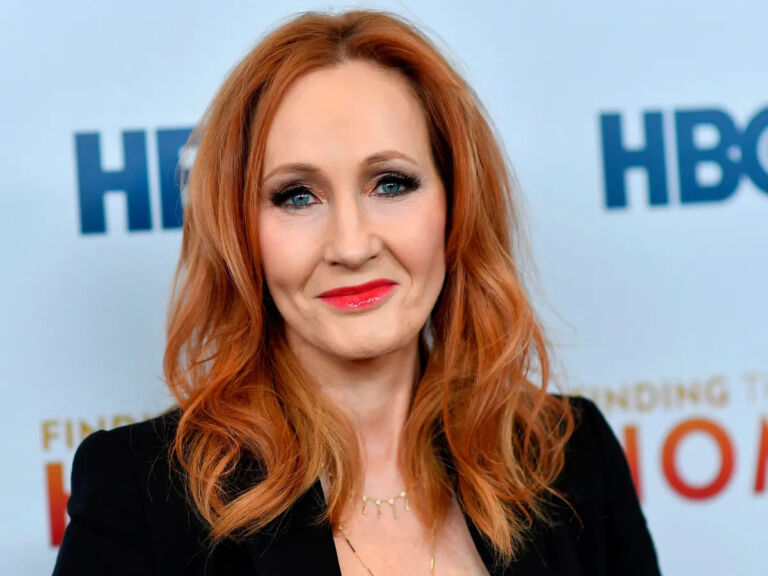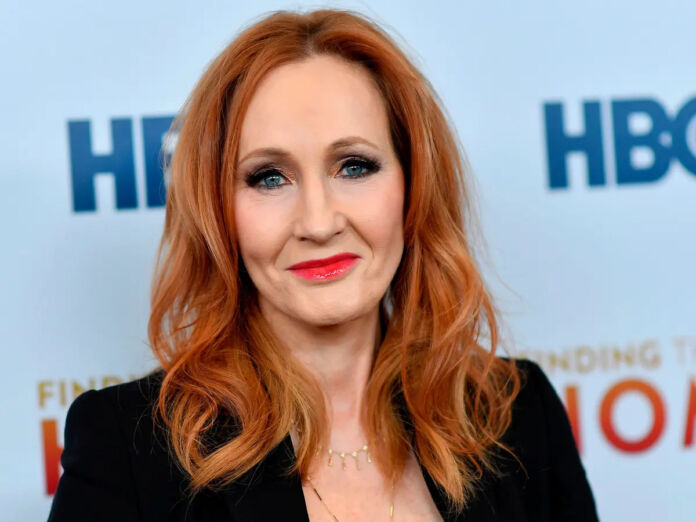 J.K. Rowling is easily one of the most popular and influential authors of the 21st century. Her 'Harry Potter' series of fantasy children's novels have spawned a media franchise, which consists of films and video games. However, in the past years, her reputation has taken a dent.
Recently, the 57-year-old British author talked about the impact of her transgender remarks. She said that while she was attacked, there were many Potter fans who were "grateful" for what she said. So let's take a closer look at what Rowling said about her remarks.
Related: JK Rowling And The New WB CEO Reportedly Meet To Discuss The Future Of Harry Potter
J.K. Rowling On The Impact Of Her Transgender Remarks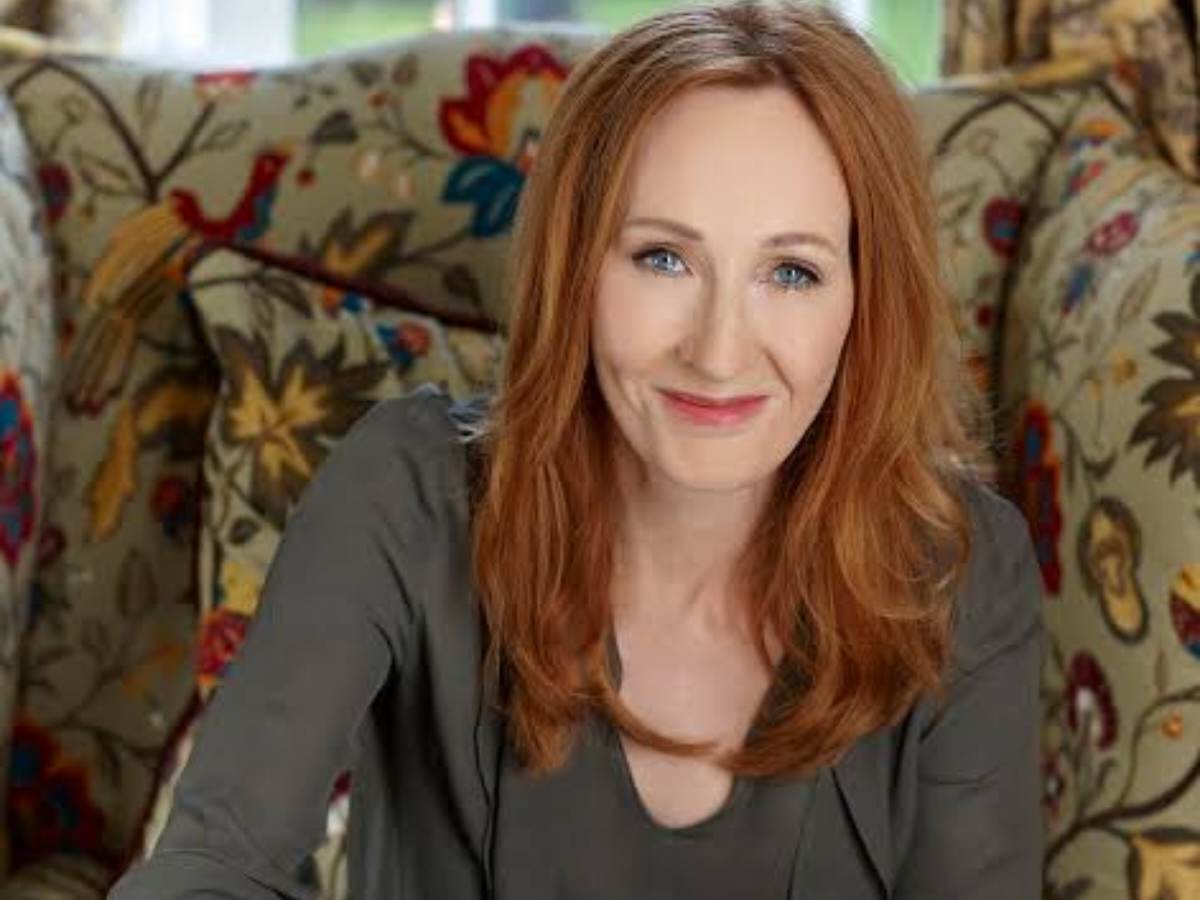 English author J.K. Rowling has been at the receiving end of severe backlash over the past few years. This came after she tweeted things about the transgender community, and they have been perceived as transphobic.
On Tuesday, in an episode of the podcast 'The Witch Trials of J.K. Rowling', Rowling talked about those remarks that in a way, derailed her reputation. "I absolutely knew that if I spoke out many people who would love my books would be deeply unhappy with me," she said.
Talking about her tweets, Rowling said she was attacked by both left and right-wing people. "But at the same time, I have to tell you, a ton of Potter fans were still with me. And in fact, a ton of Potter fans were grateful that I'd said what I said," Rowling added.
In case you missed: Harry Potter Star Evanna Lynch Defends J.K. Rowling And Wants People To Listen To Her
Rowling Says She Doesn't Think About Her Legacy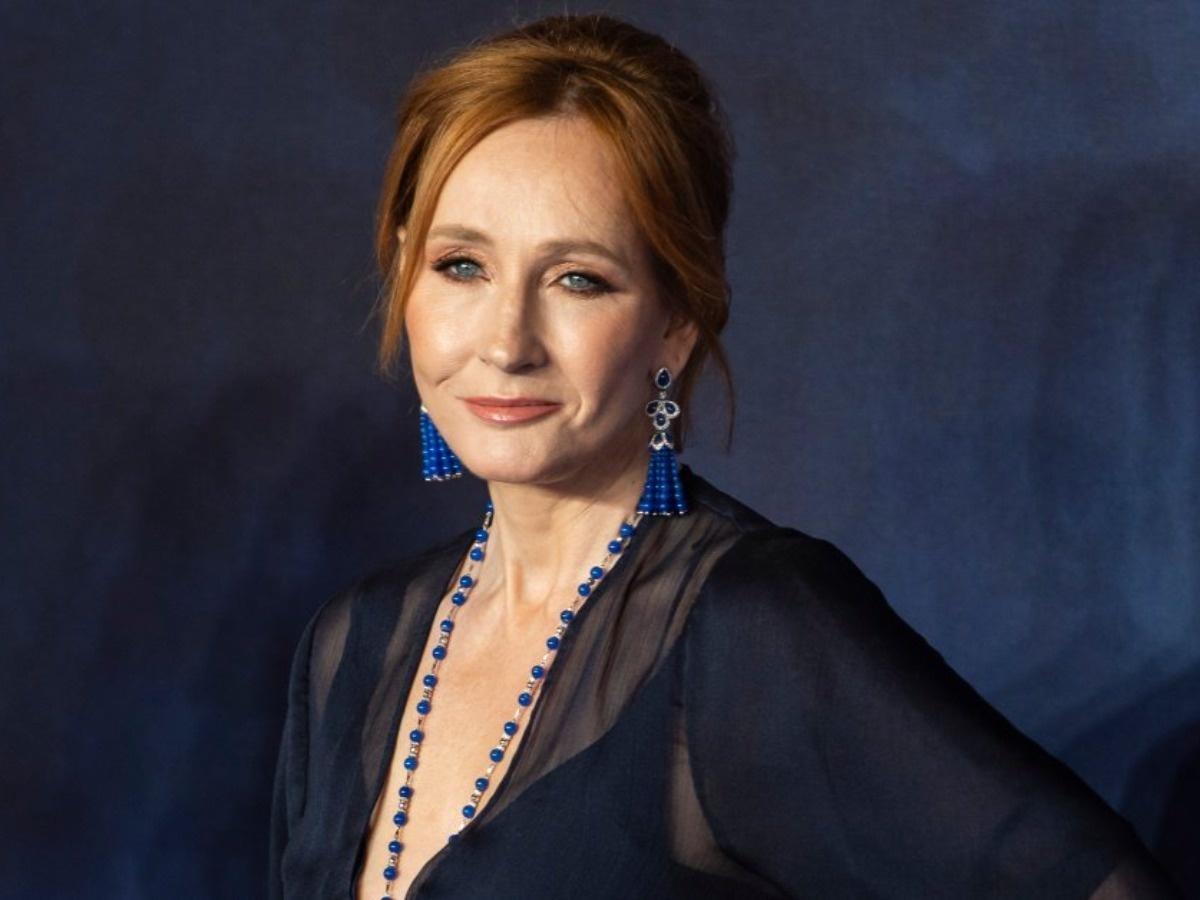 Rowling's comments ignited strong reactions from people and even celebrities. Actors like Brian Cox, Ralph Fiennes, and Evanna Lynch have supported her. On the other hand, names like Emma Watson and Daniel Radcliffe have publicly slammed her comments.
Looking back at her 2020 tweets, Rowling says she does not regret writing anything and "stand by every word that I wrote there." In one of the earlier episodes of the podcast, Rowling was asked about whether it has impacted her legacy.
"I do not walk around my house, thinking about my legacy", she said. "Whatever, I'll be dead. I care about now. I care about the living."
You might also like to read: J.K. Rowling Maintains Her Statements About Transgender Women Are Profoundly Misunderstand