Henry Cavill is one of the greatest Hollywood stars. His movies and characters such as Superman, Geralt of Rivia, Sherlock Holmes, and more are famous worldwide. And like all the famous movies, he was also going to be a part of another great film. But unfortunately, it didn't happen as we are thinking. Which movie was that? And why Henry Cavill didn't act in that movie? Let us discuss it all.
Why Didn't Henry Cavill Played The Part?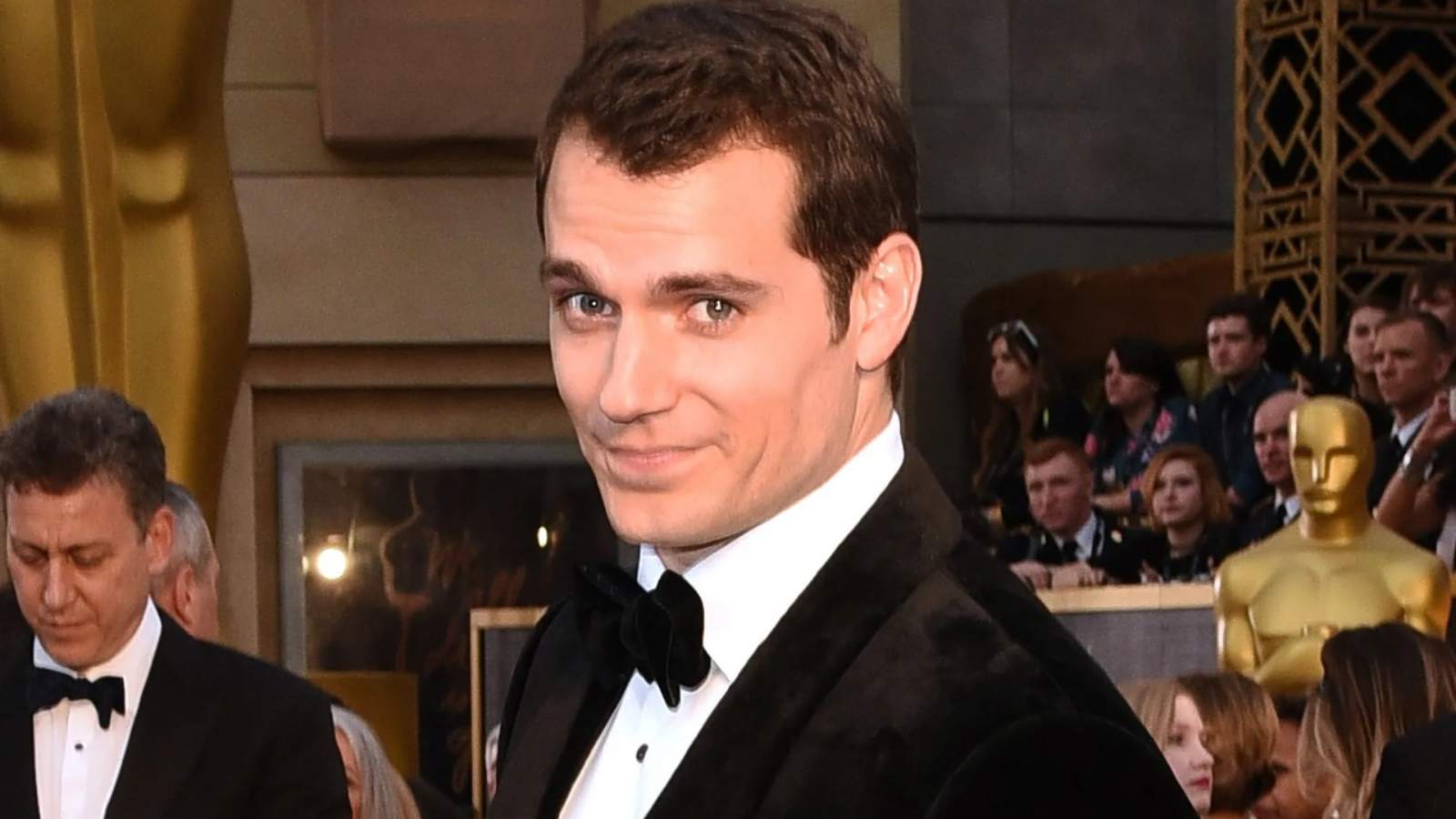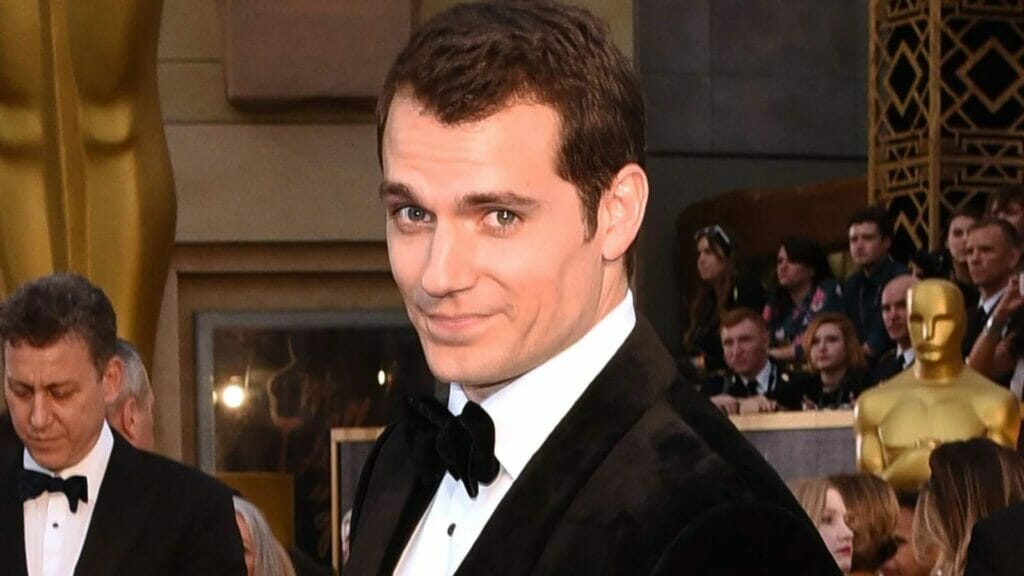 Zack Snyder is one of the best directors worldwide, and Henry and Zack have worked together earlier. Everyone knows that Snyder and Cavill came together to make one of the most renowned movies, Man of Steel. But very few people are aware that Henry was asked earlier too by Zack but for another role. It was to be a part of another movie. The movie's name was 300.
At that time, Henry refused to be a part of 300. And the reason behind the rejection was that Henry was auditioning for the role of James Bond.
What Happened With James Bond?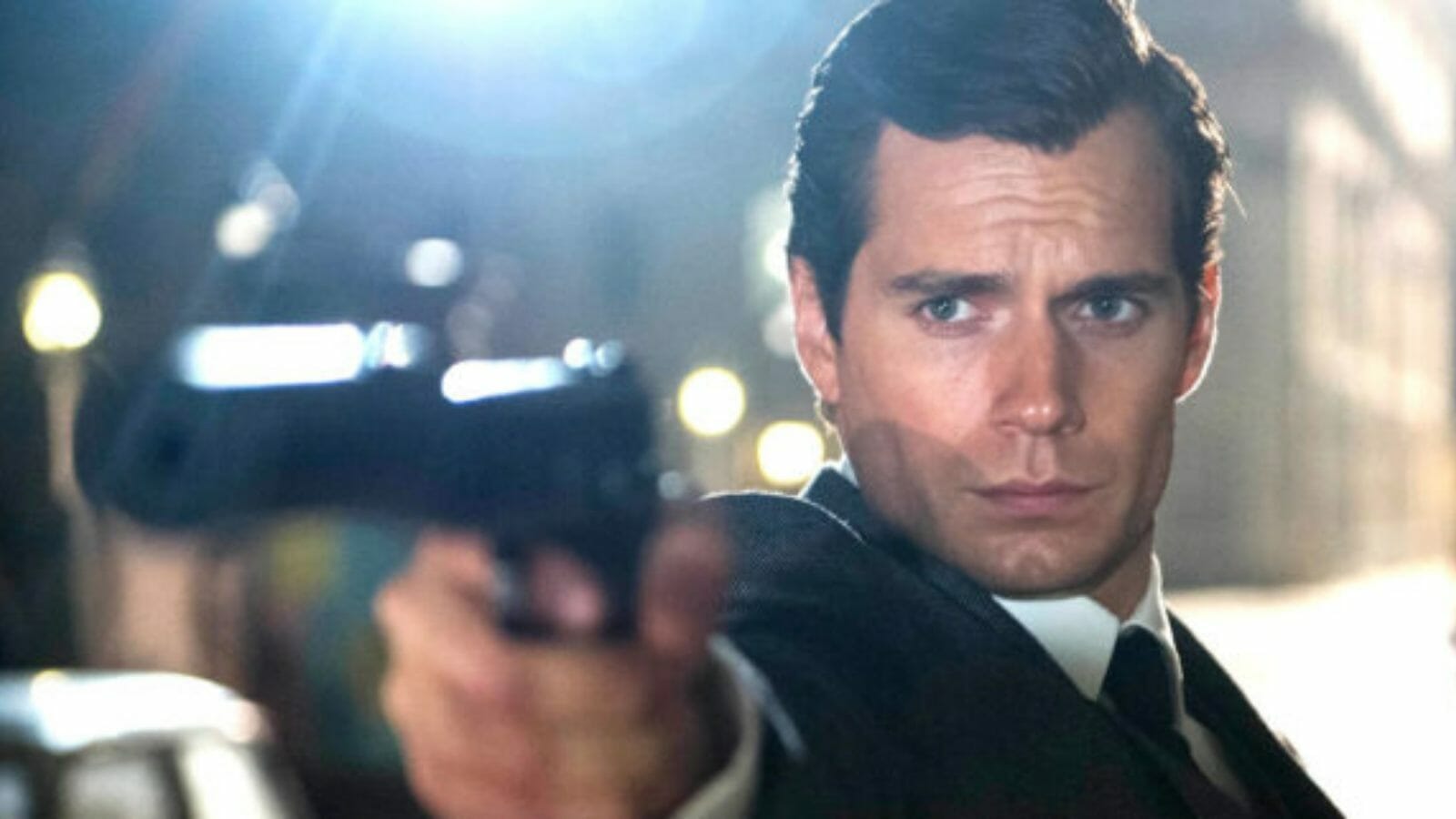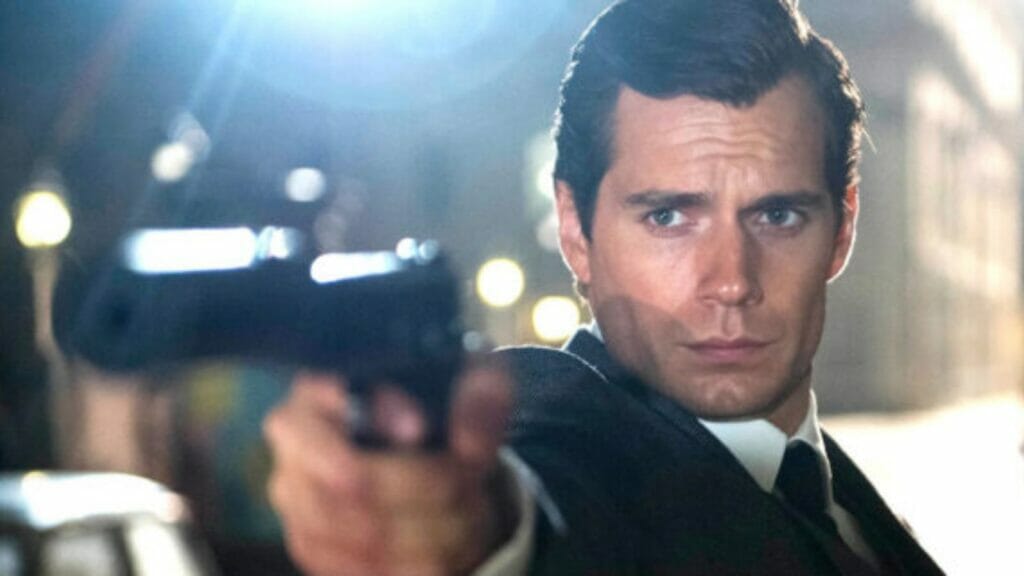 Unfortunately, Henry after refusing the part in 300, also didn't get to play the James Bond. At the end moment, when everything was set, Henry gave an amazing screen test. But Daniel Craig turned out to be better suited for the role of James Bond.
It happened, because, as per Campbell, the director of the movie, "Perhaps Henry Cavill was too young for it then, he was 22 at the time we auditioned for Casino Royale, but maybe he could still be James Bond in the future." Despite being young, Campbell mentioned that Henry Cavill was amazing during the screen test.
As per the sources, despite being rejected for the role, he got amazing appreciation and advice from Campbell. He said that he was asked to lean out more if he comes again to audition for the James Bond. Henry's words, as per the sources, were, "It was his tough love way of saying, 'Look, mate, you're in a Bond screen test. Next time you come to a screen test, really focus hard on making sure you lean up if it's for something like Bond.' And I wasn't by any means chubby, but I was probably overweight for taking my shirt off on camera."
But when James Bond came and was successful, Henry Cavill found Daniel to be the best person to play James Bond. Now also, if any rumor comes about the next James Bond, many people start wondering if Henry Cavill will play the part. And Henry too mentioned that he won't pass the opportunity if he gets or is asked to play the next James Bond.
Also Read: Did You Know Man Of Steel Star Henry Cavill Entitle His Savior Dog After Superman?