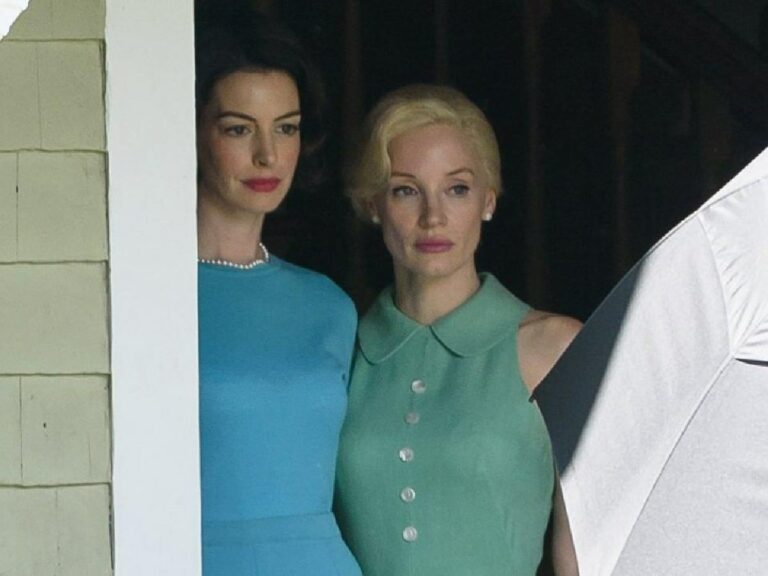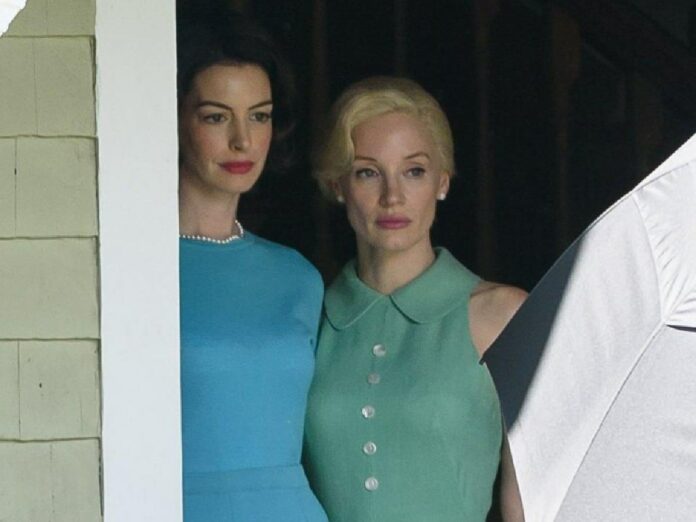 Academy Award winners Jessica Chastain and Anne Hathaway are combining forces on a psychological thriller project. Titled 'Mothers' Instinct,' the film will look into the darkness behind American Suburbia after a tragedy destroys a community's delicate peace and prosperity.
Jessica Chastain, also a producer on the movie, shares the screen with Anne Hathaway for the first time. The film is based on a French-language novel that has been adapted for screen multiple times. We hope this adaptation isn't lost in translation and proves to be an excellent success.
Related: Is 'Oppenheimer' Based On A Book?
'Mothers' Instinct' Is Based On A Novel By Barbara Abel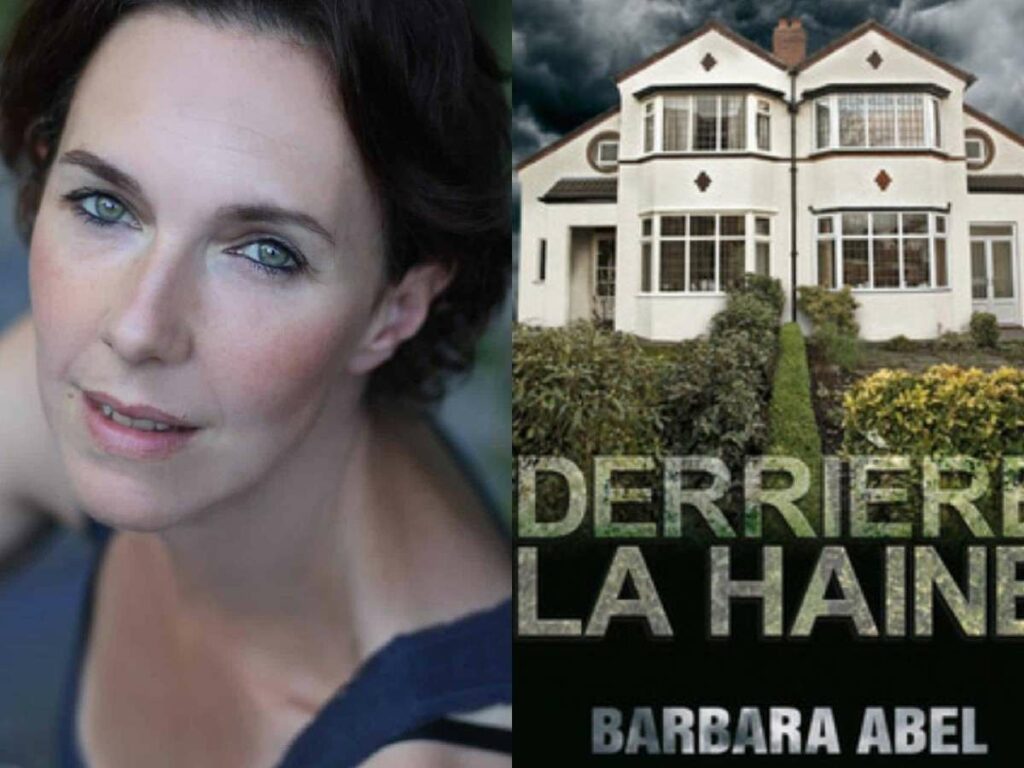 'Mothers' Instinct' is based on the book 'Derrière la Haine' by Barbara Abel. Born in Belgium, Barbara Abel has written fourteen thrillers, and 'Derrière la haine' is her most famous literary work. The film takes place in the early 60s and follows the lives of best friends and neighbors Alice and Celine.
Their idyllic traditional lifestyle consists of manicured lawns, successful husbands, and sons of the same age. However, it soon unravels after a neighborhood tragedy breaks them apart. Guilt and paranoia threaten their bond, and a psychological battle of wills begins as the maternal instinct reveals its evil side.
In Case You Missed: Is Mark Ruffalo's Netflix Series 'All The Light We Cannot See' Based On A Book?
Who Are Jessica Chastain And Anne Hathaway Playing In 'Mothers' Instinct'?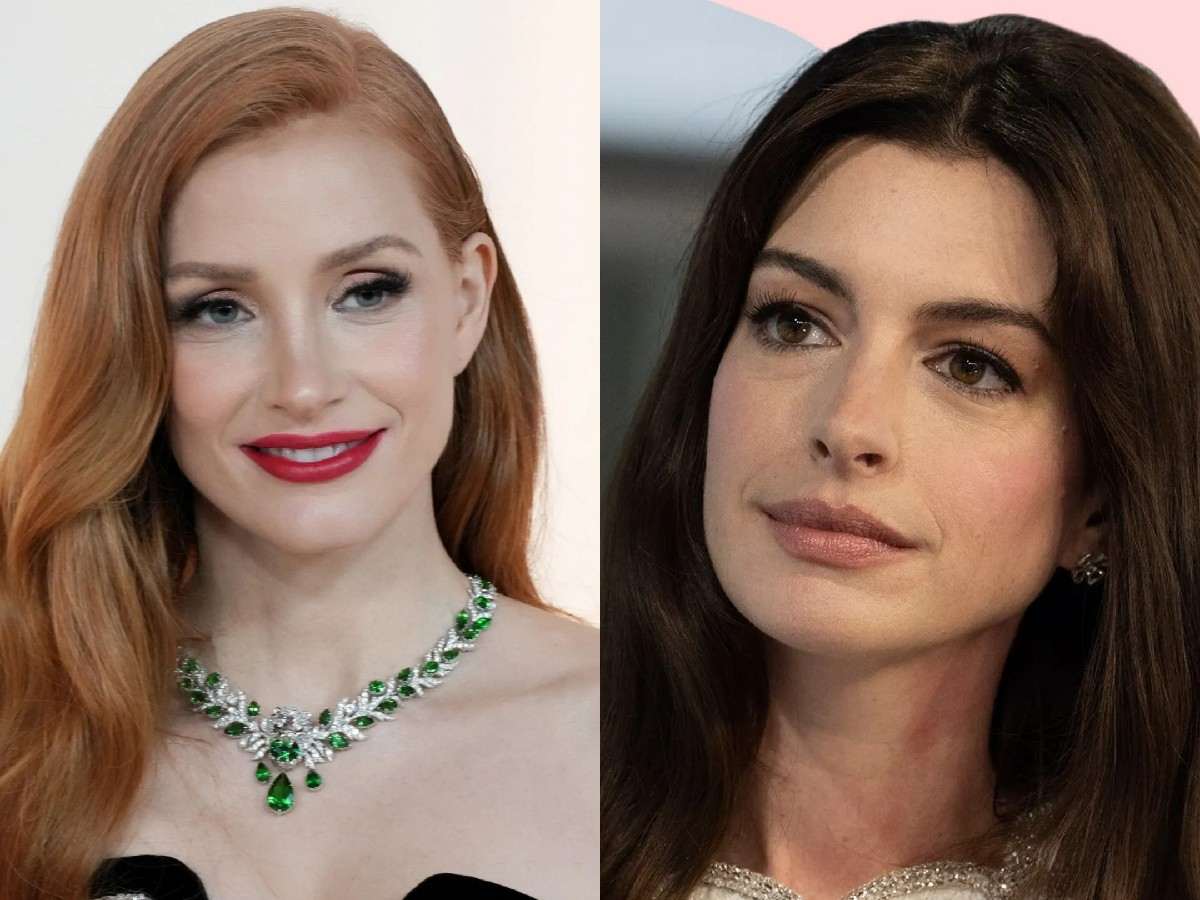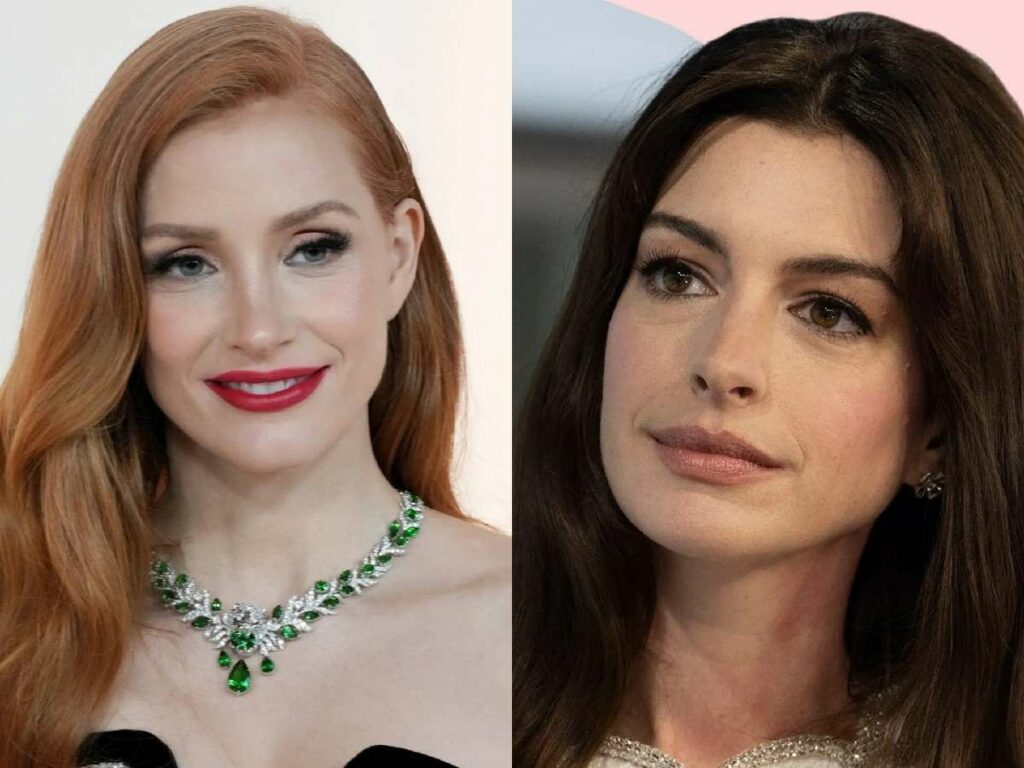 Jessica Chastain will play Alice, while Anne Hathaway will play Celine. The film is a remake of the 2018 Belgium movie 'Duelles' by Olivier Masset-Depasse. He was supposed to direct the English language remake but left due to a family commitment. Benoît Delhomme was brought in as his replacement.
Written by Sarah Conradt and directed by Benoît Delhomme, 'Mothers' Instinct' stars Jessica Chastain, Anne Hathaway, Josh Charles, Anders Danielsen Lie, Caroline Lagerfelt, Eamon Patrick O'Connell. The film is without a release date or trailer at present.
You Might Also Like To Read: Is Emma Stone's Science Fiction Movie 'Poor Things' Based On A Book?